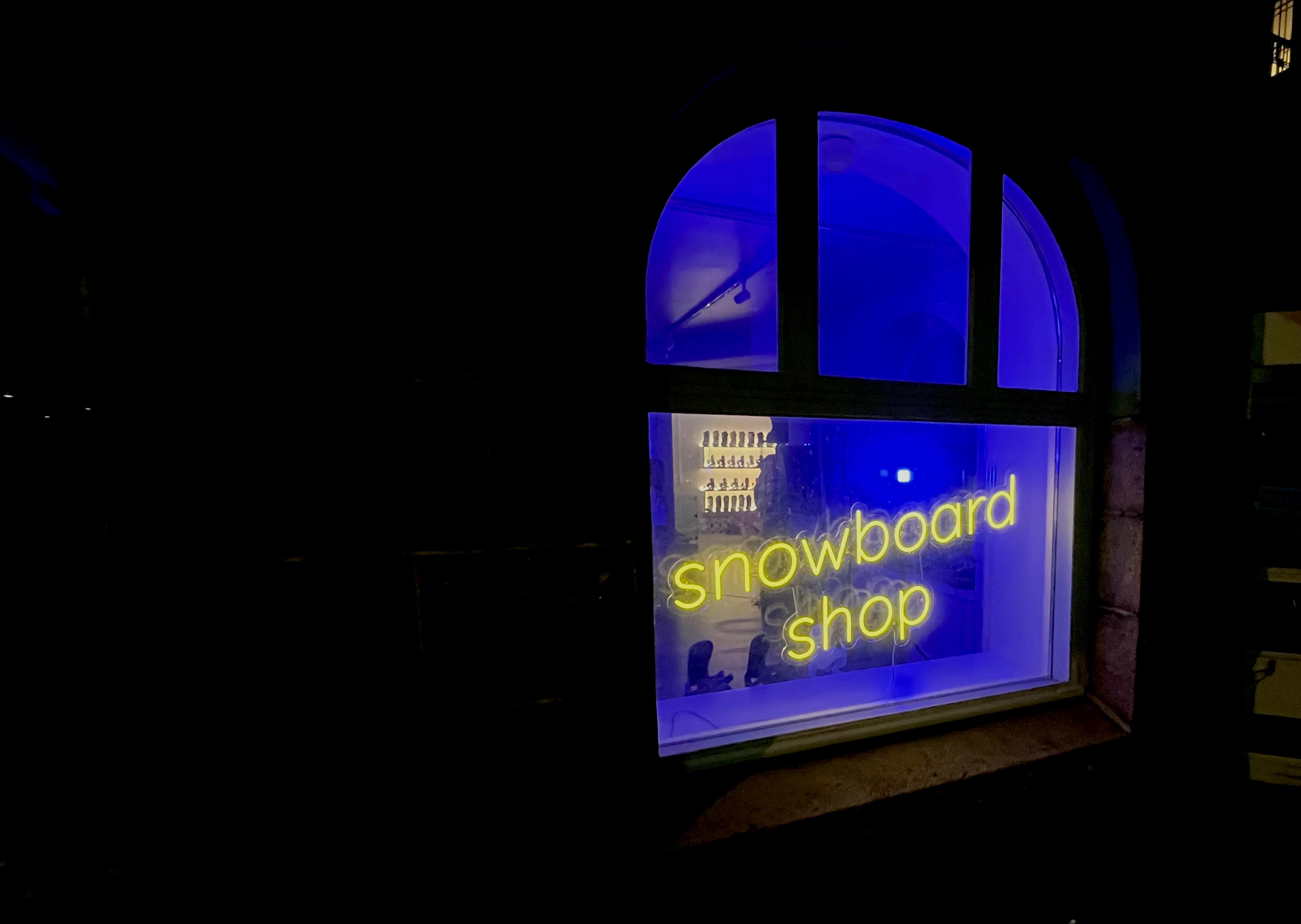 Finnish snowboard shop in Helsinki focused on snowboarding
Finnish snowboard shop in Helsinki and online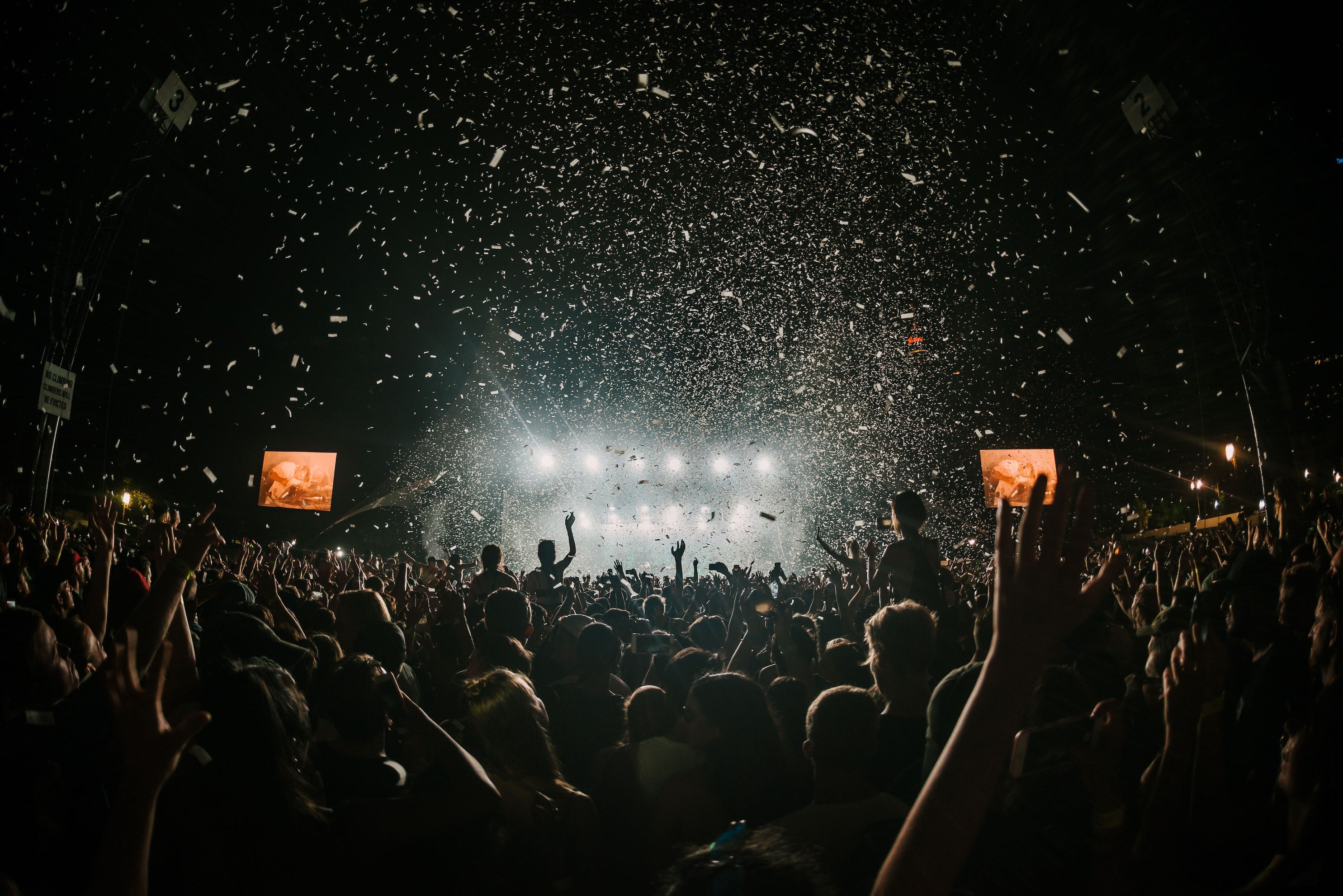 New store, new online store, domestic payment methods, Klarna payment time and much more!
Shreddington Snow renewed for the 2024 season!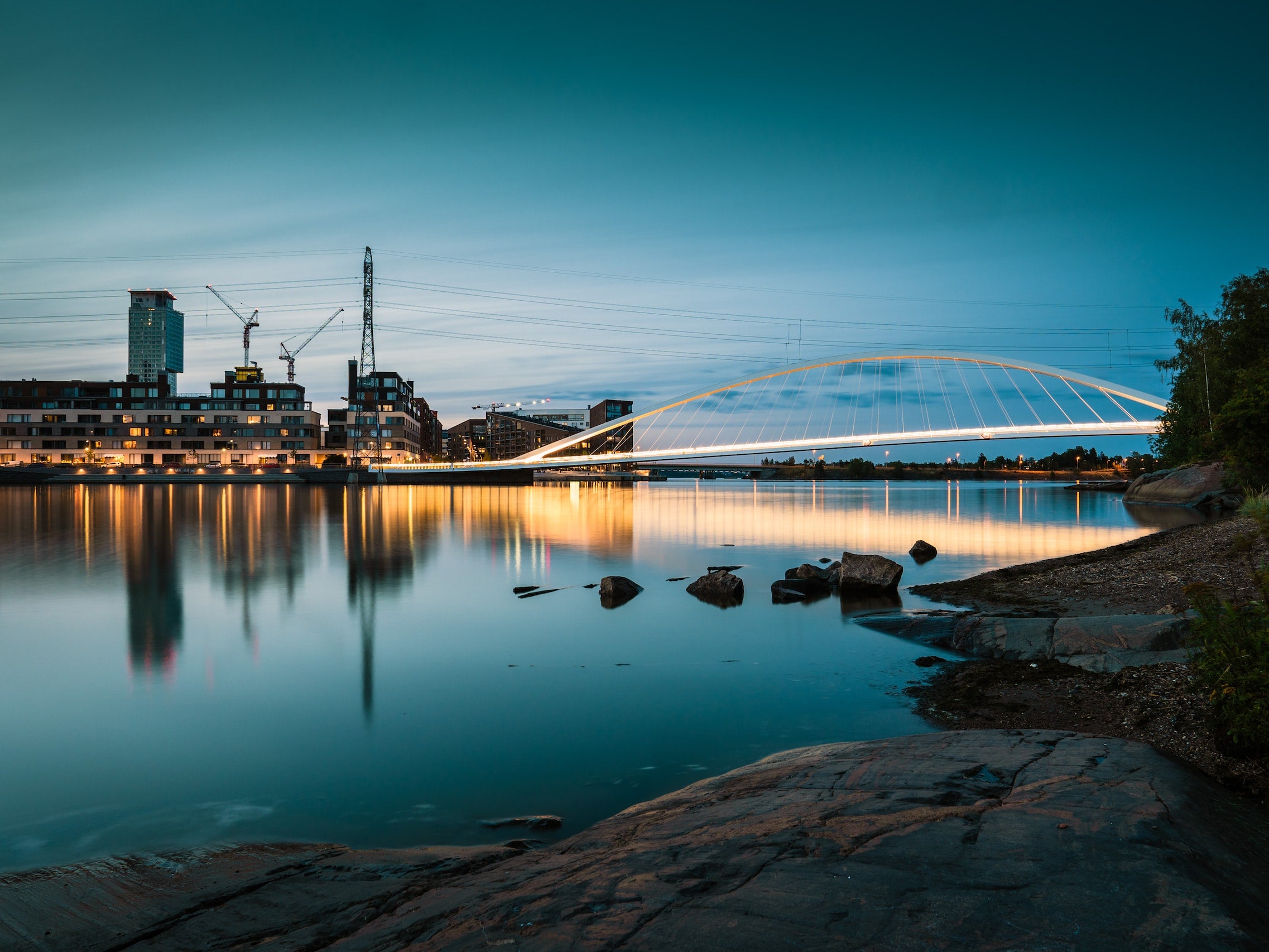 We introduced Paytrail payment methods in the online store. You can also find the Klarnan pay later payment option in the shopping cart
Finnish payment methods are now available
Finnish importer without intermediaries
Everything for snowboarding
See all
A few specialties from our online store
You can also find a few more special snowboards, bindings and shoes in our store and online store. Check out the entire online store or visit our store on Kalevankatu.
See all
Save €300,00
Save €199,00
Save €249,00
MERCURY
Sale price

€370,00
Regular price

€619,00
Save €174,00
Save €165,00
HELsinki
The store is right in the heart of Helsinki at Kalevankatu 11, 00100 Helsinki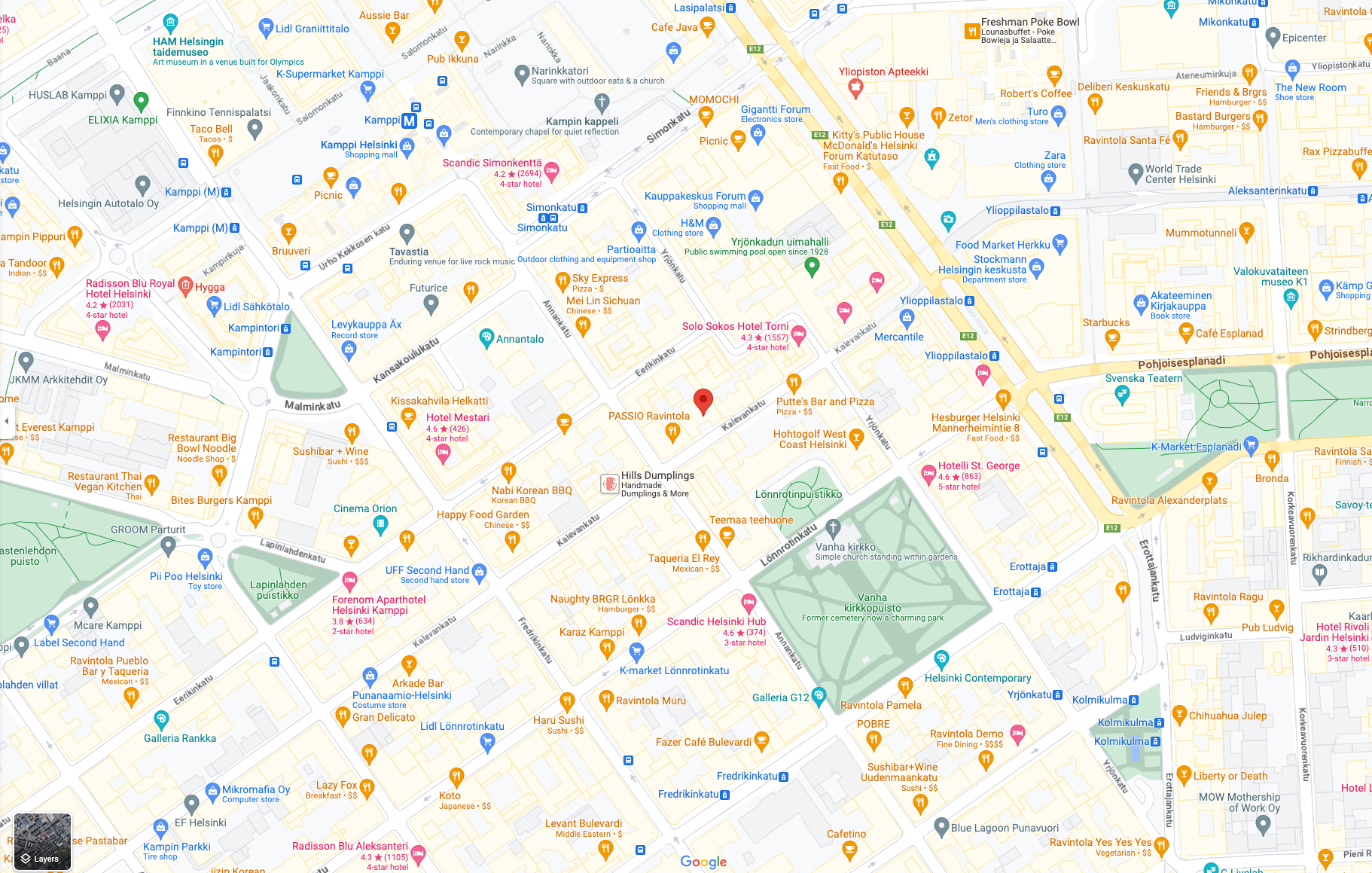 Everything for snowboarding from one address
The new store will open on October 3. at Kalevankatu
After a long search, we found the perfect location for our store
Our experts will help you choose the right equipment
There are differences in snowboards
The so-called "basic snowboard" is a really broad concept. Each skier has his own style, body structure, shoe size, favorite type of slope, tricks and several other things that influence the choice of equipment. Let our experts help you find exactly the right tools for your needs at the Helsinki store.

Ski resort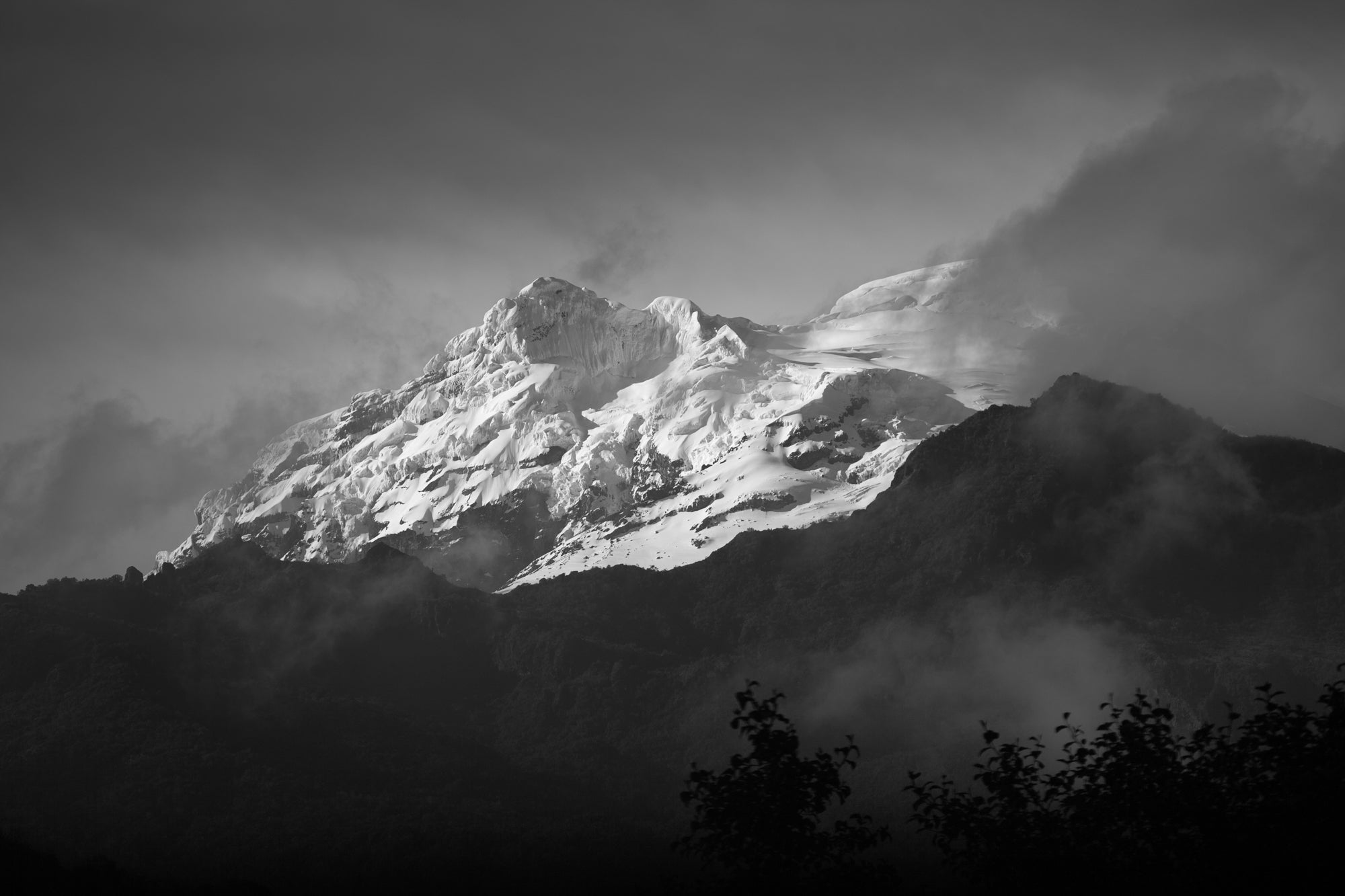 Promoting the sport and supporting young people
Shreddington Snow supports young and up-and-coming Finnish skiers, both domestically and internationally
We will tell you more in the near future..