---
SPRING BREAK / SURF BLENDED RADIAL / DIRECTIONAL

TECH STORY
With a soulful trip to the early days of snowboarding, CAPiTA and Spring Break present a line of hand-made Ultralight Powder Displacement Snowcraft. Conceptualized by Corey Smith and designed by CAPiTA, this series embodies the heart of Corey's garage built, oversized, plywood decks—but have been created using the technology available in the best factory in the world. A buoyant, ultra-lightweight Surflite 3.0 Core™ combined with a Surf Rocker camber profile and broad-shouldered shapes all work together to create zero-gravity floatation on top of even the deepest pow.
Packed with new technology for 2021 like the Carbon Fleece Power Shield™, Waterjet Cut Sidewalls, and custom formulated Holysheet™fiberglass for wider frames—we have managed to increase durability while maximizing performance in these oversized and lightweight frames. Featuring an all-new Powder Pill 158, there is no doubt that these Spring Break Ultralight Powder Displacement Snowcraft will take you one step closer in the search for the perfect wave.
RIDER TYPE:
POWDER
THE DREAMER OF PERFECT SURF THAT FINDS WAVES IN THE MOUNTAINS
CAMBER: SURF ROCKER PROFILE
The SURF ROCKER features a continuous arching tip and tail inspired by the modern design of many of today's best surfboards—flat through the inserts with smooth arcing tip and tails. The gentle low angle allows for maximum float and control.

ADDITIVES:
NEW!

WATERJET CUT ABS1000 SIDEWALLS +

NEW!

2 X CARBON FLEECE POWER SHIELD™
CROSS CUT:
TECH DETAILS: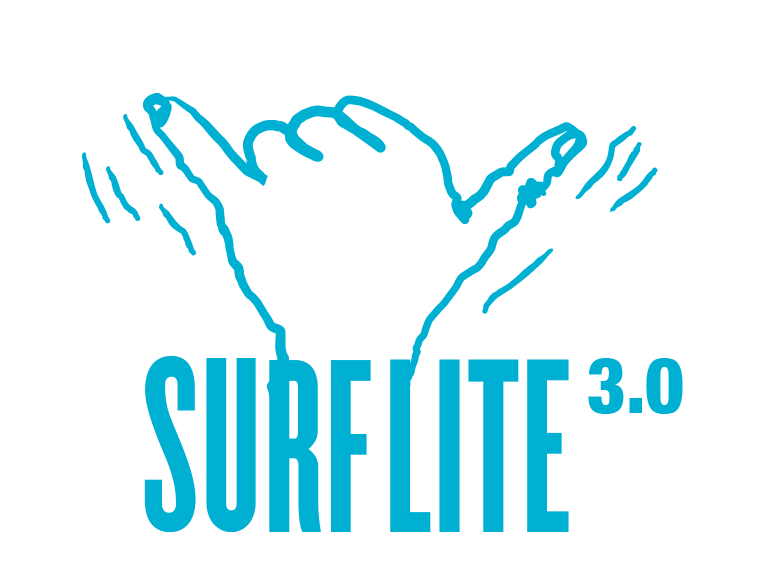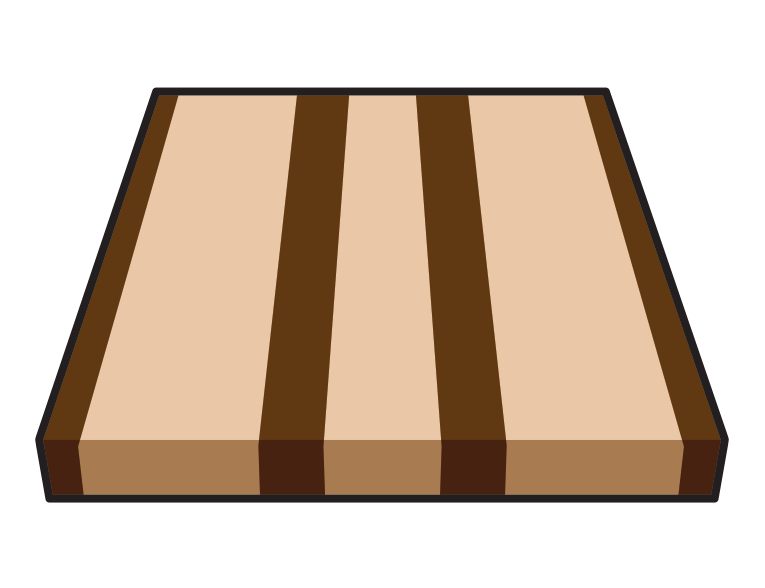 NEW!

SURFLITE 3.0 CORE™

Replacing balsa with ultra wide zones of flyweight Paulownia, and premium Poplar, we've managed to maintain the ultralight weight of the SURFLITE core while dramatically increasing its strength and durability.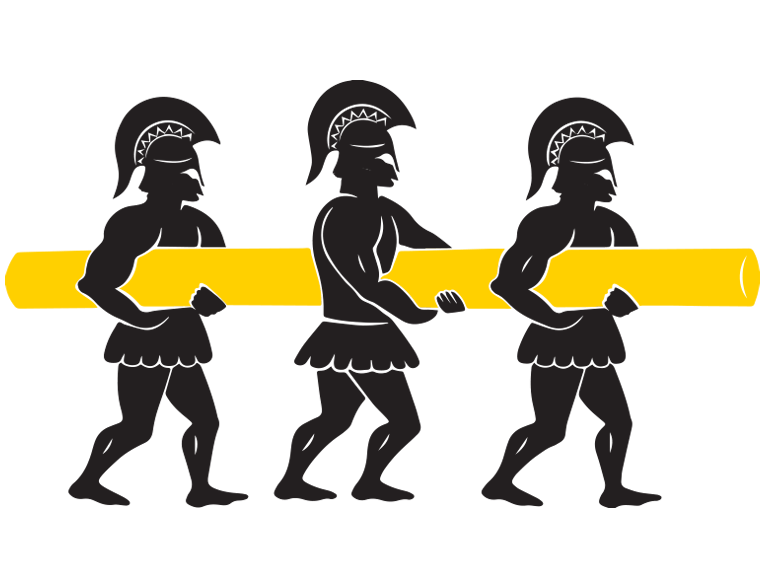 NEW!

CARBON FLEECE POWER SHIELD™

For increased power transfer underfoot while snapping pow turns while maintaining vibrations to keep a surfy feel.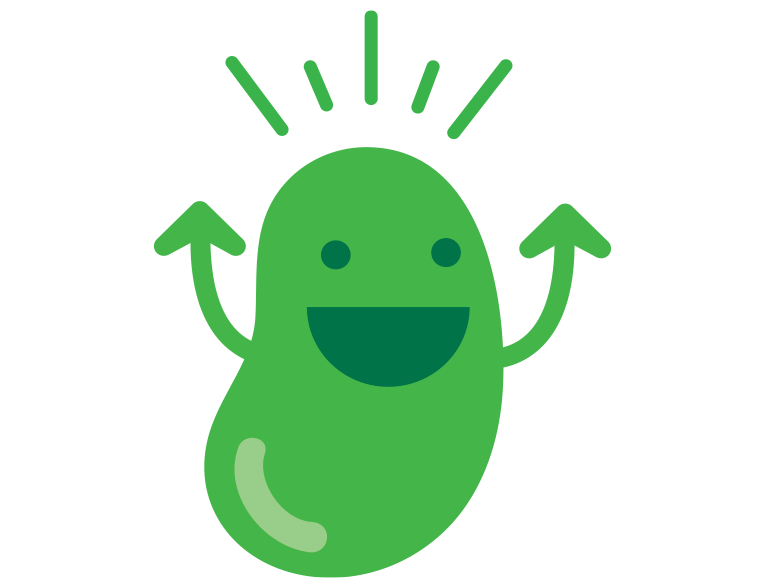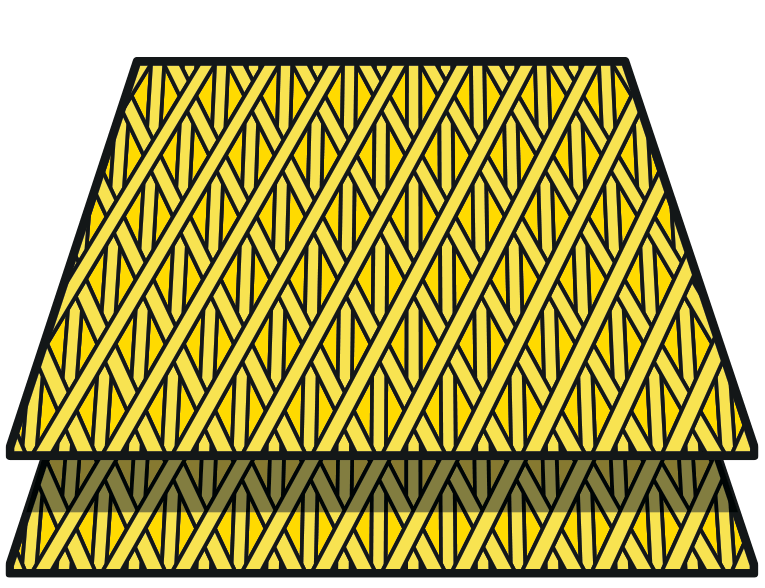 HOLYSHEET™ BI/BI FIBERGLASS + MAGIC BEAN™ RESIN
Biax/Biax HOLYSHEET™has higher glass to weight ratio than normal fiberglass. 
Impregnated with high performance plant based  for the most powerful and dynamic ride.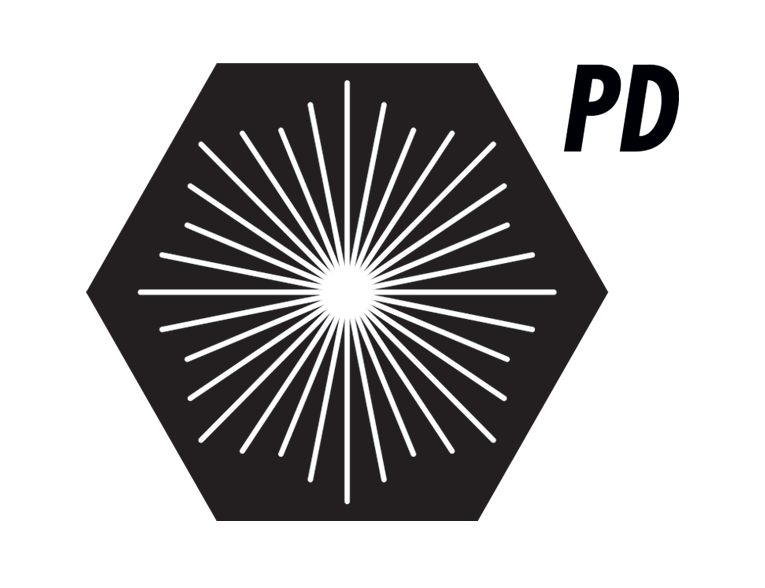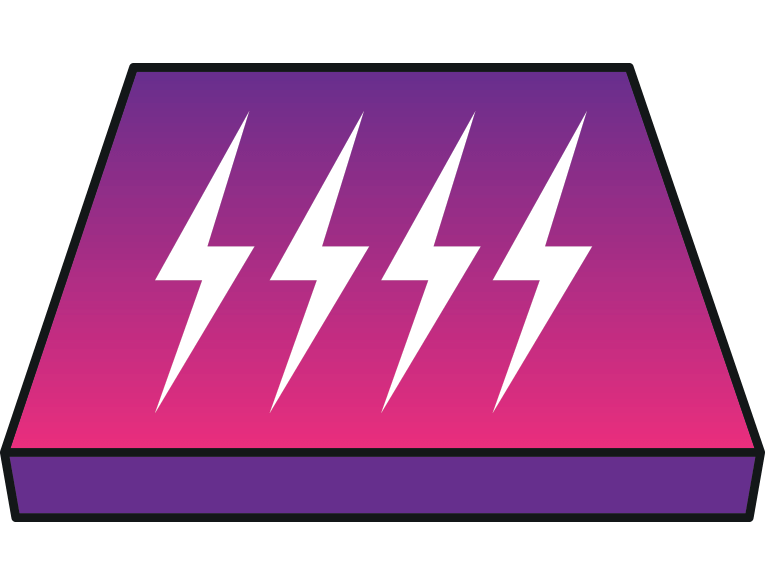 POWDER DRIVE™ BASE
Dynamic and durable, easy to maintain and reliable, this base material is electric through the trees and fast over the flats. Exclusively formulated for the wide chassis of the Spring Break powder division these bases were made with the powder lifestyle in mind.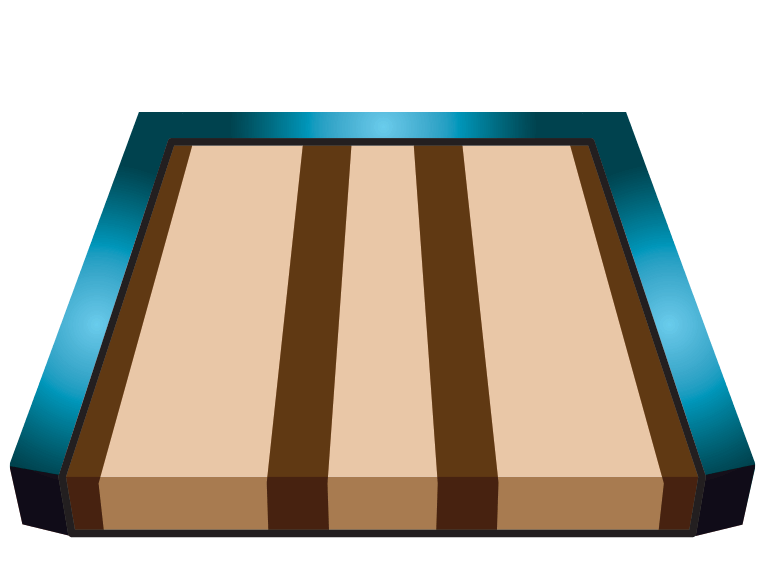 NEW!

WATERJET CUT ABS1000 SIDEWALLS

Waterjet cutting produces a stronger ABS sidewall as the ABS is milled to design specification rather than bent into its final shape. The process also produces zero heat thus the material's chemical structure remains intact.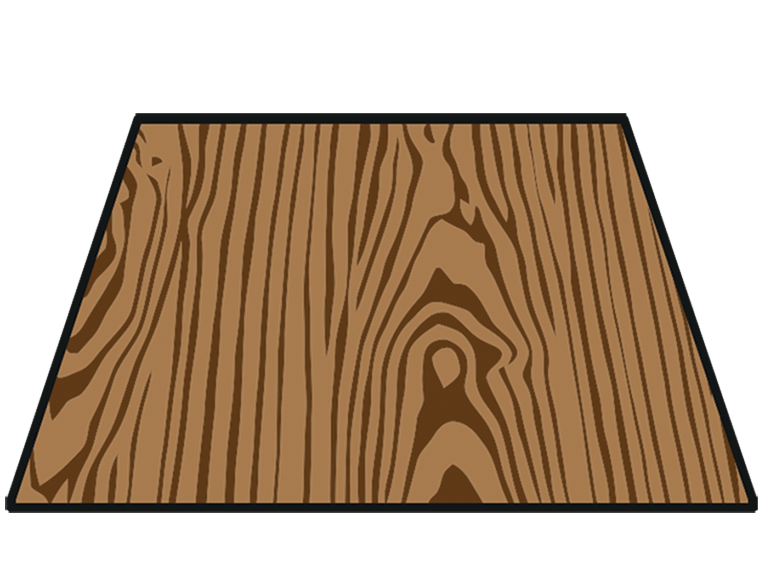 SKINLESS™ CORE ASH WOODGRAIN TOPSHEET
Specially treated pure wood veneer topsheet with a unique tactile feel that is 220gm lighter than the standard process.
Multitech™ Level 3 DeepSpace™ Silkscreen
Multitech™ Silkscreen + Die-cut Base
PLT Topsheet Technology™
360 Degree HRC48 Steel Edges
Stainless Steel 4 x 2 Inserts
SIZING & SPECS:
LENGTH
EFFECTIVE
EDGE
WAIST
NOSE/TAIL
TAPER (MM)
SIDECUT
MAX STANCE
(CM/INCHES)
SUGGESTED WEIGHT
(LBS/KG)
THM 151
1114
26.5
31.5 / 30.5
10.2
6.4
63.9 / 25.1
120-180 / 54-77
DT 154
1052
27.4
32.5 / 29.4
31.0
6.8
62.6 / 24.6
130-190 / 59-86
PG 158
949
26.9
31.5 / 27.8
36.7
6.9
63.9 / 25.1
140-200 / 64-91

NEW!

PP 158
1204
27.1
33.5 / 29.1
43.9
6.5
63.9 / 25.1
140-200 / 63-90
PT 166
1160
27.4
33.1 / 29.2
39.5
6.7
63.9 / 25.1
160-220+ / 73-100+
---
---