---
MEN'S / SPLIT BOARD / RADICAL TAPER / DIRECTIONAL / 1" SET BACK

TECH STORY
Here's to the searchers and seekers who prefer to traverse via human power—to those who embrace the allurement of nature that snowboarding without boundaries provides. Whether you prefer advanced adventures or merely a quick up and down before you head to work, our goal is to produce a high-performing, accessibly-priced splitboard that offers control and stability on the way up and a classic snowboarding feel on the way down.
The Neo Slasher features a DuraTail™ die-cut top sheet to protect your tail on the ascent, connectivity hardware from the UNION BINDING COMPANY, and Amplitex™ Intensifier beams for resolute control in ride mode. This time-tested and widely loved shape features a wide-frame rockered nose that flows into a sinking 22 mm tapered tail to provide effortless descents.
RIDER TYPE:
POWDER
THE HUMAN POWERED ADVENTURER
CAMBER: ALPINE V1 PROFILE
The ALPINE V1 Profile design features mid-body camber with a flat tail and a reverse cambered nose. This allows for tons of pop and stability on hard pack while increasing float and landing power, improving the rider's performance in deep snow. The camber runs longer in the tail—providing extra power for the ascent or for larger riders drawn to a dedicated wide series.

ADDITIVES:
DURATAIL™ V2 DIE-CUT TOPSHEET + 2 X 25 MM AMPLITEX™ AMPLIFIERS
CROSS CUT:
TECH DETAILS: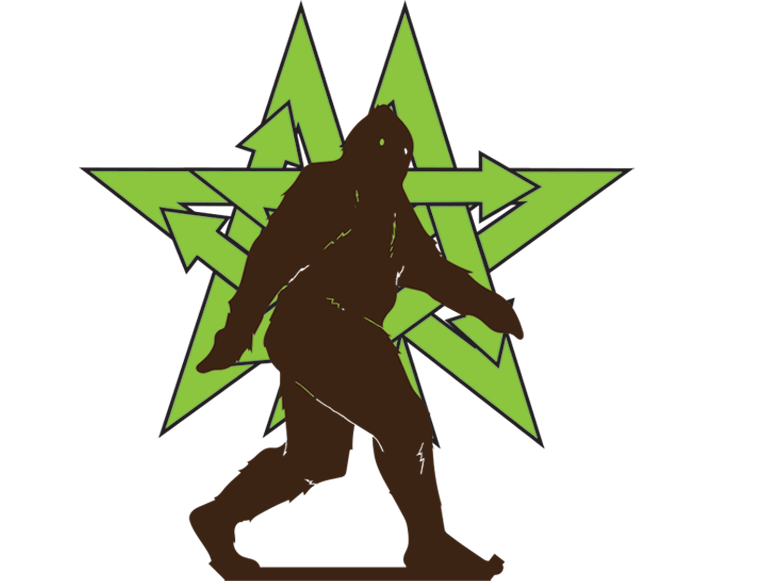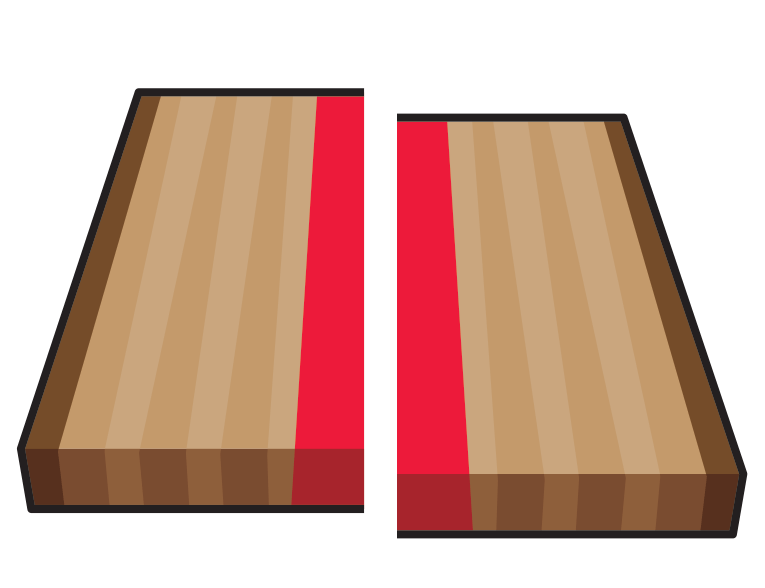 FSC® CERTIFIED ELEVATE SPLIT CORE™
The long awaited, and FSC® Certified factory-split Neo Slasher!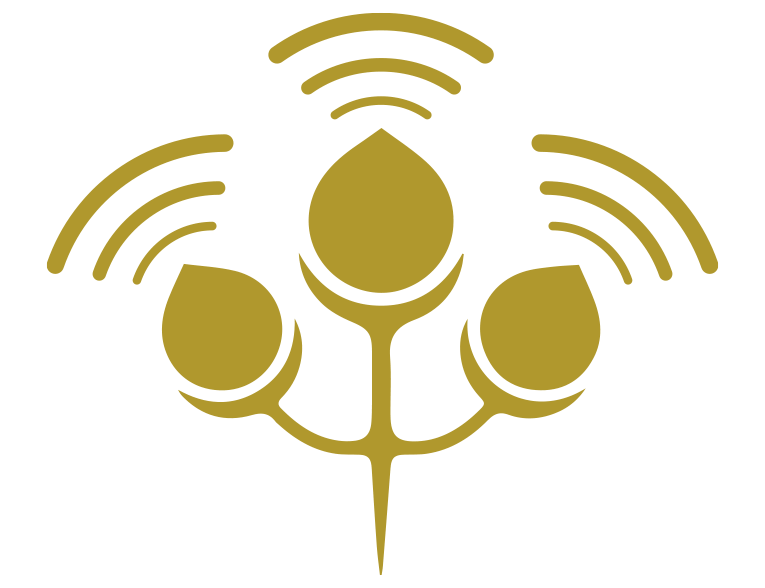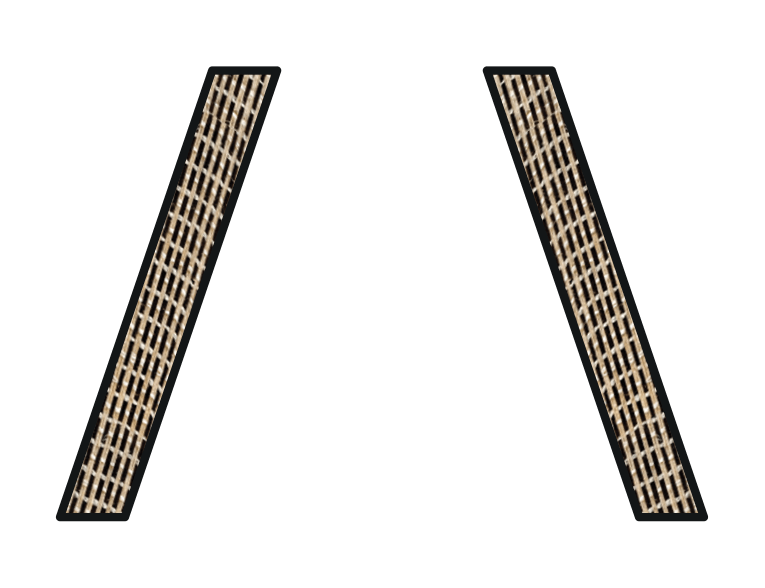 AMPLITEX™ AMPLIFIERS
Grid woven tech tape featuring the response of carbon with the dampness of flax.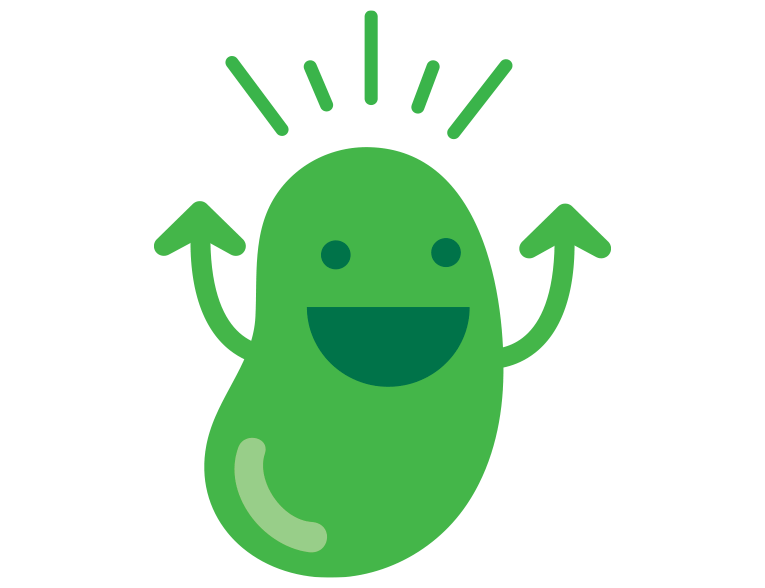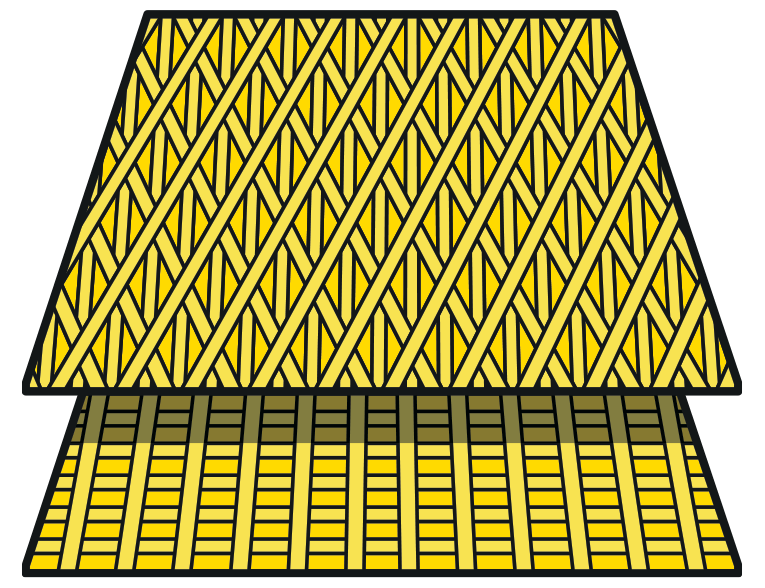 HOLYSHEET™ TRI/TRI FIBERGLASS + MAGIC BEAN™ RESIN
Triax/Triax HOLYSHEET™has higher glass to weight ratio than normal fiberglass. 
Impregnated with high performance plant based MAGIC BEAN™ RESIN for the most powerful and dynamic ride.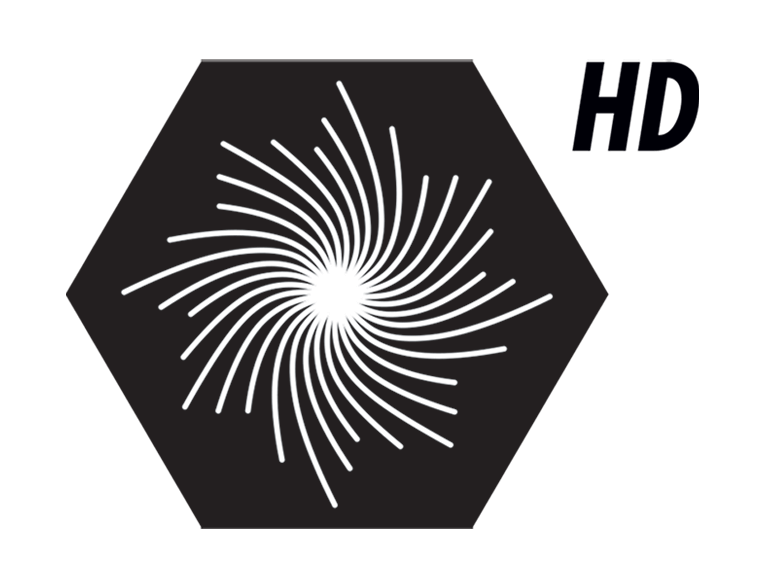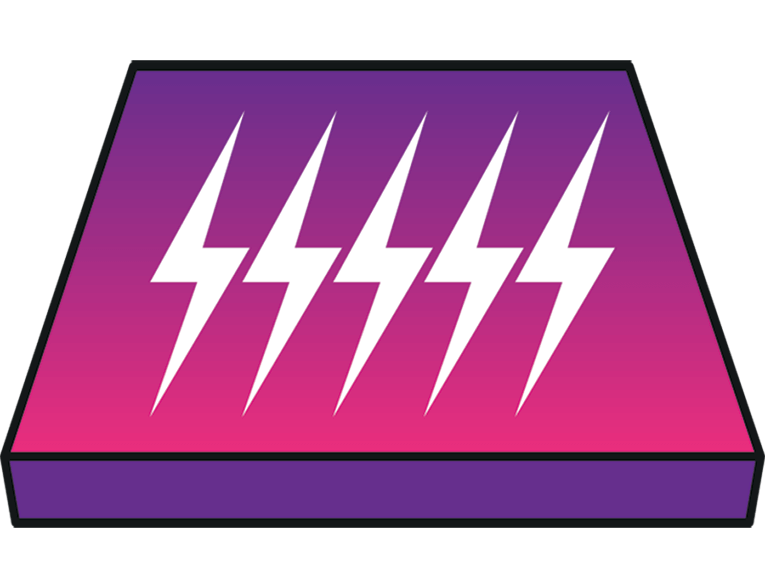 HYPERDRIVE™ BASE
Exclusively formulated, sintered, ultra-high molecular weight, ultra-high density polyethylene, custom engineered with special additives. Rated for the most depraved speed junkies ONLY.
DuraTail™ V2 Die-cut Topsheet
Multitech™ Level 6 DeepSpace™ Silkscreen +PAM16000™ Topsheet w/ Metallic Underlay
Multitech™ Silkscreen + Die-cut Base
PLT Topsheet Technology™
360 Degree HRC48 Steel Edges
Full ABS1000 Sidewalls
Stainless Steel 4 x 2 Inserts
SIZING & SPECS:
LENGTH
EFFECTIVE
EDGE (MM)
WAIST
NOSE/TAIL
TAPER (MM)
SIDECUT
MAX STANCE
(CM/INCHES)
SUGGESTED WEIGHT
(LBS/KG)
154
1168
25.0
29.9 / 27.6
22.0
8.8
64.6 / 25.4
110-160 / 49-72
158
1206
25.6
30.5 / 28.3
22.0
9.1
64.6 / 25.4
140-190 / 64-86
161
1231
25.8
30.8 / 28.5
22.0
9.3
64.6 / 25.4
150-200 / 67-91
164
1253
26.1
31.2 / 29.0
22.0
9.5
64.6 / 25.4
170-220+ / 77-100+
---