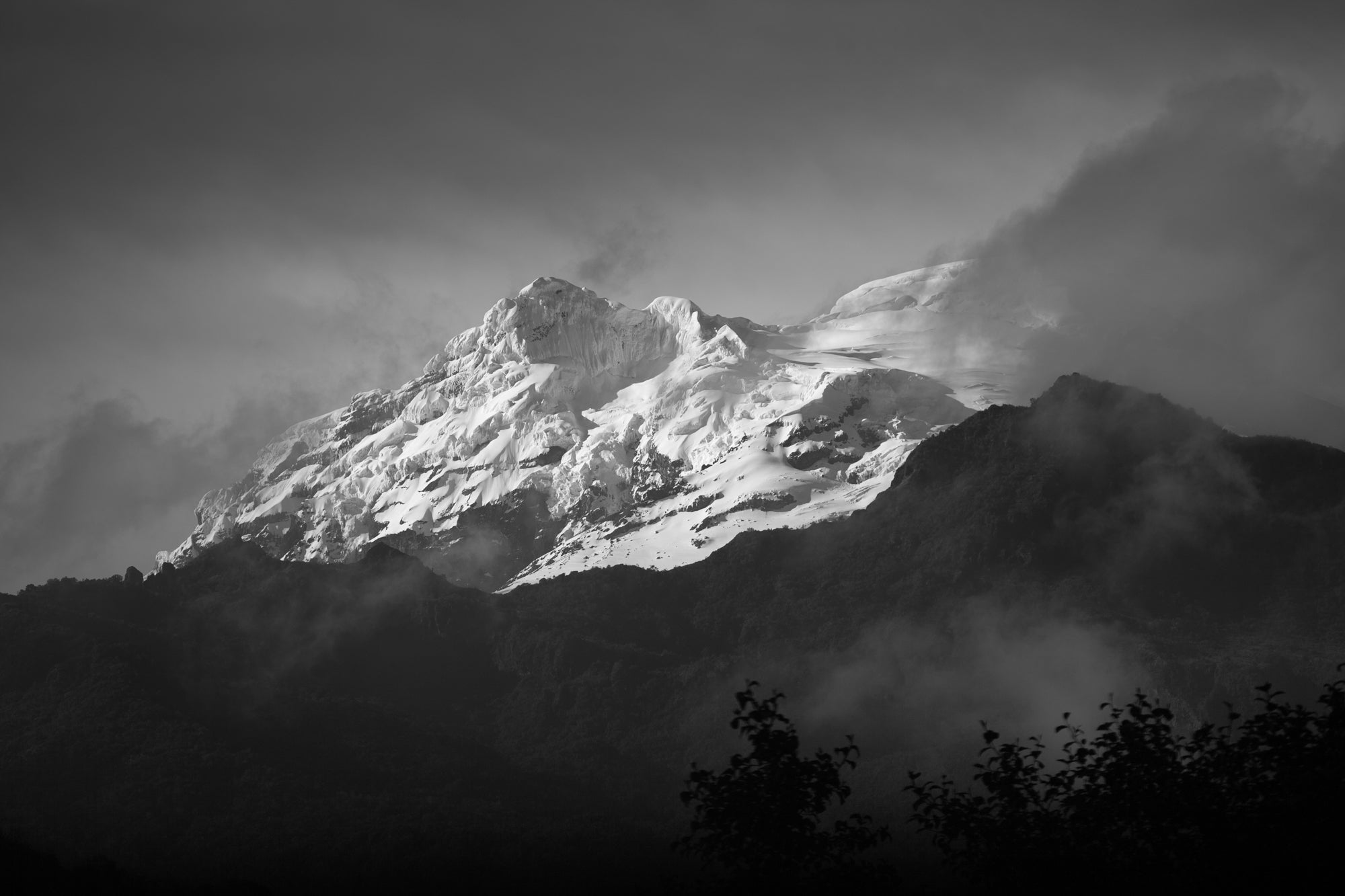 Lasten lumilautatakit
Get ready to hit the slopes in style and comfort with our range of kids' snowboard jackets. Made from high-quality materials, our jackets provide the perfect combination of warmth, durability, and breathability to keep your little ones cozy and dry while they shred the snow.
Our jackets come in a variety of fun and vibrant colors, perfect for making a statement on the mountain. With features like waterproof zippers, adjustable hoods, and plenty of pockets for storing snacks and essentials, our jackets are designed with both function and fashion in mind.
Don't let chilly weather hold your family back from enjoying the great outdoors. Invest in one of our kids' snowboard jackets today and watch your child's confidence soar as they take on the mountain in style. Order now and receive free shipping on all orders over 100€!
Muutamia valmistajia verkkokaupasta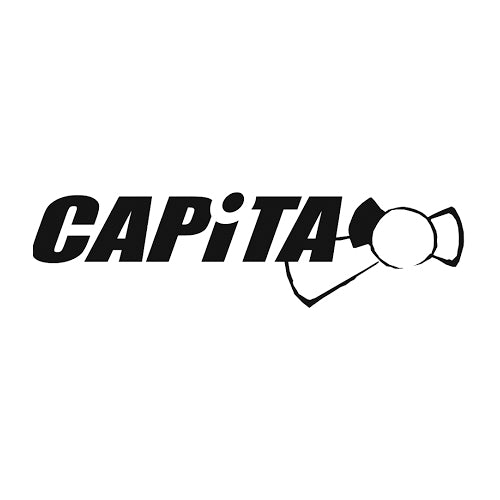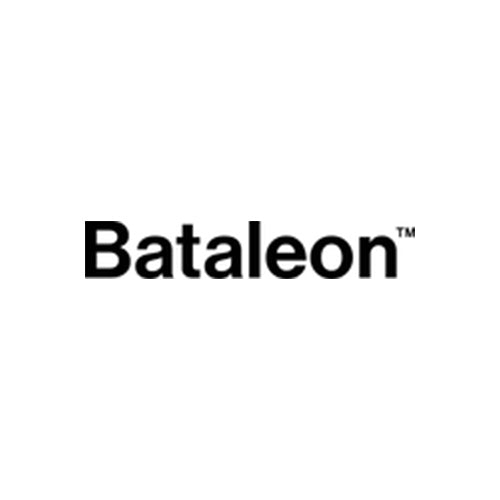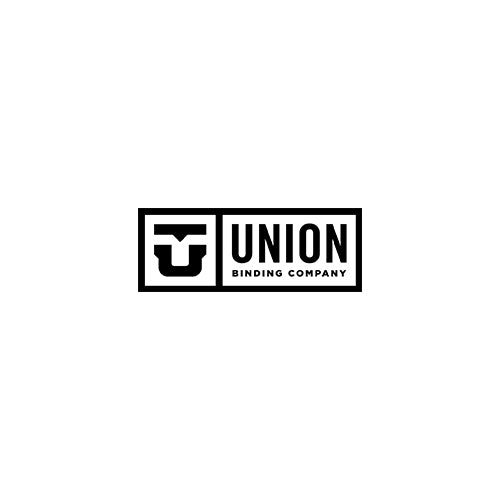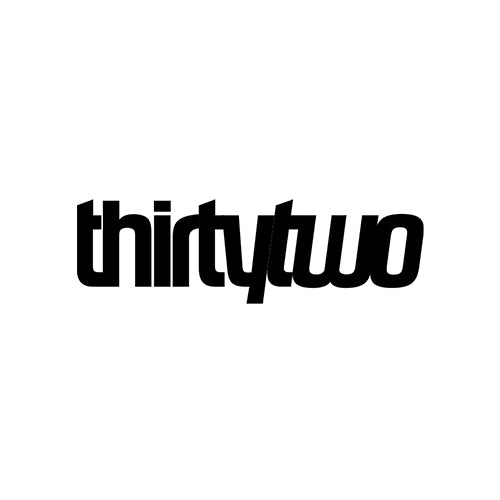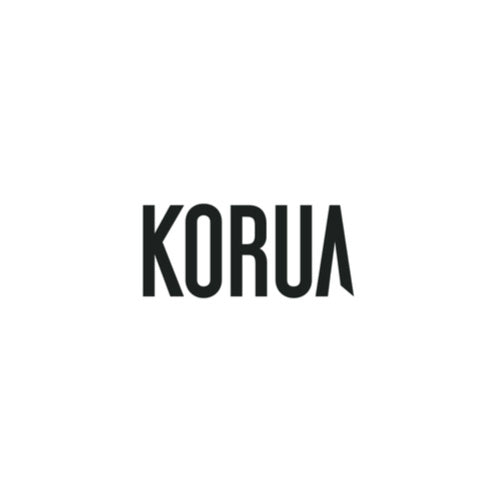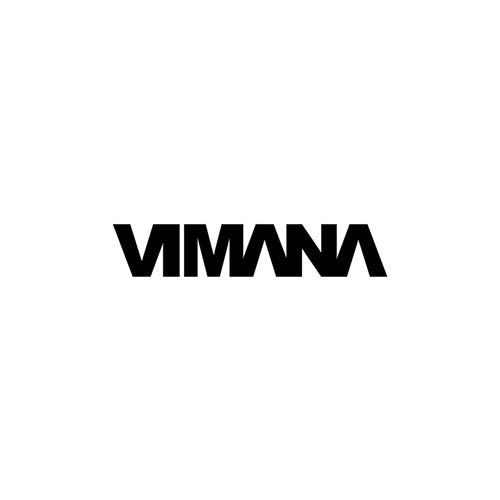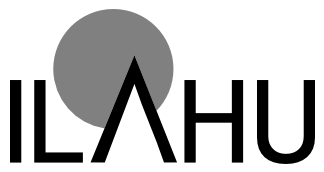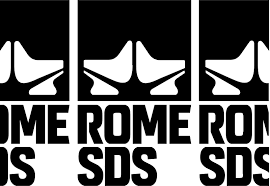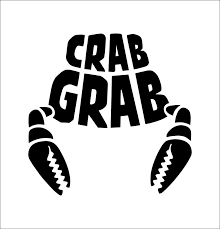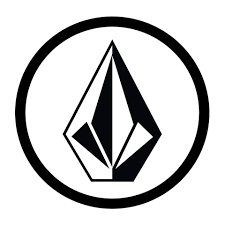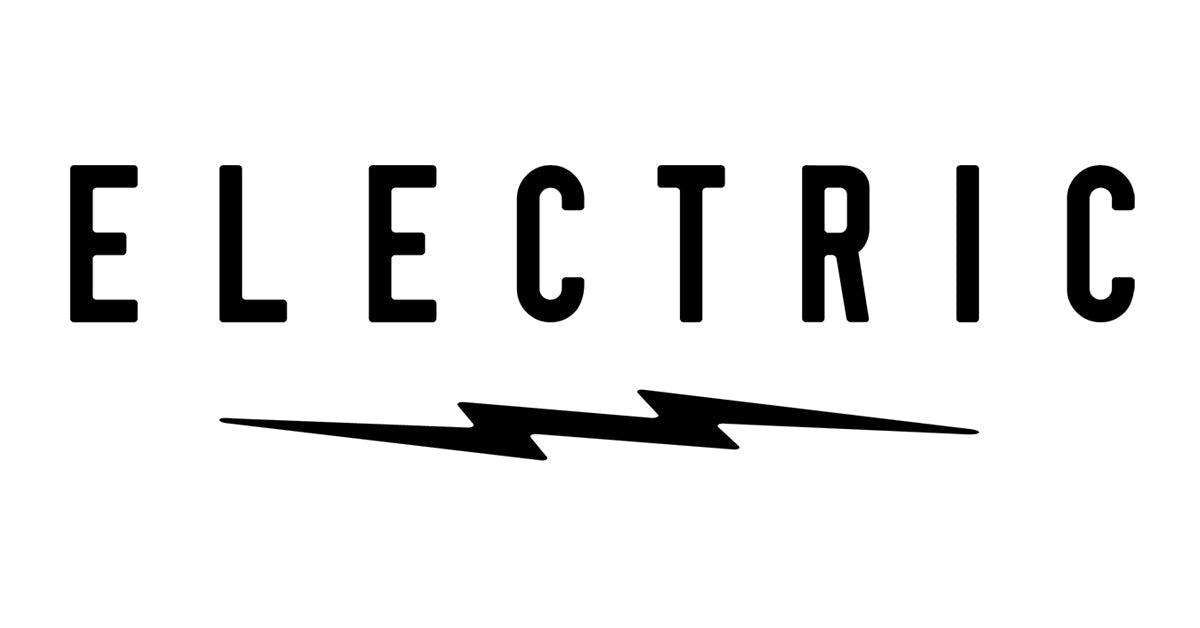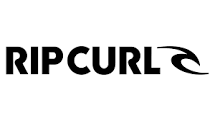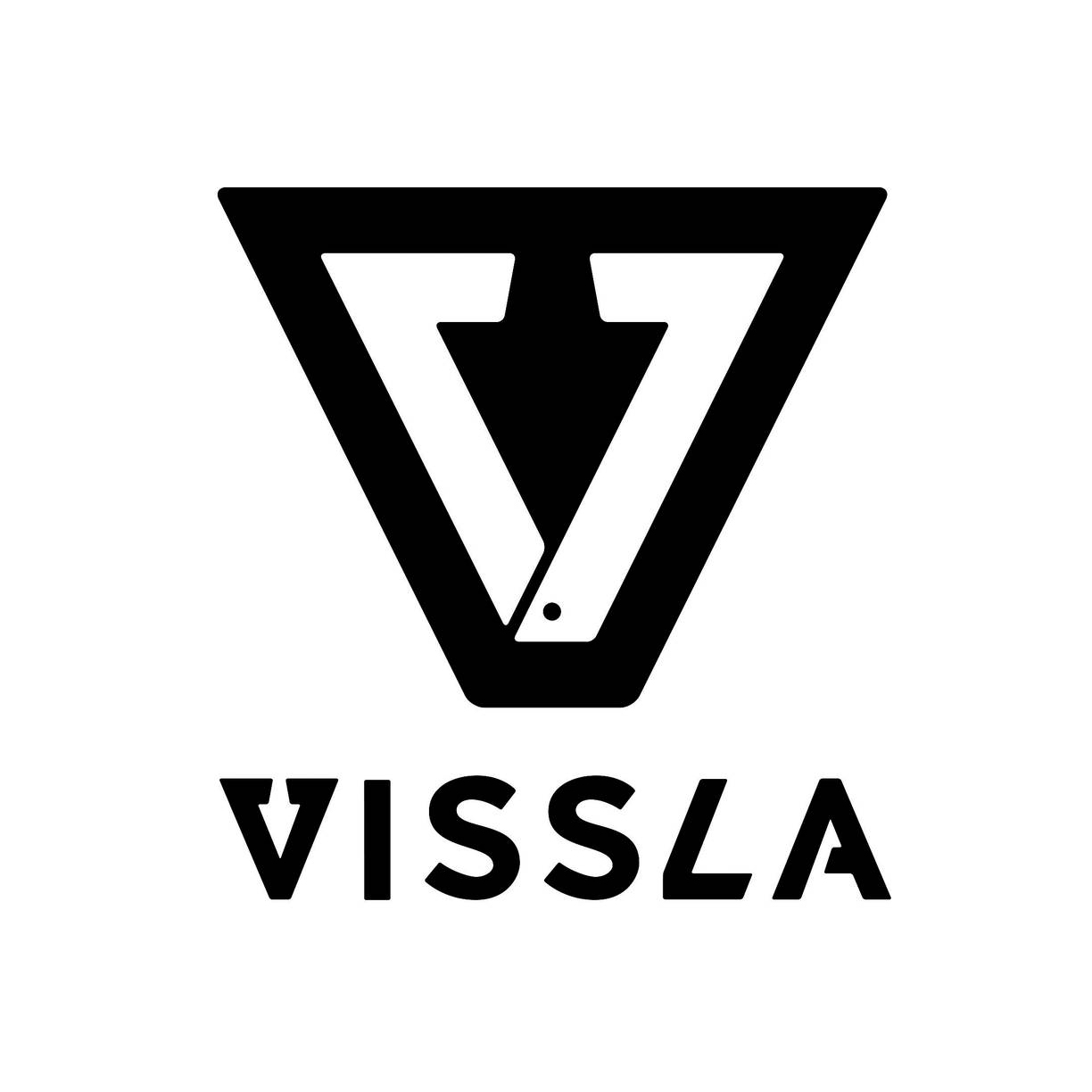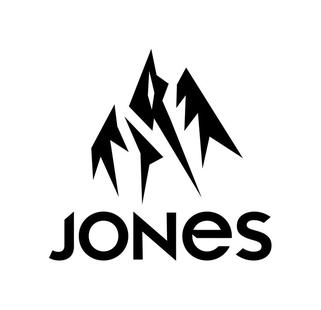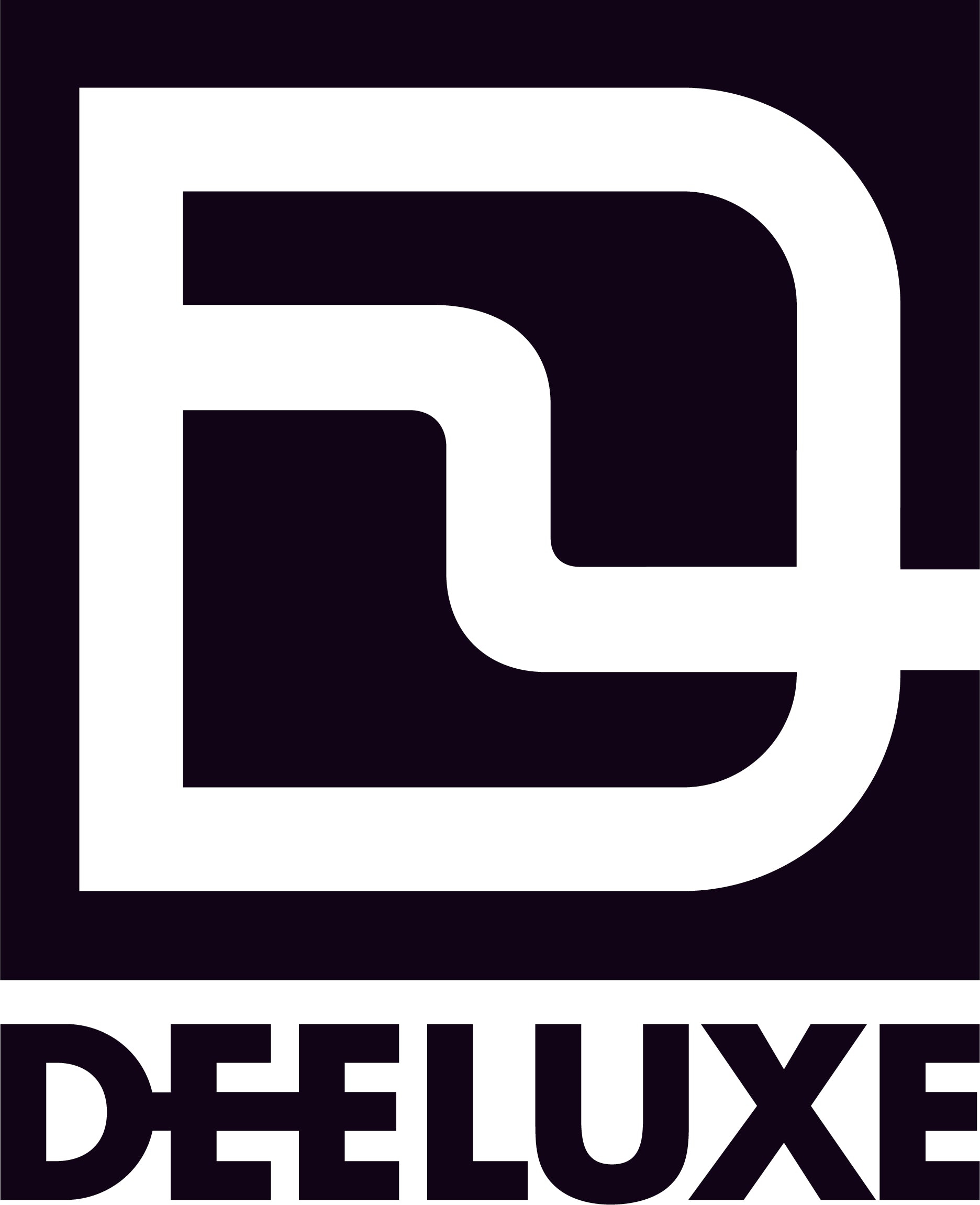 Shreddington Snow maksutavat
Käytämme verkkokaupassamme Paytrailin sekä Klarnan maksutapoja. Löydät niiden kautta luottokorttimaksut, suorat pankkimaksutavat sekä osamaksun Klarnan kautta.












Ilmainen toimitus yli 100 euron ostoksille
Tarjoamme kaikkiin yli 100 euron ostoksiin ilmaisen toimituksen. Voit myös noutaa ostoksen suoraan myymälästämme Helsingissä.
Asiakaspalvelu
Asiakaspalvelumme toimii ensisijaisesti sähköpostilla, mutta tavoitat meidät myös puhelimella ja suoraan kaupassamme Helsingissä.
Turvallista kaupankäyntiä
Luotamme kaikissa maksuissa kotimaisiin sekä pohjoismaisiin toimijoihin, jotta Sinun olisi turvallista tehdä ostoksia.