Filters
Save €12,00
Save €12,00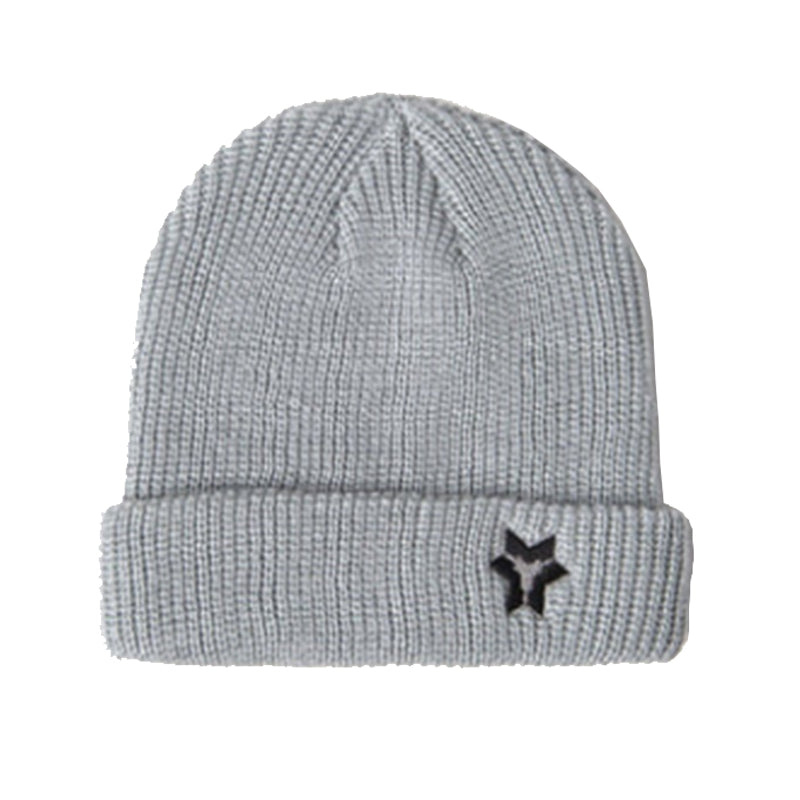 Save €12,00
Save €13,00
Save €34,00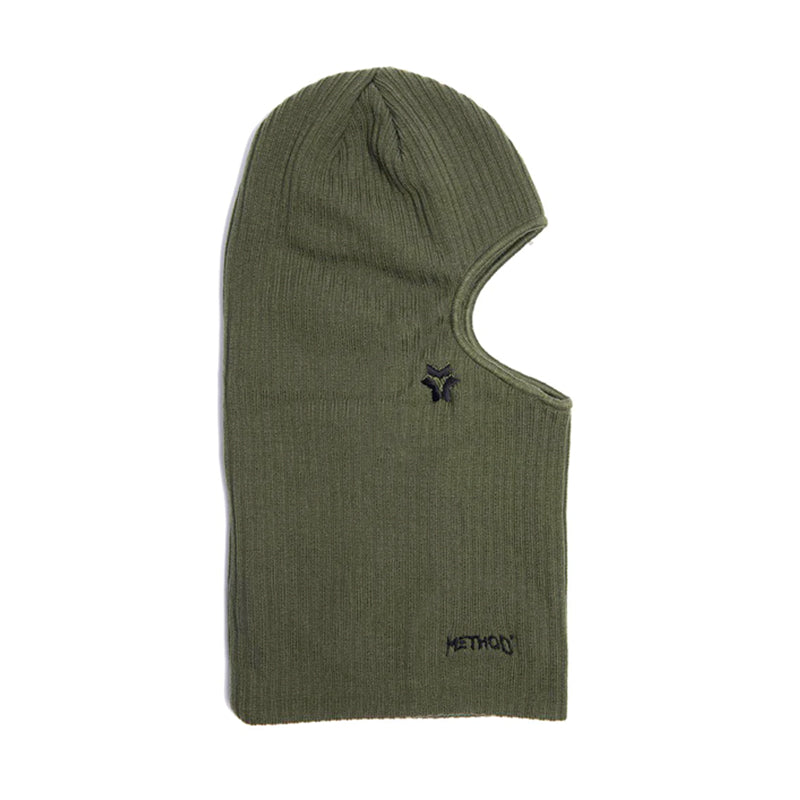 Save €35,00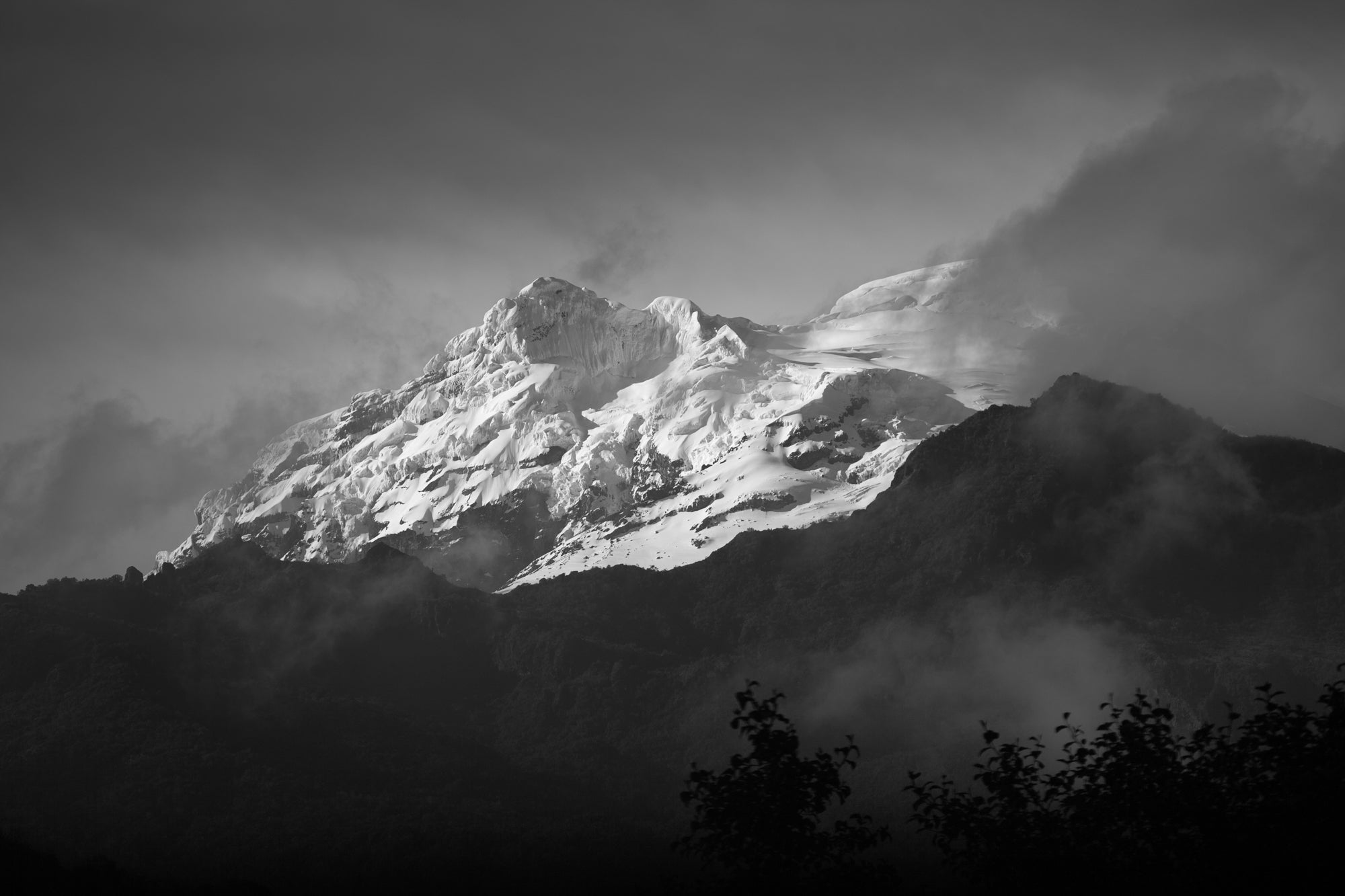 METHOD MAG
Looking for stylish and comfortable snowboarding apparel that represents your passion for the sport? Look no further than Method Mag clothing, now available at Shreddington Snow Online Store!
Our collection of Method Mag clothing is designed with the needs of snowboarders in mind. From jackets and pants to beanies and hoodies, our apparel is made with high-quality materials and crafted with precision to ensure durability and performance on the mountain.
Not only is our apparel functional, but it's also stylish and unique. With bold prints and designs inspired by snowboarding culture, our clothing allows you to express your love for the sport in a fashionable way.
Whether you're hitting the park or shredding the backcountry, our Method Mag clothing will keep you looking and feeling your best. And with our affordable prices and convenient online shopping, you can get your favorite Method Mag apparel delivered right to your doorstep.
Upgrade your snowboarding wardrobe and show off your love for the sport with Method Mag clothing from Shreddington Snow Online Store. Shop now and get ready to shred in style!
Muutamia valmistajia verkkokaupasta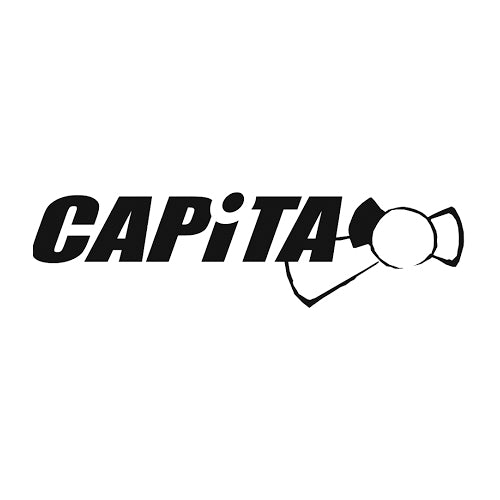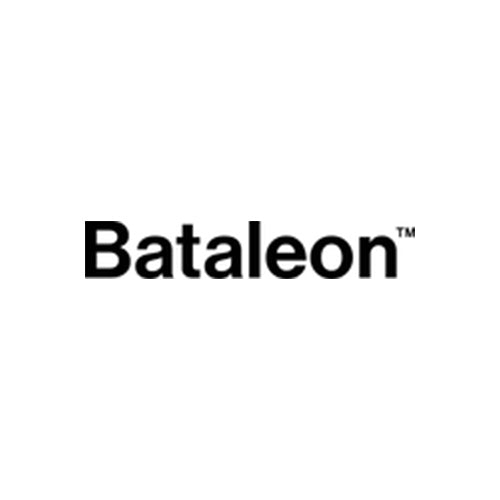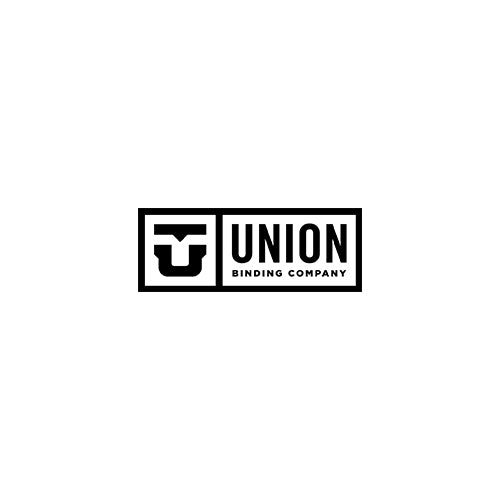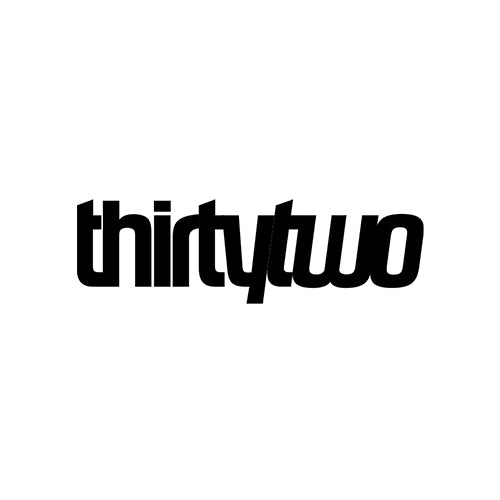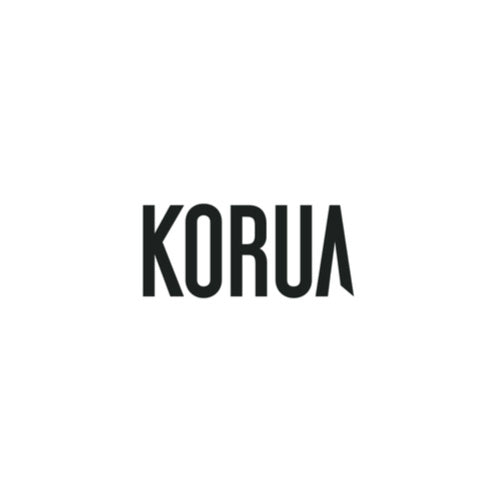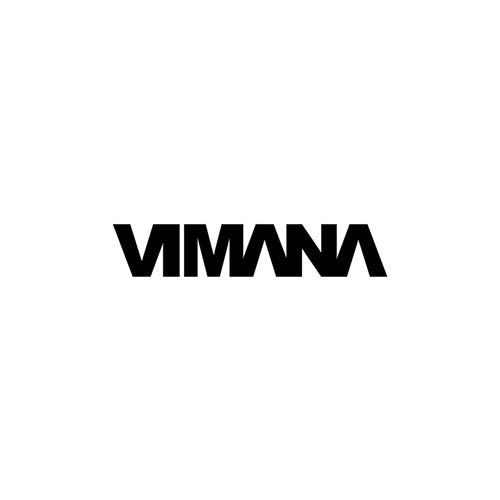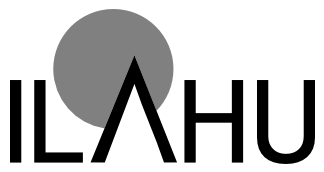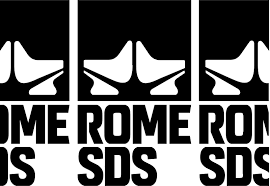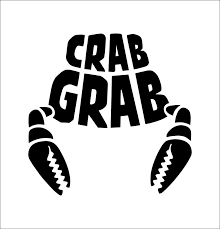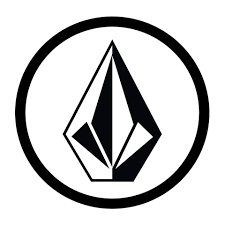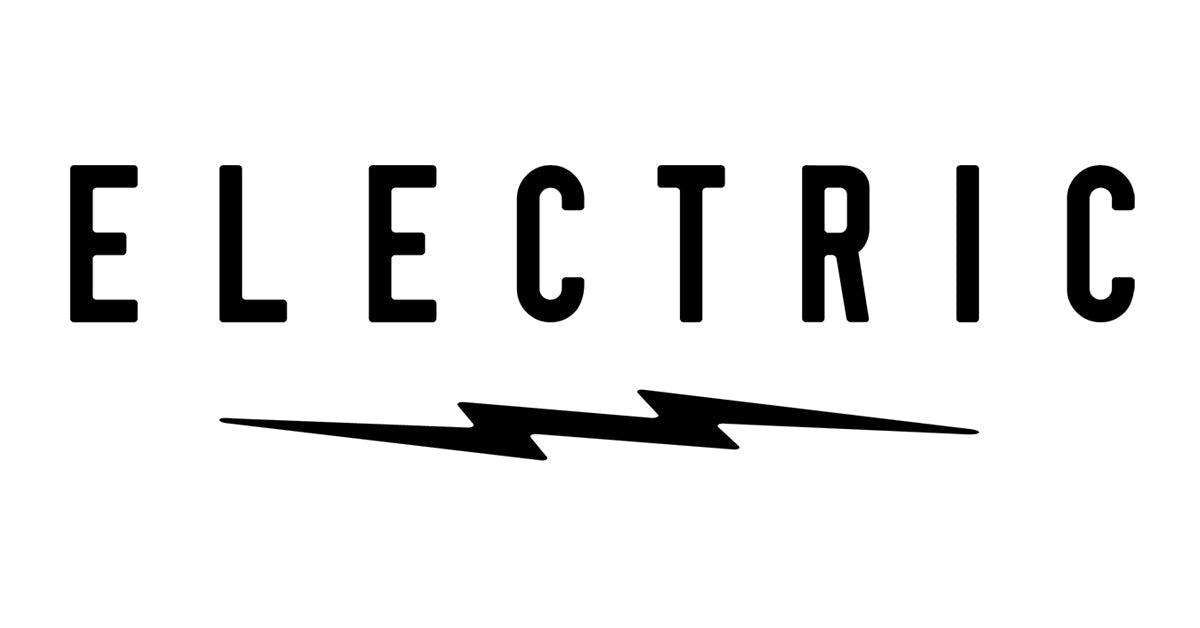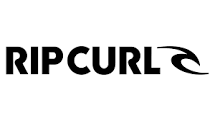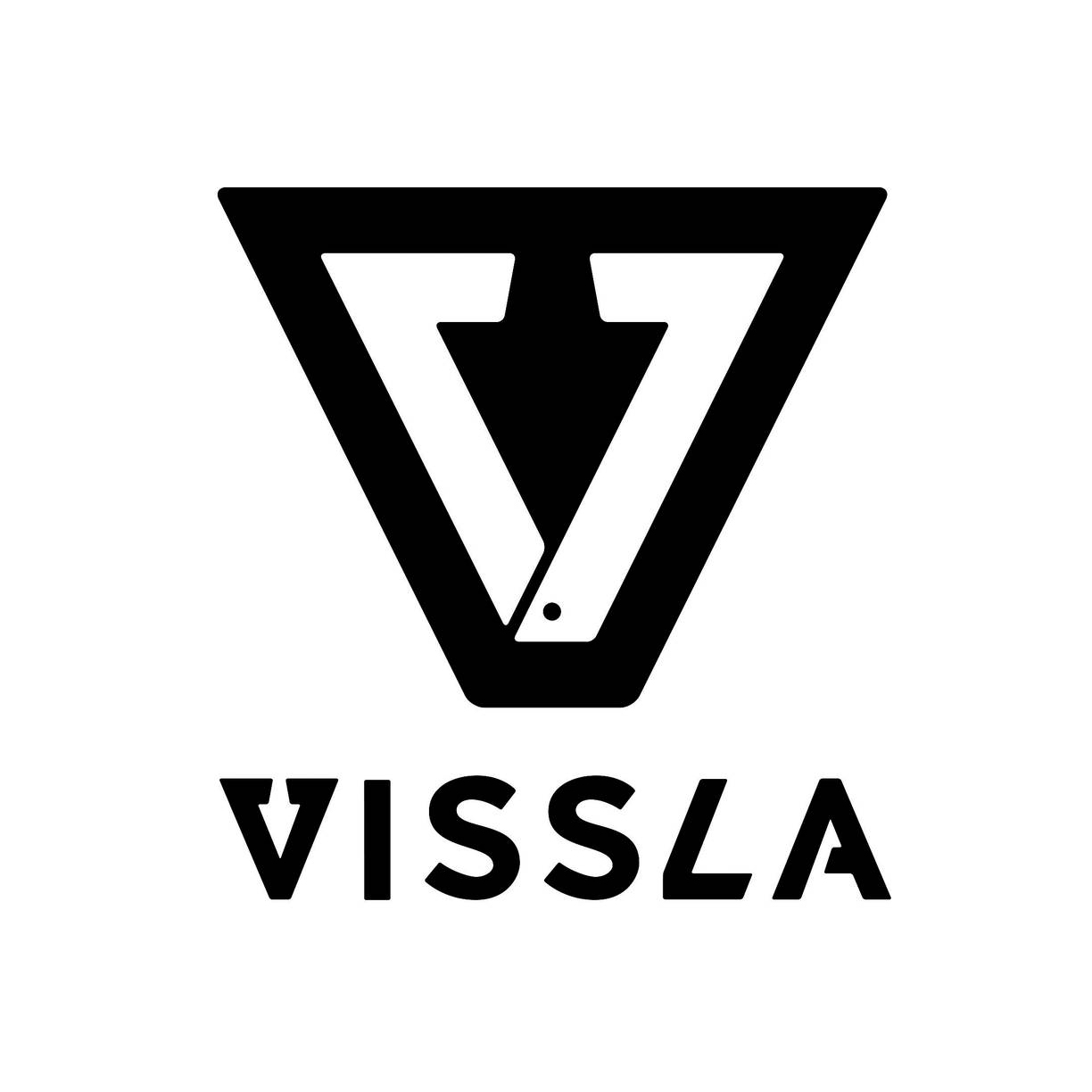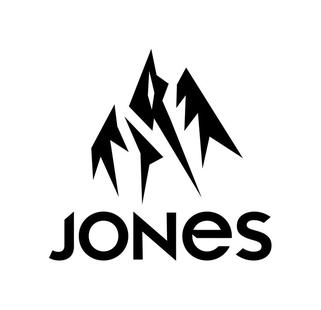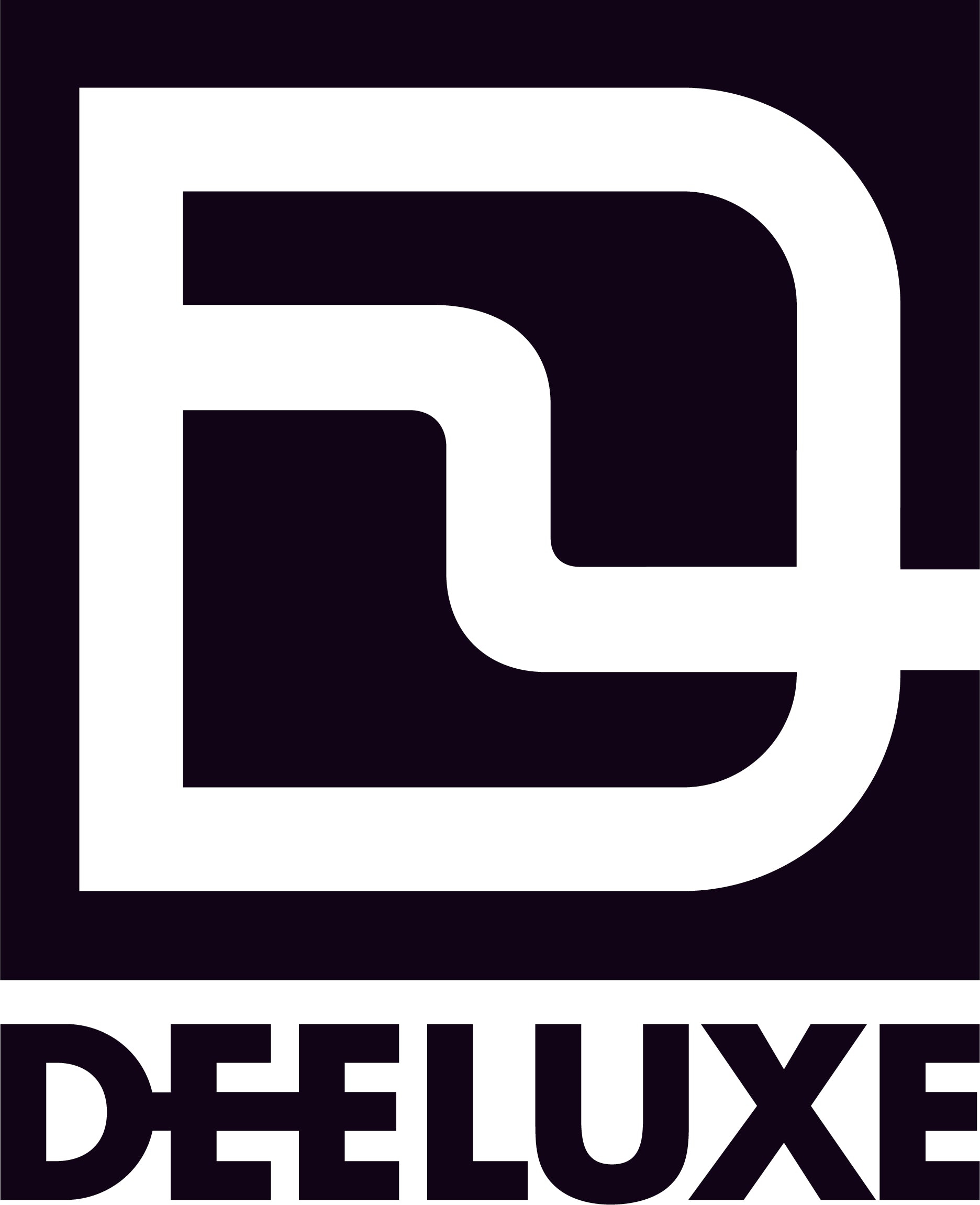 Shreddington Snow maksutavat
Käytämme verkkokaupassamme Paytrailin sekä Klarnan maksutapoja. Löydät niiden kautta luottokorttimaksut, suorat pankkimaksutavat sekä osamaksun Klarnan kautta.












Ilmainen toimitus yli 100 euron ostoksille
Tarjoamme kaikkiin yli 100 euron ostoksiin ilmaisen toimituksen. Voit myös noutaa ostoksen suoraan myymälästämme Helsingissä.
Asiakaspalvelu
Asiakaspalvelumme toimii ensisijaisesti sähköpostilla, mutta tavoitat meidät myös puhelimella ja suoraan kaupassamme Helsingissä.
Turvallista kaupankäyntiä
Luotamme kaikissa maksuissa kotimaisiin sekä pohjoismaisiin toimijoihin, jotta Sinun olisi turvallista tehdä ostoksia.