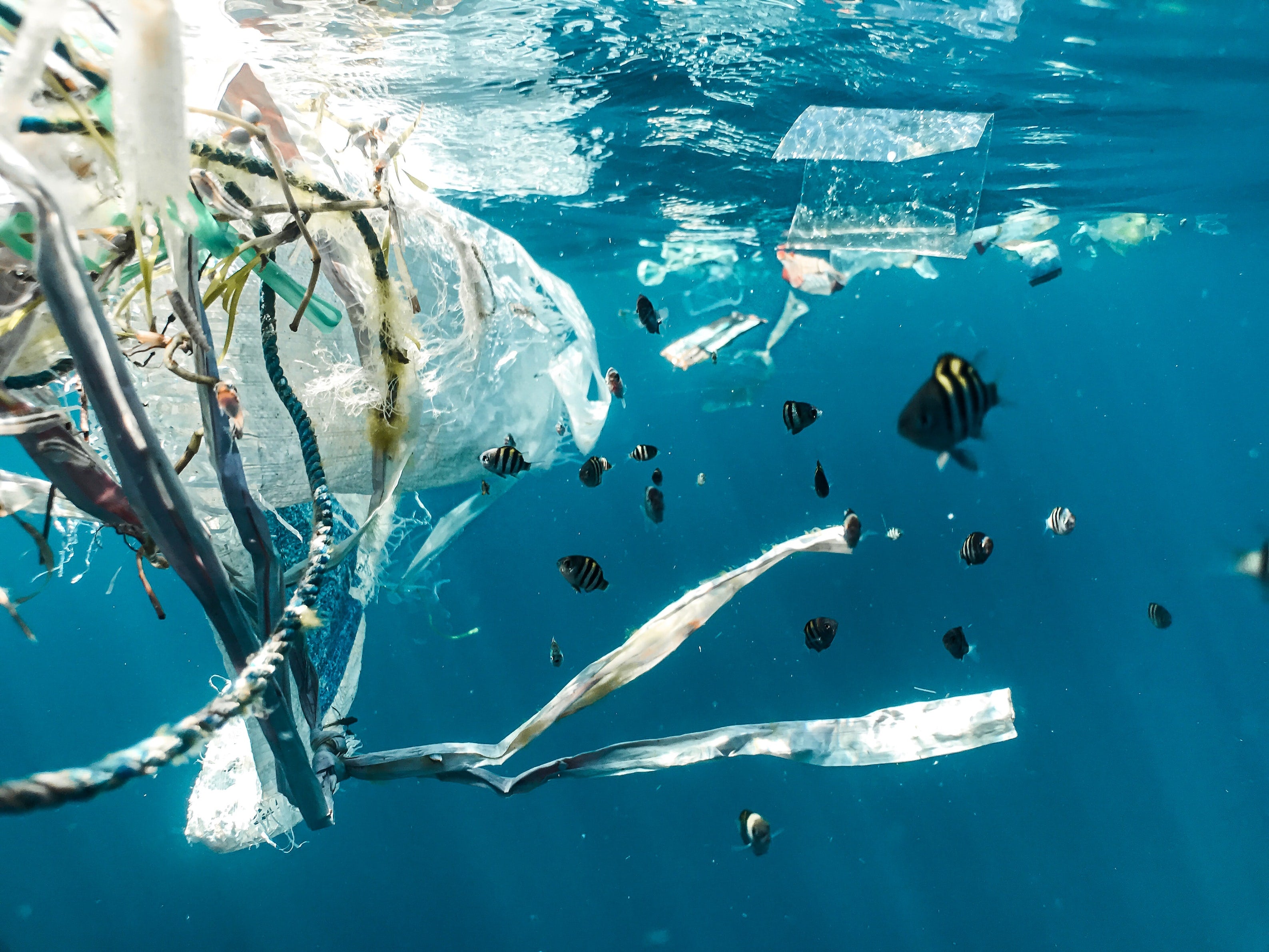 Responsibility and the environment
Responsibility and the environment
Responsibility and environmental programs in the snowboard industry are an integral part of modern business, and many manufacturers are committed to environmentally friendly and ethical practices.
Capita is known for its responsible production and they use The Mothership, the world's first 100% clean hydropower-based snowboard factory. In addition to this, they have various certificates such as ISO 14001.
Bataleon emphasizes the principles of sustainable development, using environmentally friendly materials in its boards. Their focus is to reduce the carbon footprint in production.
Rome SDS is committed to responsibility and strives to use as many recycled materials as possible in its products.
Spring Break has invested in clean production and sustainable materials, such as FSC-certified wood.
Union Bindings focuses on sustainable materials and environmentally friendly production. The brand has achieved several ecological certificates.
Thirtytwo are known for their sustainable materials and have several environmental certifications, including Bluesign.
Beyond Medals strives for responsibility in its production and emphasizes ethical values ​​in all its activities.
Crab Grab and Hertel Wax focus on eco-friendly products with a lower environmental impact.
Volcom has received several certifications, such as Oeko-Tex and the Fair Labor Association, and they are committed to responsible production.
Electric emphasizes sustainable production and the use of renewable energy sources in its products.
Rip Curl and Spectrum focus on responsible production, including environmentally friendly materials and production methods.
Method Mag focuses on informing the snowboarding community about environmental issues and responsibility.