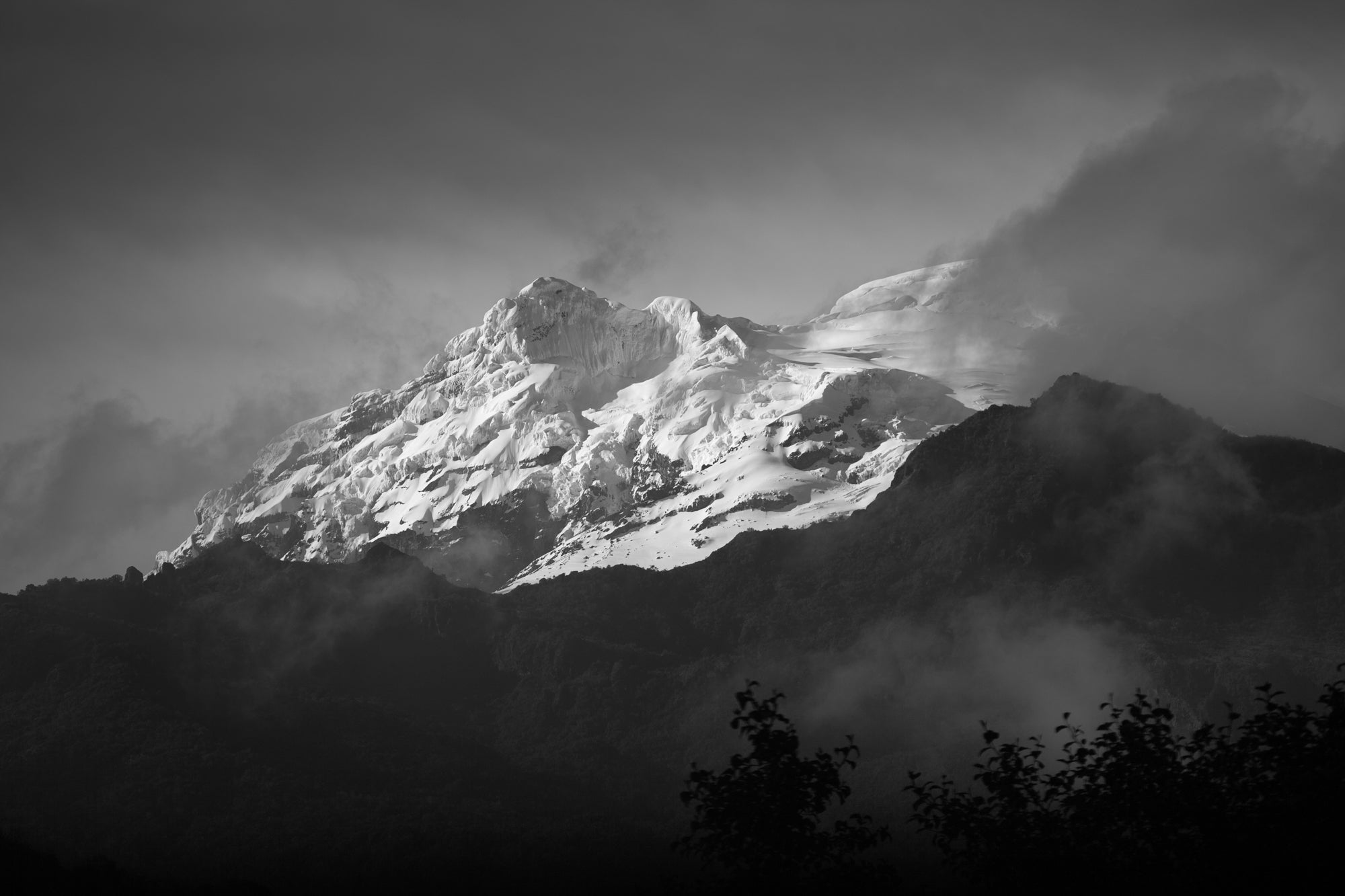 Naisten lumilautahousut
Are you tired of cold, wet and uncomfortable snowboard pants ruining your day on the mountain? Look no further than our women's snowboard pants collection! Our pants are designed with the female snowboarder in mind, providing a comfortable and flattering fit while also keeping you warm and dry in even the harshest winter conditions. With a range of colors, styles and sizes available, you're sure to find the perfect pair to match your personal style and preference. Don't let bad weather ruin your next snowboarding adventure, upgrade your gear with our women's snowboard pants today!
Muutamia valmistajia verkkokaupasta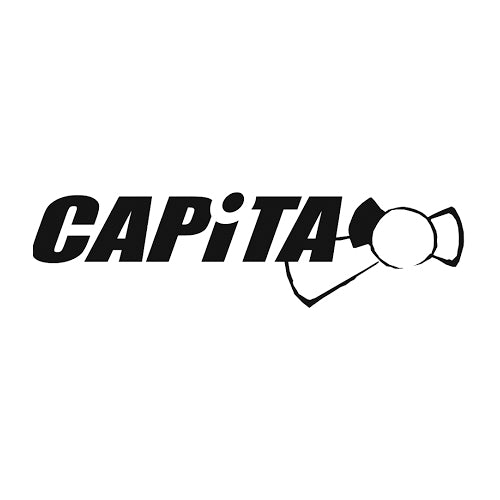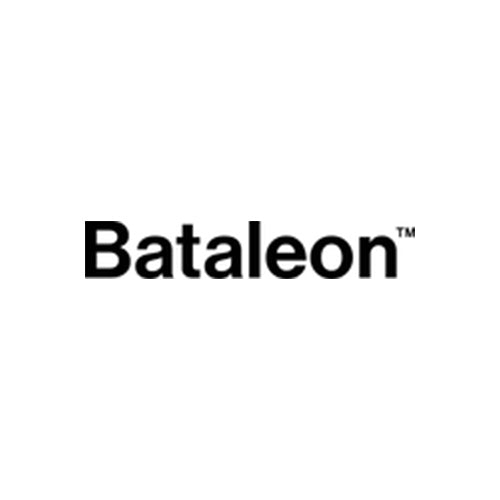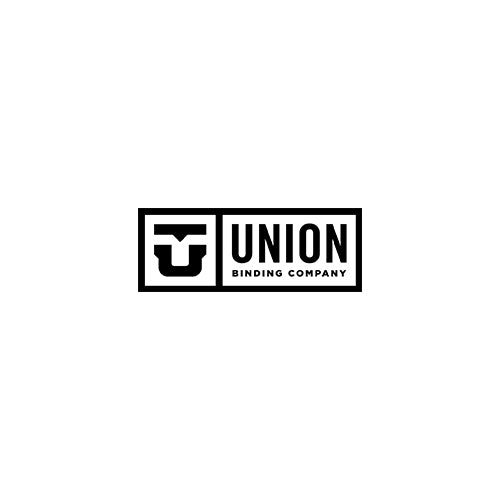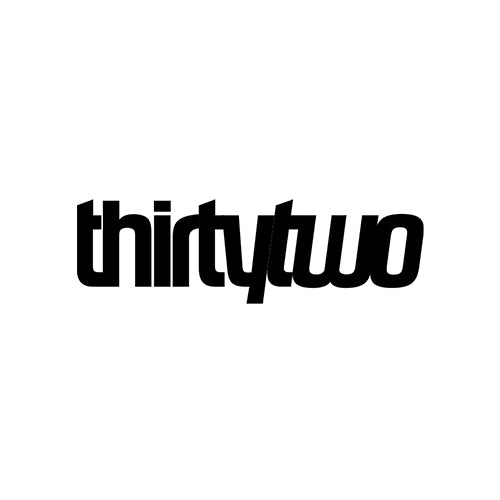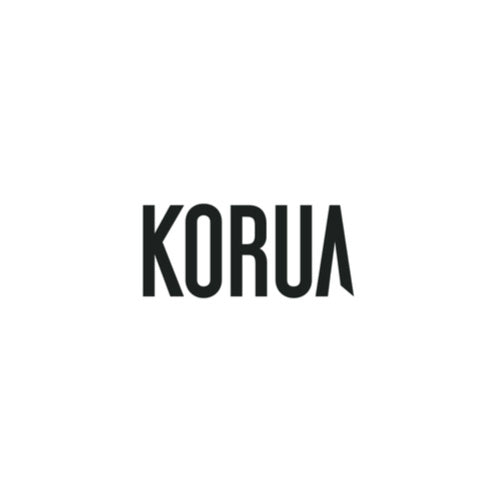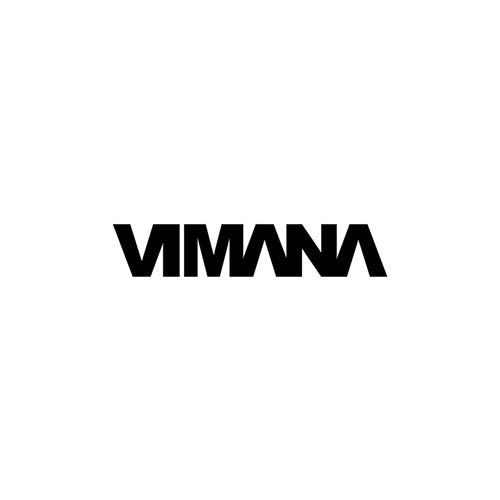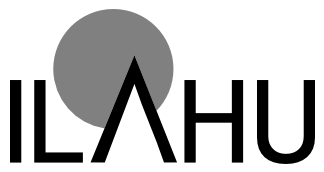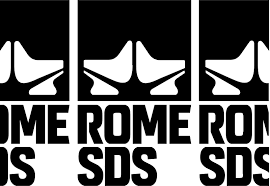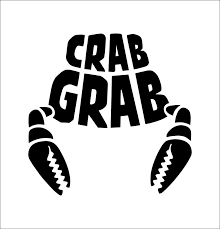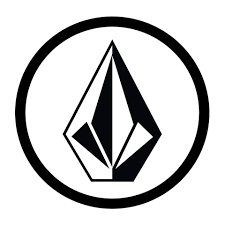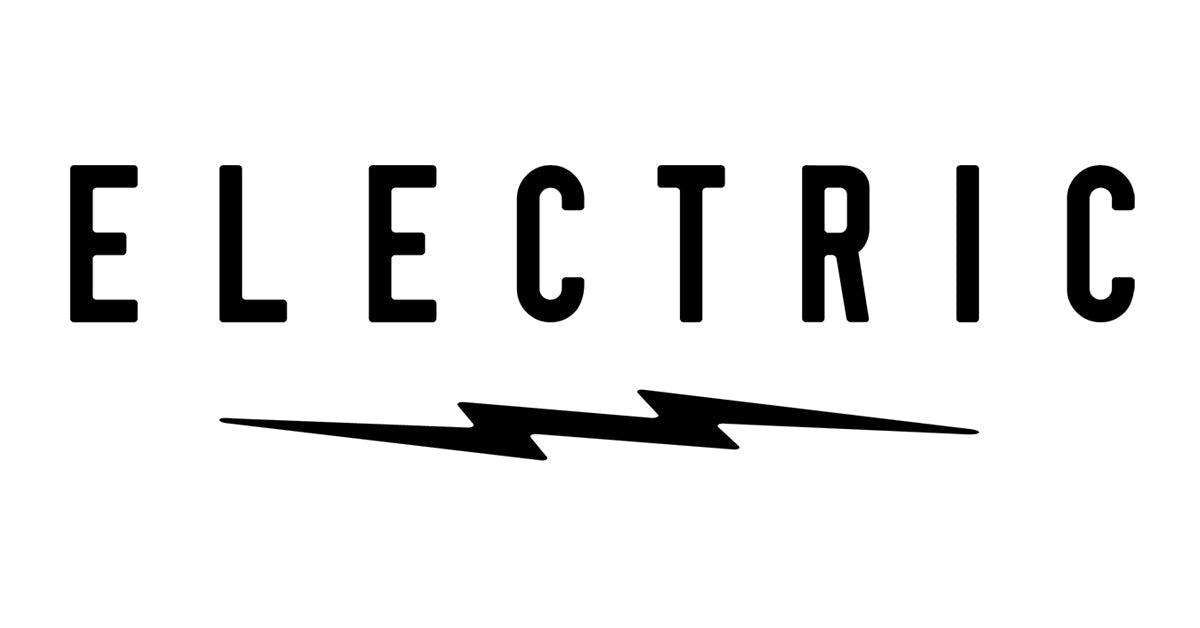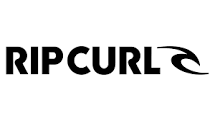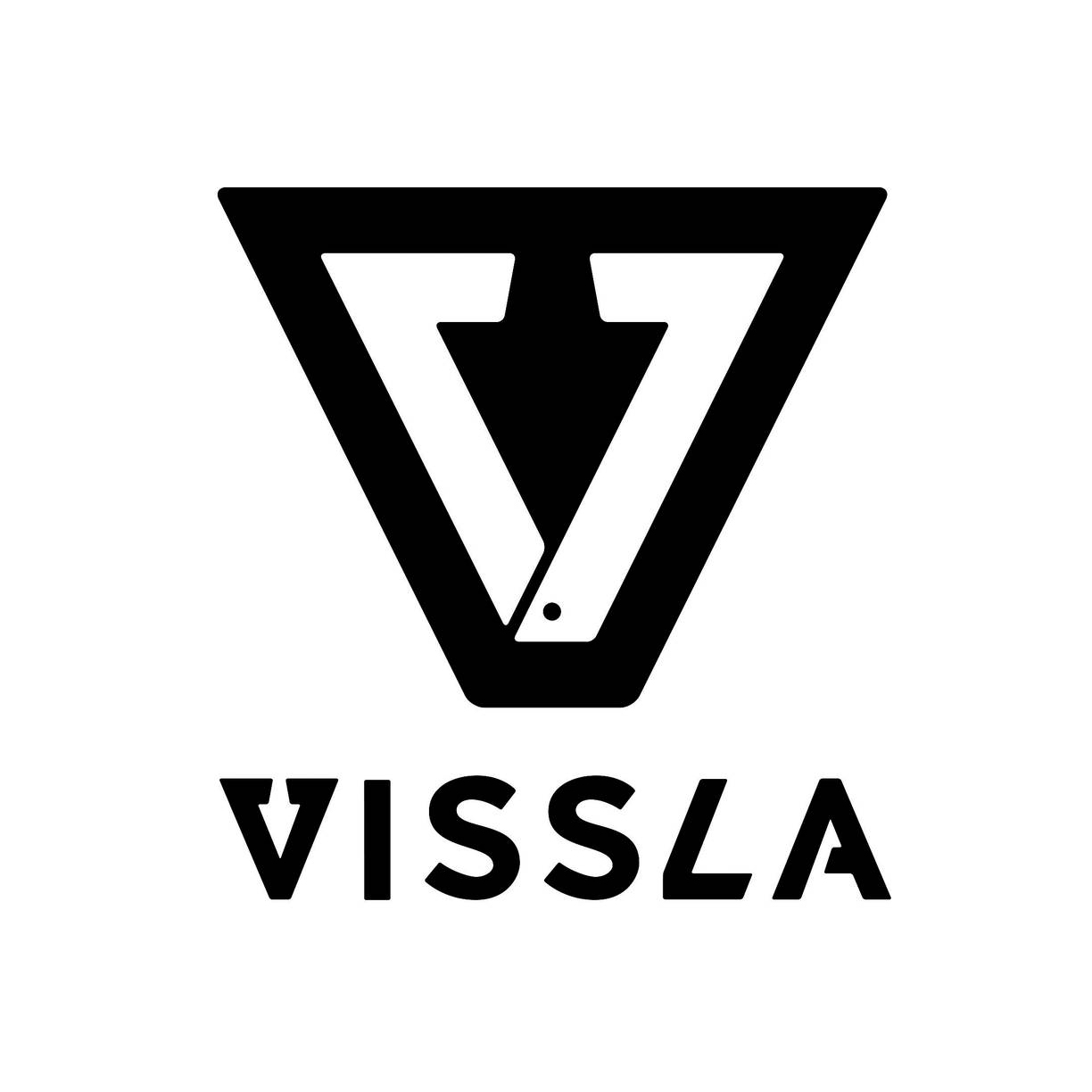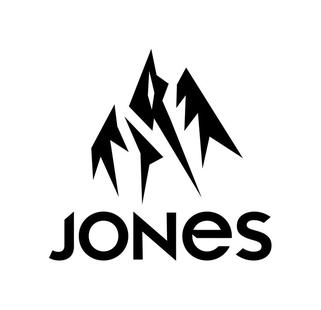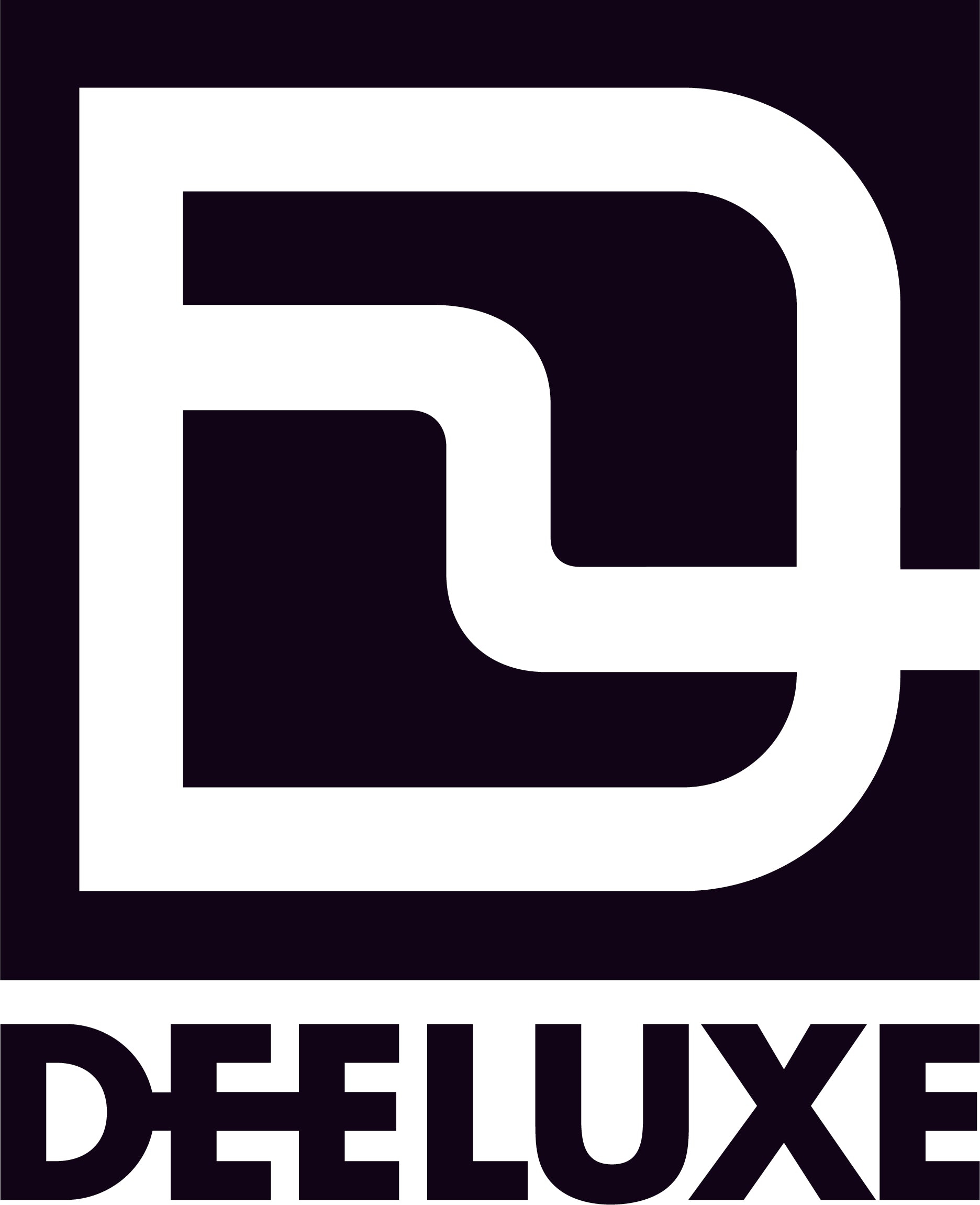 Shreddington Snow maksutavat
Käytämme verkkokaupassamme Paytrailin sekä Klarnan maksutapoja. Löydät niiden kautta luottokorttimaksut, suorat pankkimaksutavat sekä osamaksun Klarnan kautta.












Ilmainen toimitus yli 100 euron ostoksille
Tarjoamme kaikkiin yli 100 euron ostoksiin ilmaisen toimituksen. Voit myös noutaa ostoksen suoraan myymälästämme Helsingissä.
Asiakaspalvelu
Asiakaspalvelumme toimii ensisijaisesti sähköpostilla, mutta tavoitat meidät myös puhelimella ja suoraan kaupassamme Helsingissä.
Turvallista kaupankäyntiä
Luotamme kaikissa maksuissa kotimaisiin sekä pohjoismaisiin toimijoihin, jotta Sinun olisi turvallista tehdä ostoksia.