Filters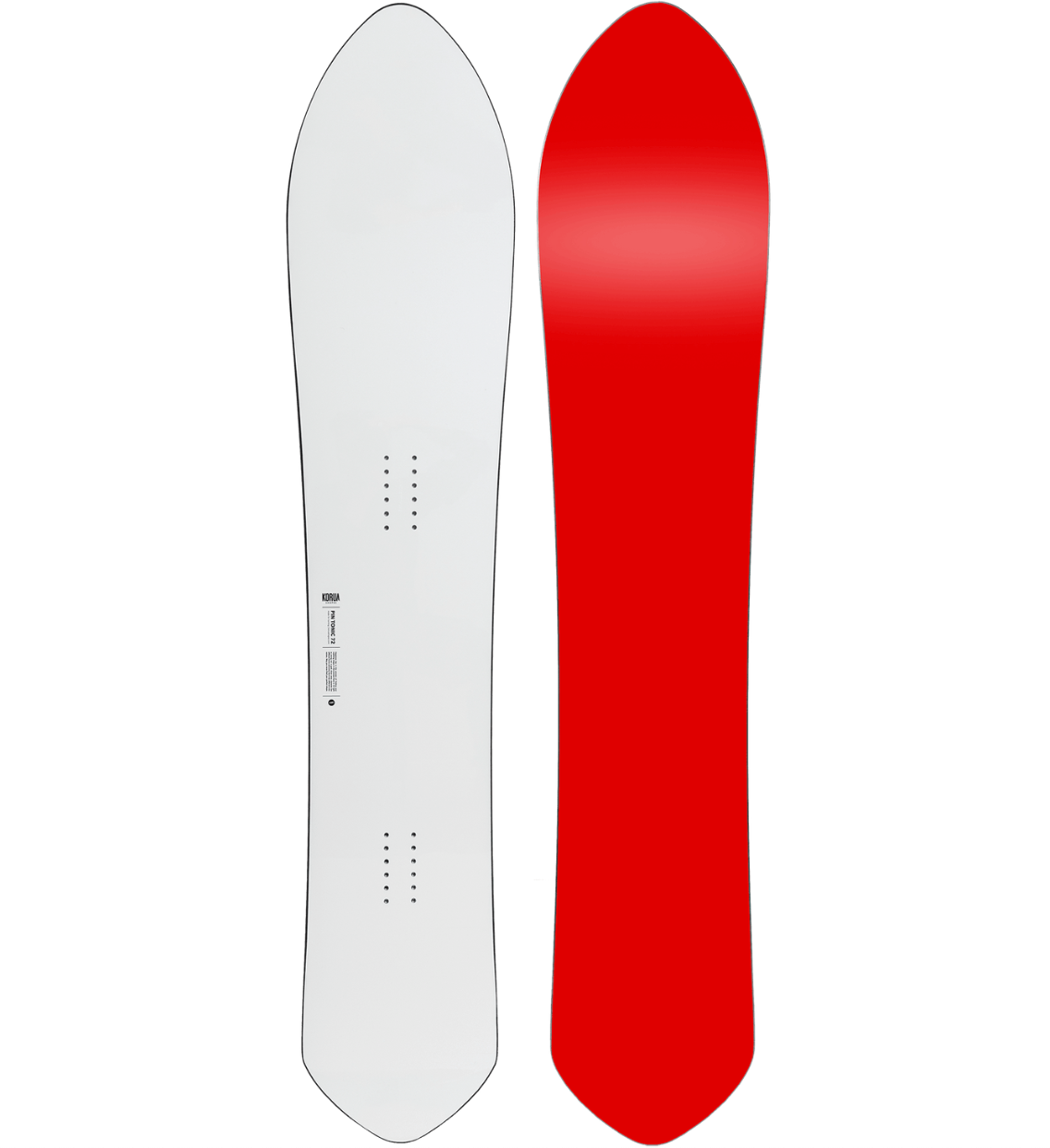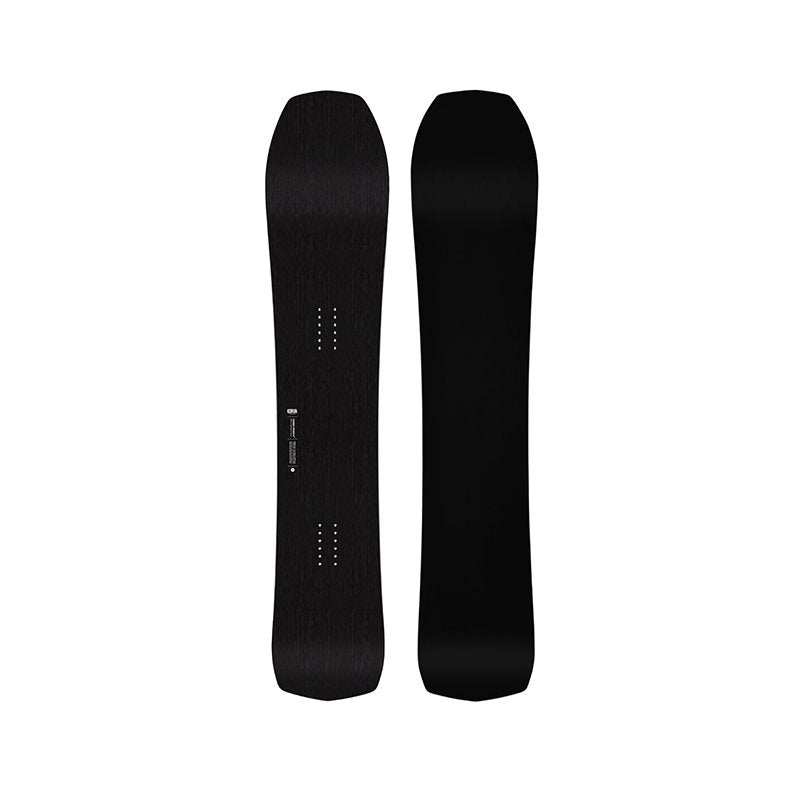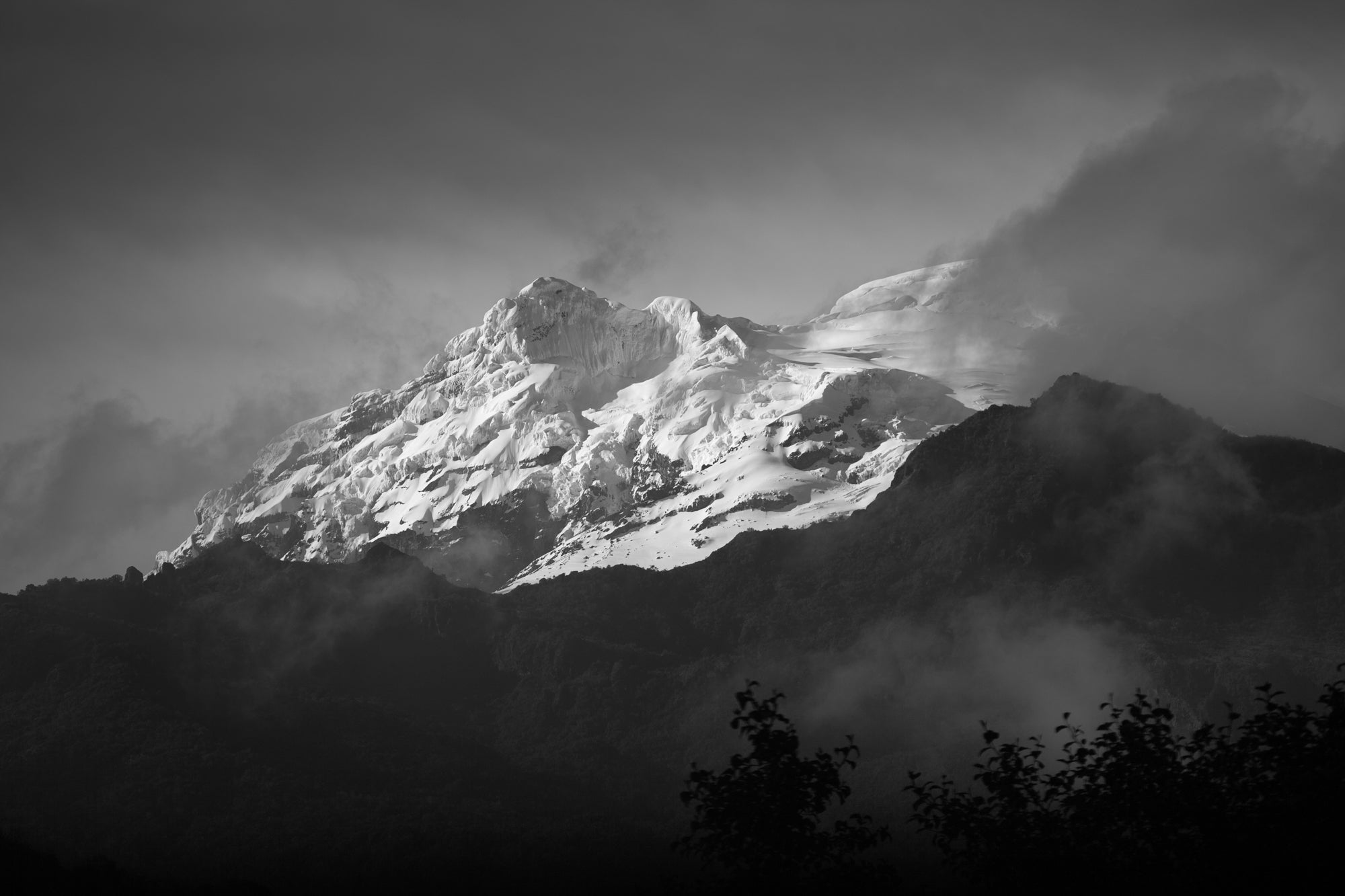 KORUA Shapes
KORUA has a deep appreciation for turning on snow and innovative shape design. They create truly unique riding experiences, simply for the sake of beauty and joy.
At the core of every KORUA board, is a sidecut that allows you to carve like no others on hard groomers, and a shape that lets you float through powder with ease. They truly are great all-round snowboards.
Muutamia valmistajia verkkokaupasta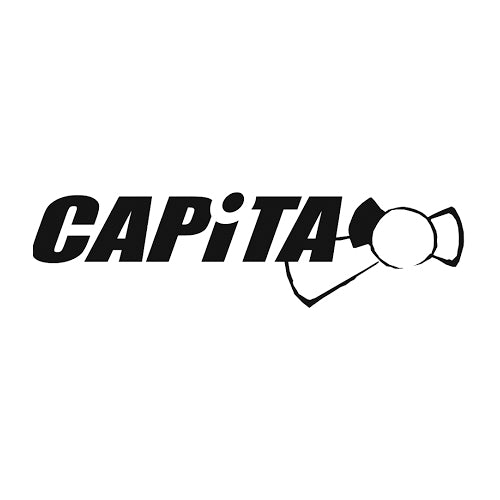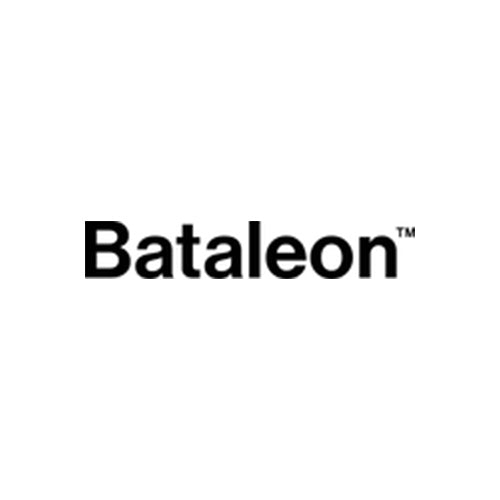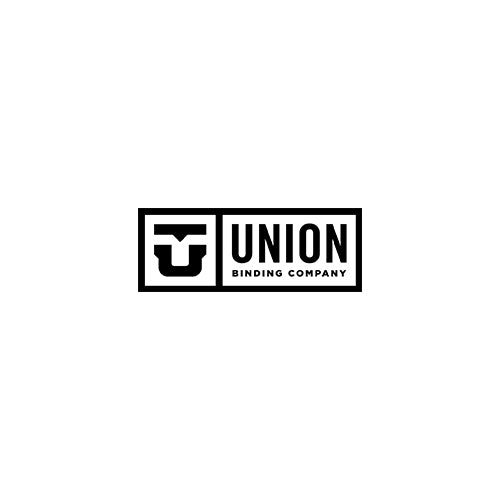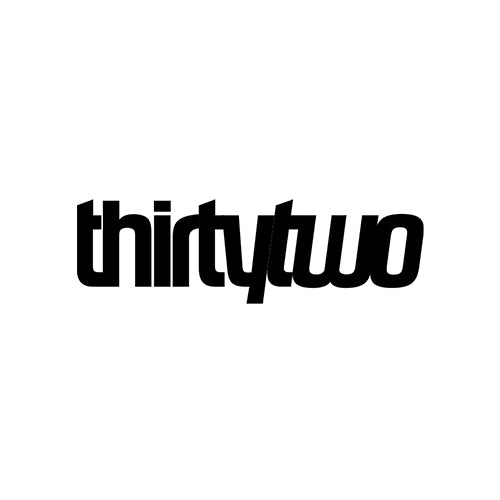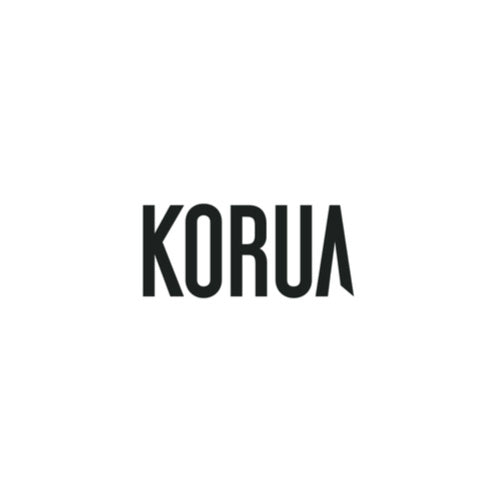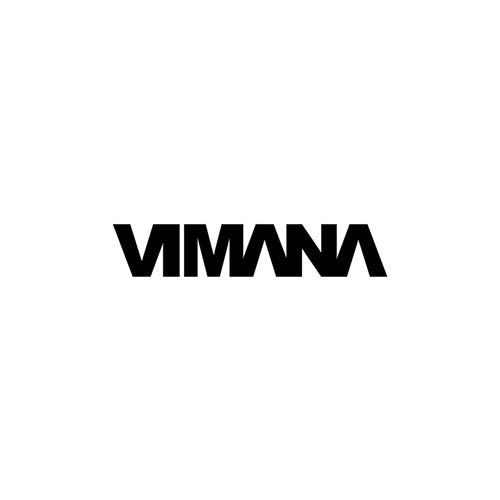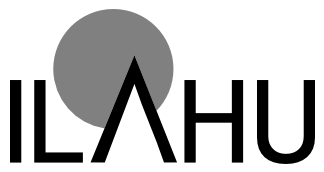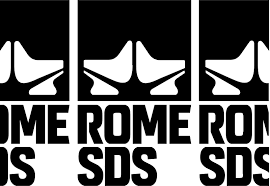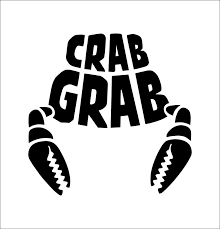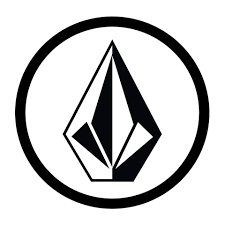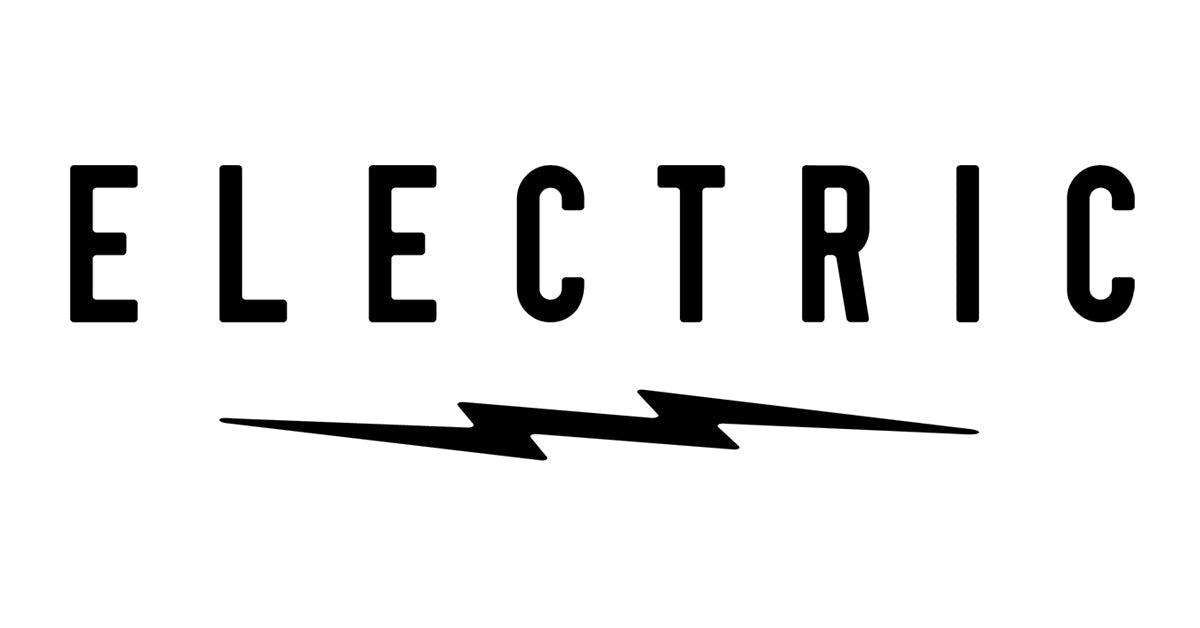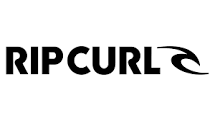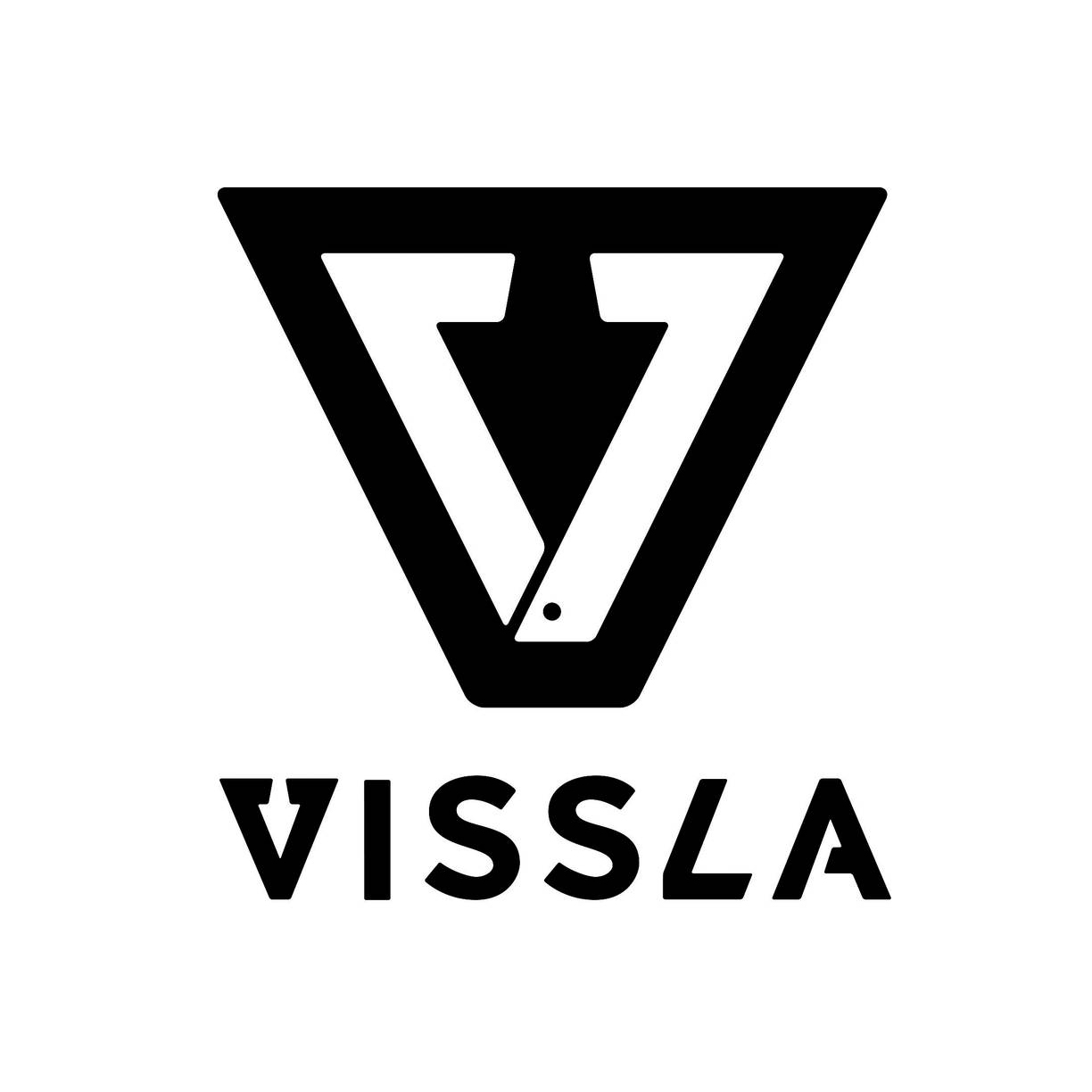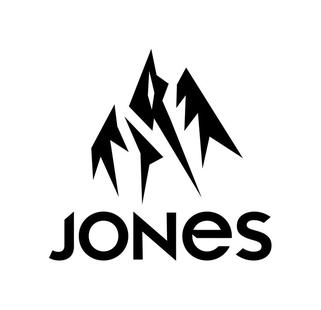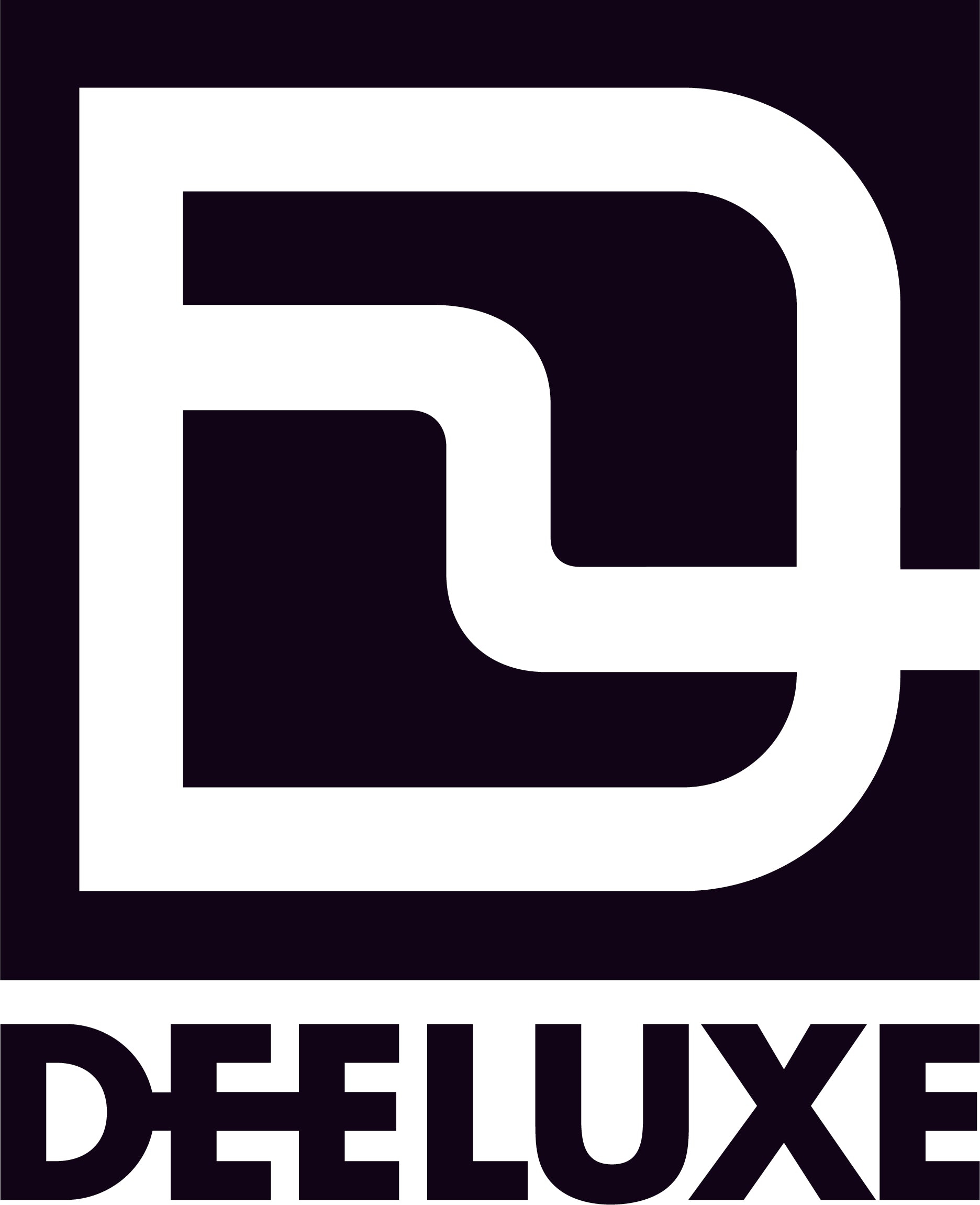 Shreddington Snow maksutavat
Käytämme verkkokaupassamme Paytrailin sekä Klarnan maksutapoja. Löydät niiden kautta luottokorttimaksut, suorat pankkimaksutavat sekä osamaksun Klarnan kautta.












Ilmainen toimitus yli 100 euron ostoksille
Tarjoamme kaikkiin yli 100 euron ostoksiin ilmaisen toimituksen. Voit myös noutaa ostoksen suoraan myymälästämme Helsingissä.
Asiakaspalvelu
Asiakaspalvelumme toimii ensisijaisesti sähköpostilla, mutta tavoitat meidät myös puhelimella ja suoraan kaupassamme Helsingissä.
Turvallista kaupankäyntiä
Luotamme kaikissa maksuissa kotimaisiin sekä pohjoismaisiin toimijoihin, jotta Sinun olisi turvallista tehdä ostoksia.