Filters
Save €325,00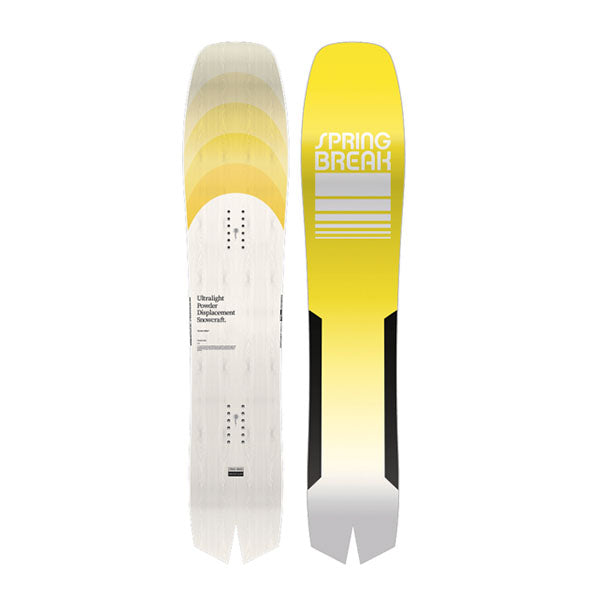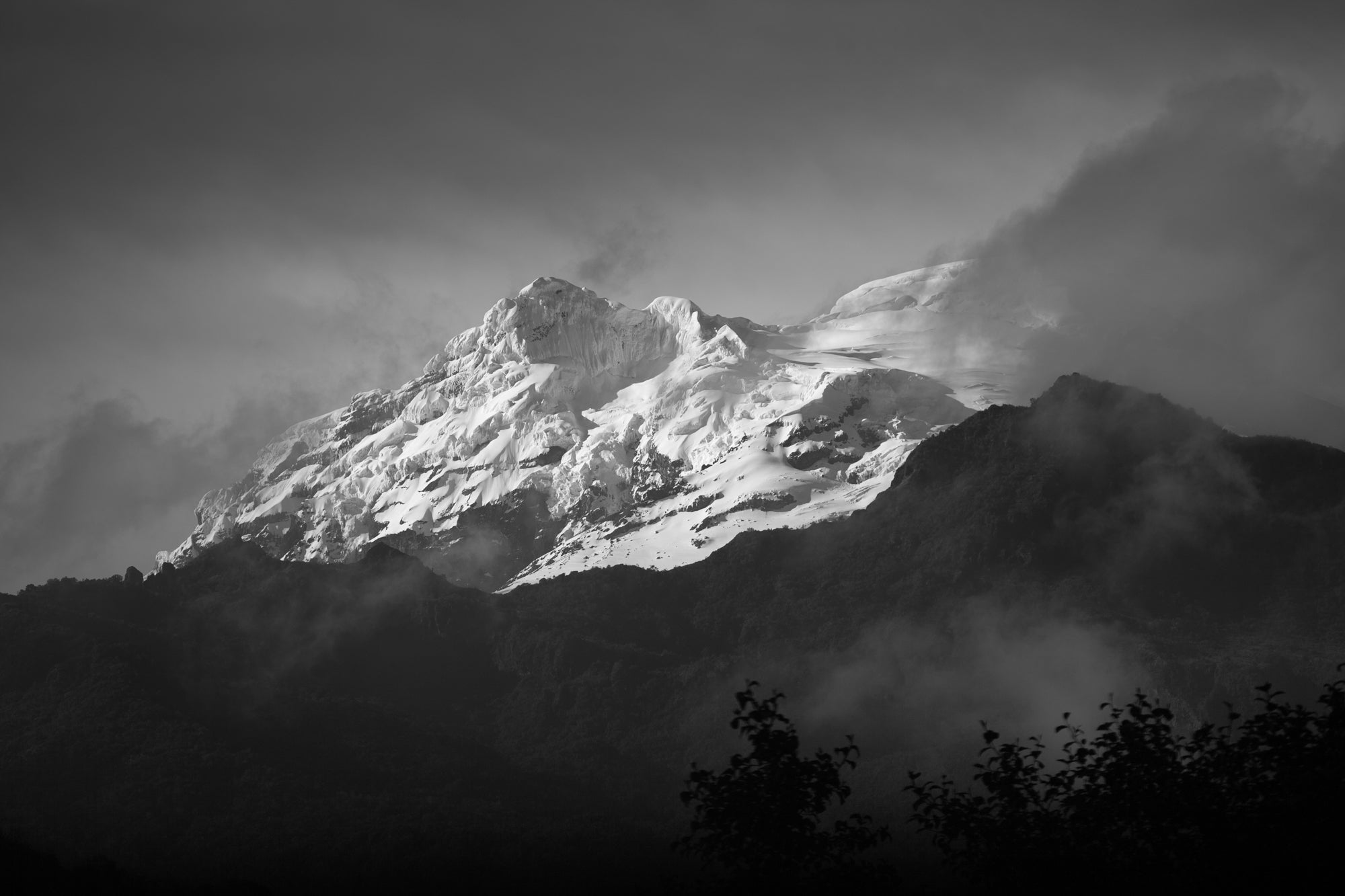 SPRINGBREAK
Springbreak Snowboards was conceptualized in 2010 by artist/snowboarder Corey Smith and friends. Their vision was to create an art project in the form of a fictional snowboard company with zero creative boundaries. At the height of homogenized twin-tip snowboard design, Spring Break set out to deconstruct modern snowboarding and re-introduce the beauty of the sport through its surf style roots. The focus was to find grace in simply turning a snowboard and explore the mountain from an entirely different perspective.
Muutamia valmistajia verkkokaupasta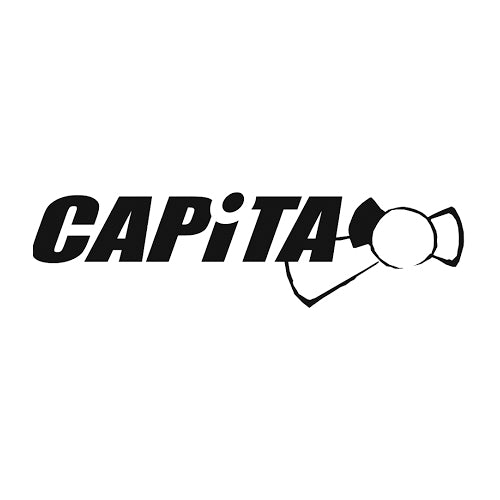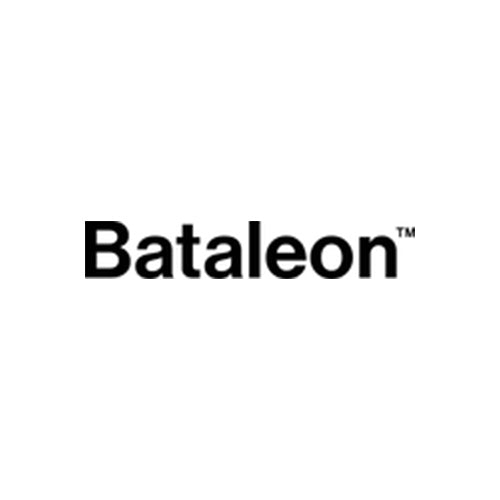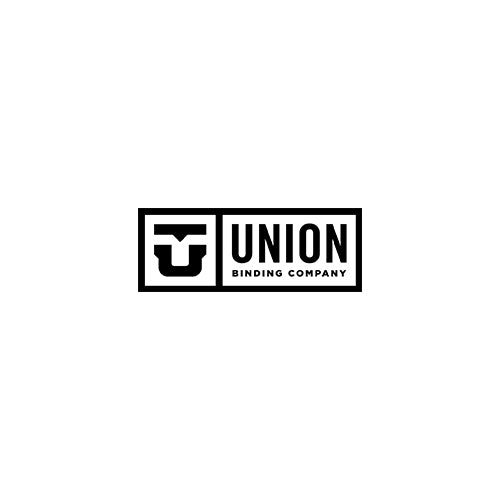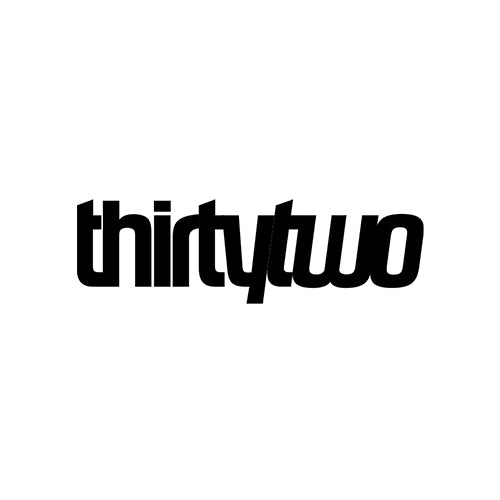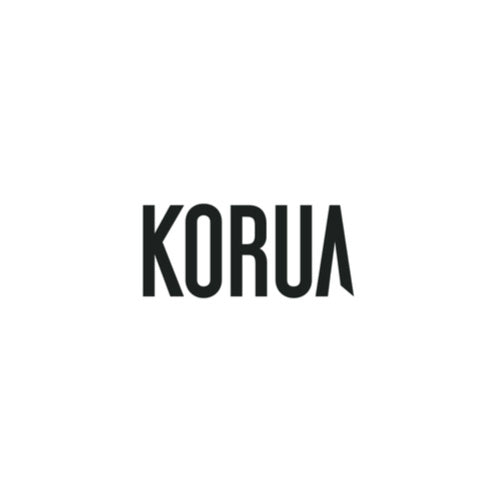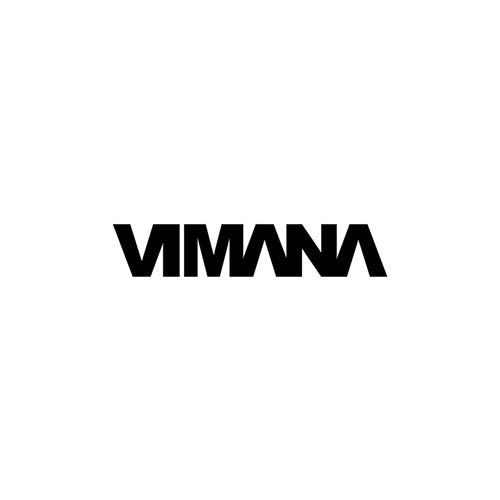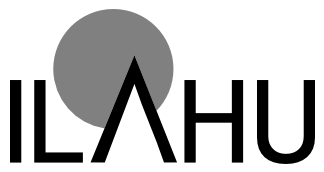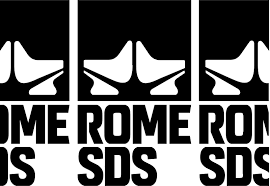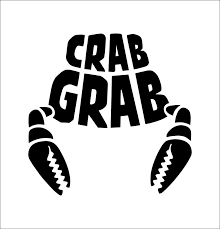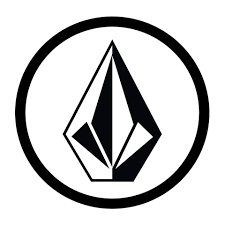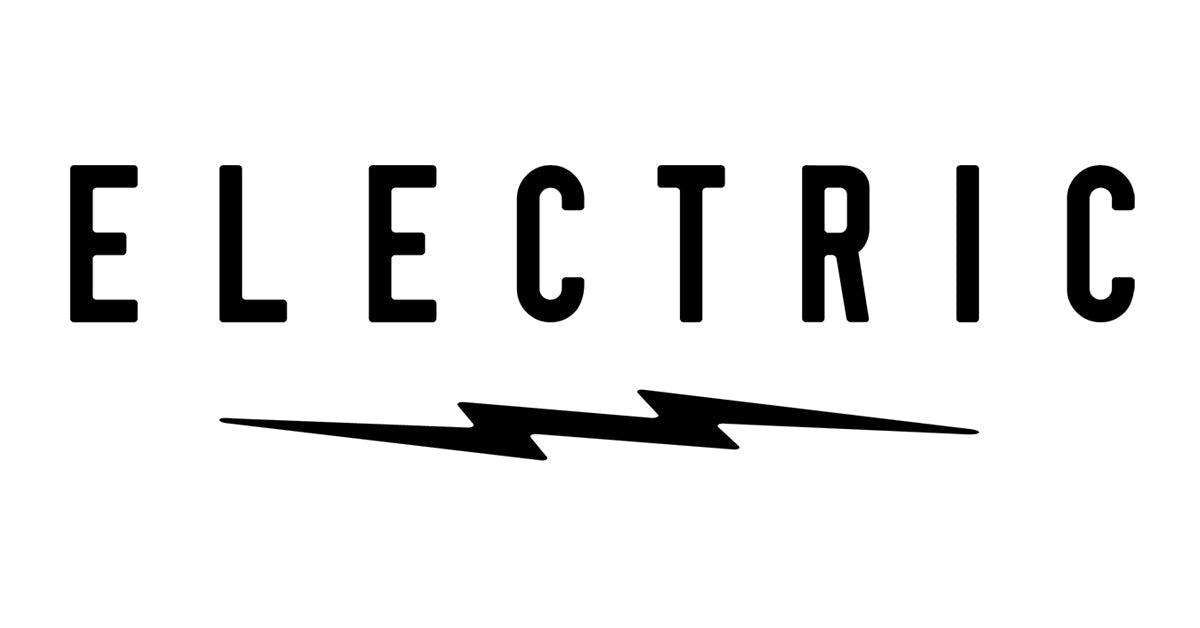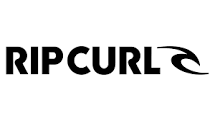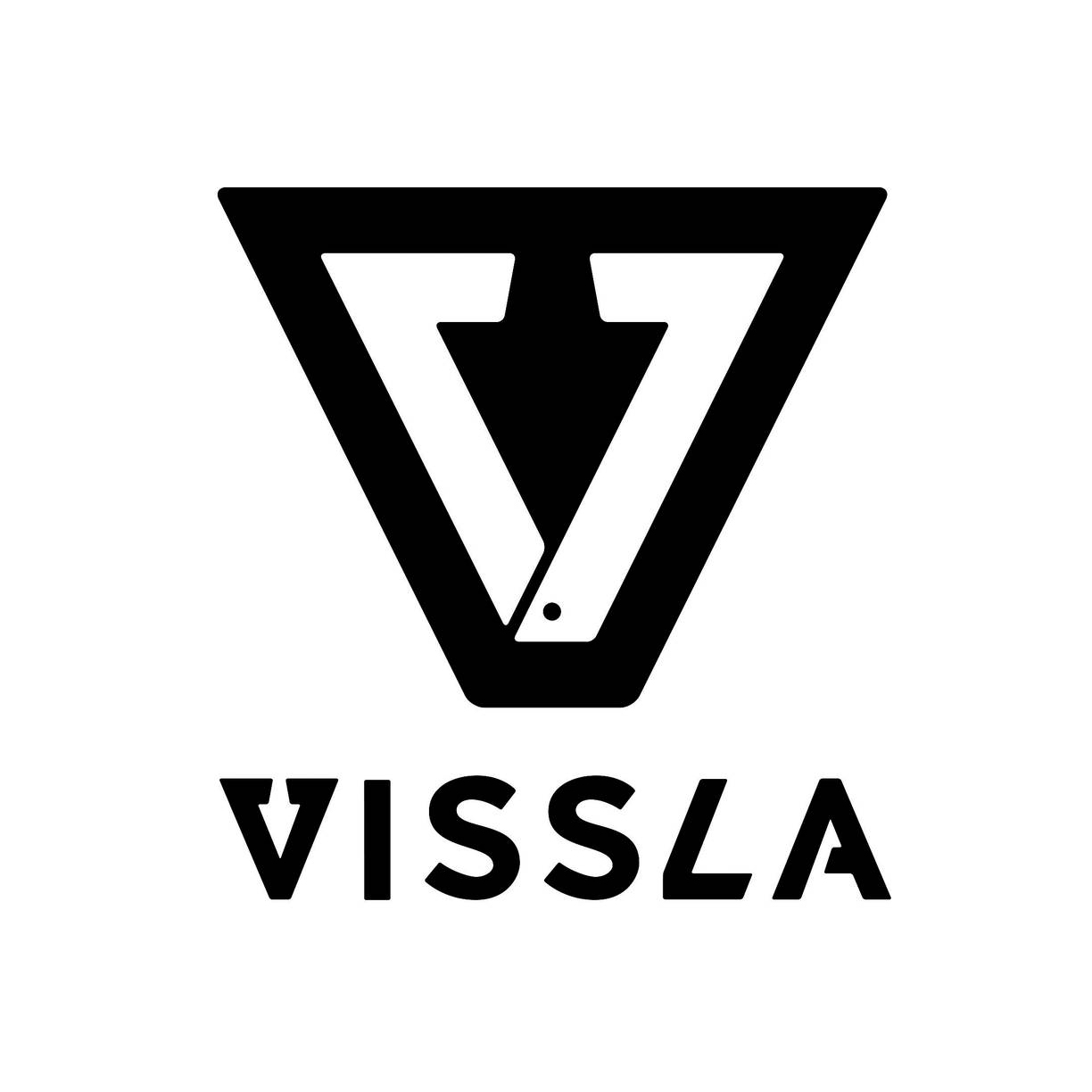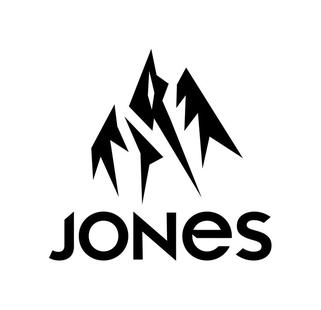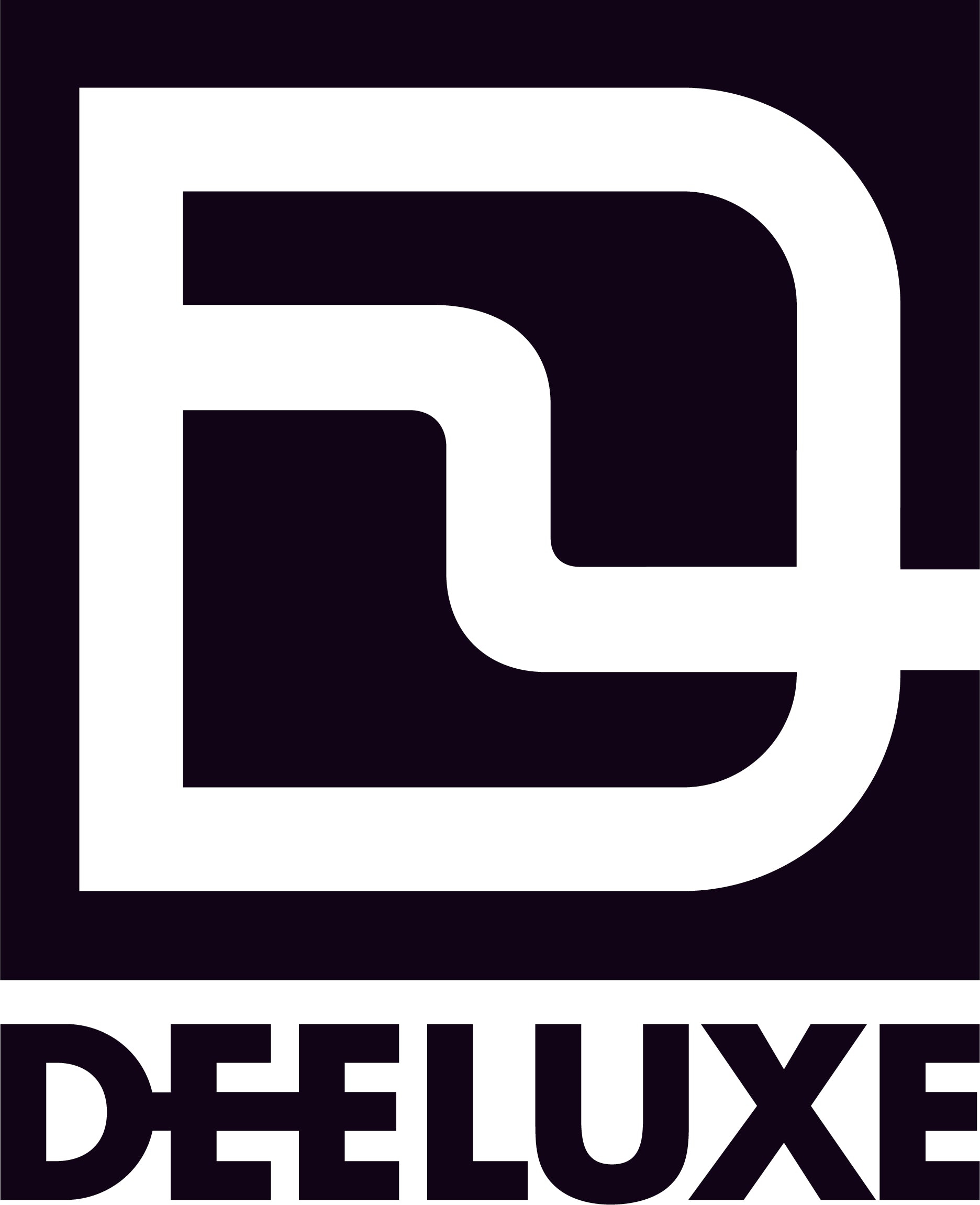 Shreddington Snow maksutavat
Käytämme verkkokaupassamme Paytrailin sekä Klarnan maksutapoja. Löydät niiden kautta luottokorttimaksut, suorat pankkimaksutavat sekä osamaksun Klarnan kautta.












Ilmainen toimitus yli 100 euron ostoksille
Tarjoamme kaikkiin yli 100 euron ostoksiin ilmaisen toimituksen. Voit myös noutaa ostoksen suoraan myymälästämme Helsingissä.
Asiakaspalvelu
Asiakaspalvelumme toimii ensisijaisesti sähköpostilla, mutta tavoitat meidät myös puhelimella ja suoraan kaupassamme Helsingissä.
Turvallista kaupankäyntiä
Luotamme kaikissa maksuissa kotimaisiin sekä pohjoismaisiin toimijoihin, jotta Sinun olisi turvallista tehdä ostoksia.