Filters
Save €14,00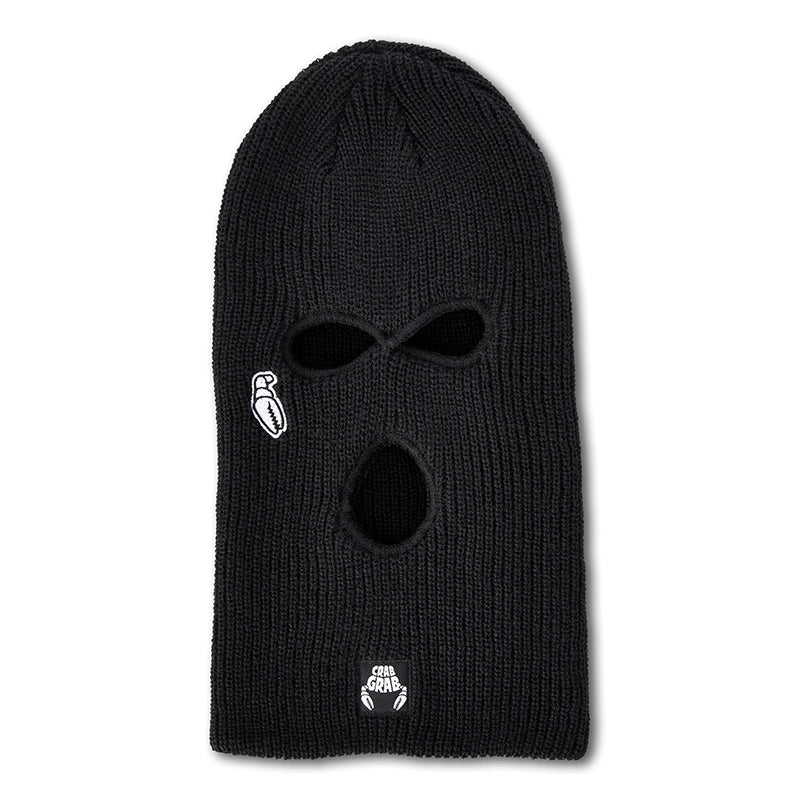 Save €18,00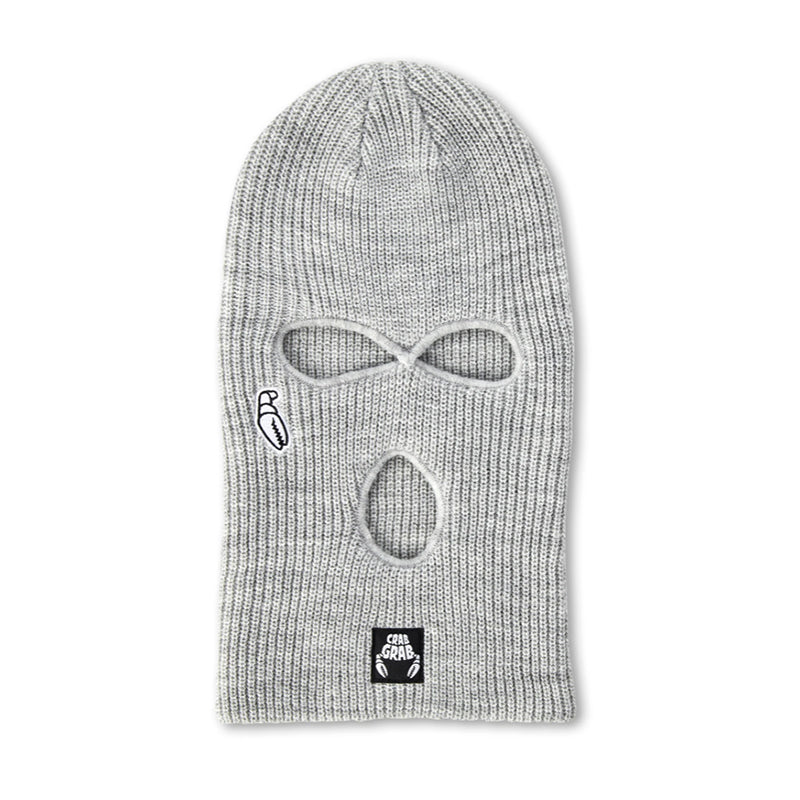 GOON MASK
Sale price

€17,00
Regular price

€35,00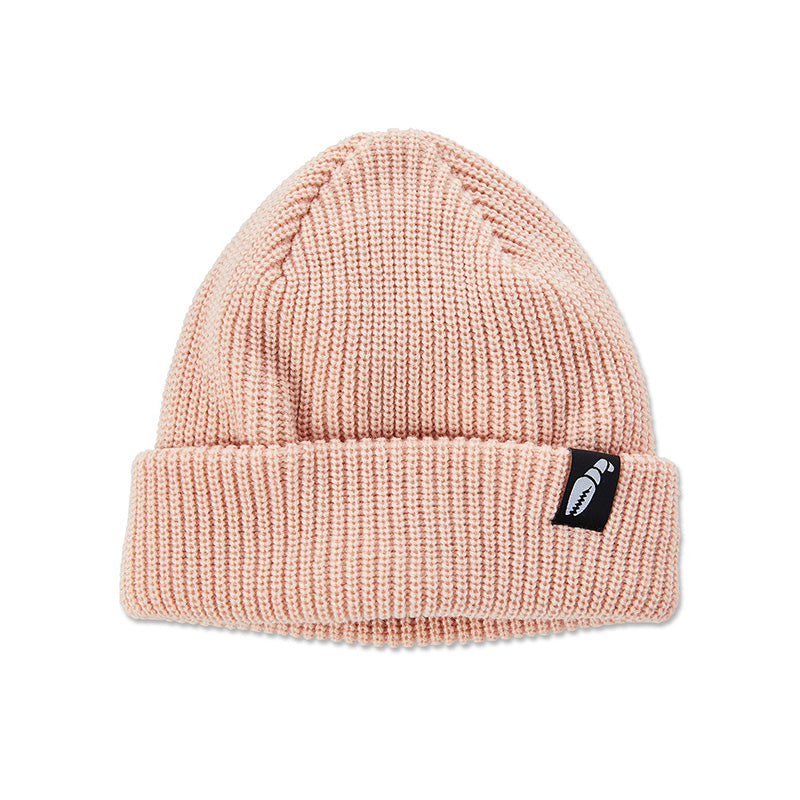 Save €12,00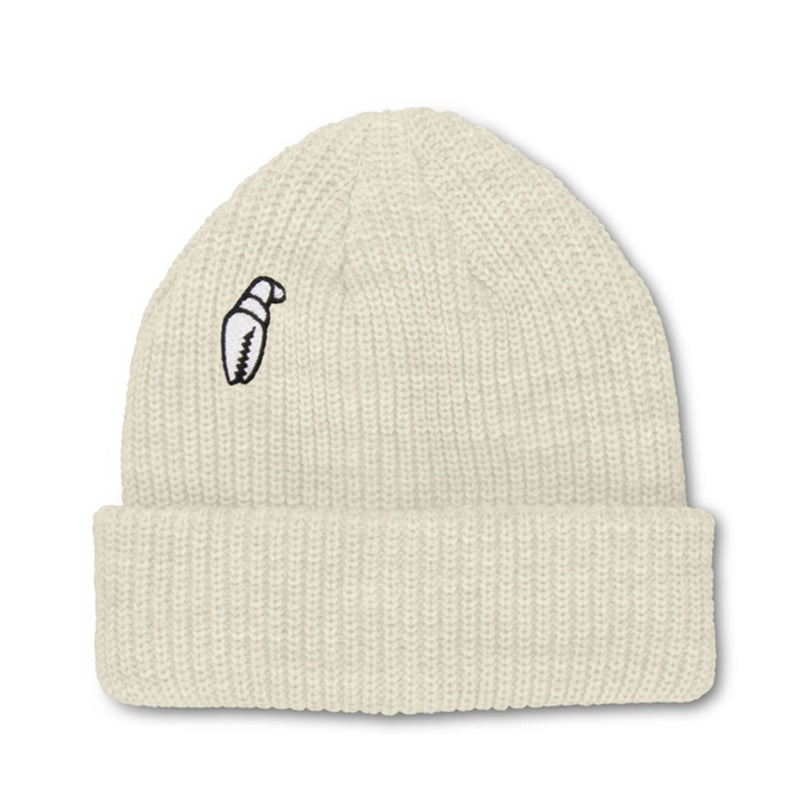 Save €12,00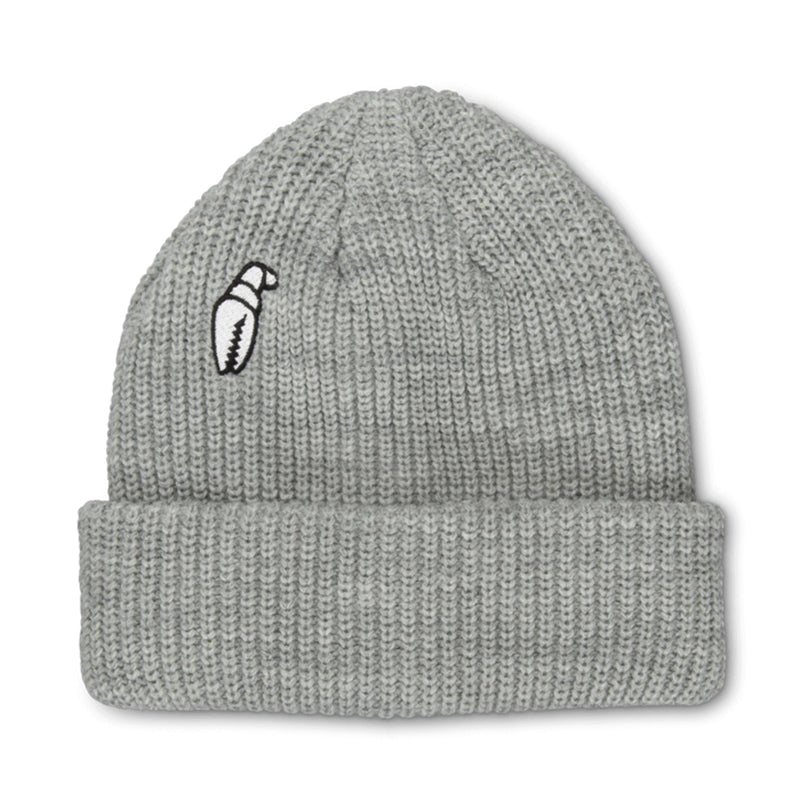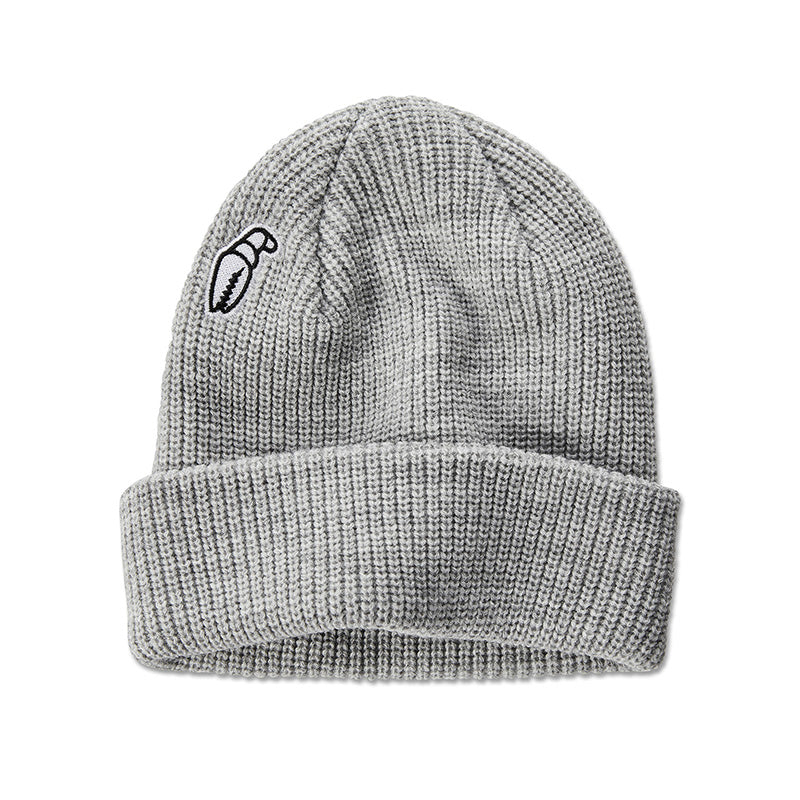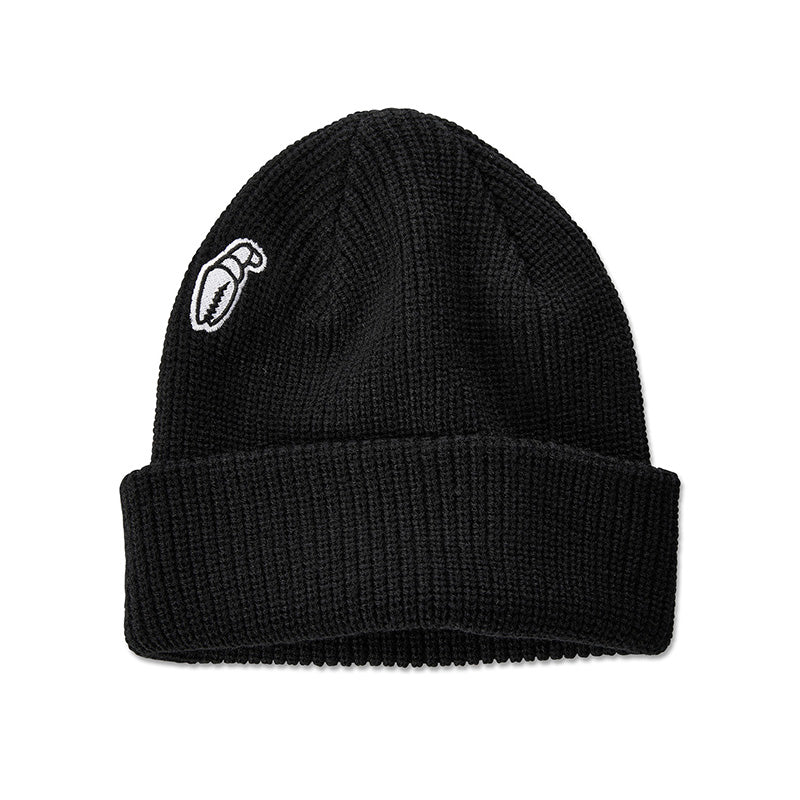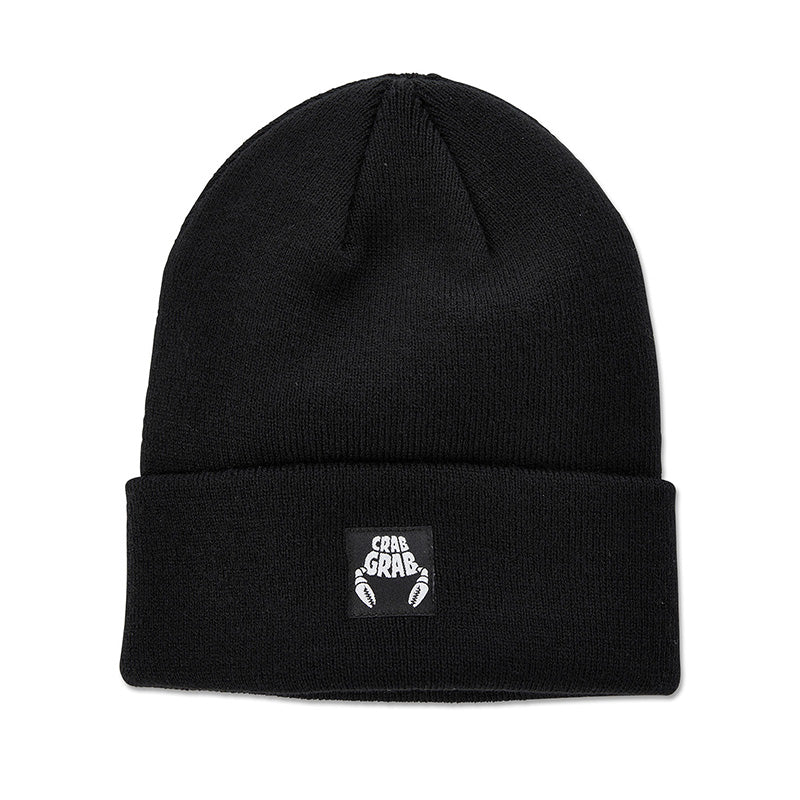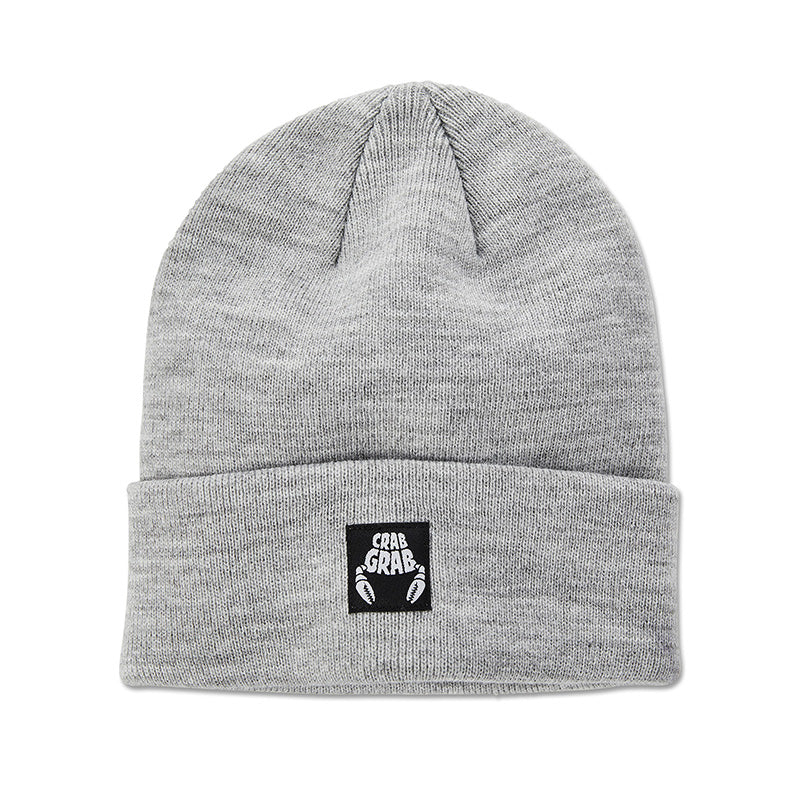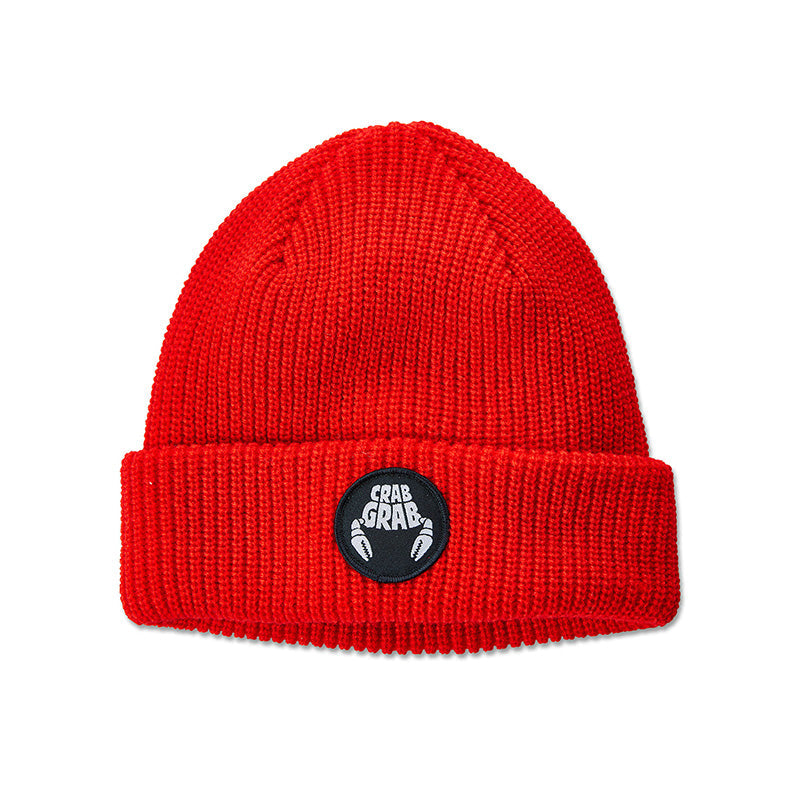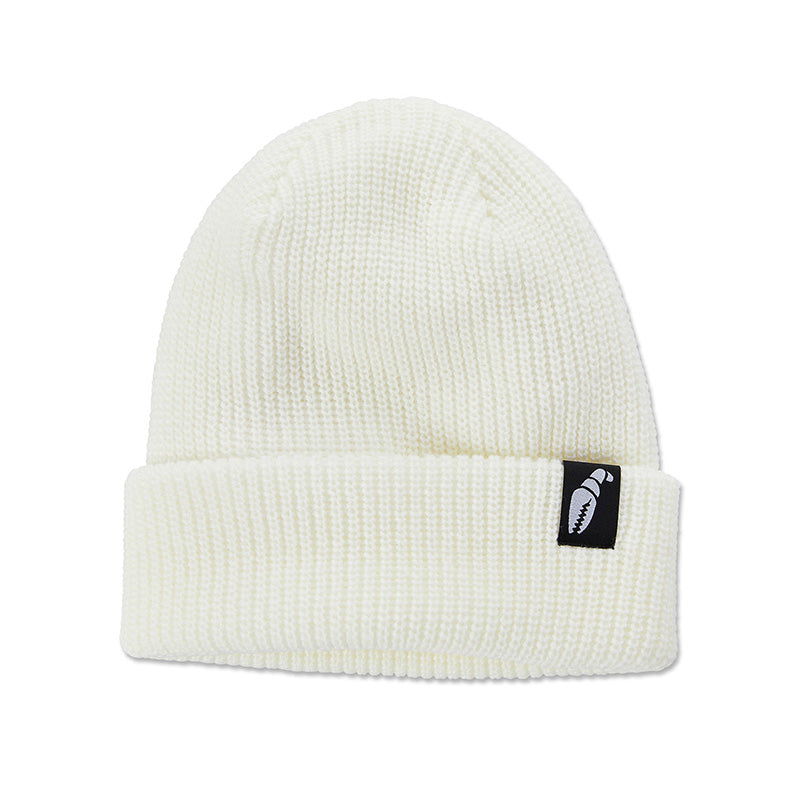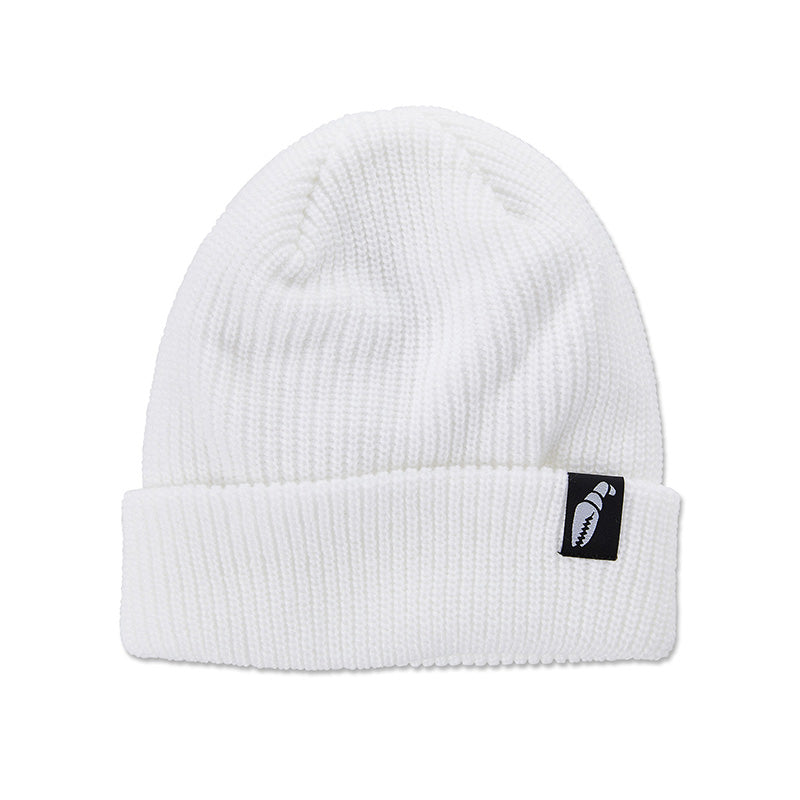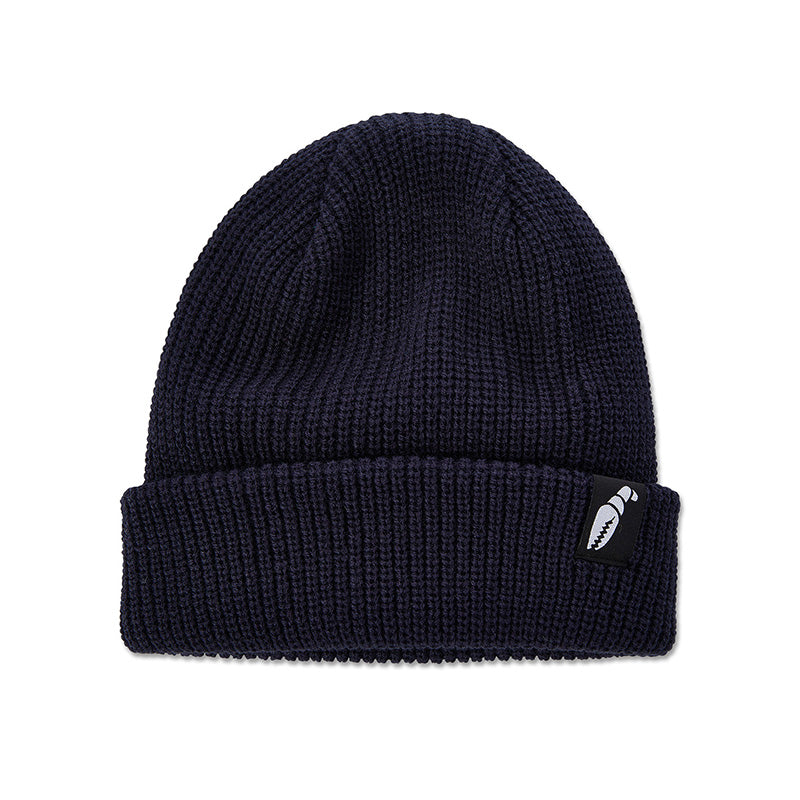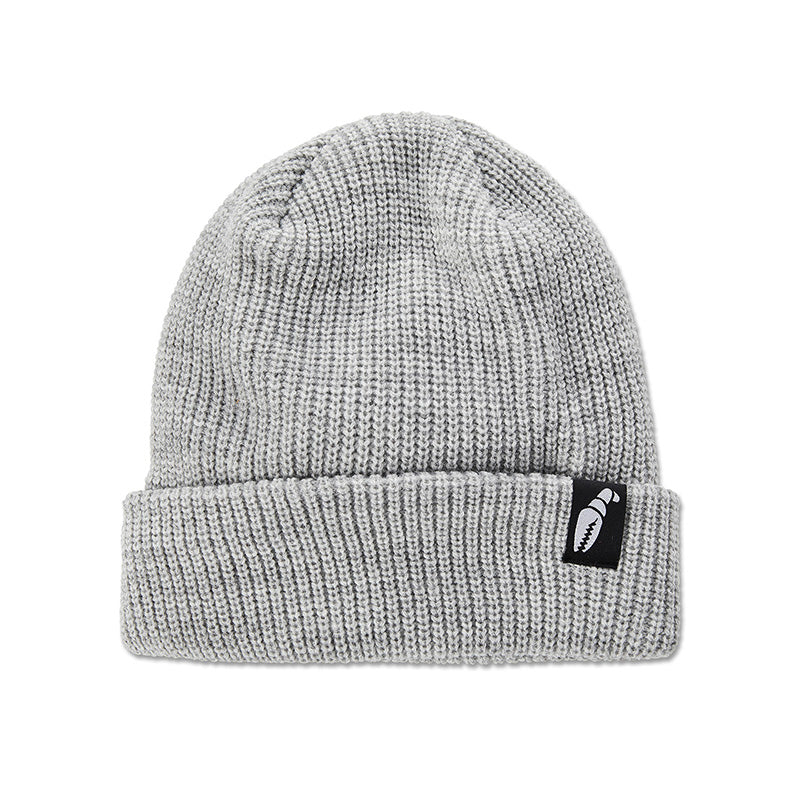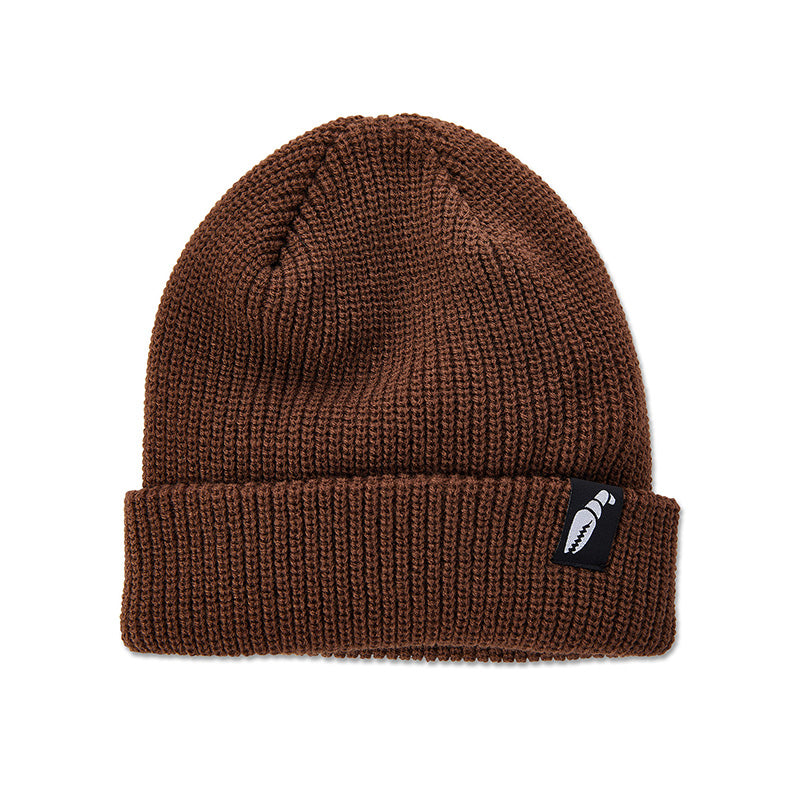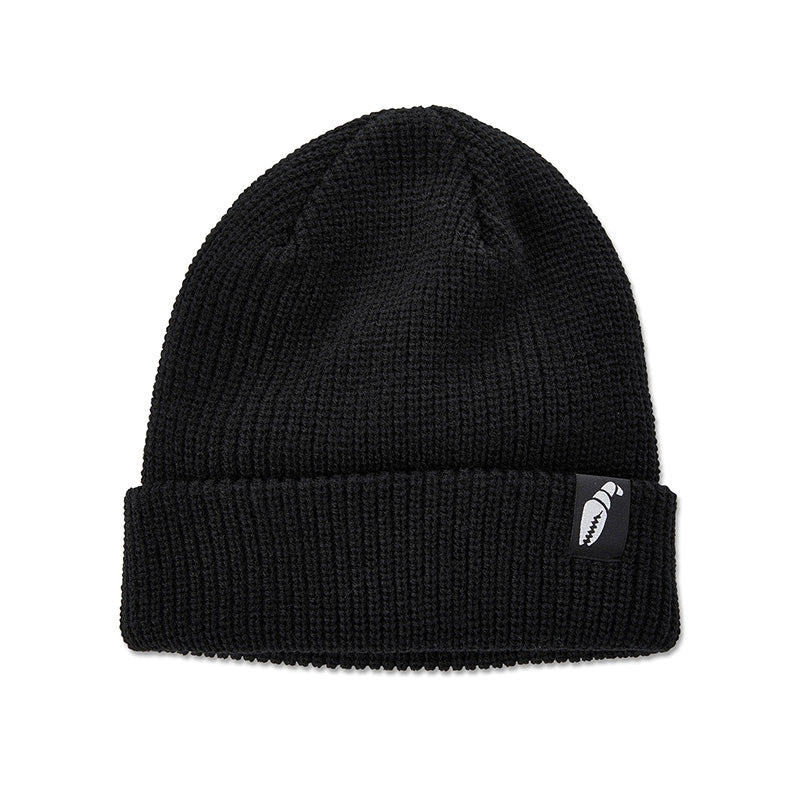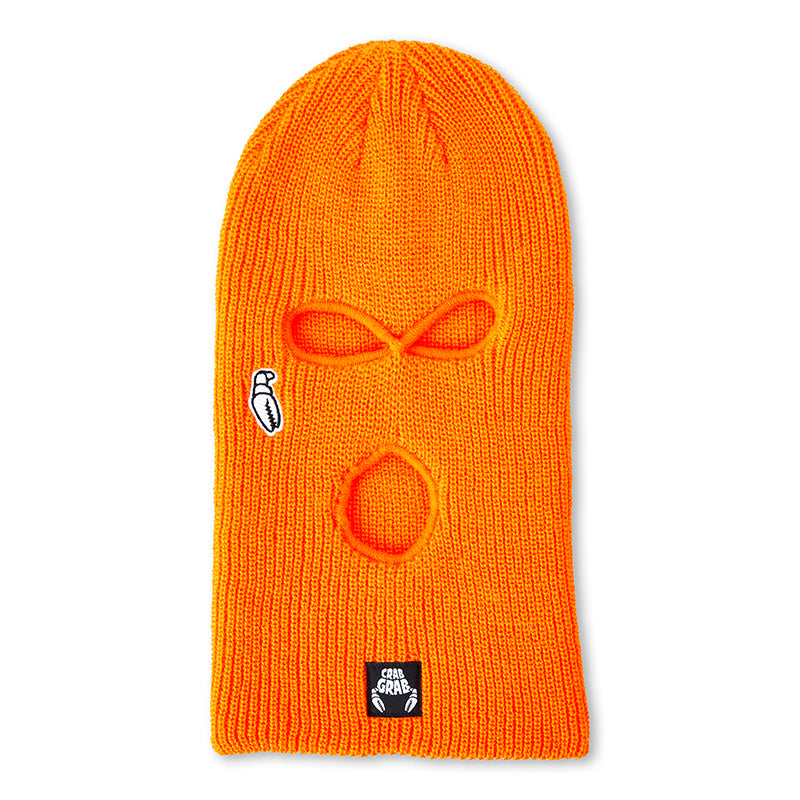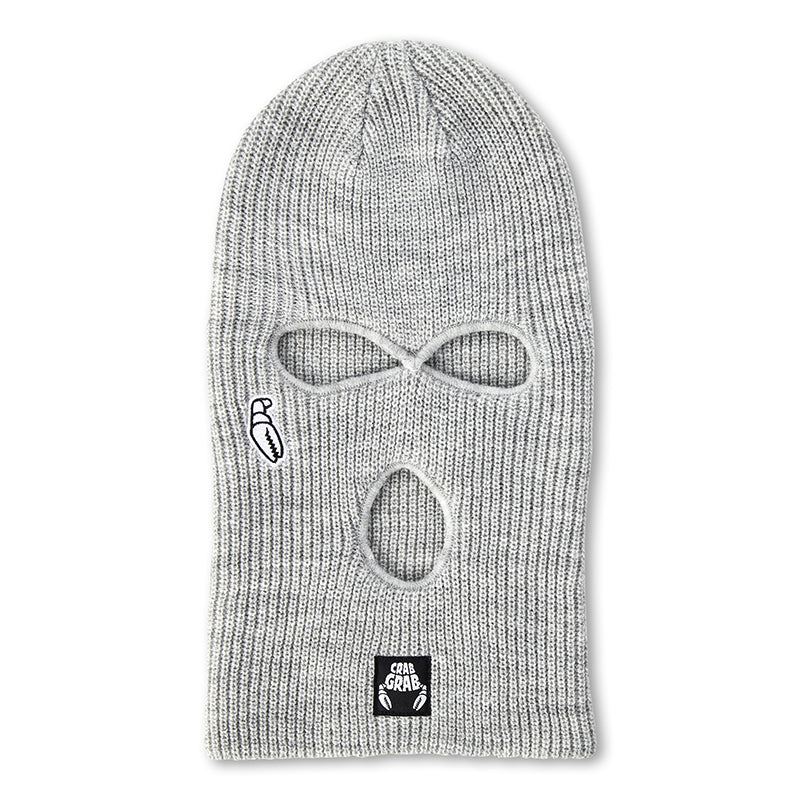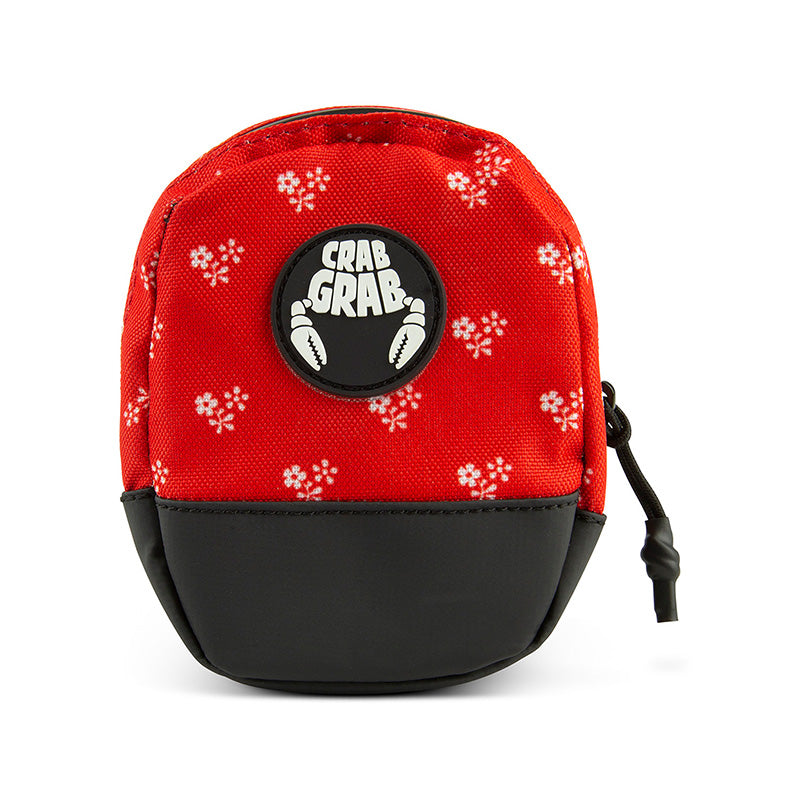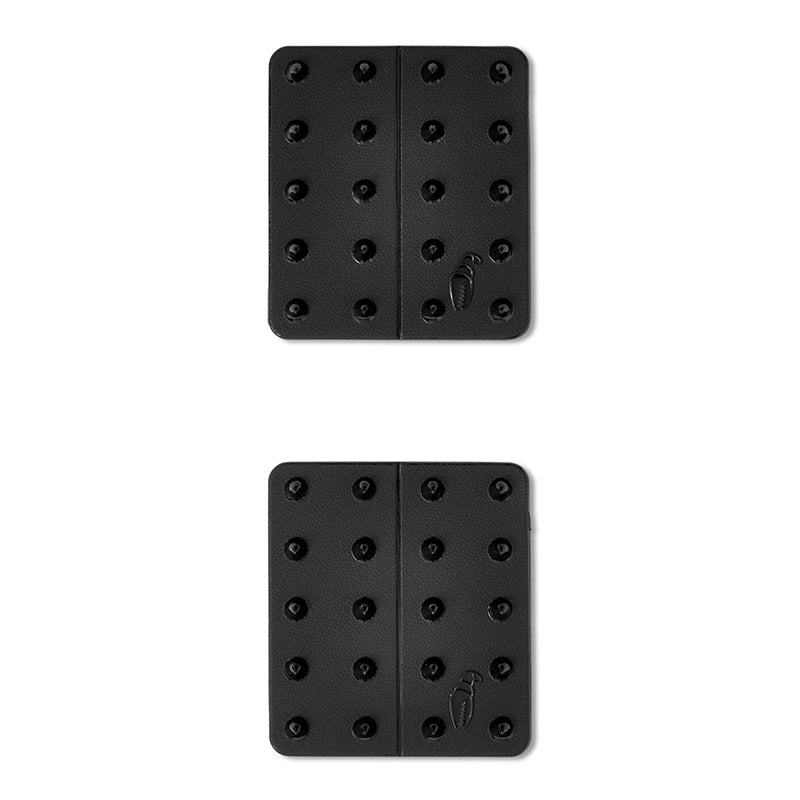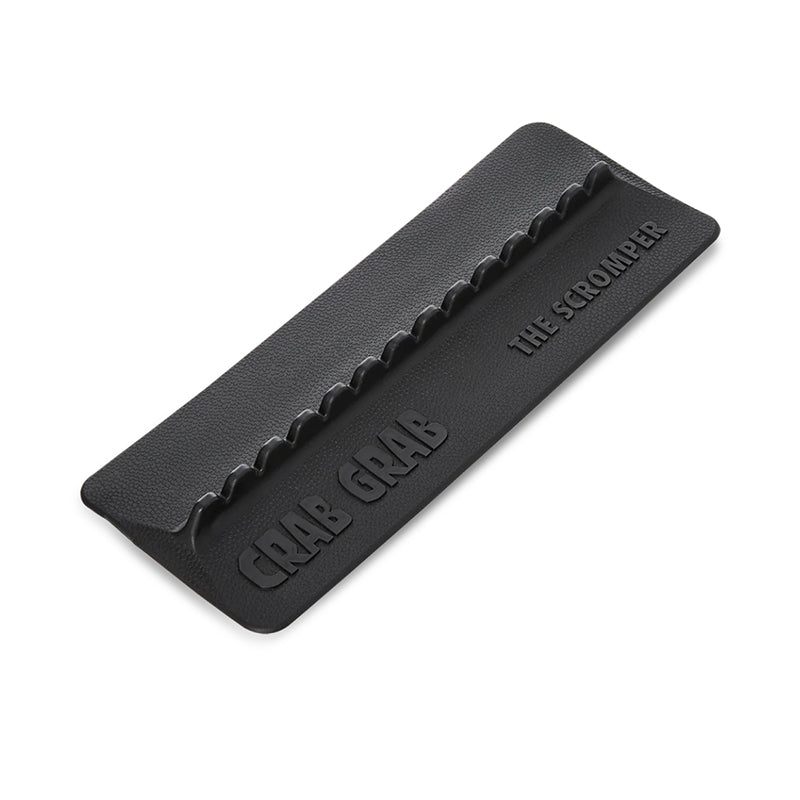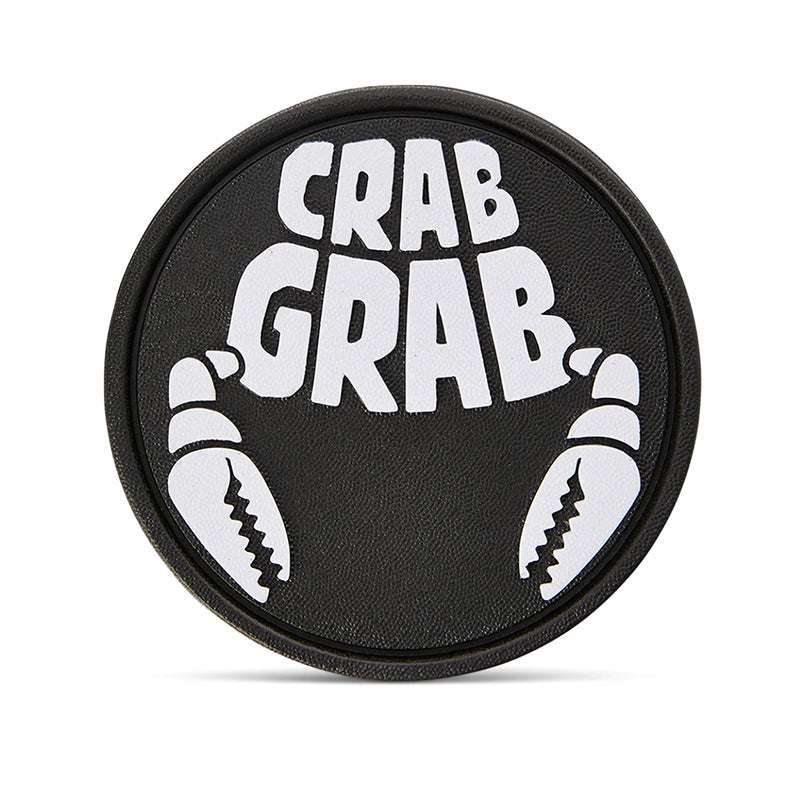 Save €40,00
Sold out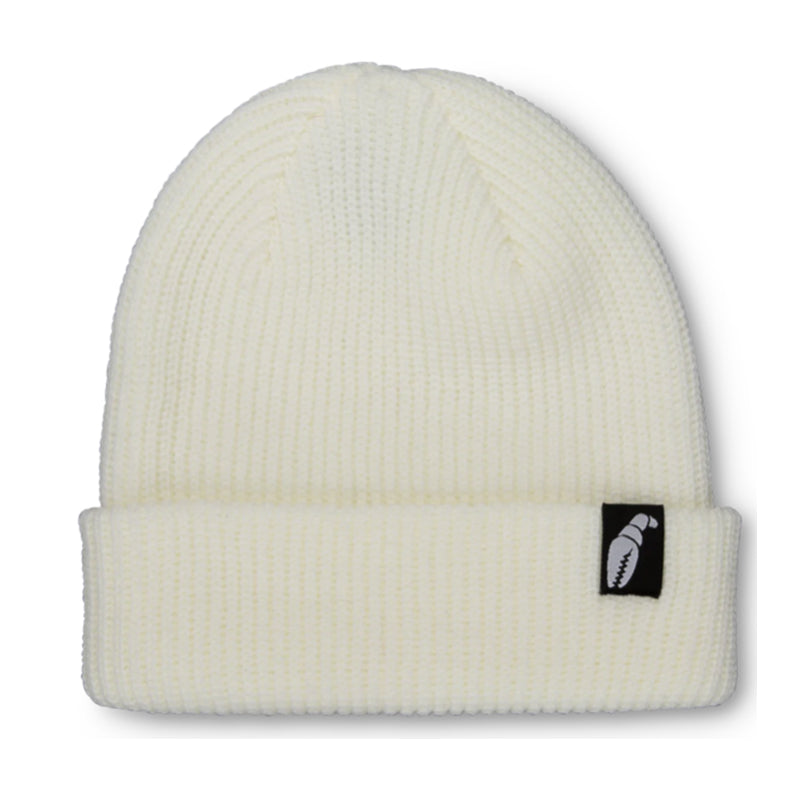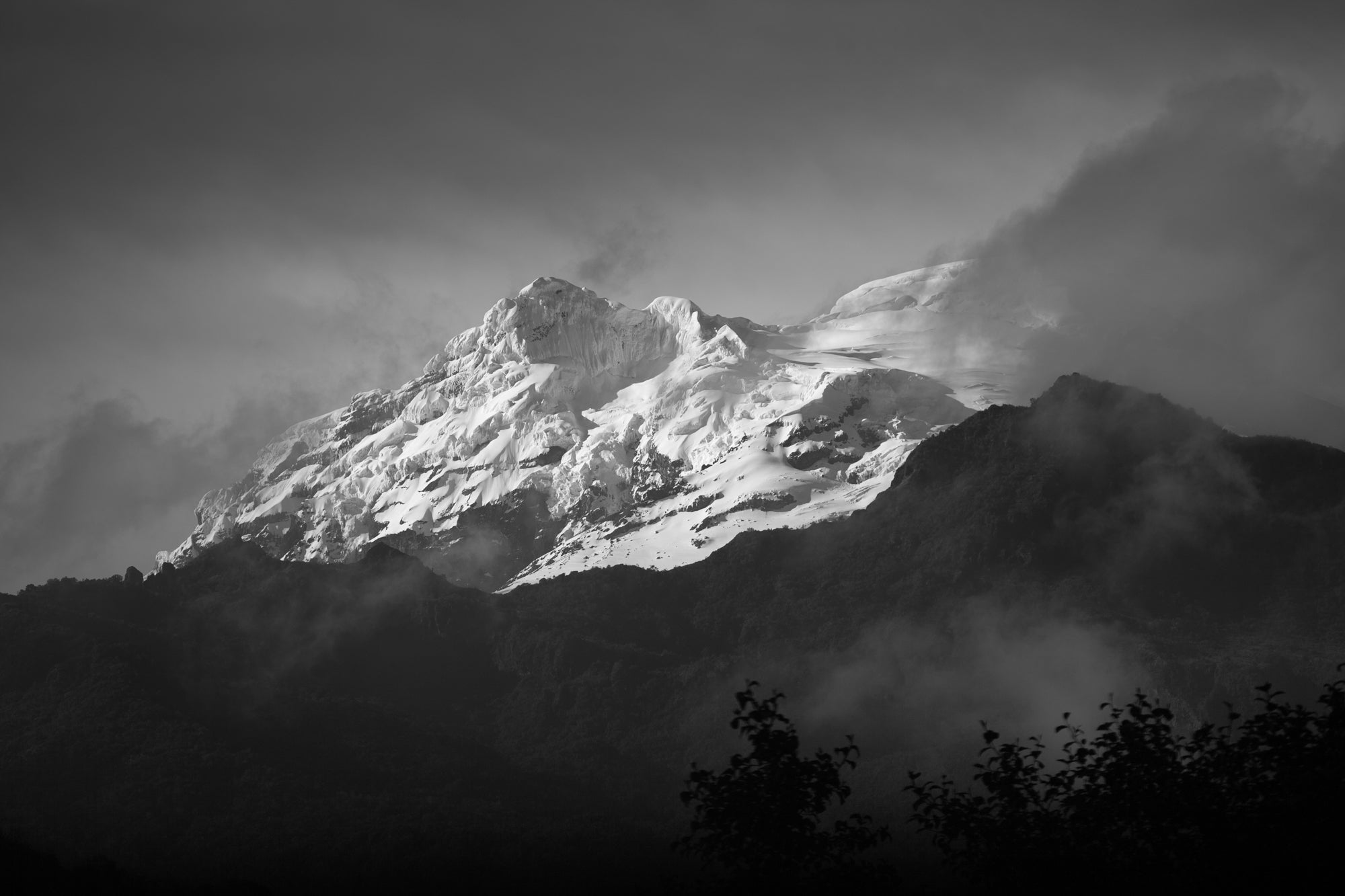 CRAB GRAB
Crab Grab is a popular and distinctive brand in the snowboarding industry, known for its unique line of traction products and magical mittens & gloves. Established by snowboarders for snowboarders, Crab Grab focuses on creating innovative and functional gear designed to enhance grip and control while riding on a snowboard.
Muutamia valmistajia verkkokaupasta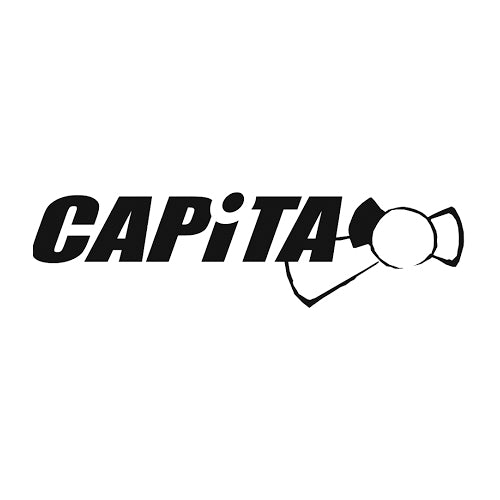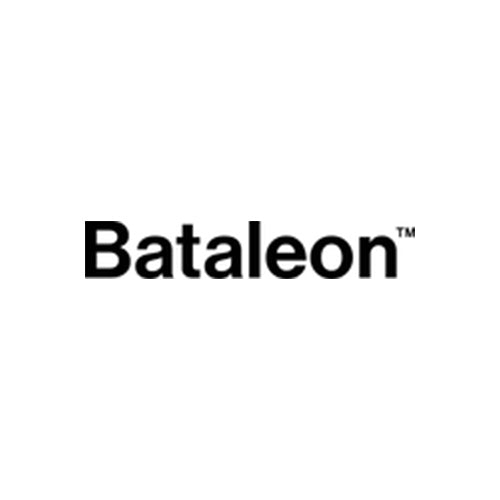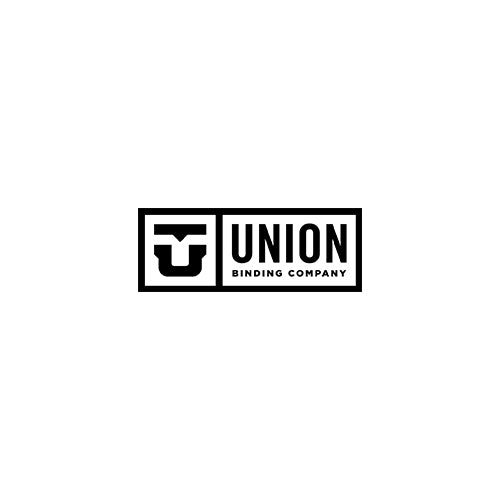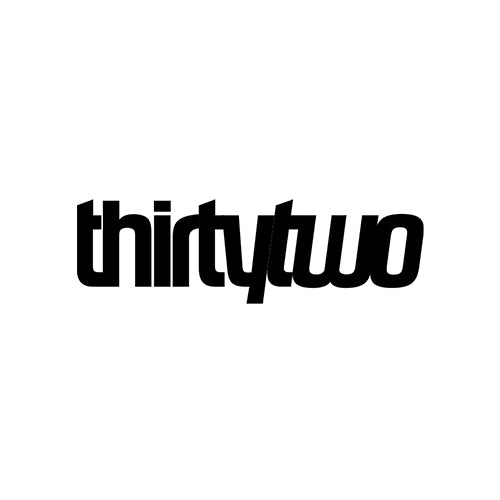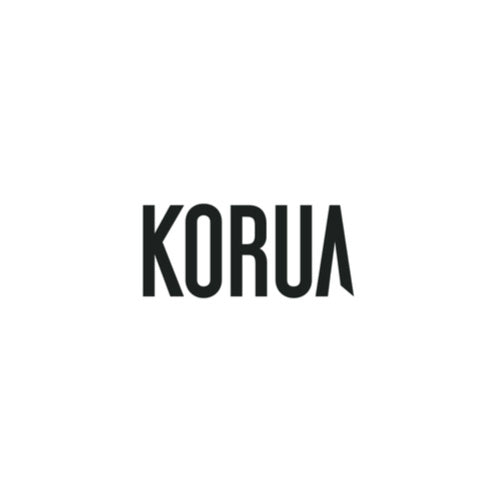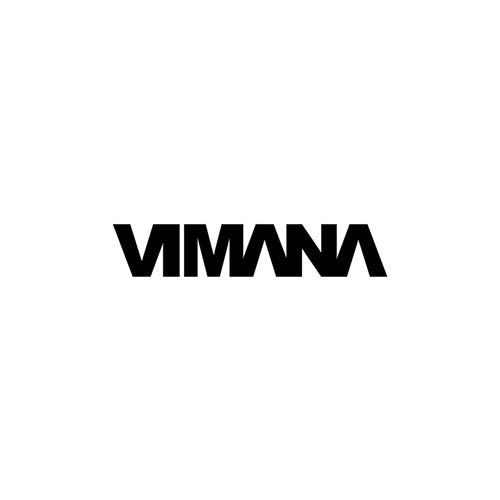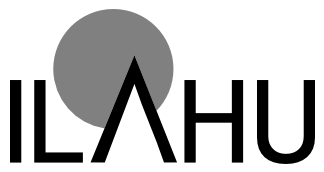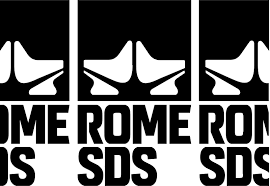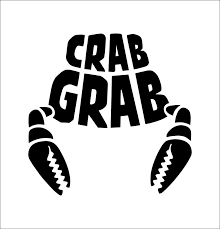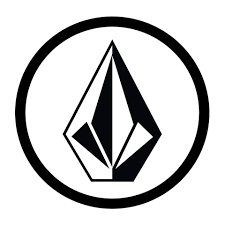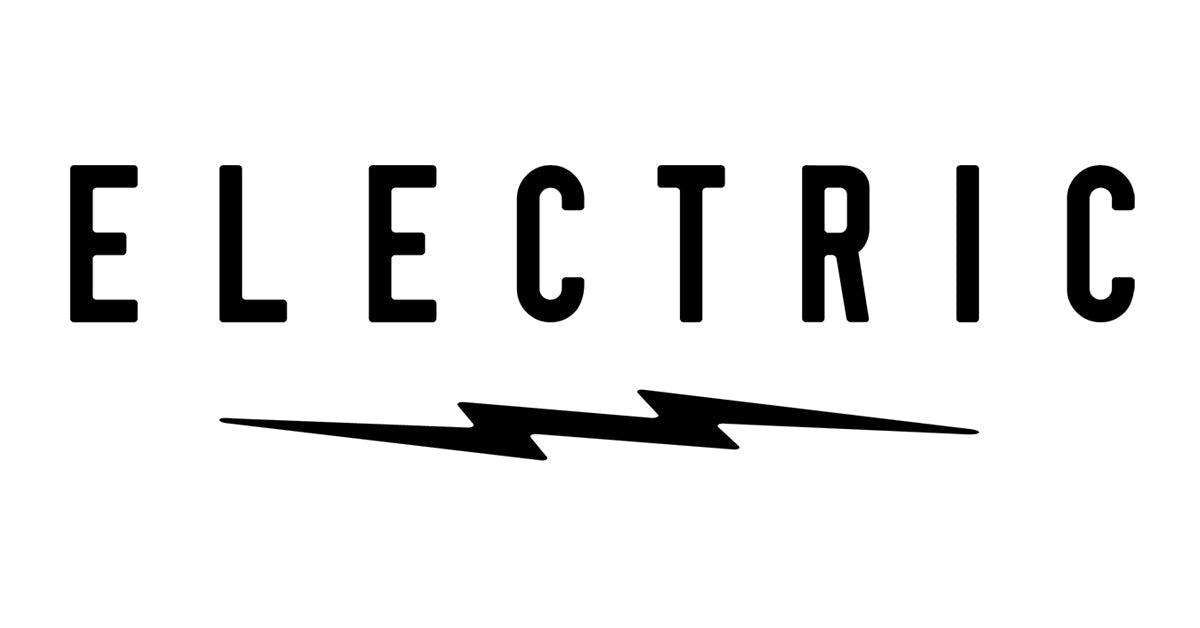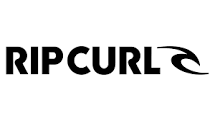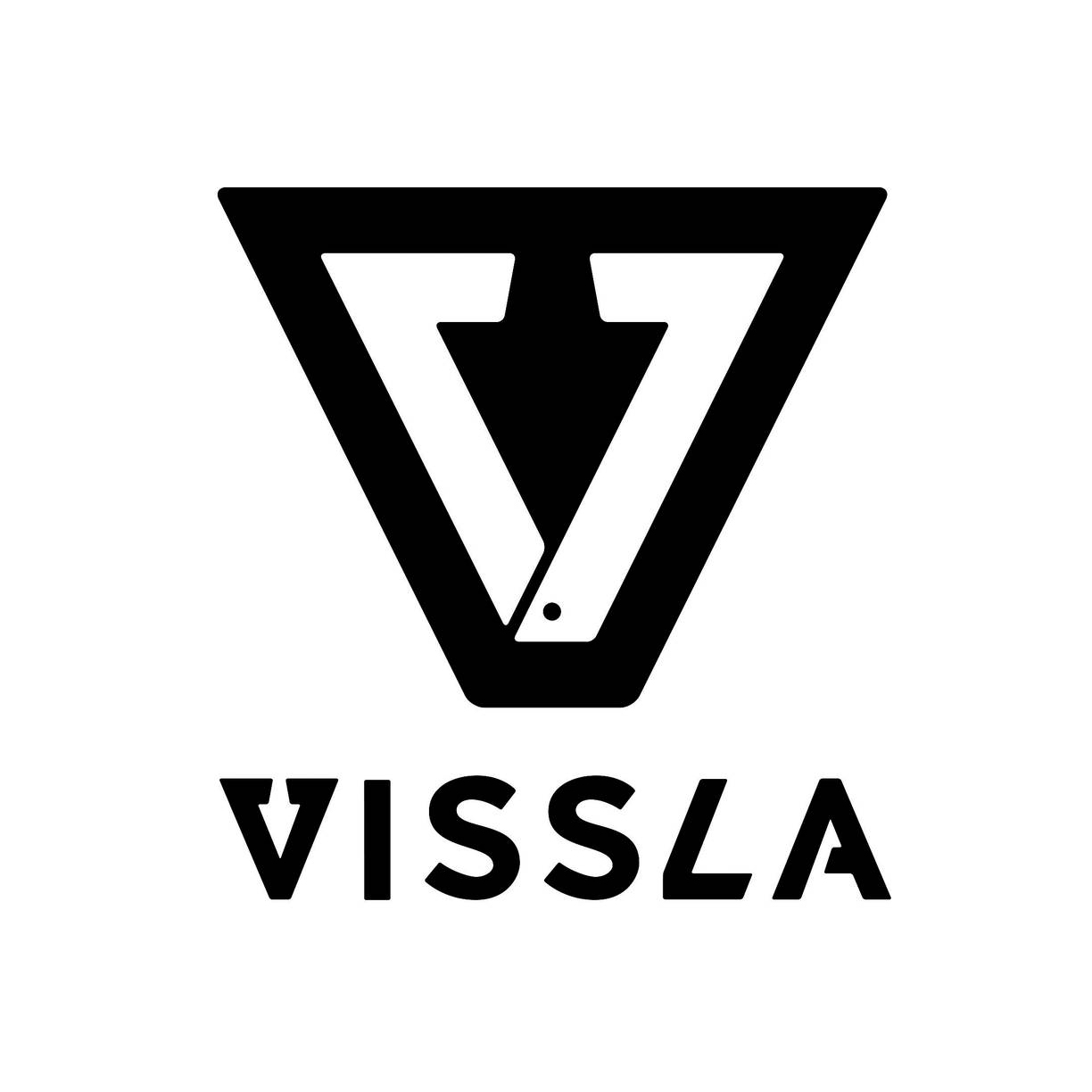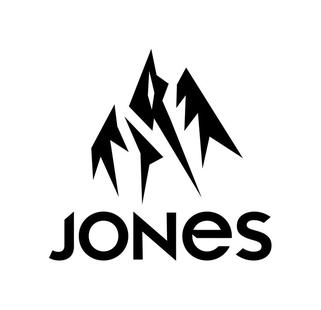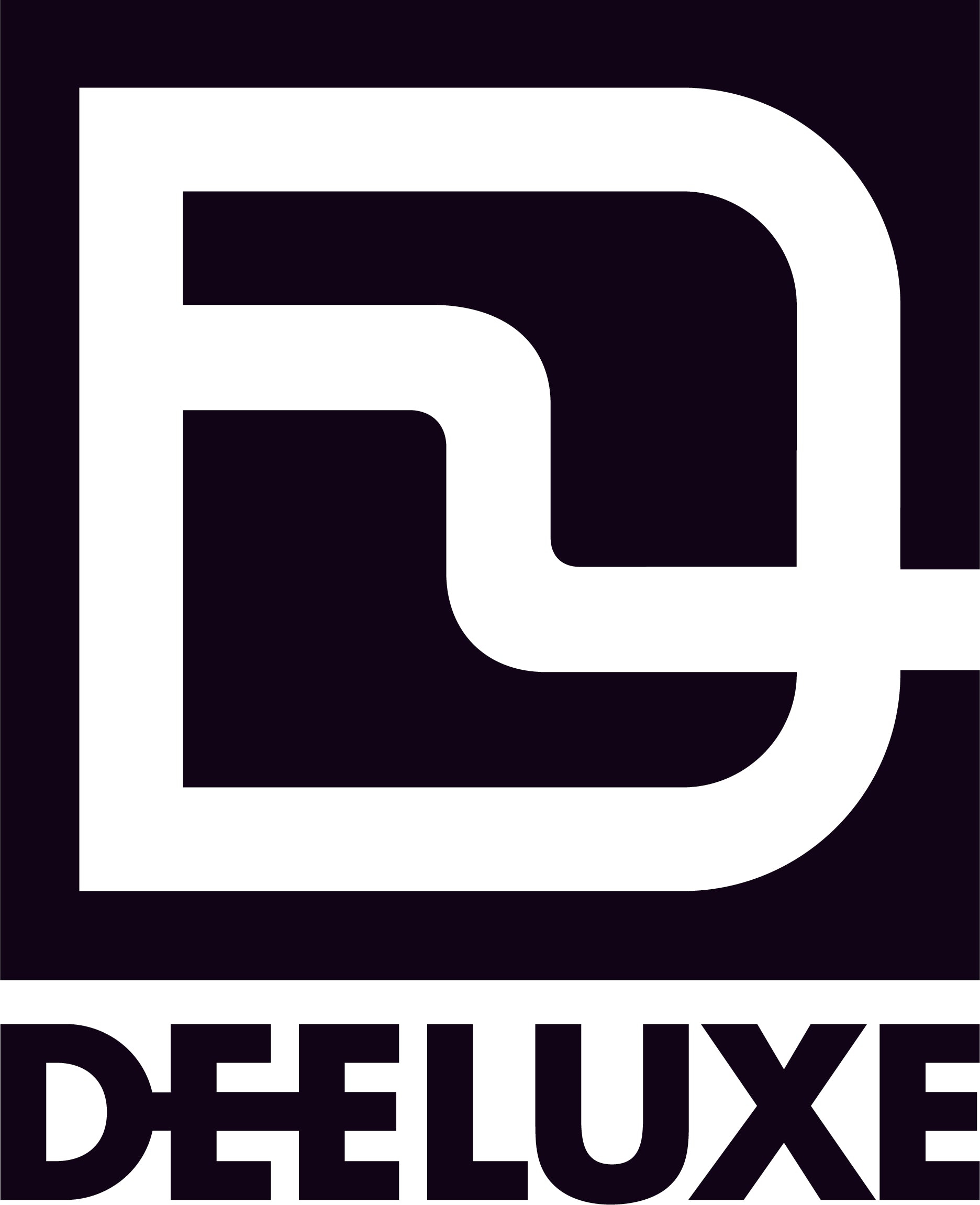 Shreddington Snow maksutavat
Käytämme verkkokaupassamme Paytrailin sekä Klarnan maksutapoja. Löydät niiden kautta luottokorttimaksut, suorat pankkimaksutavat sekä osamaksun Klarnan kautta.












Ilmainen toimitus yli 100 euron ostoksille
Tarjoamme kaikkiin yli 100 euron ostoksiin ilmaisen toimituksen. Voit myös noutaa ostoksen suoraan myymälästämme Helsingissä.
Asiakaspalvelu
Asiakaspalvelumme toimii ensisijaisesti sähköpostilla, mutta tavoitat meidät myös puhelimella ja suoraan kaupassamme Helsingissä.
Turvallista kaupankäyntiä
Luotamme kaikissa maksuissa kotimaisiin sekä pohjoismaisiin toimijoihin, jotta Sinun olisi turvallista tehdä ostoksia.