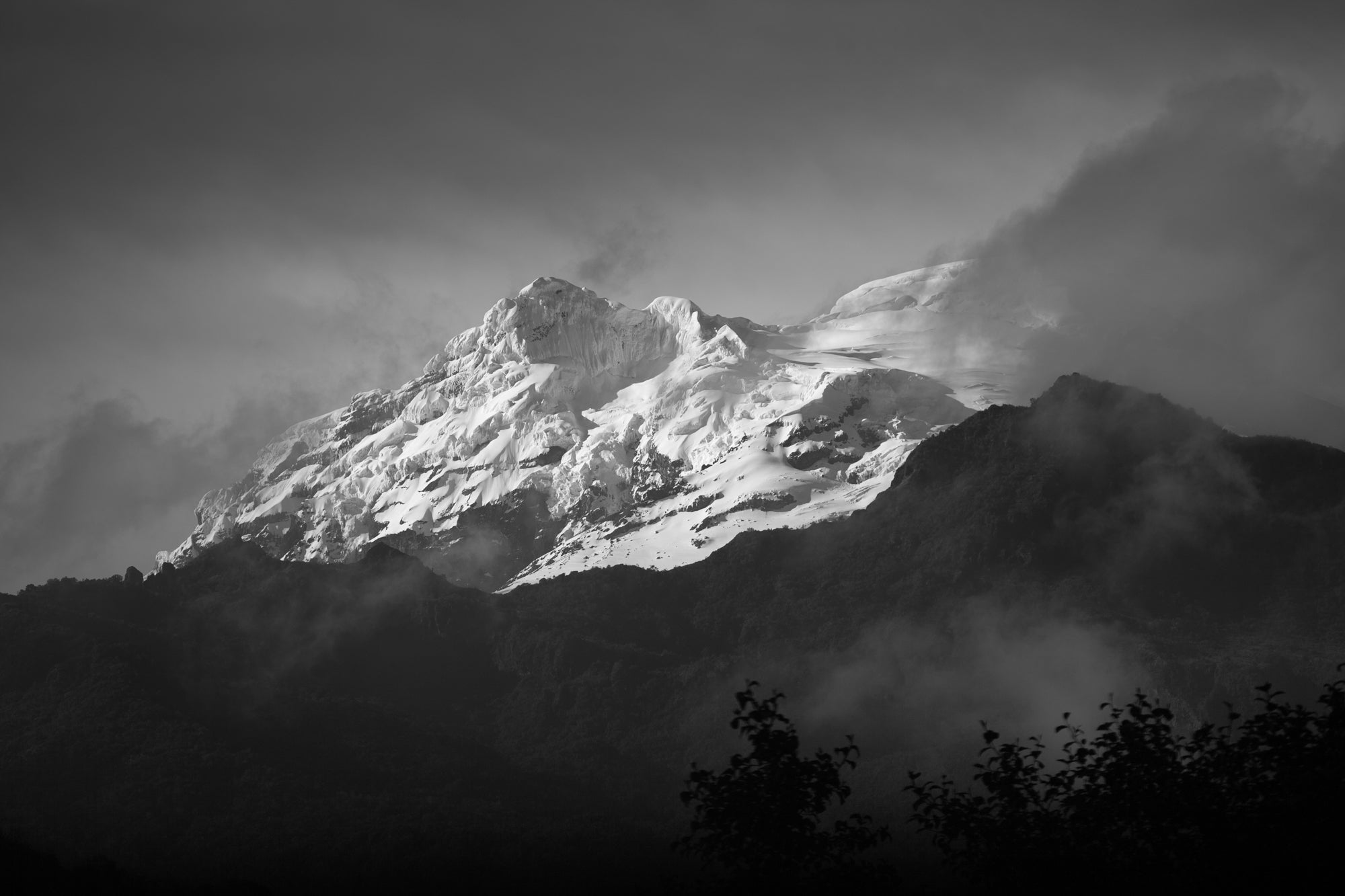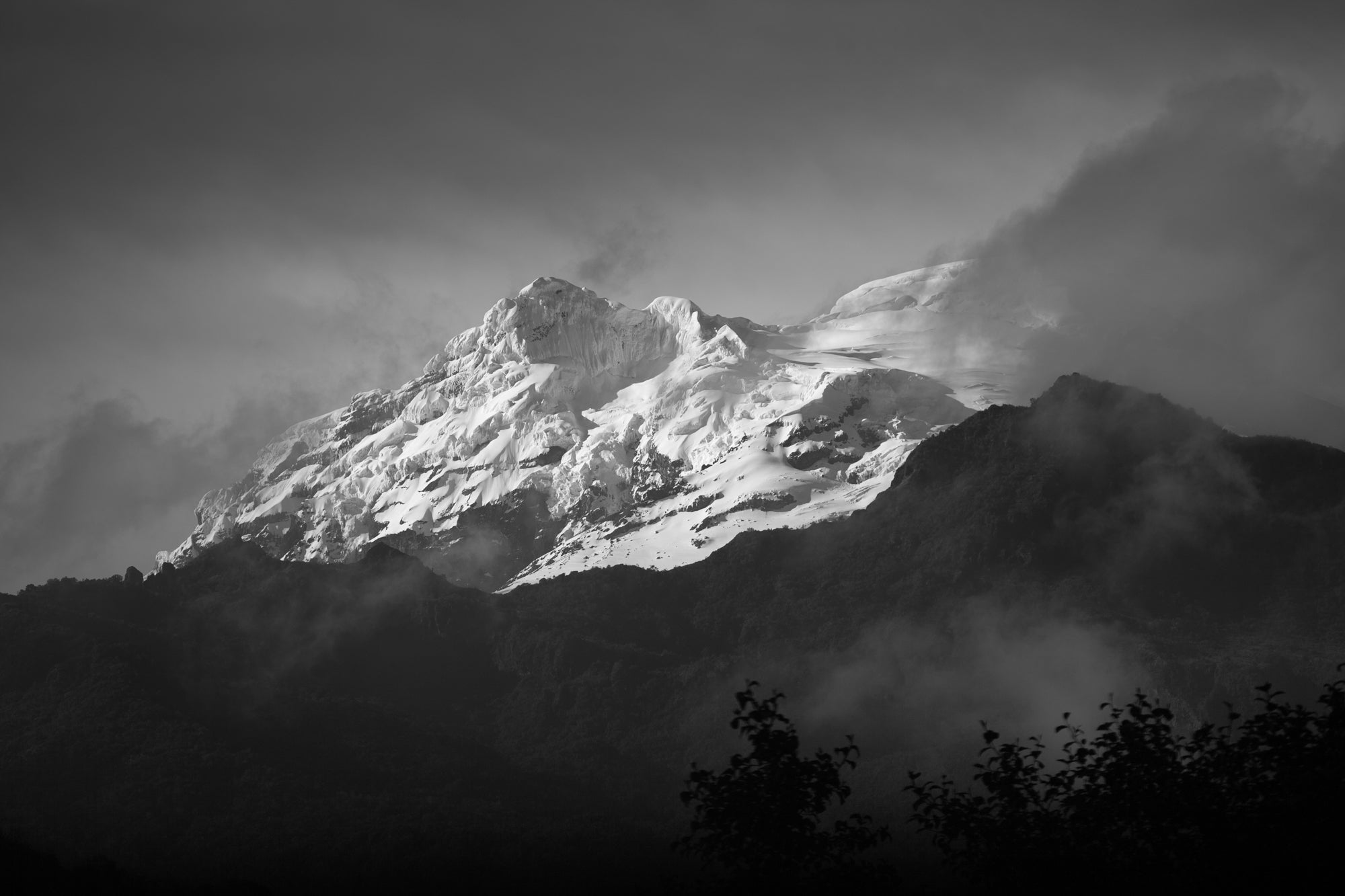 Union Charger snowboard bindings
Filters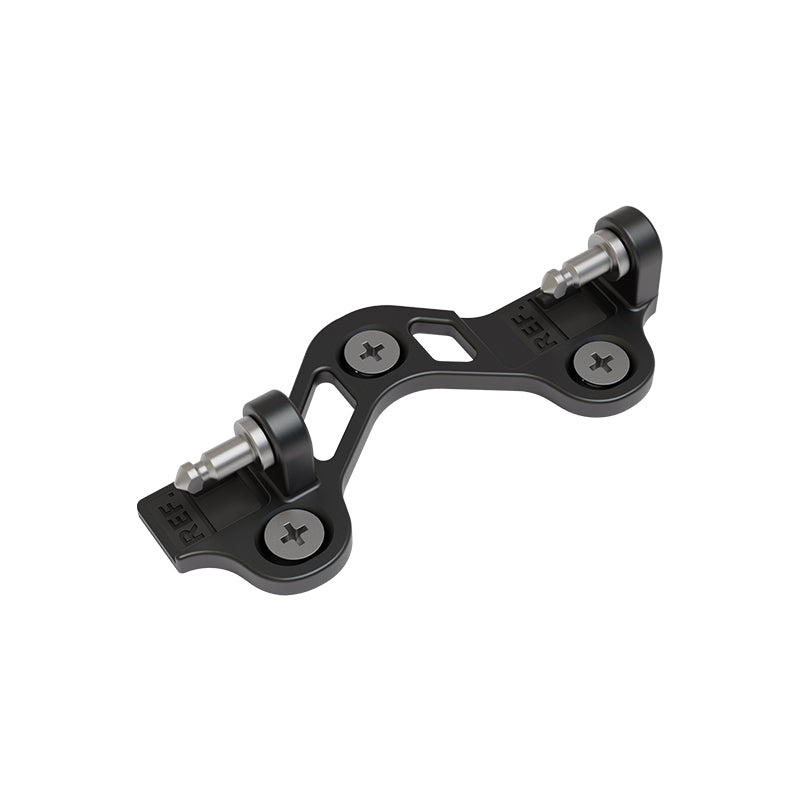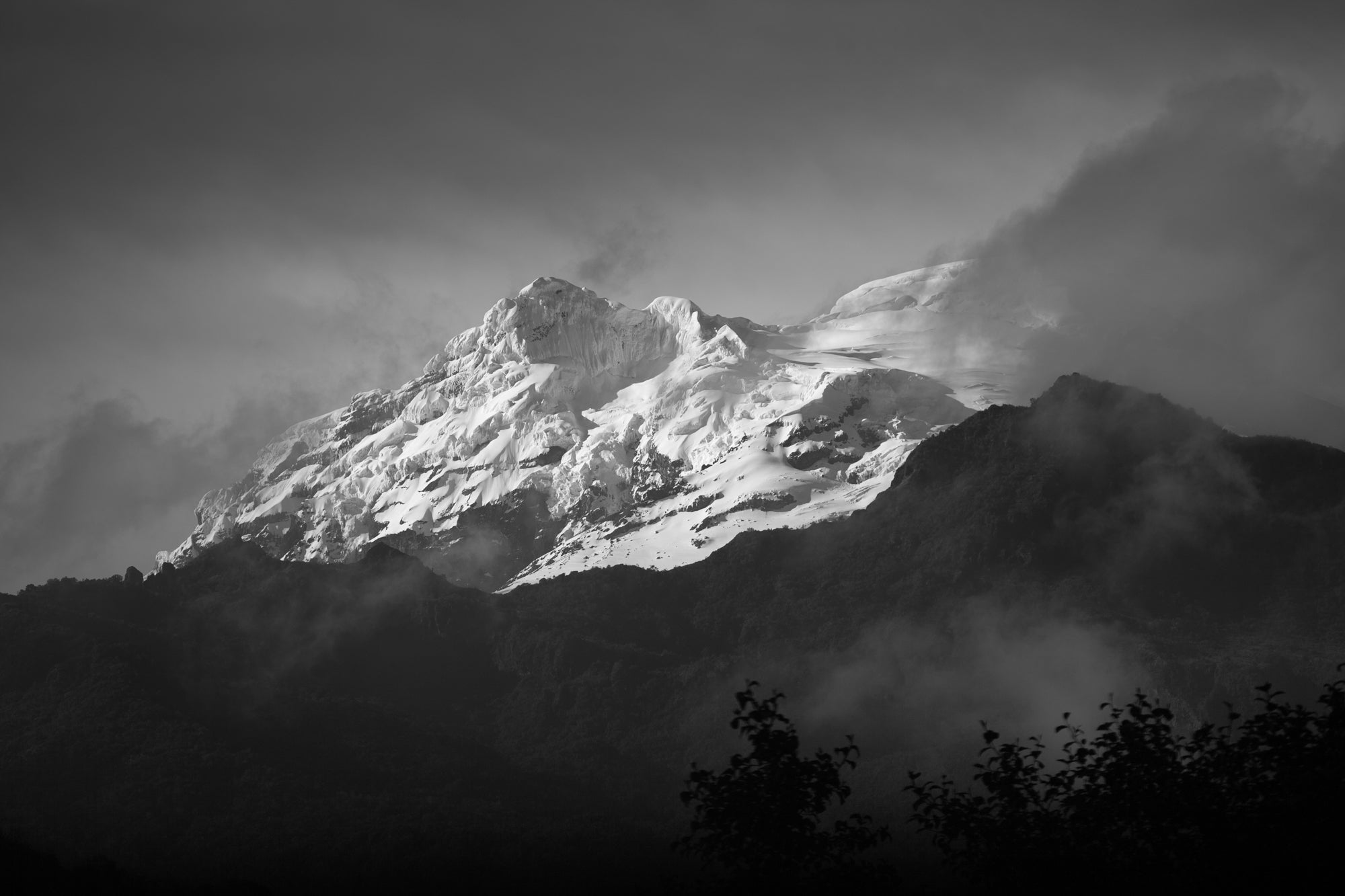 Union Charger snowboard bindings
Union's Charger model of snowboard bindings is specially designed for advanced and demanding skiers looking for a combination of performance, durability and luxurious comfort. These bindings are state-of-the-art and represent Union's top level of innovation and design in the world of snowboarding.
The Charger's construction emphasizes the Duraflex ST material, which guarantees that the bindings are light and very strong. This special material not only makes the binding long-lasting, but also ensures that the skier has perfect power transfer to the board in tough conditions.
The base plate has a complex patterned structure that distributes the weight efficiently, while optimizing the feel of the board and enabling fast turns. This allows the calculator to enjoy flawless and precise control in all conditions.
The straps of the Charger model are designed to offer luxurious comfort without compromise. They are equipped with a padded lining that reduces pressure points and ensures an excellent fit, whether it's long days on the slopes or intensive skiing in powder snow.
The structure of the Charger is ergonomically designed, so the skier can adjust the bindings perfectly to fit his foot. The high-quality design of the buckles ensures that they work in all conditions and keep your feet securely in place.
One of the unique features of the Charger model is its high performance heel piece. This component is designed to absorb shocks and vibrations, allowing for smoother landings and protecting the landing gear's feet.
This binding is Union's flagship model and represents a commitment to top quality and performance. They are an excellent choice for skiers looking for top-level bindings that don't compromise.
All in all, Union's Charger model of snowboard bindings is a skiing expert's dream. It offers top-notch performance, comfort and durability, making it one of the most sought-after bindings on the market.
Brands from the Shreddington Snow shop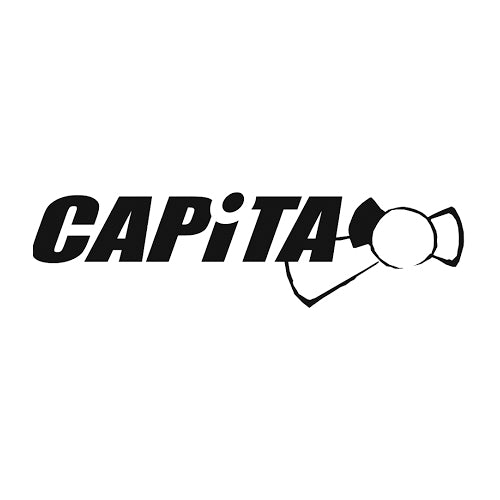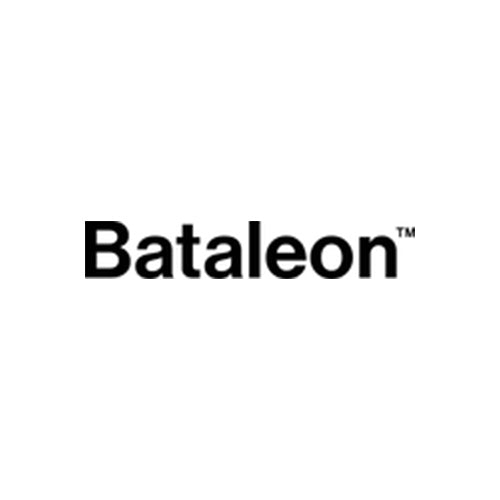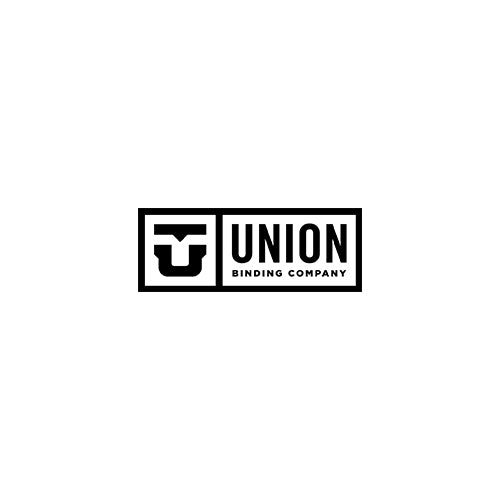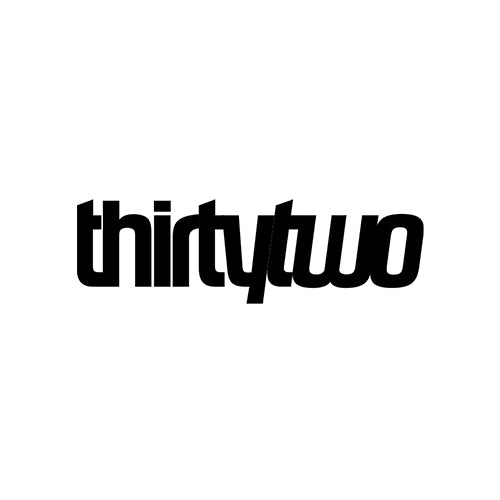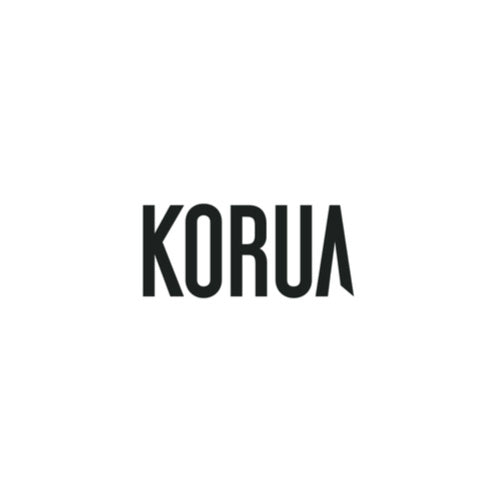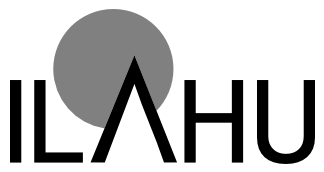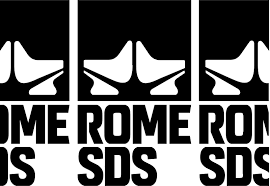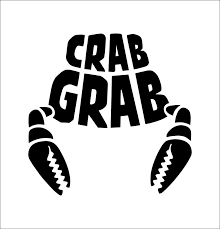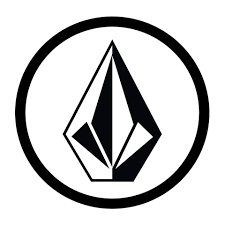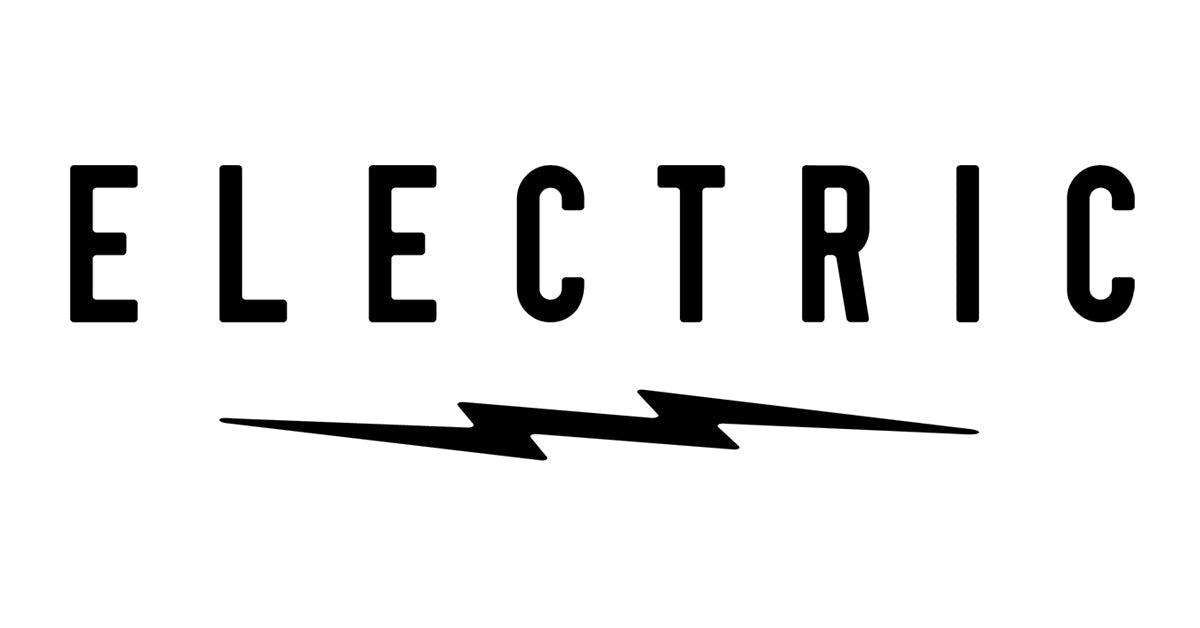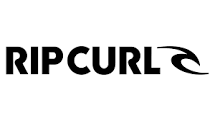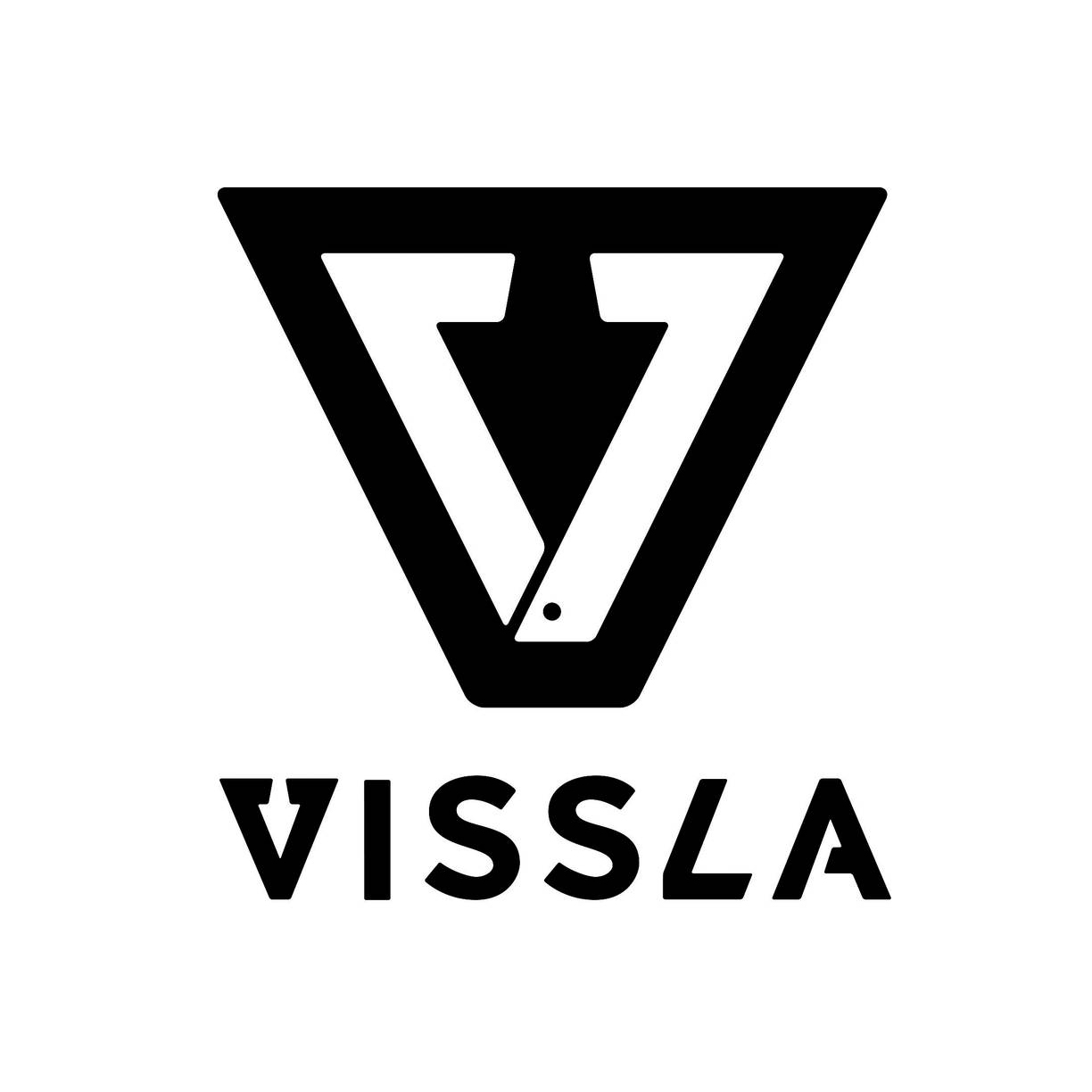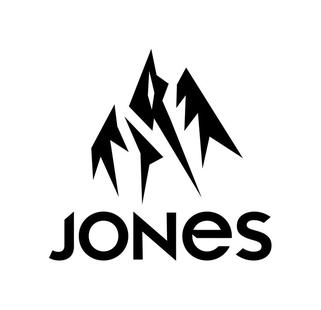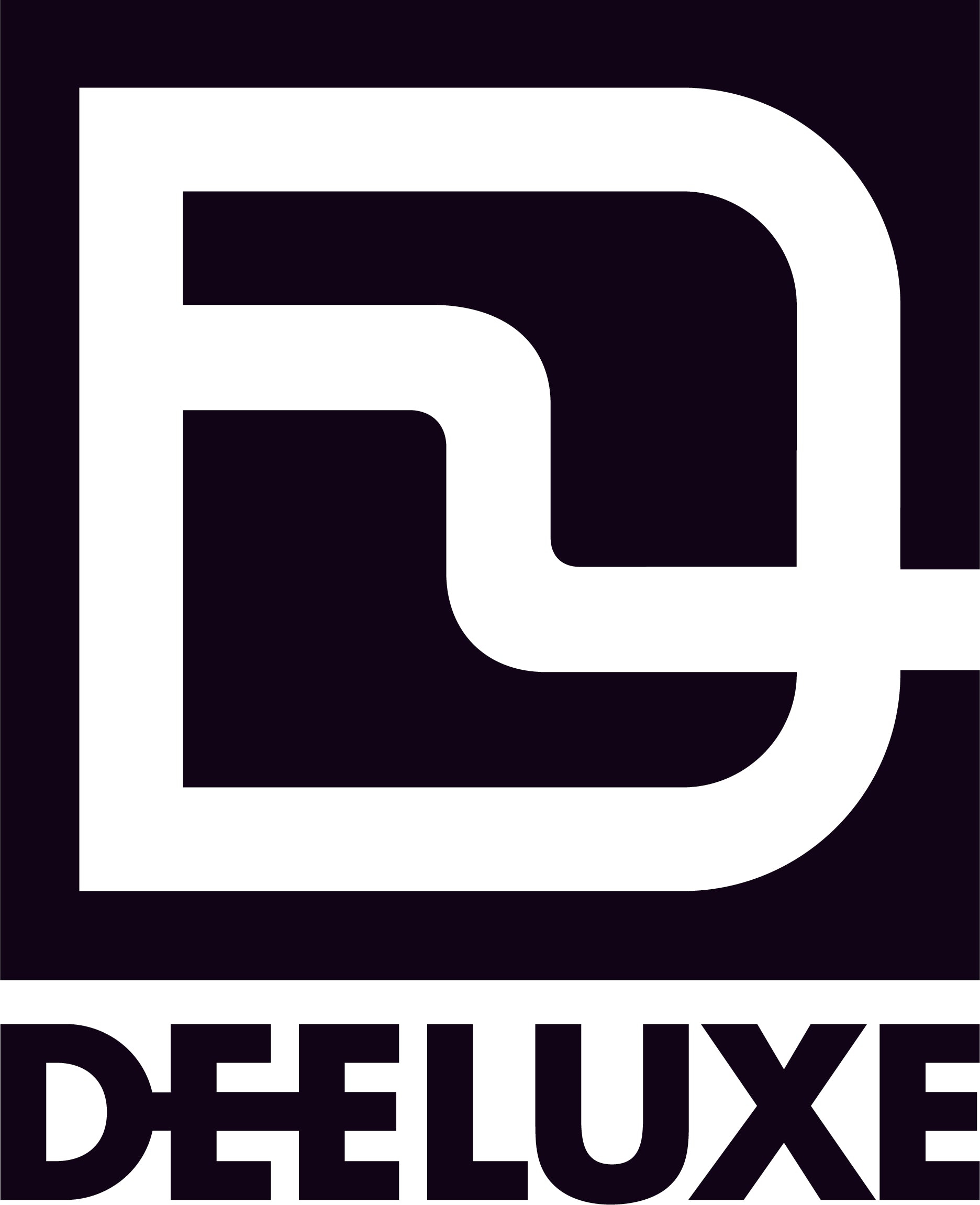 Shreddington Snow payment methods
We use Paytrail and Klarna payment methods in our online store. Through them you can find credit card payments, direct bank payment methods and partial payment via Klarna.












Free delivery for purchases over 100 euros
We offer free delivery for all purchases over 100 euros. You can also pick up your purchase directly from our store in Helsinki.
Customer service
Our customer service works primarily by email, but you can also reach us by phone and directly at our store in Helsinki.
Klarna & Paytrail payment methods
We offer Klarna installments and all the most common domestic payment methods via Paytrail.
Safe trading
We rely on domestic and Nordic operators for all payments, so that it would be safe for you to shop.