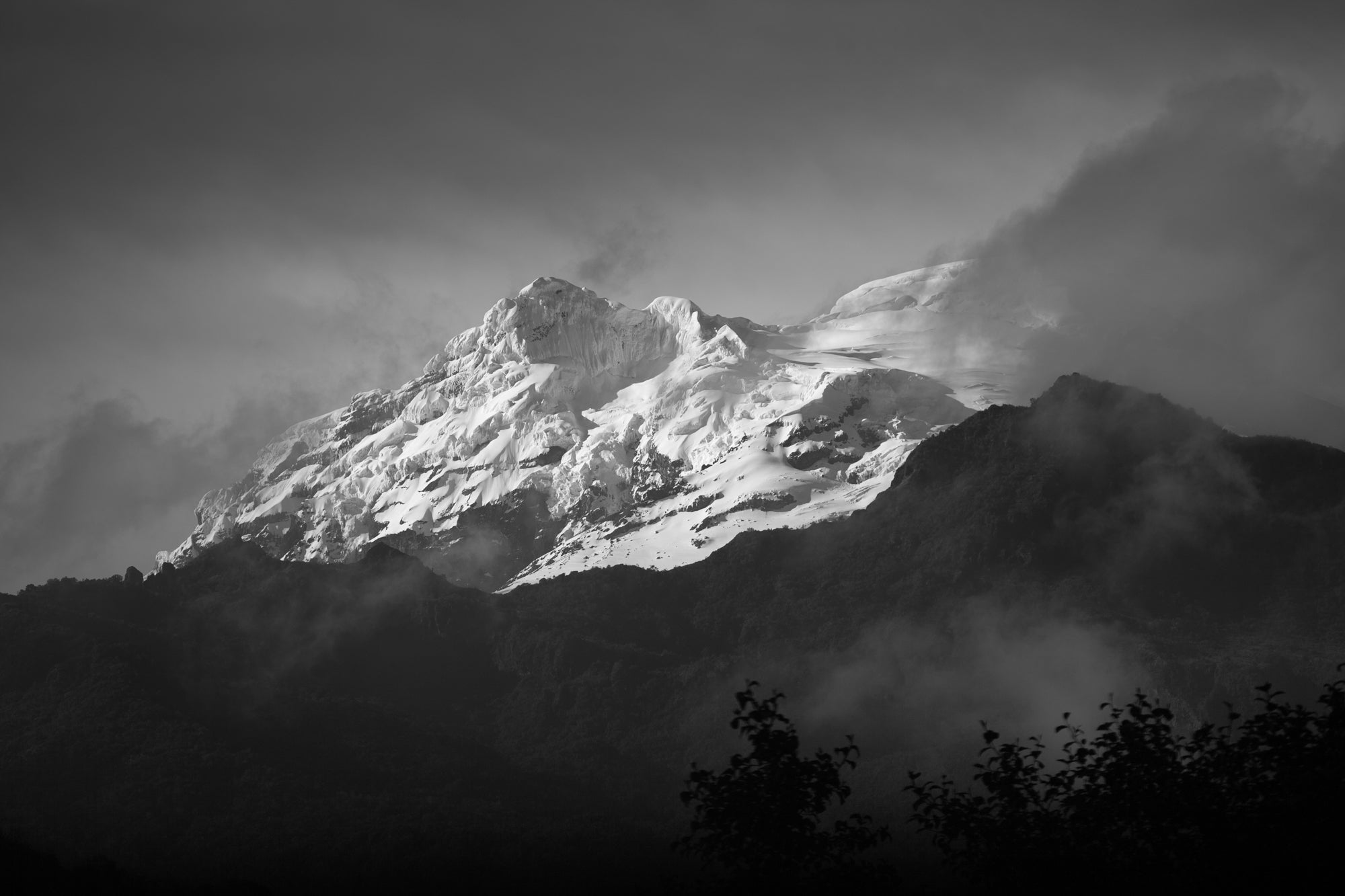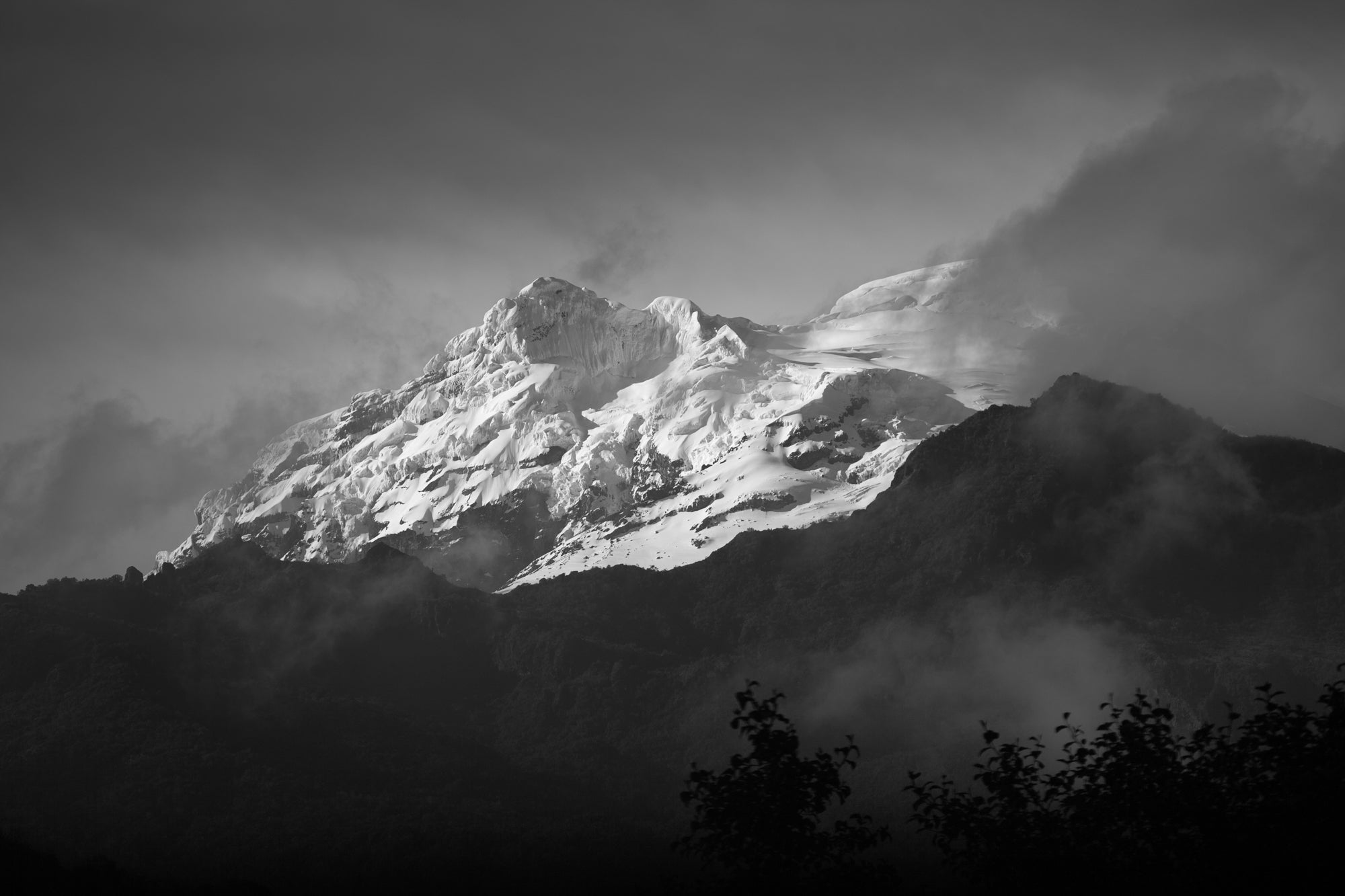 Union Force snowboard bindings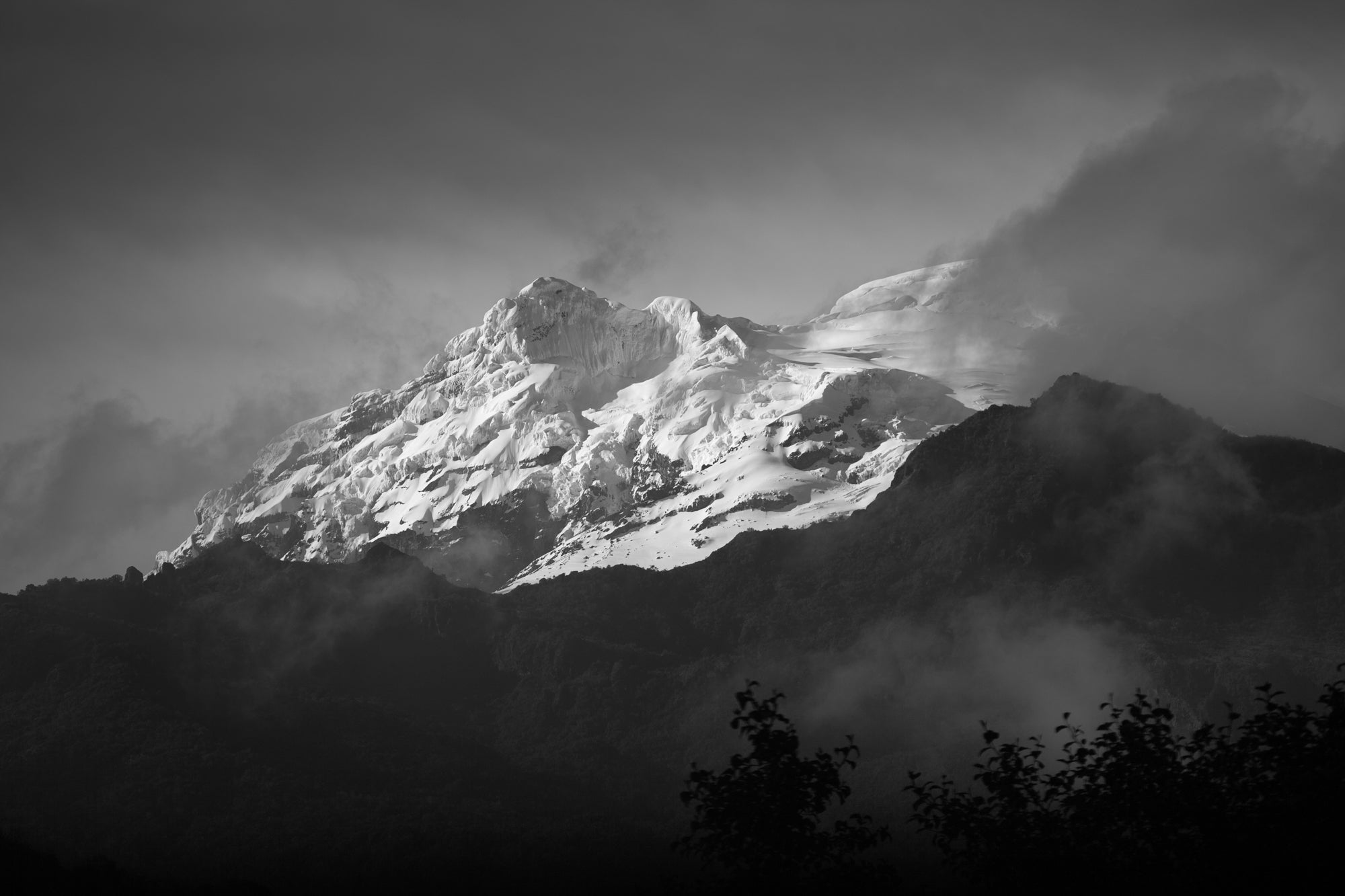 Union Force snowboard bindings
Over the years, Union's Force snowboard bindings have established themselves as one of the most reliable and popular bindings on the market. They are versatile, robustly built and designed to withstand heavy use, which makes them suitable for both beginners and professionals.
High-quality Duraflex ST nylon is used in the Force bindings, which guarantees optimal stiffness and power transfer to the snowboard. This material is designed to withstand the stresses caused by cold weather without losing its properties.
One of the distinguishing features of the Force model is its comfort. The bindings use a Multi-Density Thermoformed EVA sole plate, which provides excellent shock absorption and comfort with every landing. This reduces leg fatigue and enables longer skiing days.
Union has made no compromises in the design of the belts. Symmetric Sonic Fused straps ensure that the foot stays firmly in place, but without pressure points. This means better control on the board and comfort all day long.
Force bindings also have Magnesium buckles, which are light but at the same time very durable. This, combined with ease of use, makes them quickly adjustable and user-friendly.
In design, Union has kept a simple and efficient line. The bindings are designed to last both in terms of performance and appearance. Force is available in several color options, so every calculator can choose the combination they like best.
In summary, Union's Force snowboard bindings are an excellent choice for skiers who value durability, performance and comfort. They have proven to be reliable year after year, and they are a sure choice for both slopes and powder snow.
Brands from the Shreddington Snow shop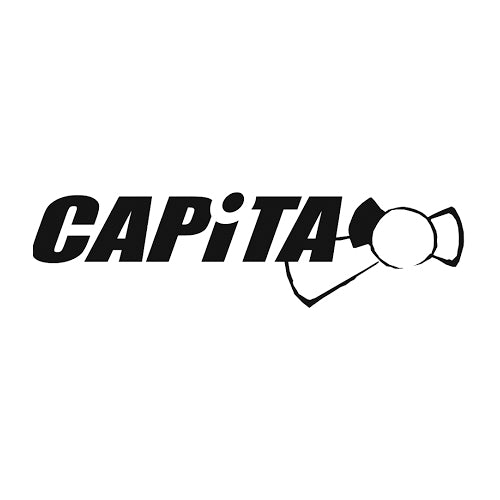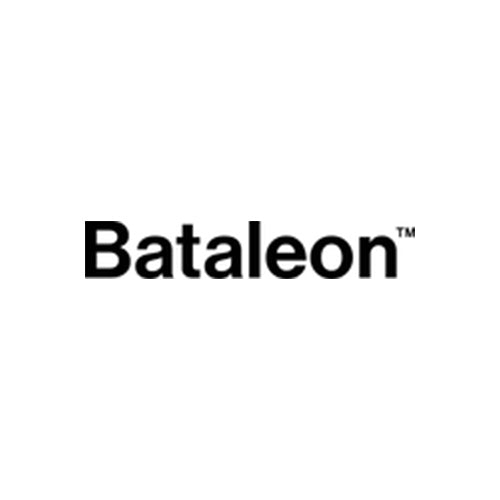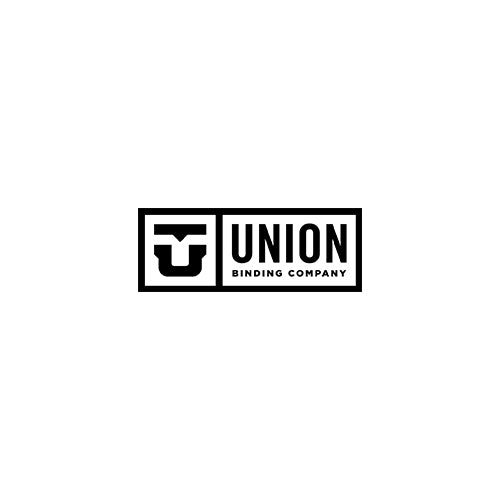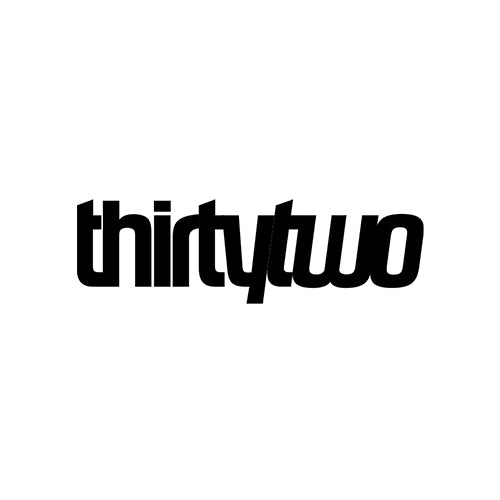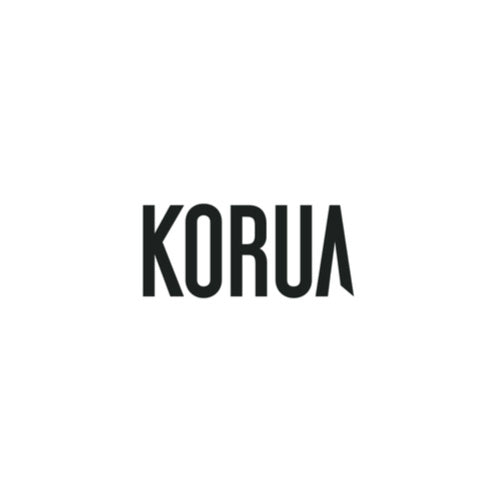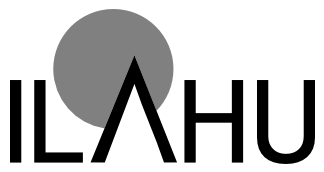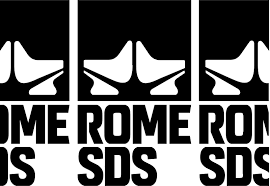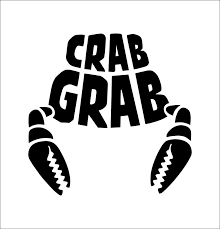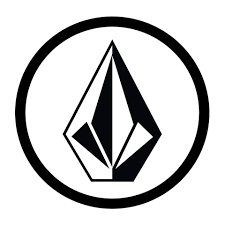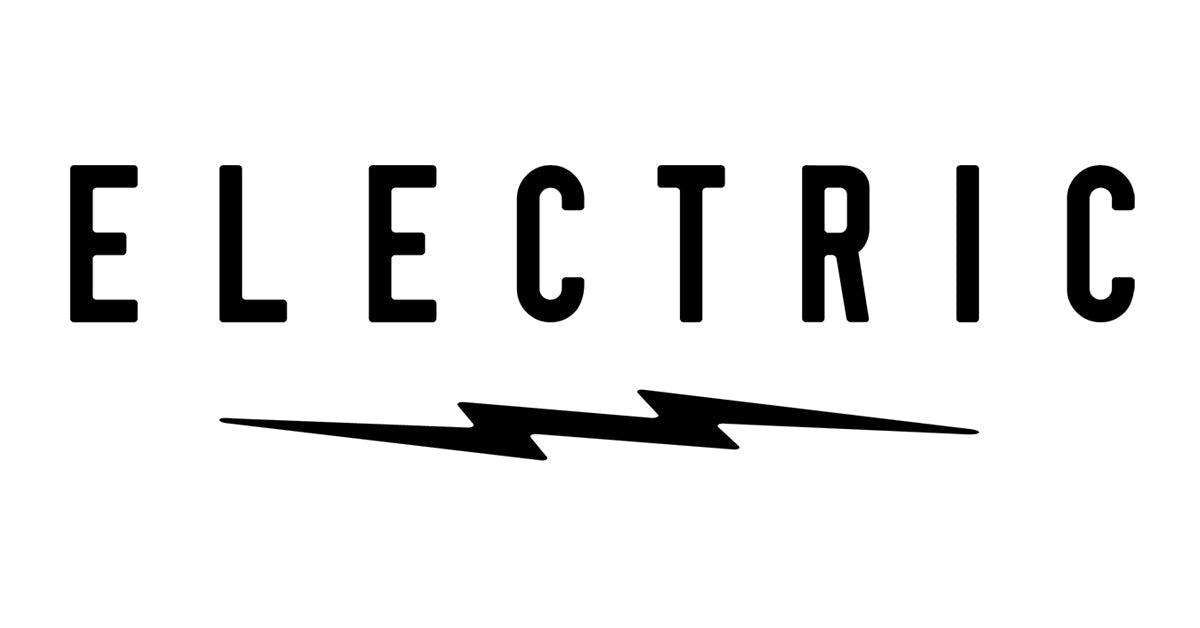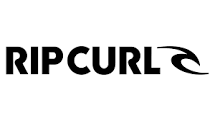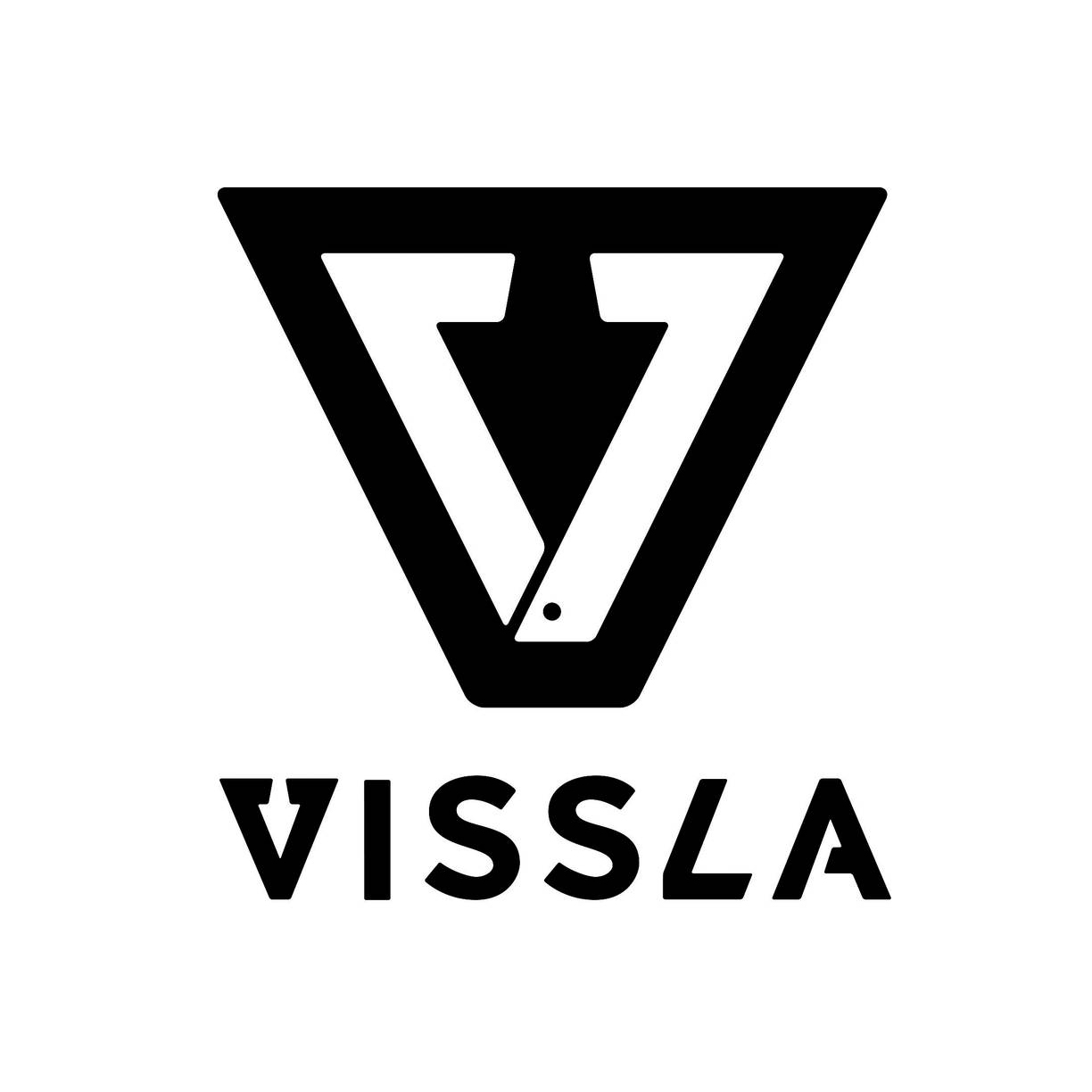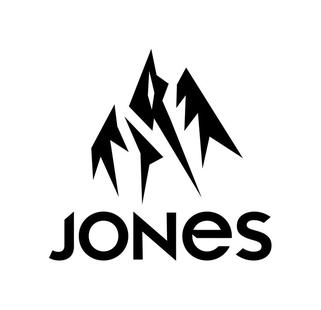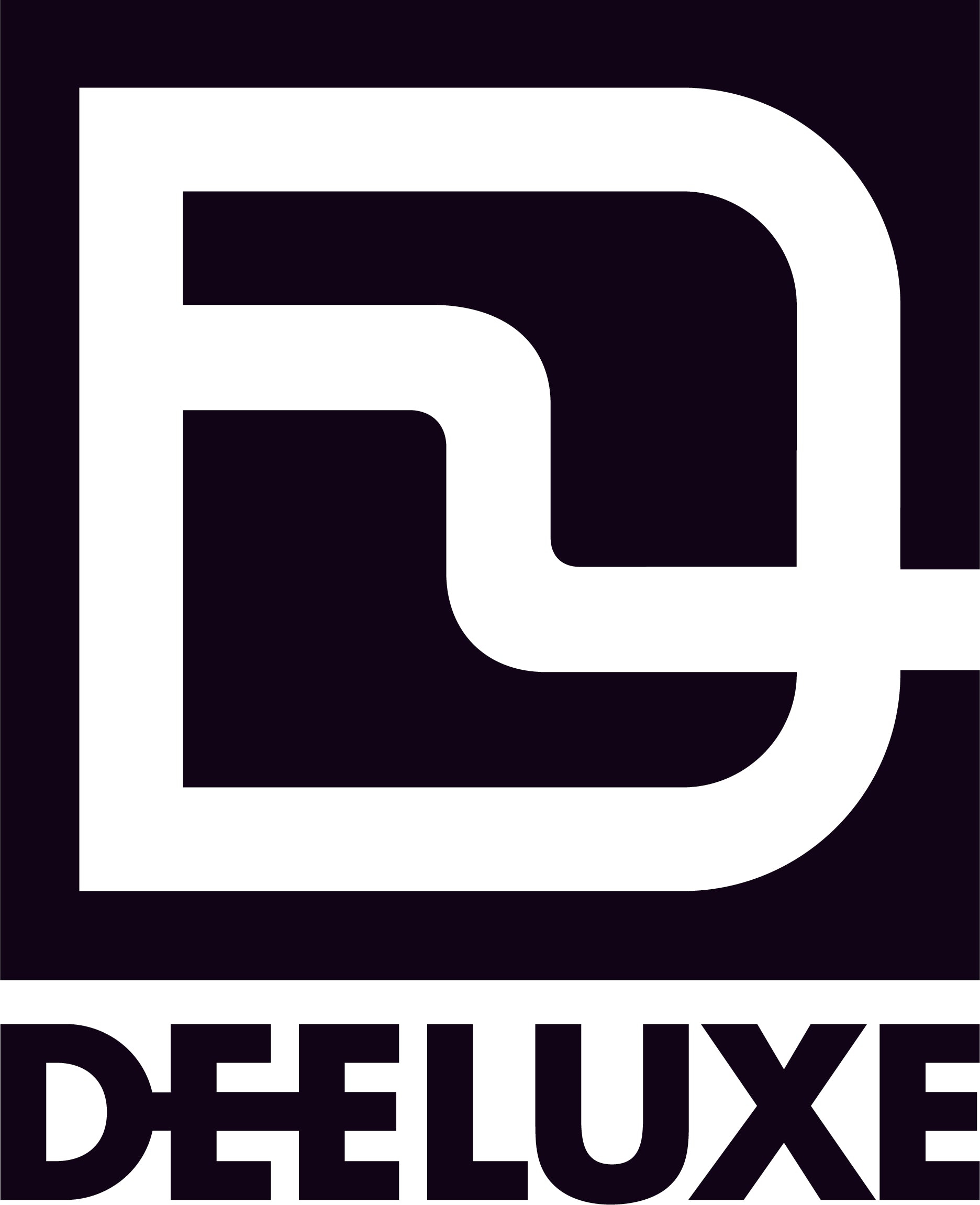 Shreddington Snow payment methods
We use Paytrail and Klarna payment methods in our online store. Through them you can find credit card payments, direct bank payment methods and partial payment via Klarna.












Free delivery for purchases over 100 euros
We offer free delivery for all purchases over 100 euros. You can also pick up your purchase directly from our store in Helsinki.
Customer service
Our customer service works primarily by email, but you can also reach us by phone and directly at our store in Helsinki.
Klarna & Paytrail payment methods
We offer Klarna installments and all the most common domestic payment methods via Paytrail.
Safe trading
We rely on domestic and Nordic operators for all payments, so that it would be safe for you to shop.