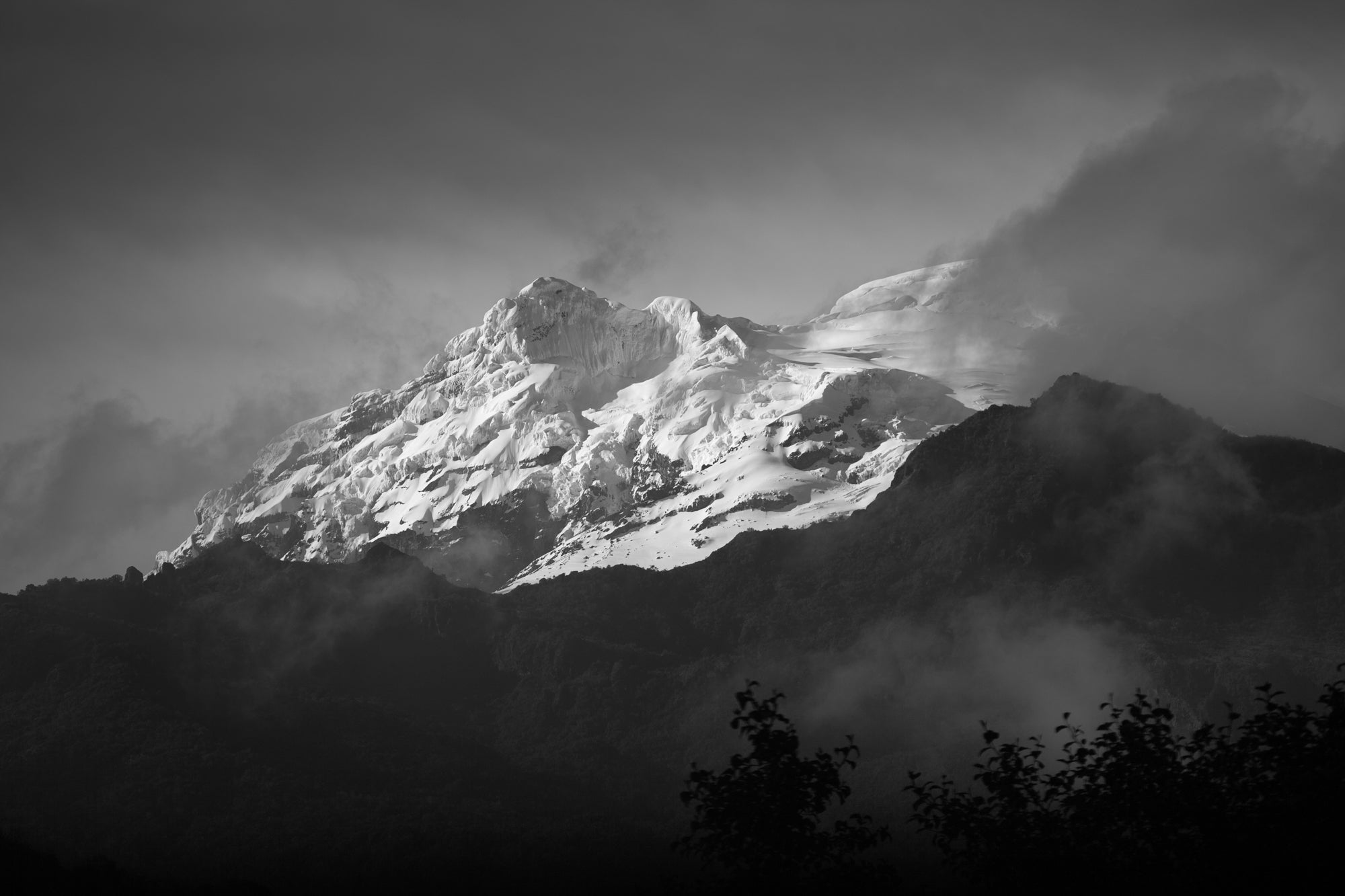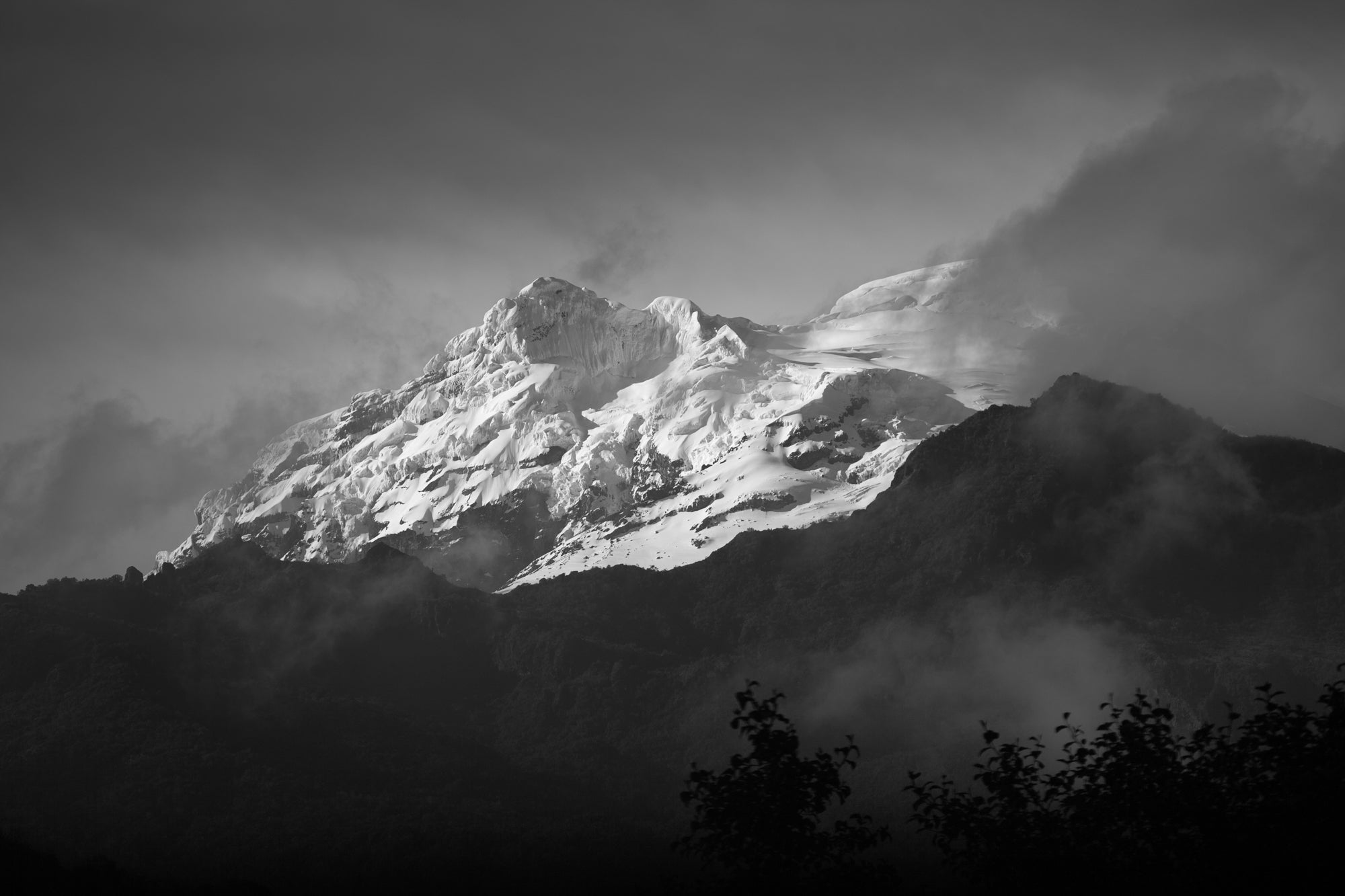 Union Legacy Womens snowboard bindings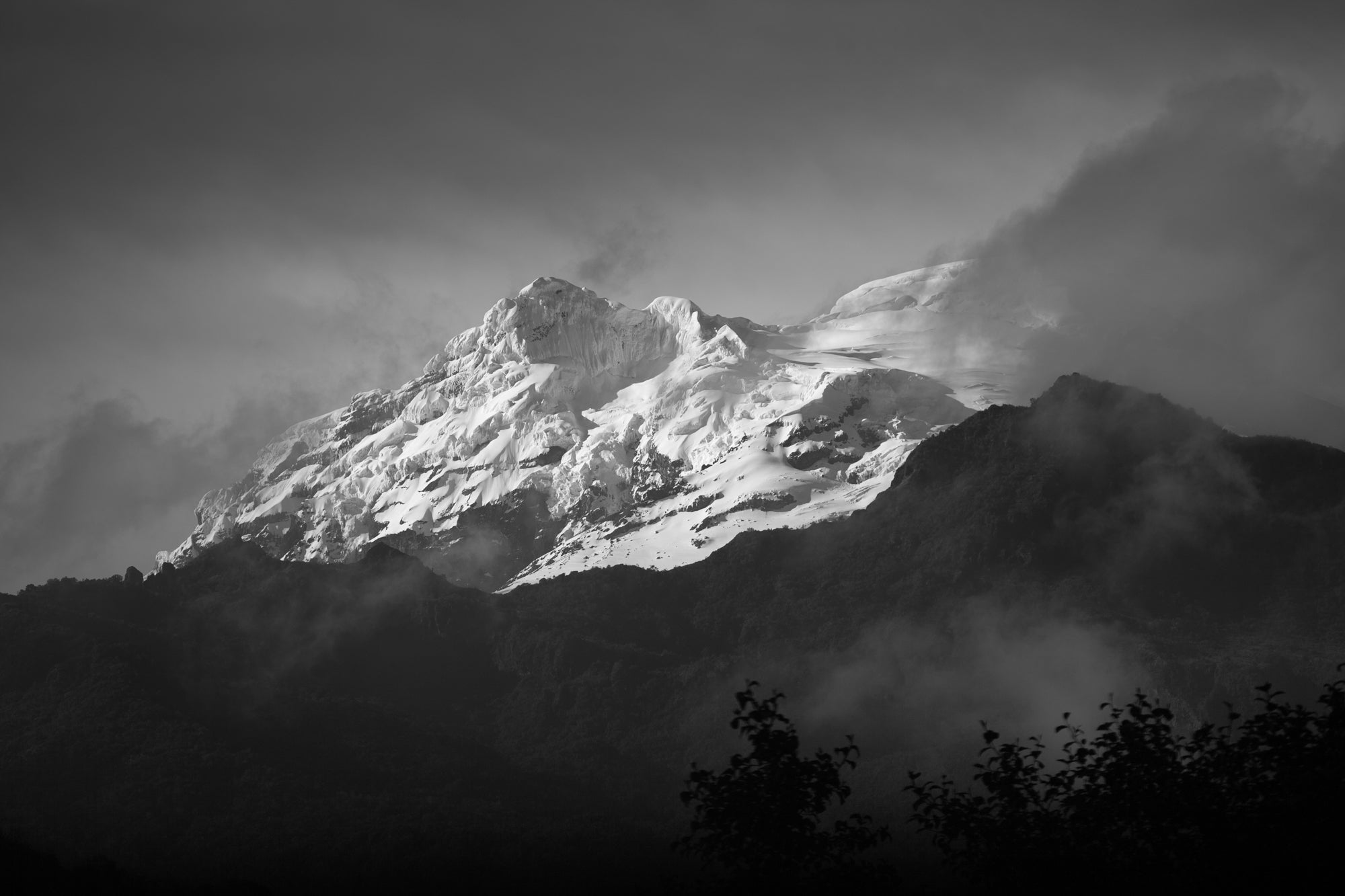 Union Legacy Womens snowboard bindings
Union's Legacy snowboard bindings represent the company's commitment to cutting-edge design and innovation in women's snowboard bindings. The Legacy is designed for female skiers who don't compromise on their equipment and are looking for top-notch performance in all conditions.
The Legacy binding is supported by its Duraflex ST soleplate, which is lightweight and extremely durable, especially in cold conditions. This base plate offers a balanced combination of stiffness and flexibility, which ensures excellent power transmission and responsiveness in the snow.
The padded MD Baseplate construction of the binding reduces shock and vibration, which guarantees smoother descents and reduces leg fatigue during long skiing days. In addition, the Ultra Grip straps of the binding are designed to provide a firm and comfortable grip on the leg. These straps together with the magnesium buckles guarantee easy adjustment and fast attachment and removal.
The Legacy binding is distinguished by its eye-catching design and finish. Union has invested especially in a design that fits the anatomy of female skaters, which is reflected in the details and lines of the bandage. The result is a bandage that looks as good as it performs.
One of the most notable features of the Legacy binding is its Stage 4 Ladyfit sole plate, which is designed specifically for women's anatomy. This customized design guarantees optimal fit and comfort, which makes spending time on the slopes even more enjoyable.
Union's Legacy is much more than just a snowboard binding. It's a testament to what can be achieved when passion, technology and design meet. Female skiers who want the best possible performance and style will find the combination of their dreams in these bindings.
Brands from the Shreddington Snow shop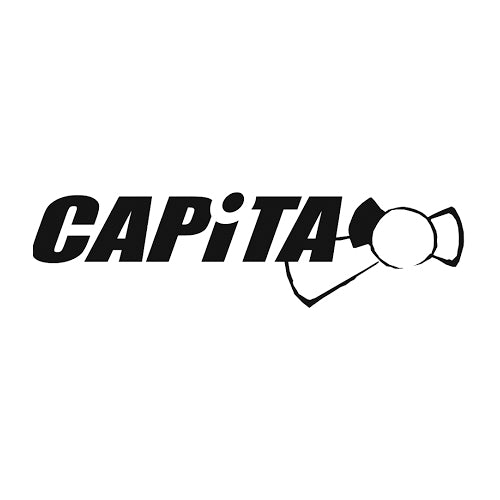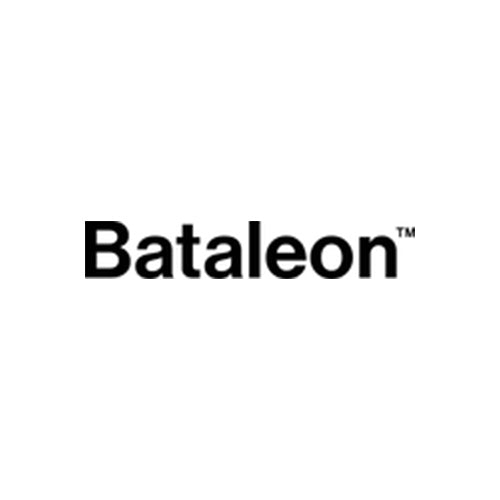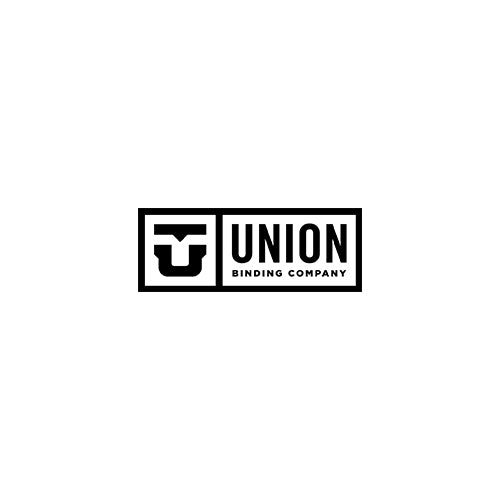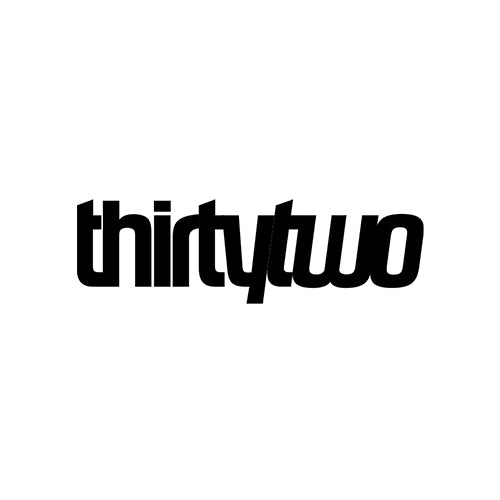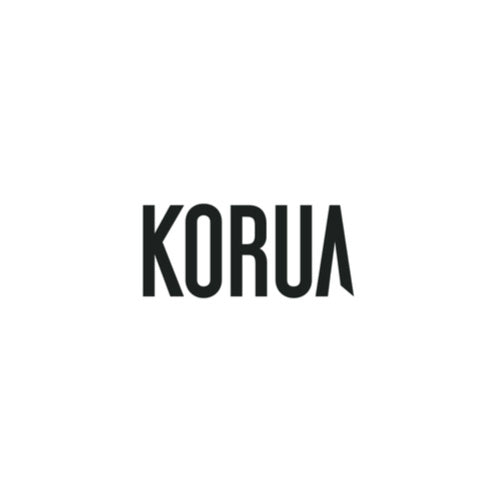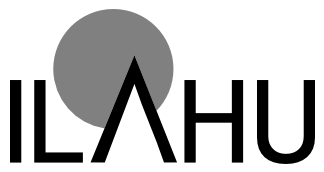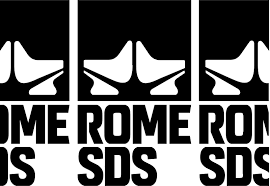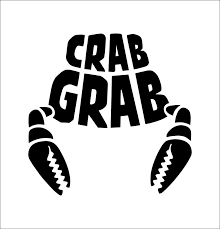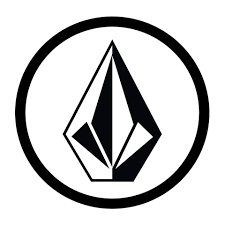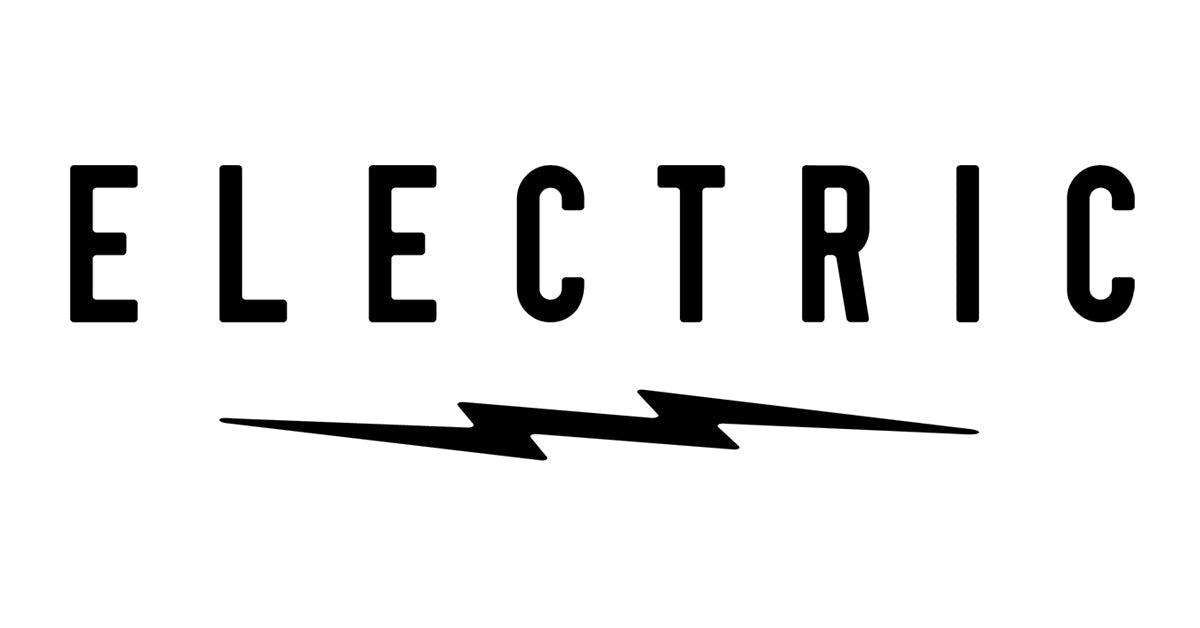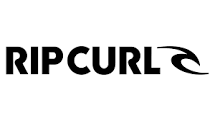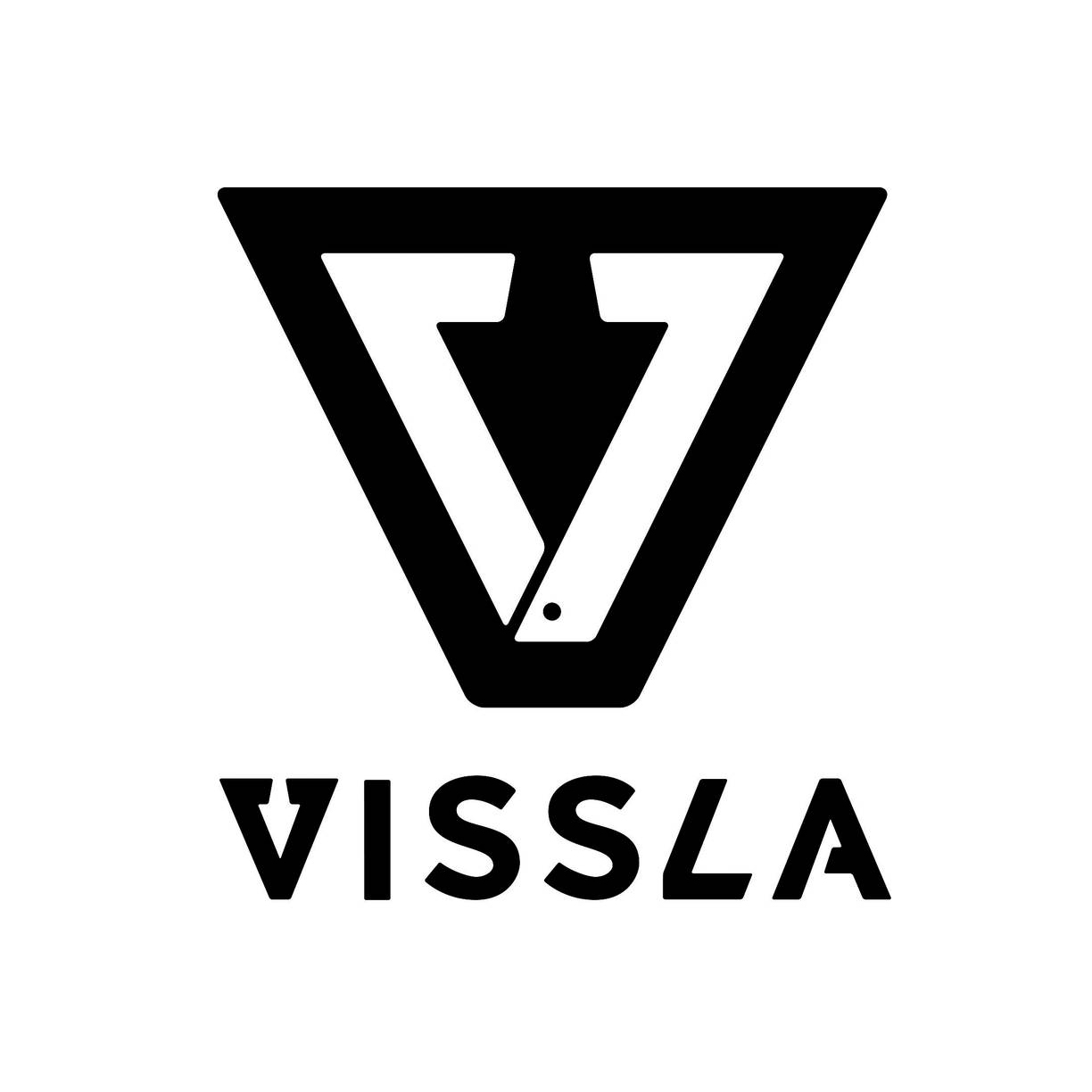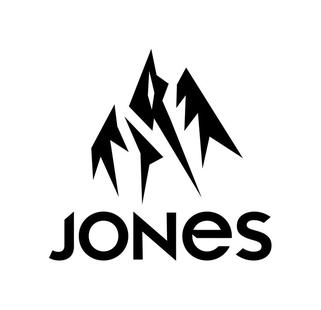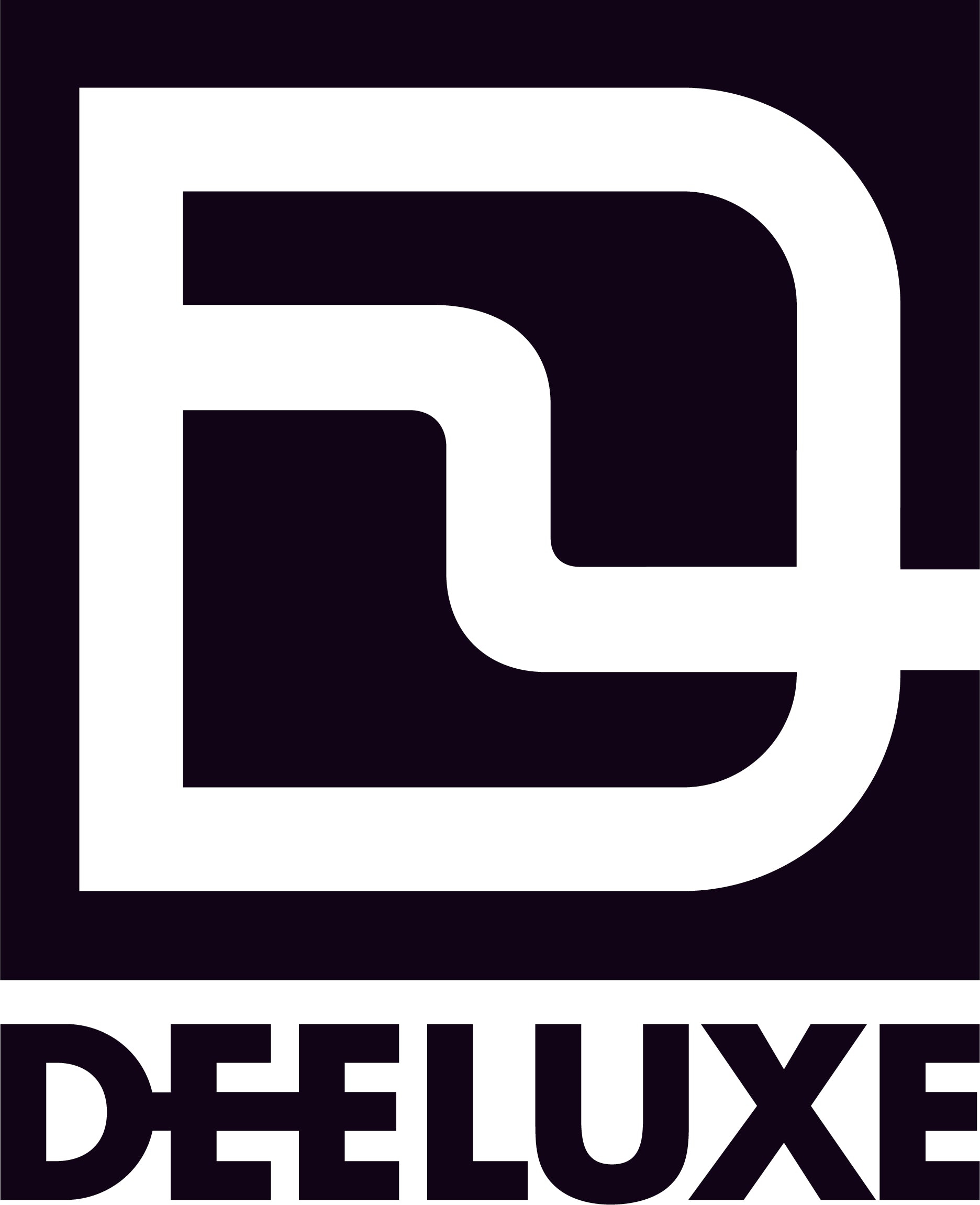 Shreddington Snow payment methods
We use Paytrail and Klarna payment methods in our online store. Through them you can find credit card payments, direct bank payment methods and partial payment via Klarna.












Free delivery for purchases over 100 euros
We offer free delivery for all purchases over 100 euros. You can also pick up your purchase directly from our store in Helsinki.
Customer service
Our customer service works primarily by email, but you can also reach us by phone and directly at our store in Helsinki.
Klarna & Paytrail payment methods
We offer Klarna installments and all the most common domestic payment methods via Paytrail.
Safe trading
We rely on domestic and Nordic operators for all payments, so that it would be safe for you to shop.