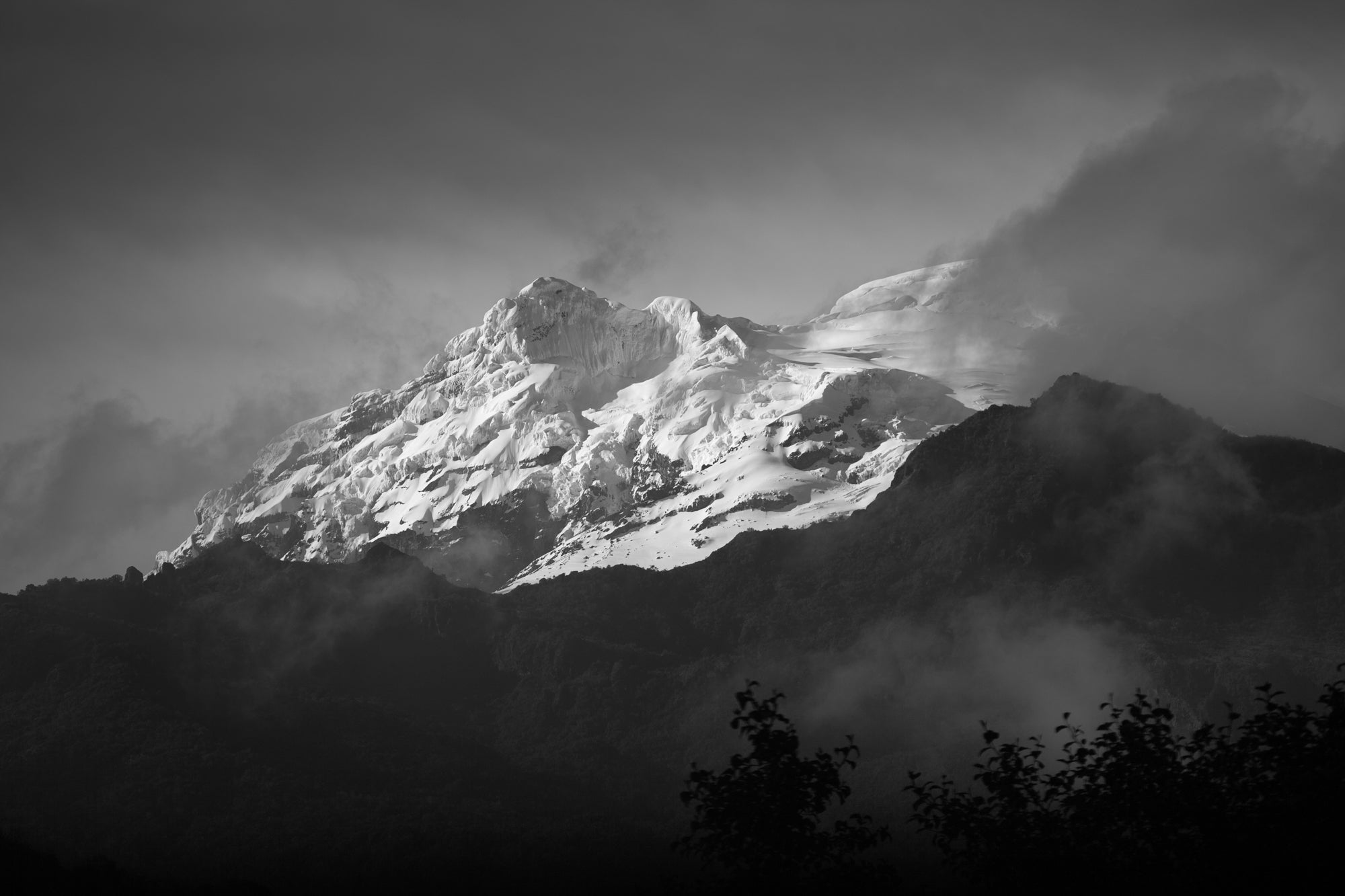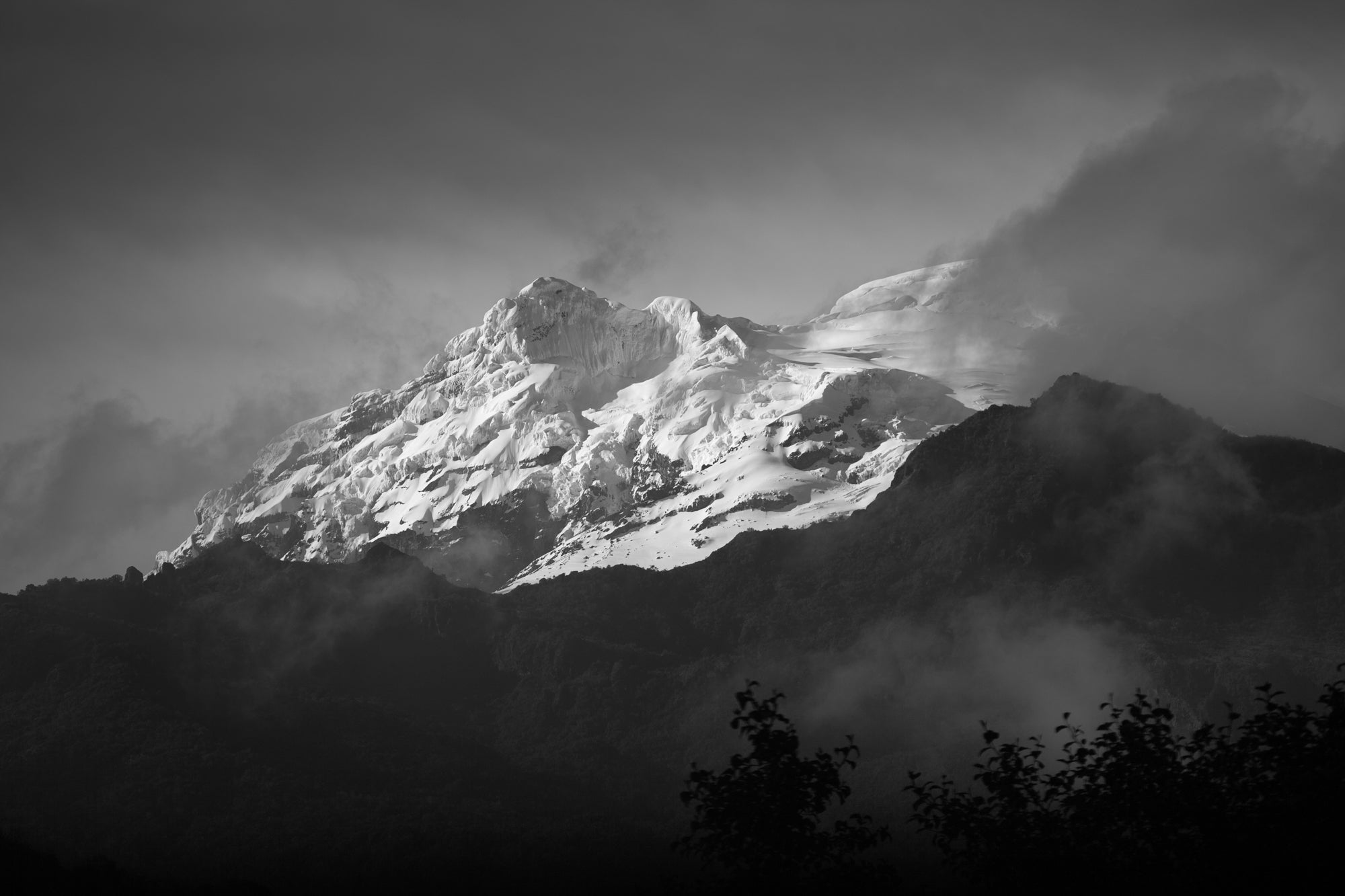 Union Strata snowboard bindings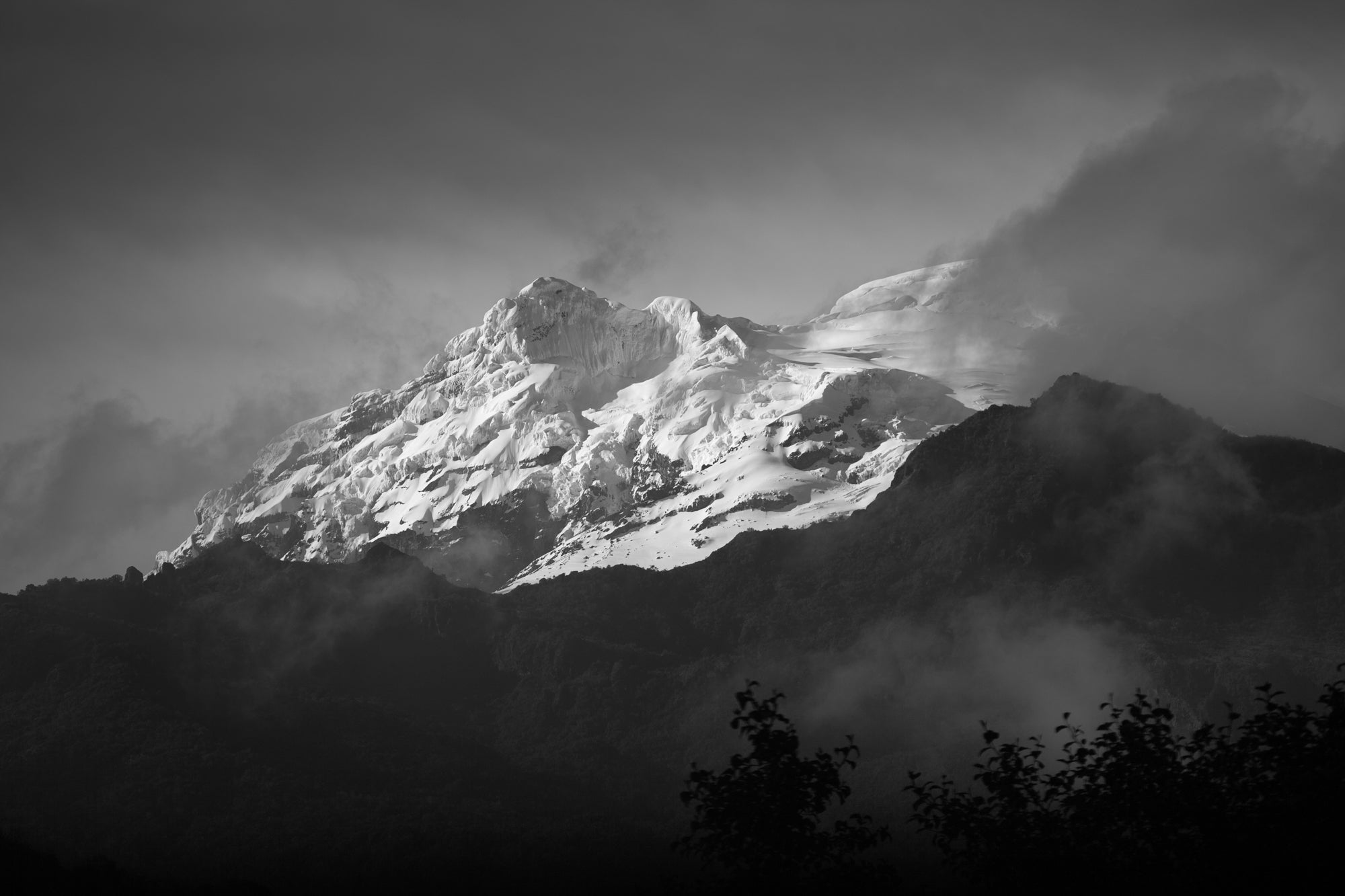 Union Strata snowboard bindings
Union's Strata snowboard bindings are a true masterpiece of innovation, designed to provide an excellent combination of comfort, performance and durability. The Strata has quickly become one of the most popular models on the market, and when you examine its features, it's not hard to see why.
Strata bindings are based on Union's patented Duraflex ST baseplate, which is made of a special compound that maintains its stiffness even in cold conditions. This guarantees that the bindings react quickly and precisely to the skier's movements, regardless of whether you are skiing powder snow or hard groomed slopes.
One of the most notable features of the Strata is its Fused Vaporlite shock absorption system. It is made of a special material designed to reduce the impact of shocks and ensure a smooth landing, even if you are doing high jumps or going downhill at high speed.
Union has not skimped on the straps. Stratan's Exoframe 3.0 anchor strap and TS 1.0+ HexGrip toe strap ensure excellent comfort and support. The straps adapt to the shape of the foot perfectly, ensuring that the power is efficiently transferred to the board.
In addition to this, Strata bindings have many other features, such as an adjustable heel height, which allows the skier to customize the binding according to their own preferences. Sidos' Magnesium2 buckles are both light and durable, ensuring fast and efficient adjustments.
Last but not least, the Strata's minimalist design and eye-catching color combinations make it not only technologically advanced, but also aesthetically pleasing. It is designed for those who appreciate both performance and style.
In summary, Union's Strata snowboard bindings are a truly versatile package designed to meet the needs of modern snowboarding. They offer excellent performance, comfort and durability, making them an excellent choice for experienced calculators and beginners alike.
Brands from the Shreddington Snow shop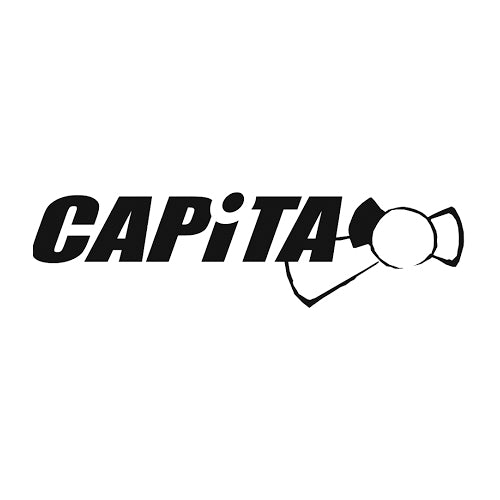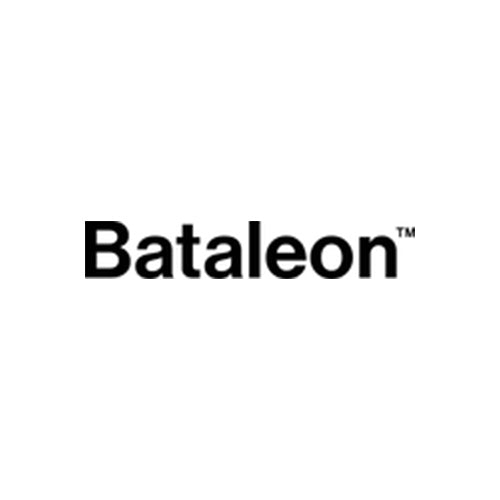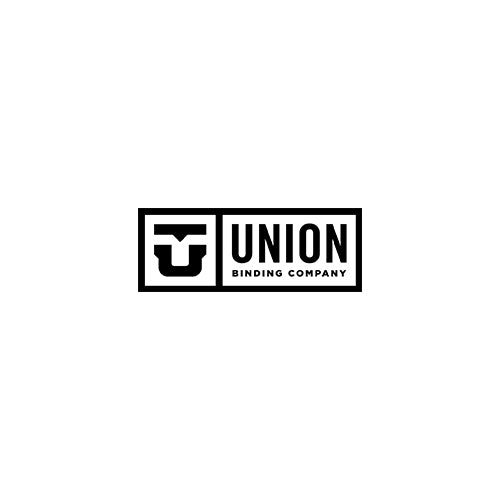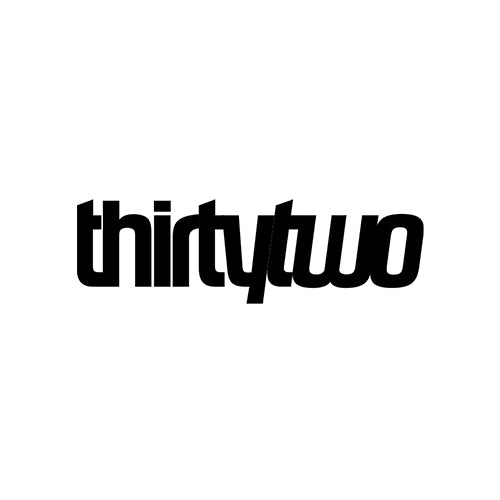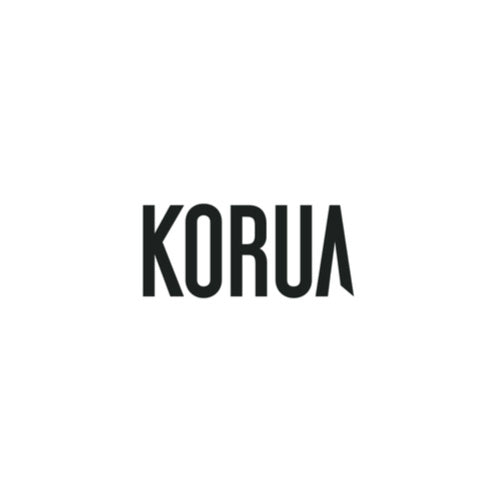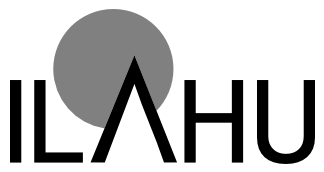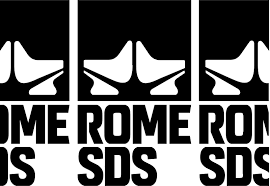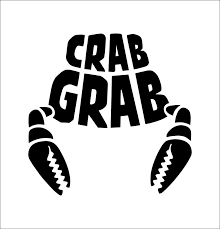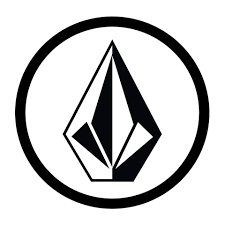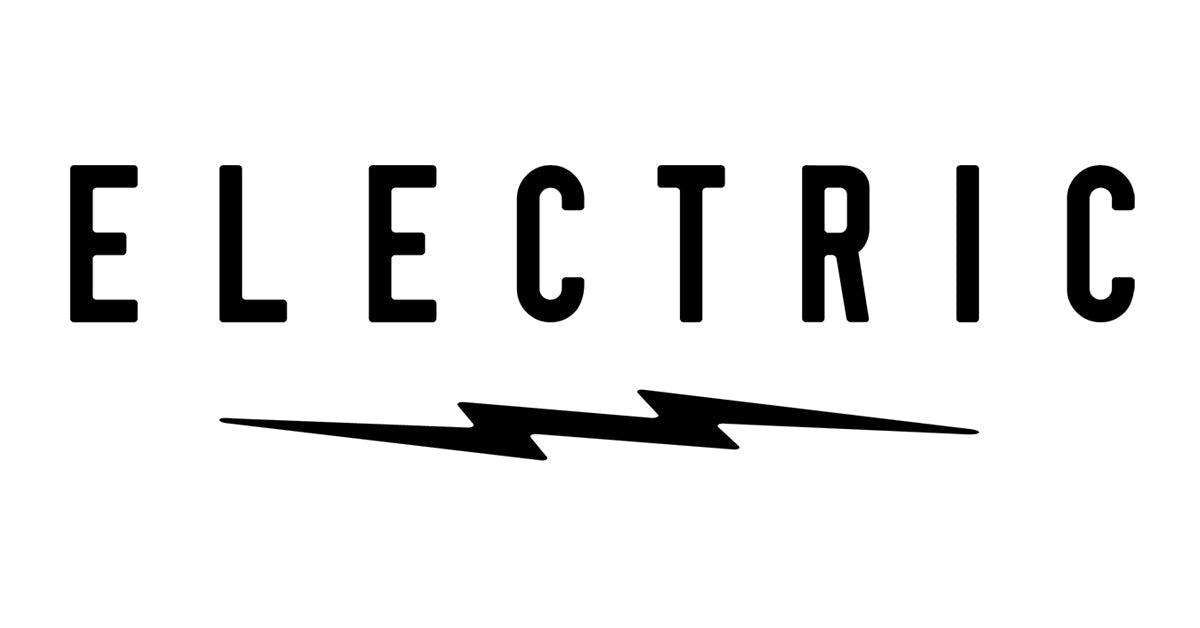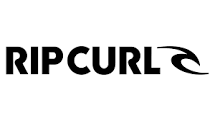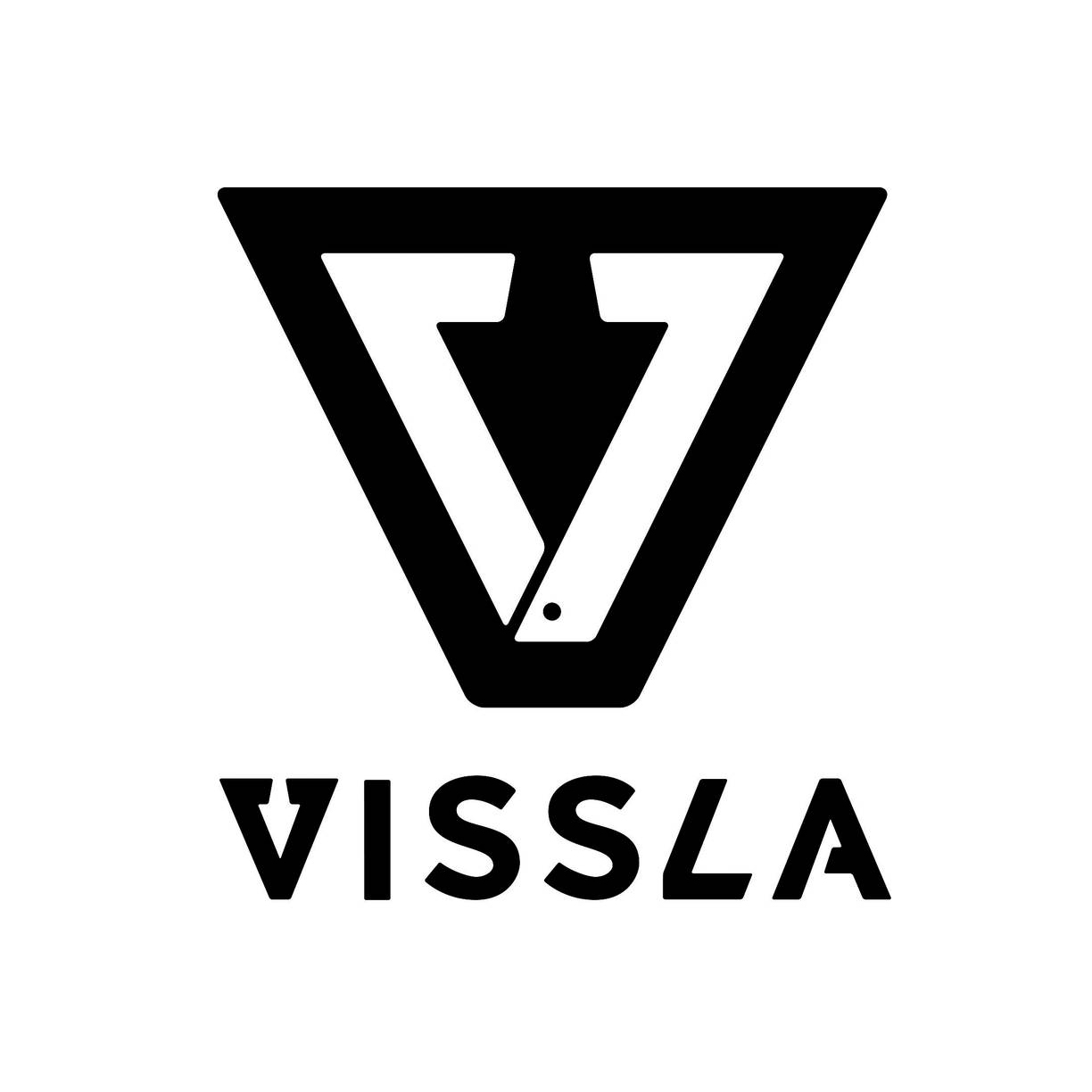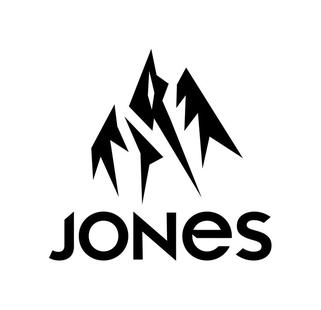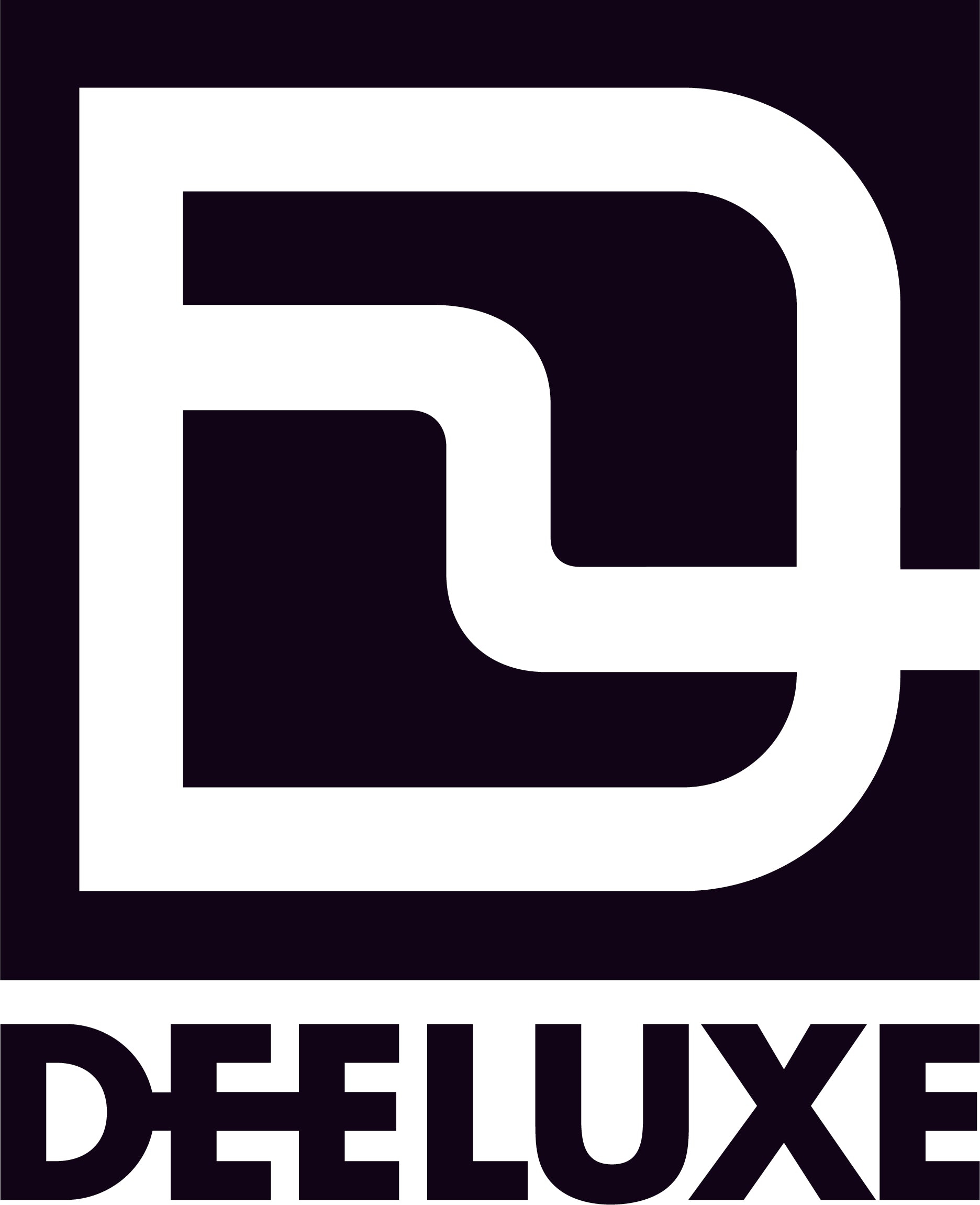 Shreddington Snow payment methods
We use Paytrail and Klarna payment methods in our online store. Through them you can find credit card payments, direct bank payment methods and partial payment via Klarna.












Free delivery for purchases over 100 euros
We offer free delivery for all purchases over 100 euros. You can also pick up your purchase directly from our store in Helsinki.
Customer service
Our customer service works primarily by email, but you can also reach us by phone and directly at our store in Helsinki.
Klarna & Paytrail payment methods
We offer Klarna installments and all the most common domestic payment methods via Paytrail.
Safe trading
We rely on domestic and Nordic operators for all payments, so that it would be safe for you to shop.