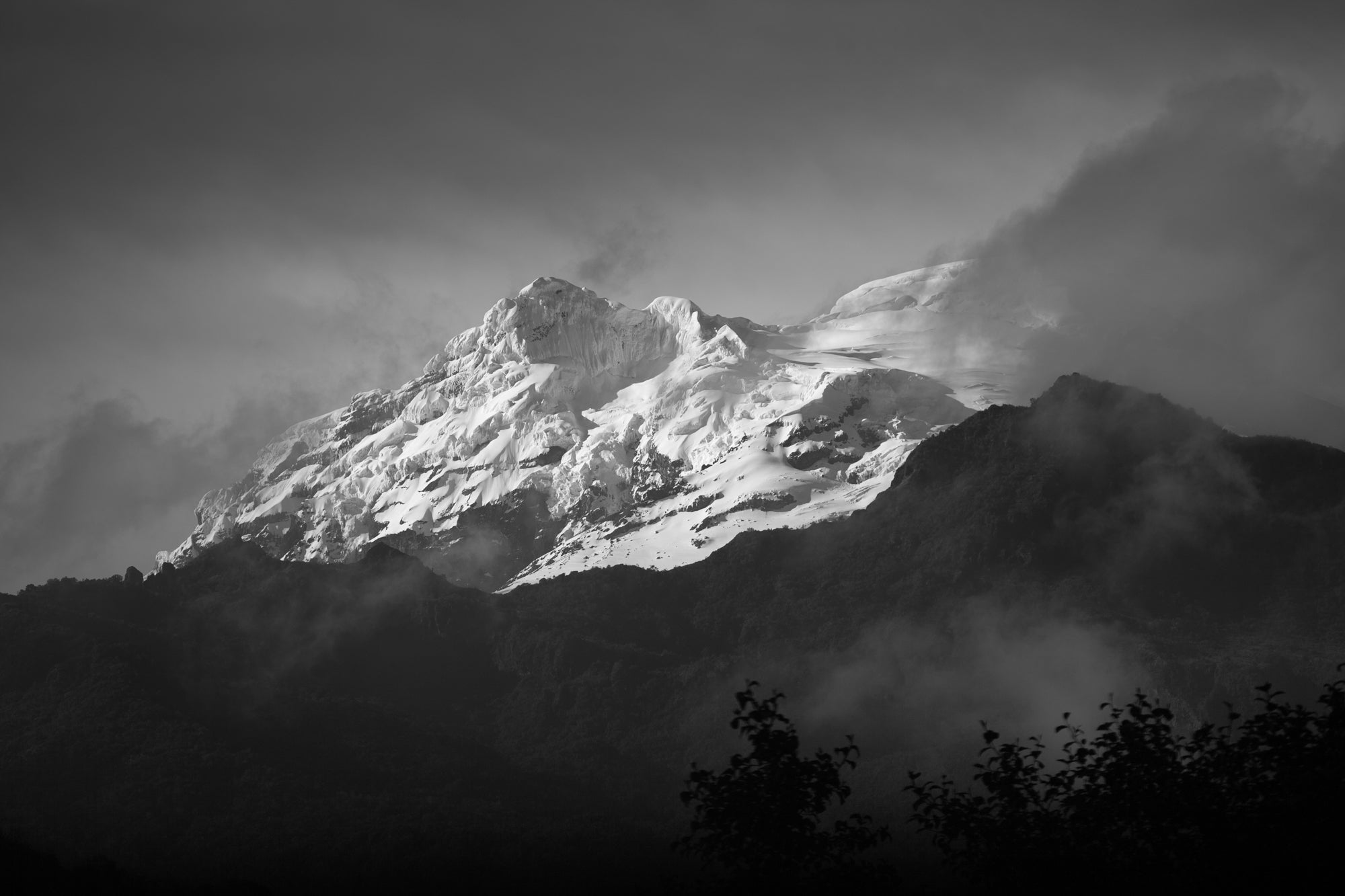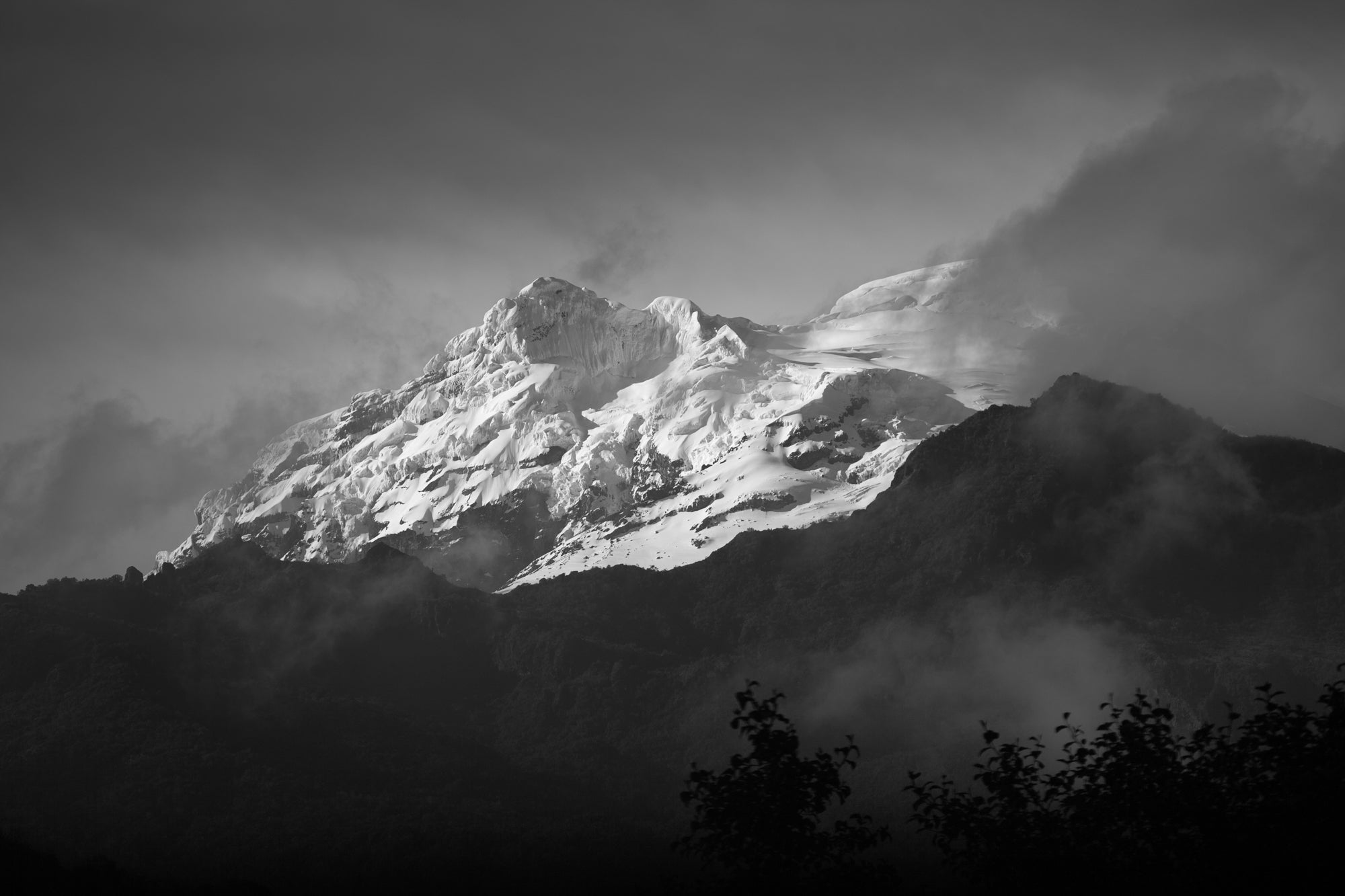 Union Cadet kids snowboard bindings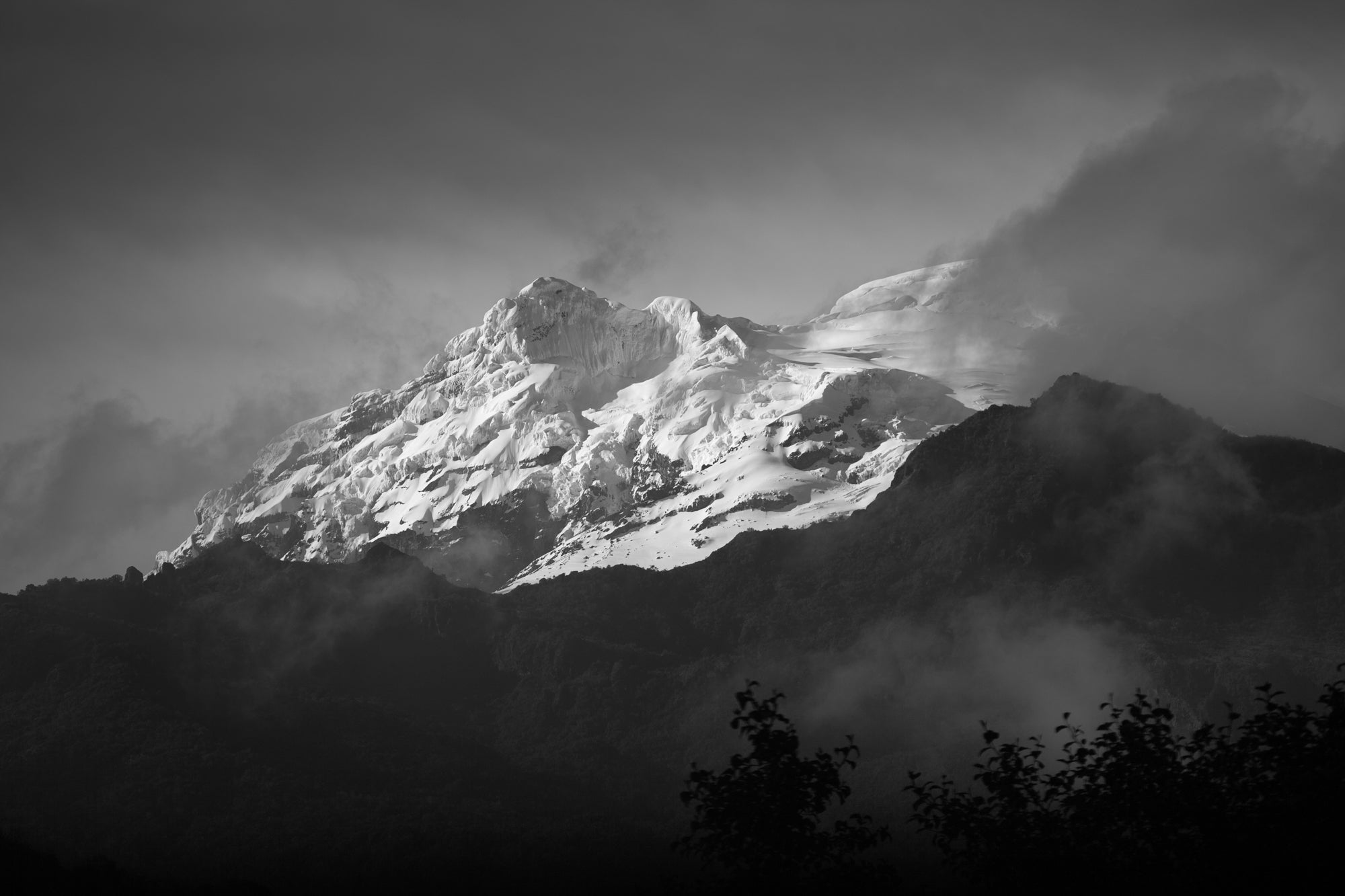 Union Cadet kids snowboard bindings
The Cadet model of Union's snowboard bindings is specially designed for the next generation of snowboarders – children and teenagers who are ready to take their skiing skills to the next level. Cadet combines features tailored to the needs of young skiers with Union's well-known quality and performance.
Cadet's structure is inspired by Union's adult bindings, but is optimized for younger skiers. The light and durable Duraflex material ensures that the bandage can withstand heavy use while providing the necessary support and flexibility for young growing feet. The base plate is designed to provide the optimal balance between comfort and performance, enabling fast turns and soft landings.
The Cadet's straps have padding that reduces pressure points and ensures a comfortable fit throughout the day's landings. The connection between the legs and the binding is tight and responsive, giving the young skier full control of his board. The buckles are easy to use, and with them, young skiers can quickly and easily adjust their ties just right.
One of the most noteworthy features of the Cadet model is its growing structure. This means that the bandage can adapt and grow with the child's foot, providing many years of wear and optimal performance. It's an economical choice for parents who want to make sure their kids have the best possible gear without the constant need to upgrade.
In addition, Union has ensured that the Cadet model has all the safety features a young calculator needs. Each component has been tested and designed to withstand the energetic and daring descents of young people.
In summary, Union's Cadet model of snowboard bindings is an excellent choice for children and teenagers. It combines high quality materials, performance and comfort specially designed for younger skiers. It is an investment in the future and the growth and development of the next generation of skiers in the world of snowboarding.
Brands from the Shreddington Snow shop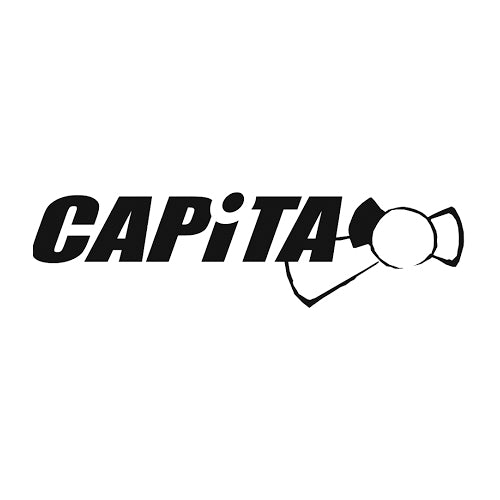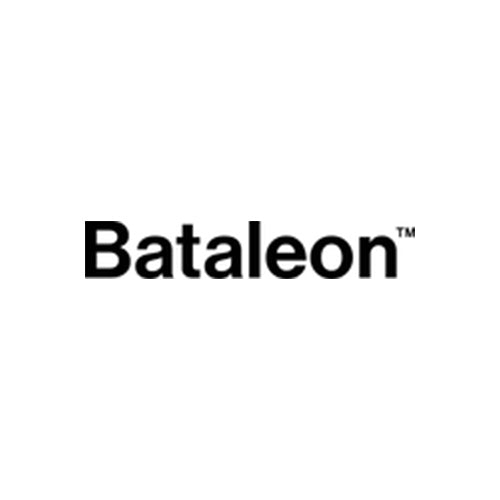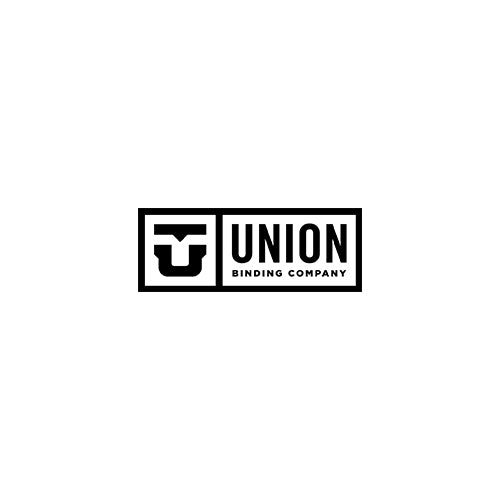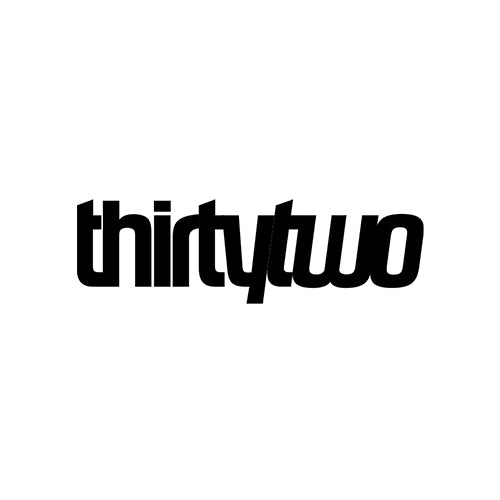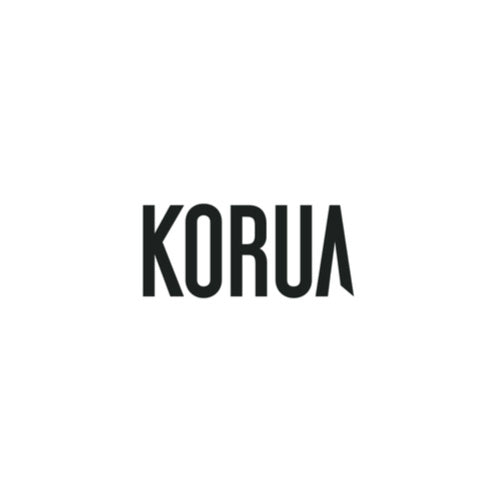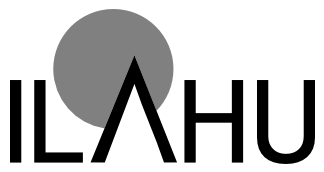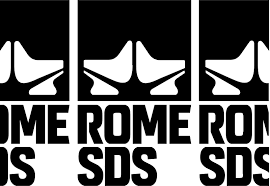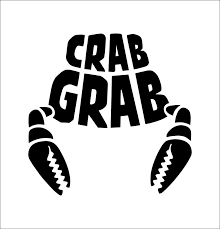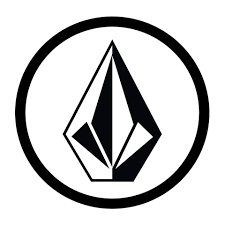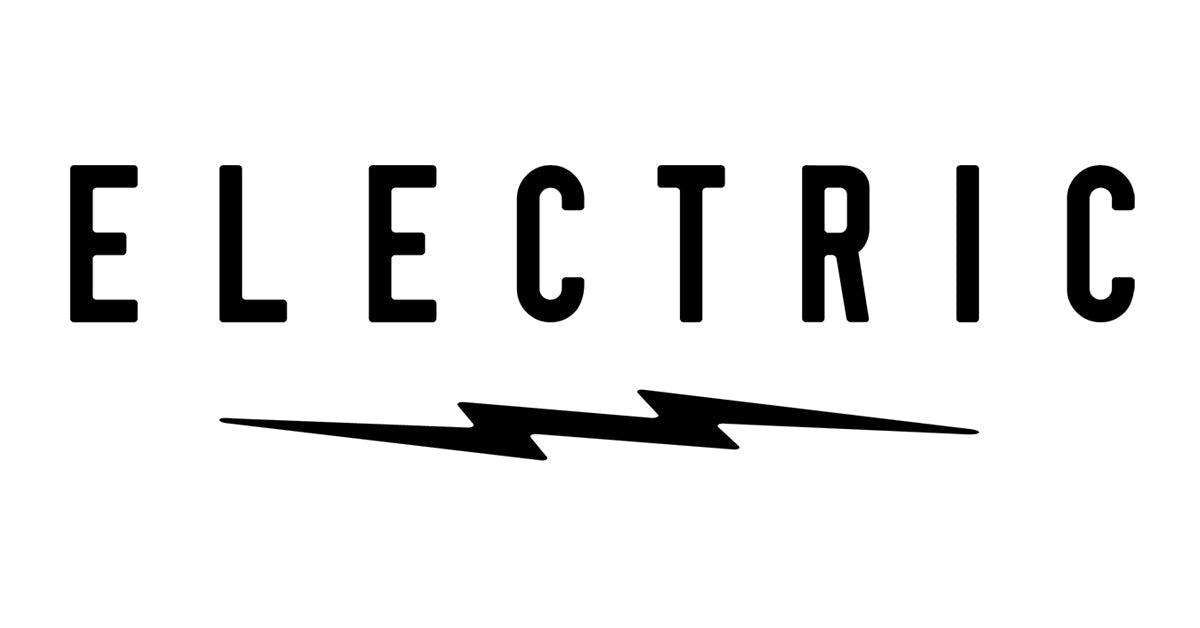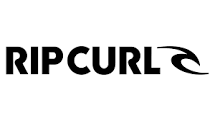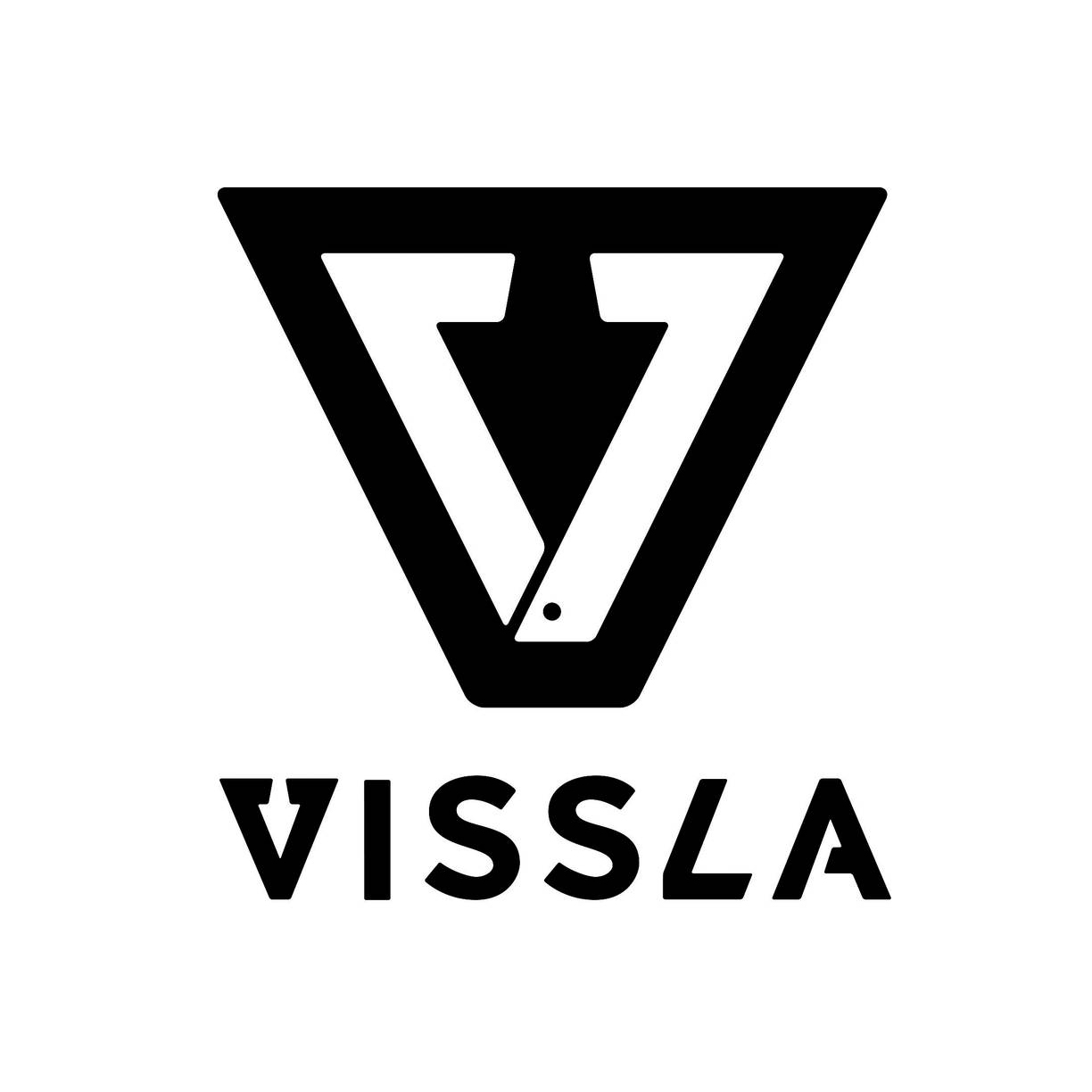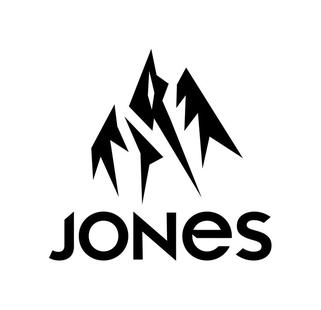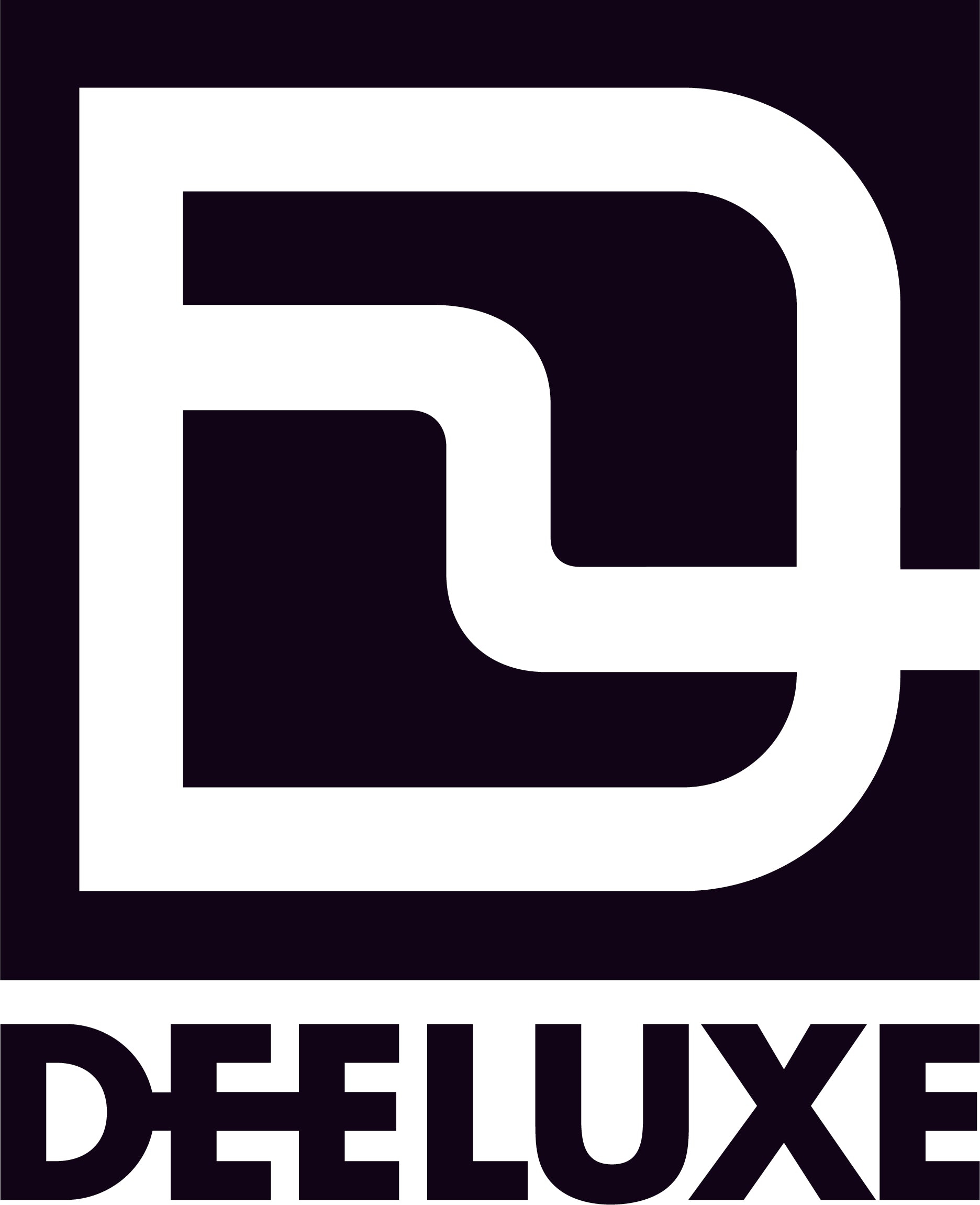 Shreddington Snow payment methods
We use Paytrail and Klarna payment methods in our online store. Through them you can find credit card payments, direct bank payment methods and partial payment via Klarna.












Free delivery for purchases over 100 euros
We offer free delivery for all purchases over 100 euros. You can also pick up your purchase directly from our store in Helsinki.
Customer service
Our customer service works primarily by email, but you can also reach us by phone and directly at our store in Helsinki.
Klarna & Paytrail payment methods
We offer Klarna installments and all the most common domestic payment methods via Paytrail.
Safe trading
We rely on domestic and Nordic operators for all payments, so that it would be safe for you to shop.