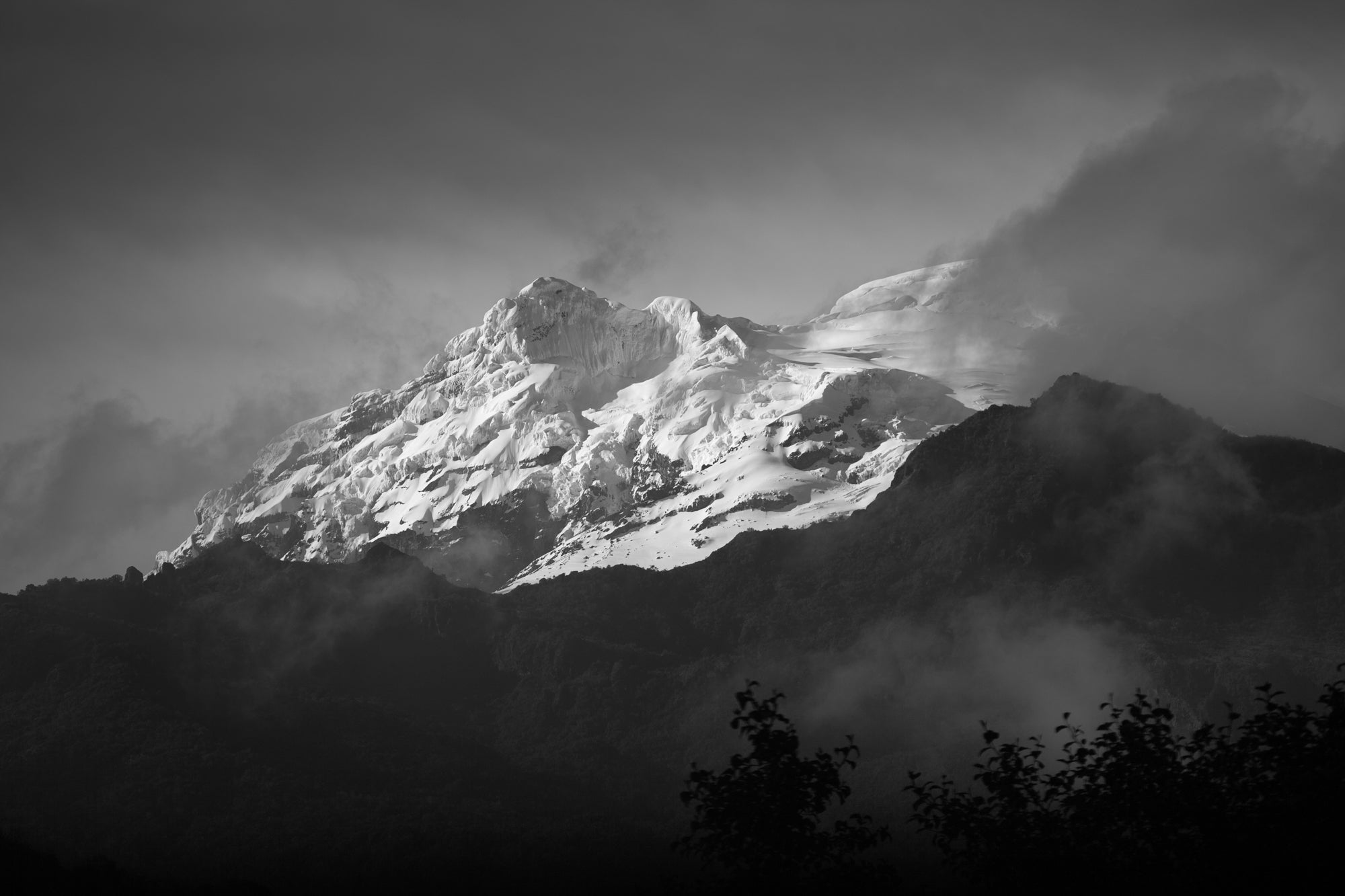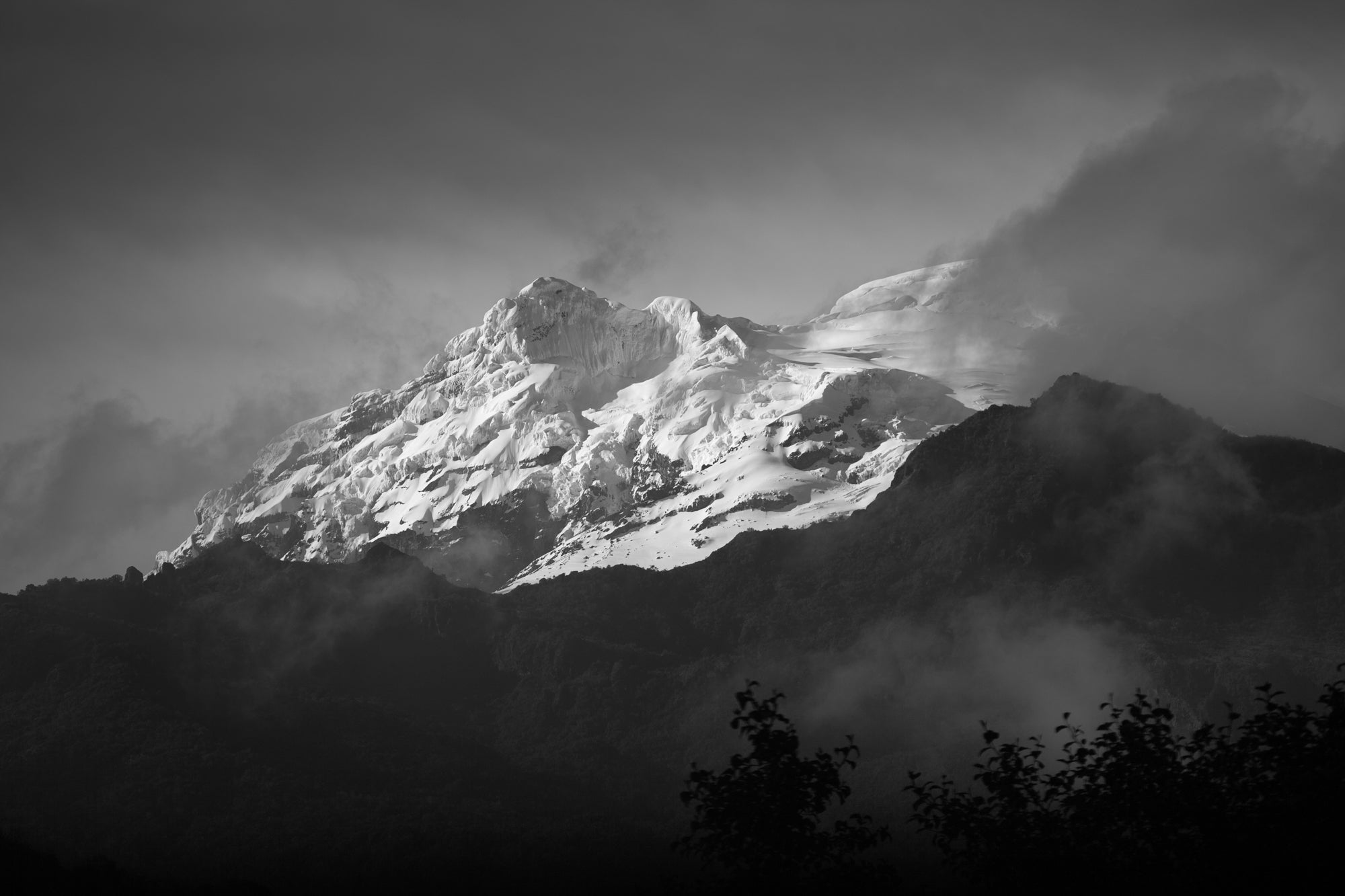 Union Explorer snowboard bindings
Filters
Save €160,00
EXPLORER
Sale price

€240,00
Regular price

€400,00
Save €200,00
Save €120,00
EXPLORER
Sale price

€280,00
Regular price

€400,00
Save €270,00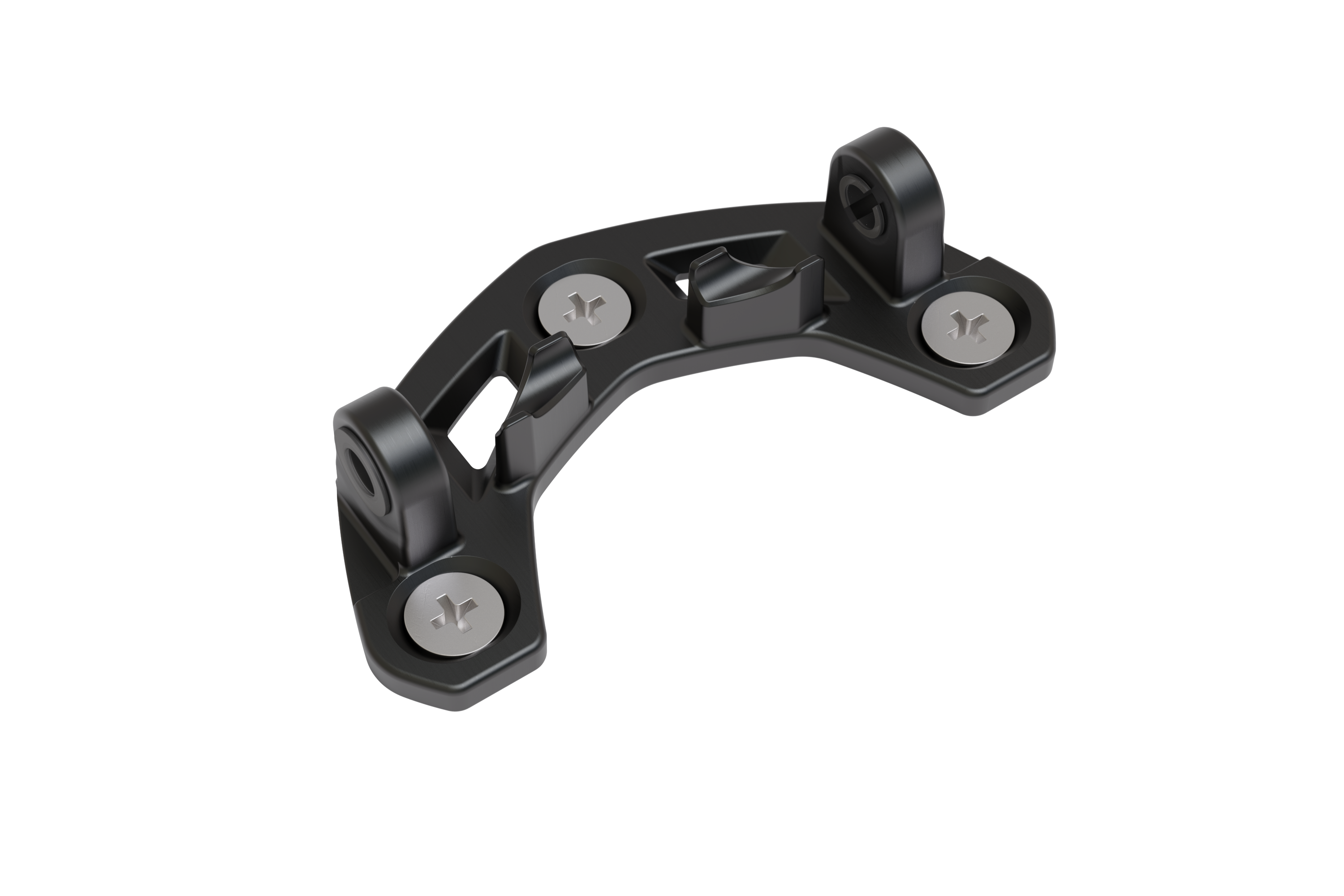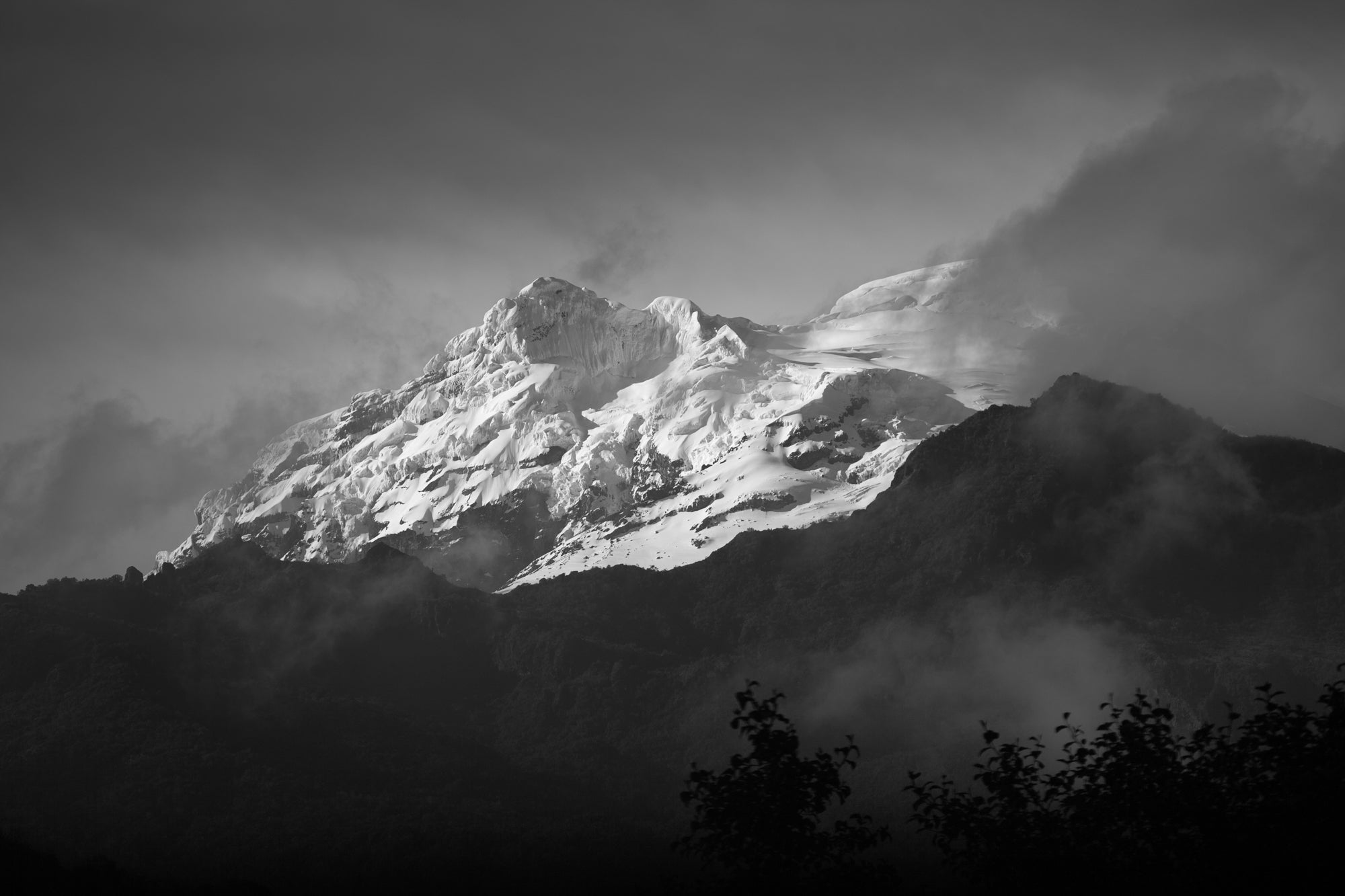 Union Explorer snowboard bindings
Union's Explorer snowboard bindings are specially designed for skiers who want to explore off-piste areas and enjoy the challenges offered by deep snow. They are the perfect combination of lightness, durability and performance optimized for backcountry conditions.
Explorer bindings emphasize their lightness. Union has utilized top-of-the-line materials such as Duraflex CB nylon, which is not only durable but also very light. This is especially important when moving in the backcountry, where every gram counts.
The Multi-Density Thermoformed EVA used in the base plate offers excellent shock absorption in uneven conditions and protects the feet. Thanks to this, the skier can enjoy every descent, whether the ground is powder snow or gravel.
The straps are designed to provide optimal support and comfort. Explorer's Exoframe 2.0 straps sit firmly on the foot, but they do not squeeze or cause pressure points. This enables complete control of the snowboard and comfort even on long descents.
As bindings specially designed for the backcountry, the Explorers offer excellent grip and power transmission. Magnesium buckles are light, but at the same time very reliable, which makes them ideal for challenging conditions.
In appearance, Explorer bindings are simple, but elegant. Their minimalist design emphasizes their performance and functionality. Several color options guarantee that every calculator can find the combination they like best.
In summary, Union's Explorer snowboard bindings are a first-class choice for backcountry skiers. They combine the latest technology, durability and performance, making them the ideal choice for those who want to enjoy the snow-covered mountains without compromise.
Brands from the Shreddington Snow shop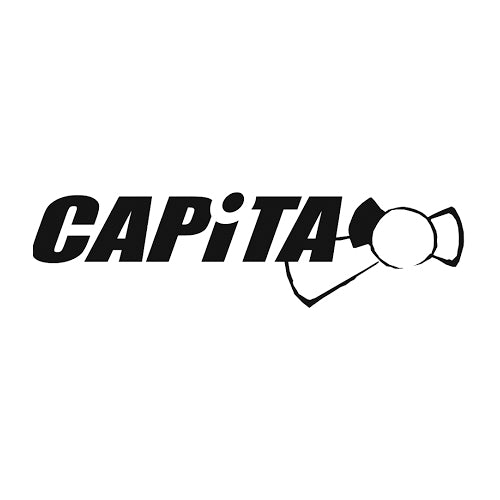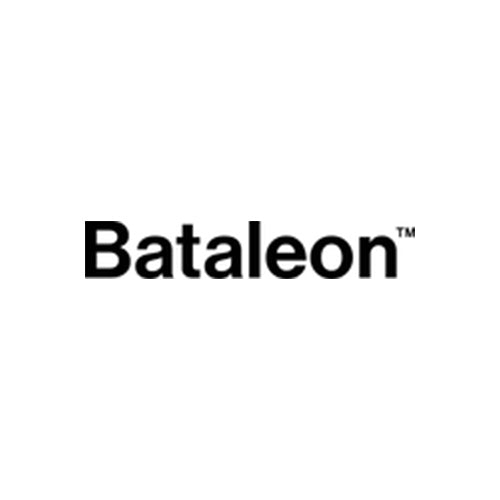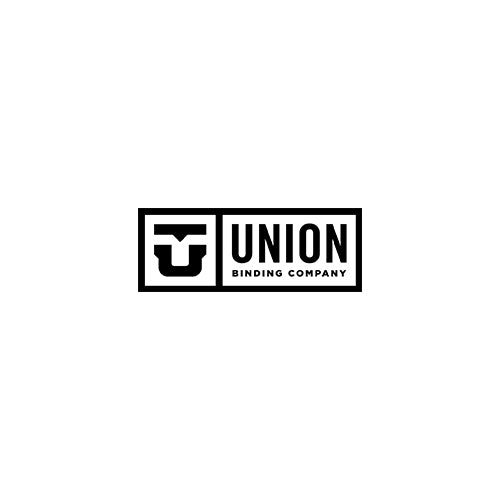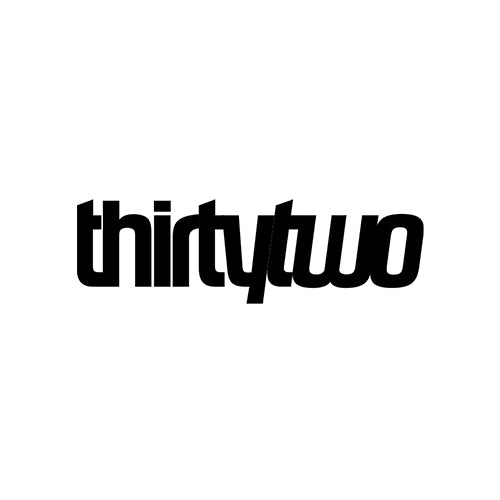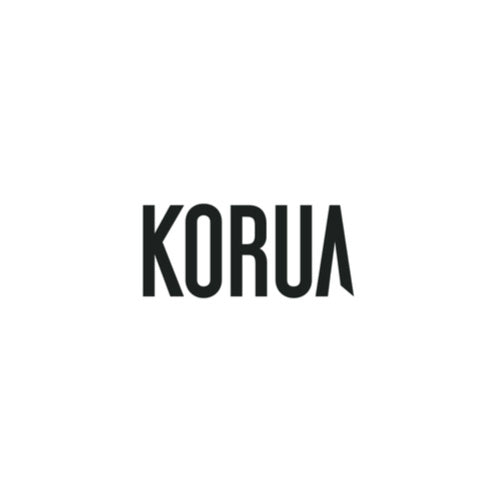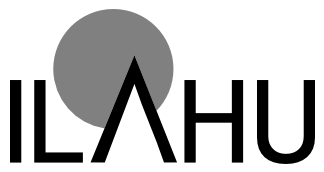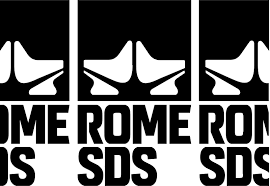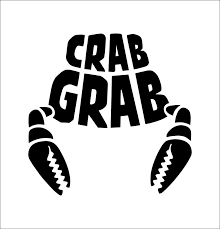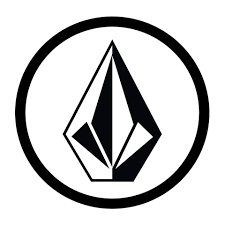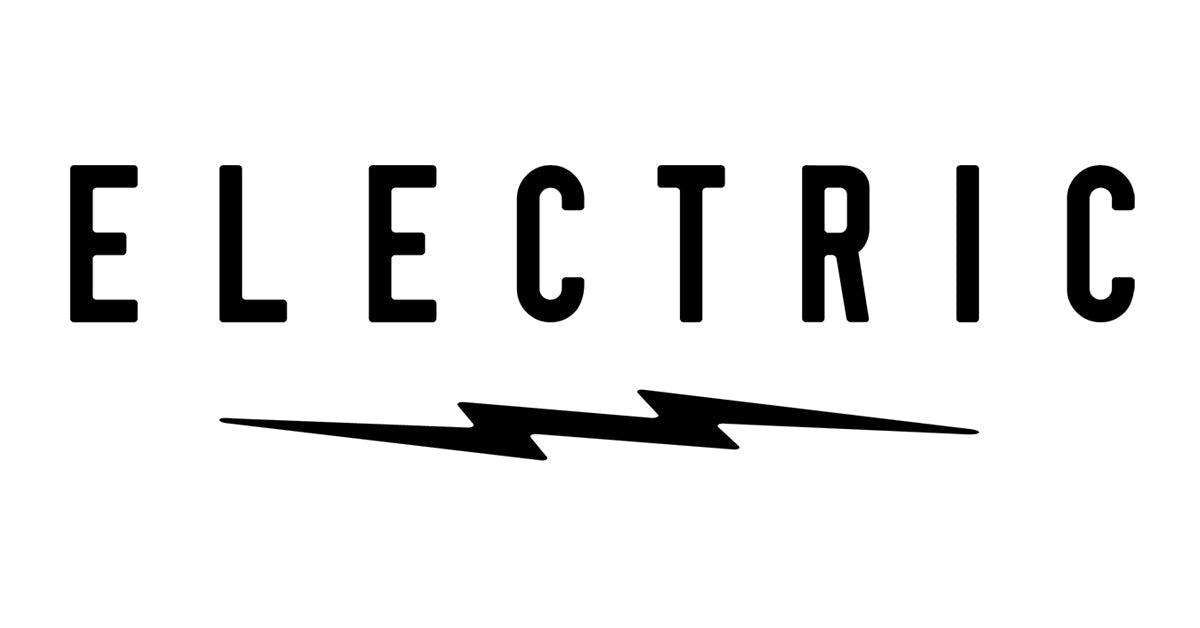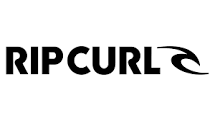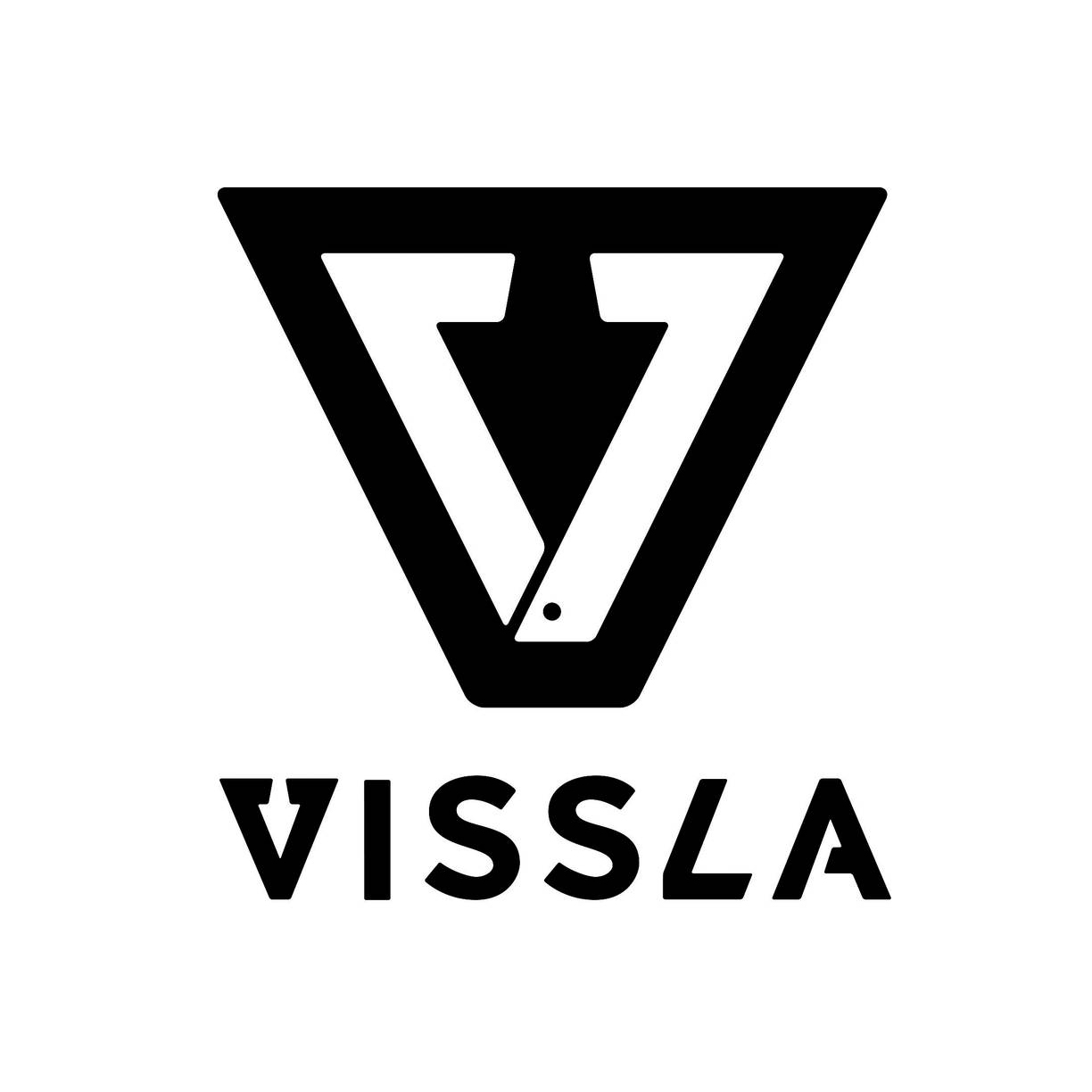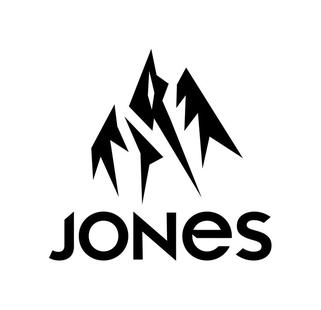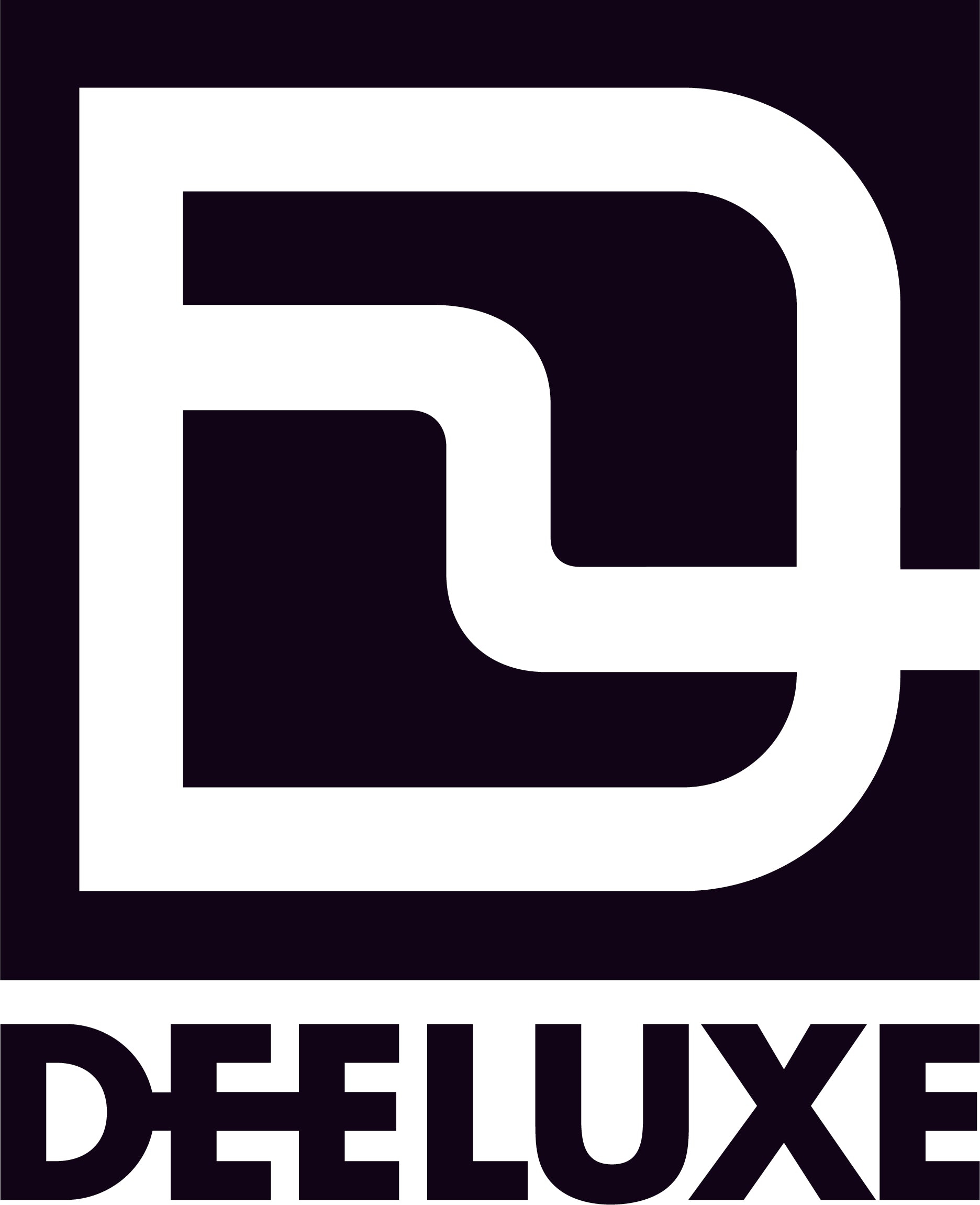 Shreddington Snow payment methods
We use Paytrail and Klarna payment methods in our online store. Through them you can find credit card payments, direct bank payment methods and partial payment via Klarna.












Free delivery for purchases over 100 euros
We offer free delivery for all purchases over 100 euros. You can also pick up your purchase directly from our store in Helsinki.
Customer service
Our customer service works primarily by email, but you can also reach us by phone and directly at our store in Helsinki.
Klarna & Paytrail payment methods
We offer Klarna installments and all the most common domestic payment methods via Paytrail.
Safe trading
We rely on domestic and Nordic operators for all payments, so that it would be safe for you to shop.