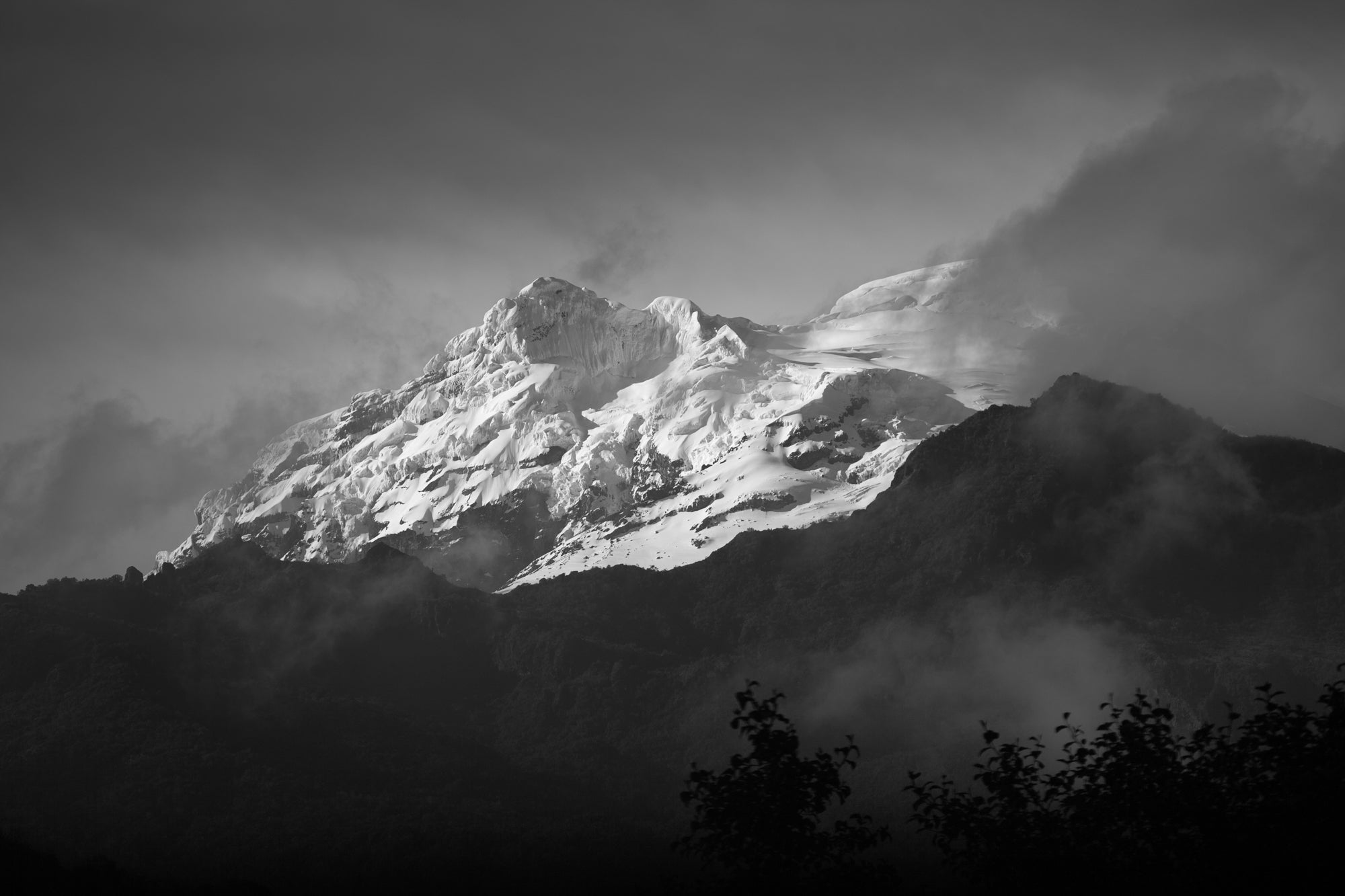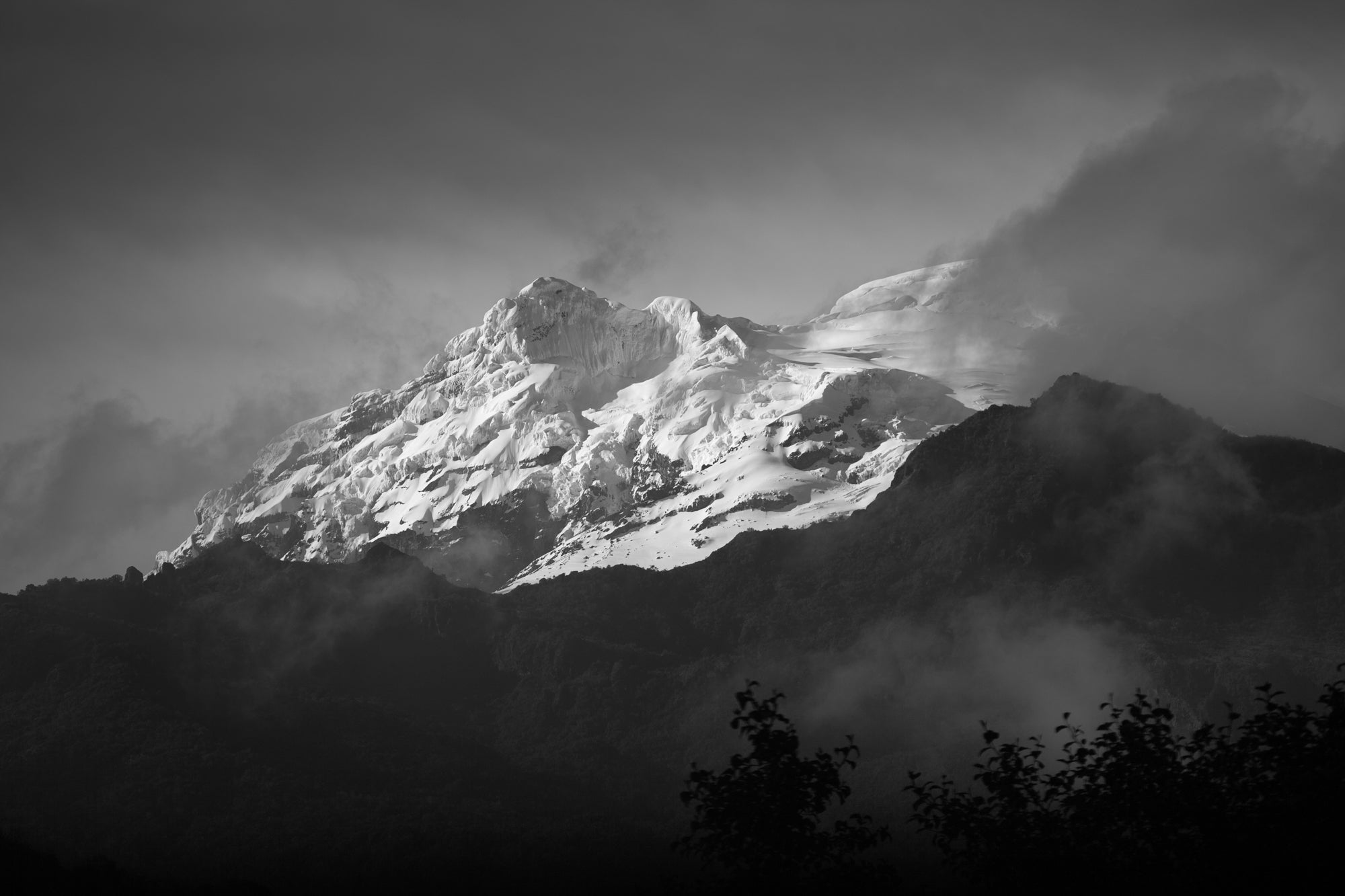 Union Falcor snowboard bindings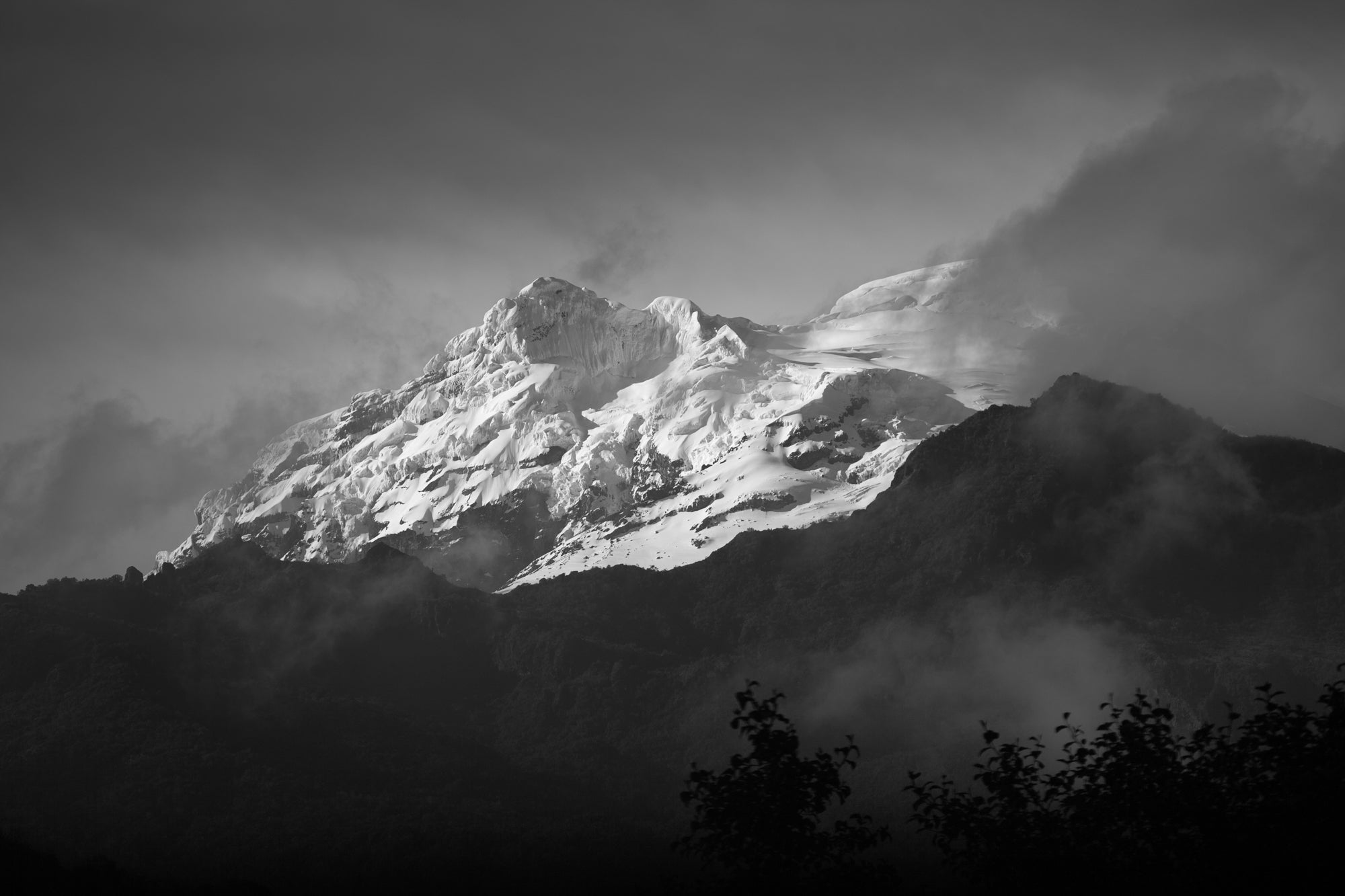 Union Falcor snowboard bindings
Union's Falcor snowboard bindings represent the top technology of snowboard bindings, and they are the result of a collaboration with snowboarding legend Travis Rice. When developing the Falcorta, Rice and Union sought to create a bond that combines the best possible performance with lightness and comfort.
Falcor's Forged Carbon base plate is designed to provide excellent reactivity and stiffness in a lightweight package. The carbon fiber construction guarantees top-class power transmission between the skier's legs and the board, which enables precise and powerful turning in all conditions.
The binding's Duraflex ST risers allow skiers to adjust the binding to their foot and thus achieve an optimal contact point with the board. This enables better control and comfort, whether you are deep in powder snow or at high speed on groomed slopes.
Falcor's Forma straps are top class. They are light, adapt to the shape of the foot and guarantee comfort and support. In addition, their quick adjustment mechanism makes them very easy to use and quick to adjust.
Thanks to the Hyperfuse fastening and the TS-2.0 Hexgrip toe strap, Falcor keeps your feet securely in place. These innovative straps ensure that the force is transferred efficiently and evenly to the entire area of ​​the foot.
Falcor's combination of lightness and performance makes it an excellent choice for demanding skiers who want a high-end binding that is both light and comfortable. It is specially designed for those who want to maximize their performance both in powder snow and in the park.
In summary, Union's Falcor snowboard bindings are a masterpiece of technology and design. They offer the skier the best possible combination of comfort, performance and durability, and are ready to face all the challenges of the mountain.
Brands from the Shreddington Snow shop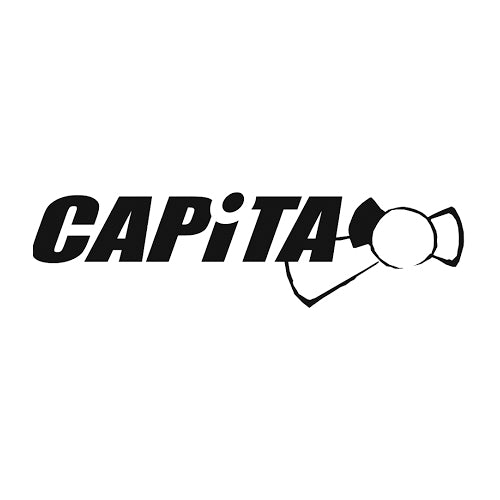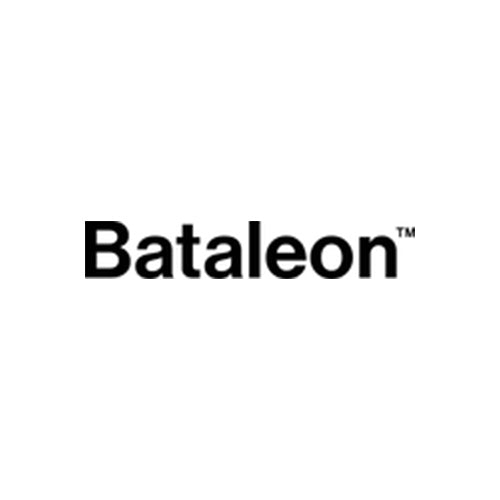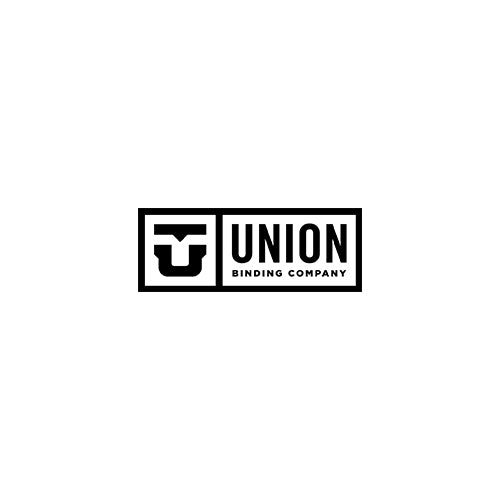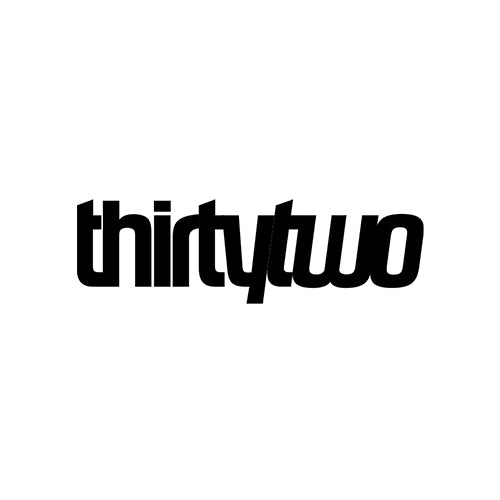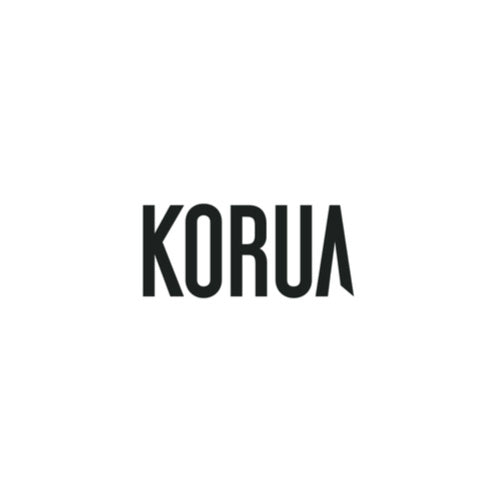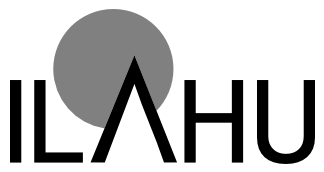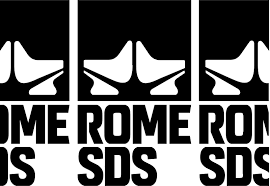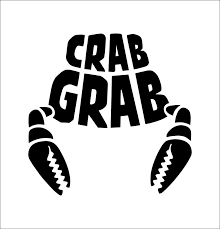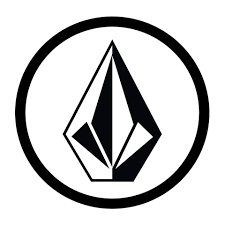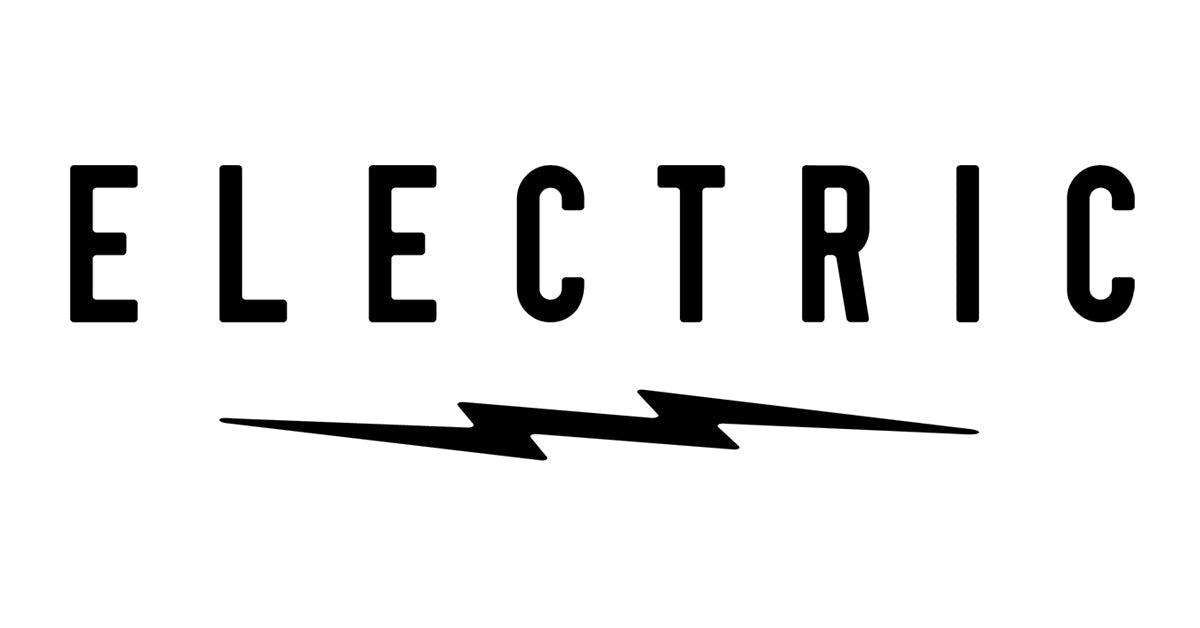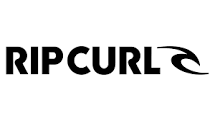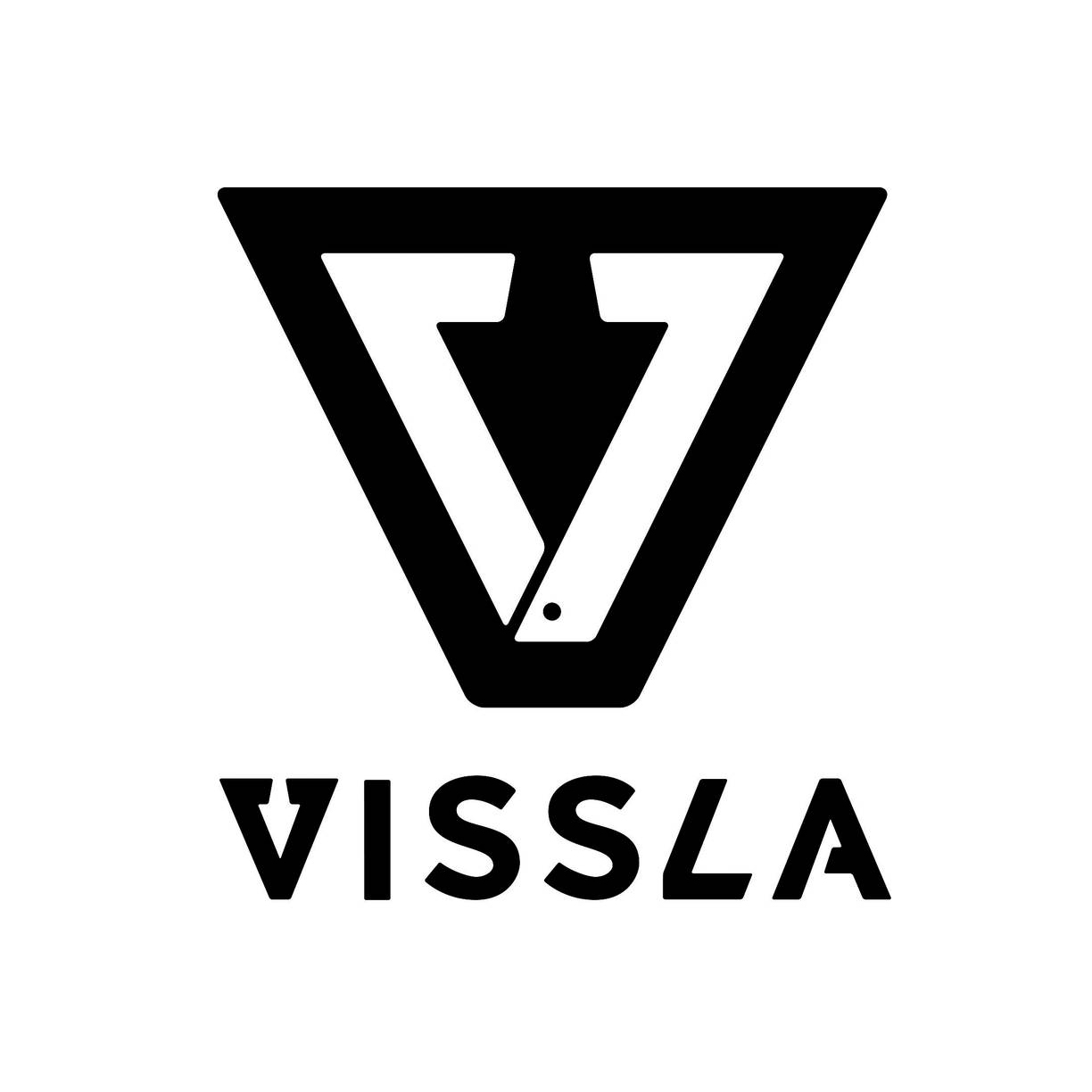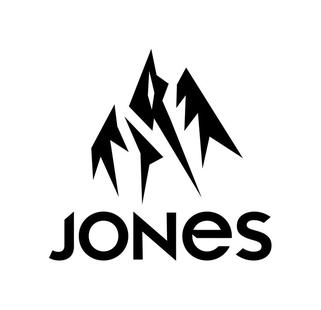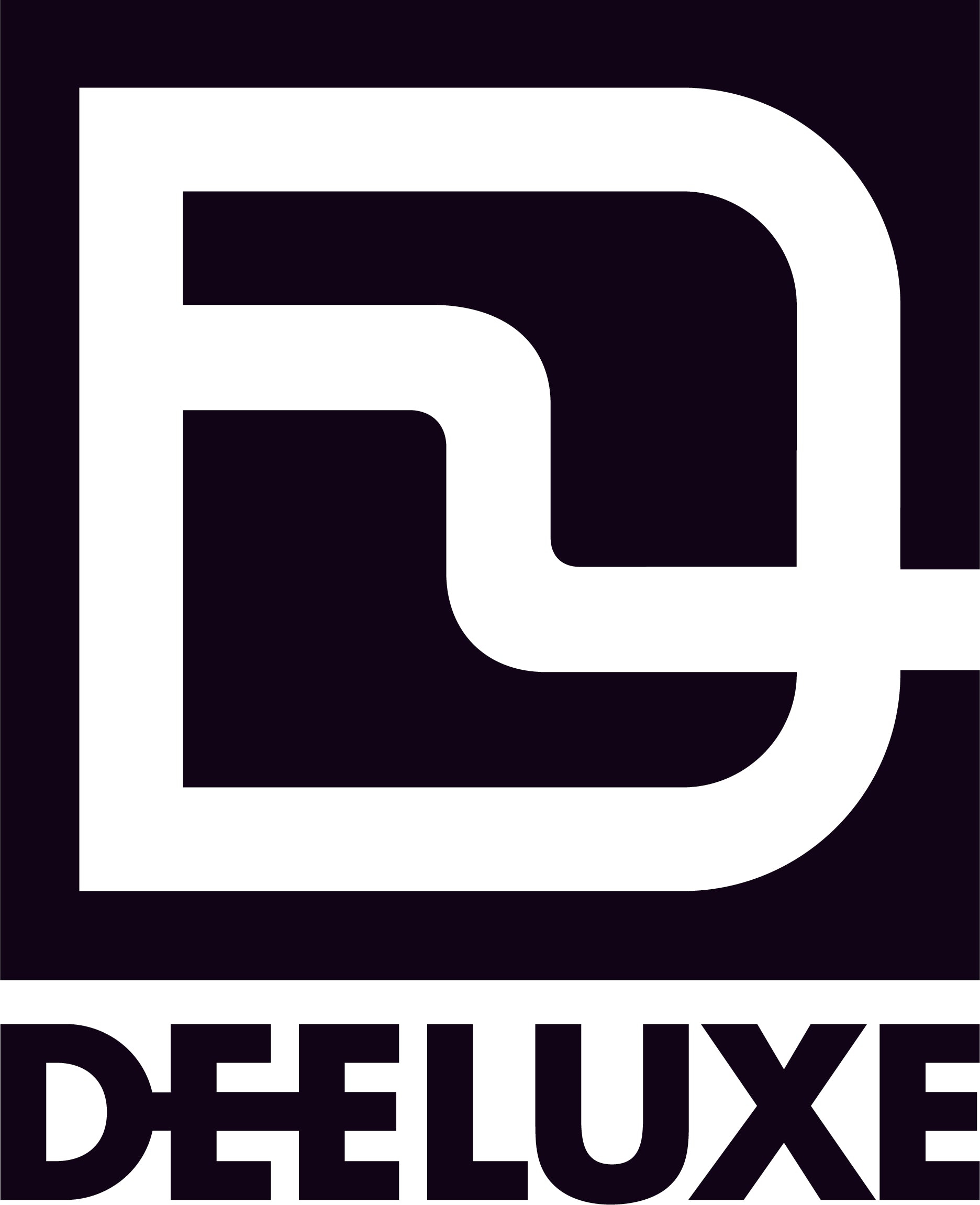 Shreddington Snow payment methods
We use Paytrail and Klarna payment methods in our online store. Through them you can find credit card payments, direct bank payment methods and partial payment via Klarna.












Free delivery for purchases over 100 euros
We offer free delivery for all purchases over 100 euros. You can also pick up your purchase directly from our store in Helsinki.
Customer service
Our customer service works primarily by email, but you can also reach us by phone and directly at our store in Helsinki.
Klarna & Paytrail payment methods
We offer Klarna installments and all the most common domestic payment methods via Paytrail.
Safe trading
We rely on domestic and Nordic operators for all payments, so that it would be safe for you to shop.