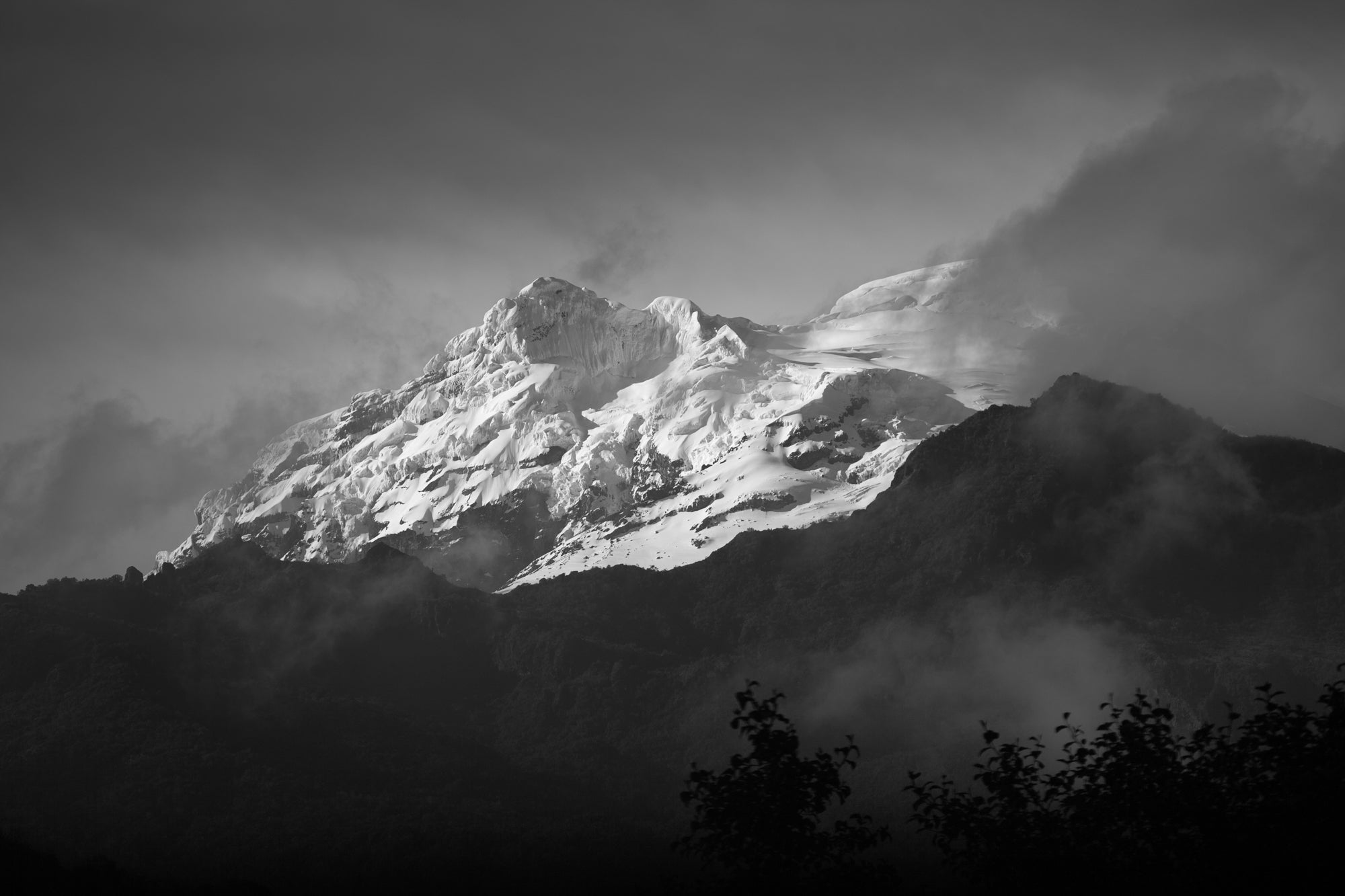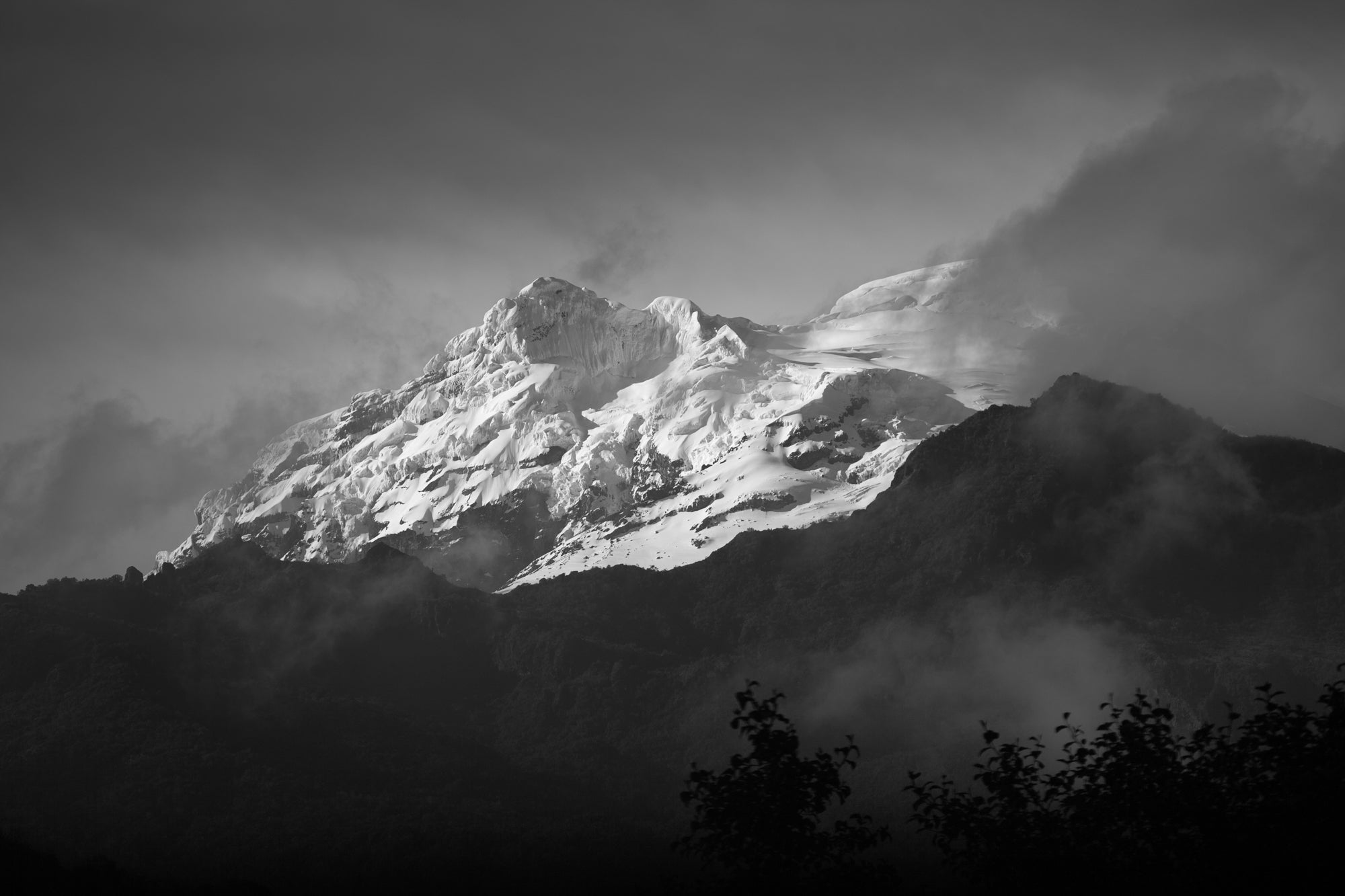 Union Juliet Womens snowboard bindings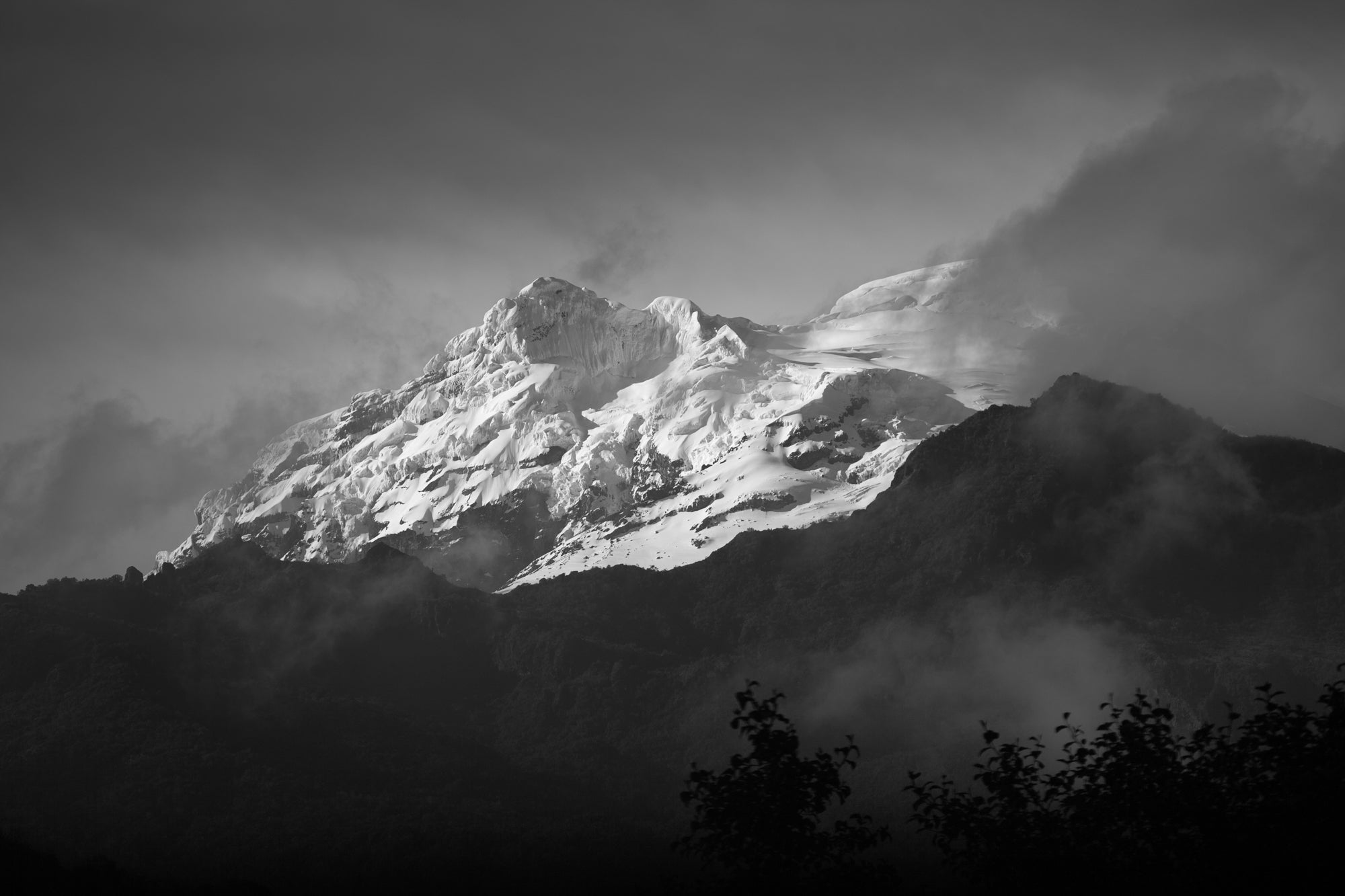 Union Juliet Womens snowboard bindings
Union's Juliet snowboard bindings are specially designed for female skiers and offer an excellent combination of comfort, performance and style. Juliet has quickly become one of Union's most popular women's models and is designed to support the specific needs and ergonomics of female calculators.
The first thing that catches the eye about Juliet bandages is their lightness. This has been achieved by using a special Duraflex material in the base plate, which is stiff but light, providing optimal power transfer to the snowboard. This material is also very durable in cold conditions, so it retains its properties even on the coldest frosty days.
The straps of the Juliet bandages use a special Ultrasonic 3D design that adapts perfectly to the shape of the foot while providing excellent support and comfort. This means you can count longer days without leg pain or other discomfort.
Union has made no compromises in shock absorption. Juliet bindings use Thermoformed EVA material, which offers excellent shock absorption and guarantees soft landings, whether there is powder snow or icy spots.
Union's Juliet bindings are also equipped with quick-adjust buckles that allow you to quickly and easily adjust the straps to ensure the perfect fit and performance.
Aesthetics is also an important part of Juliet bandages. Their sophisticated design and color options are designed to perfectly match women's snowboarding style and gear.
Finally, Union's Juliet snowboard bindings are the perfect choice for female skiers who want high-quality, high-performance, stylish bindings. They are designed to withstand all conditions and give the best possible experience on every landing.
Brands from the Shreddington Snow shop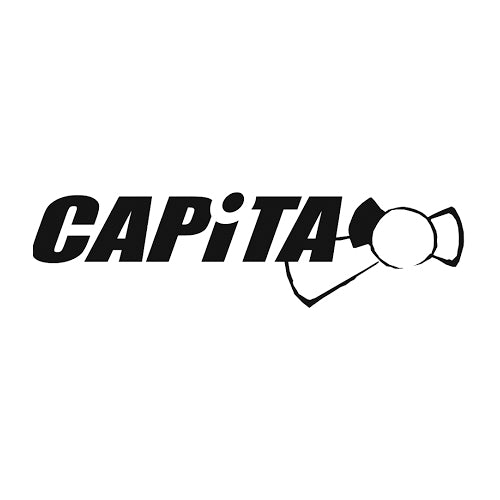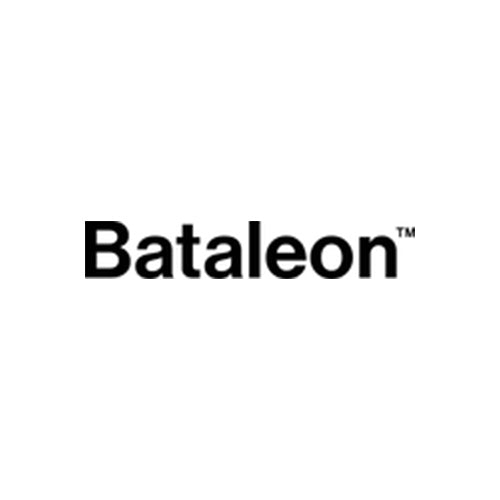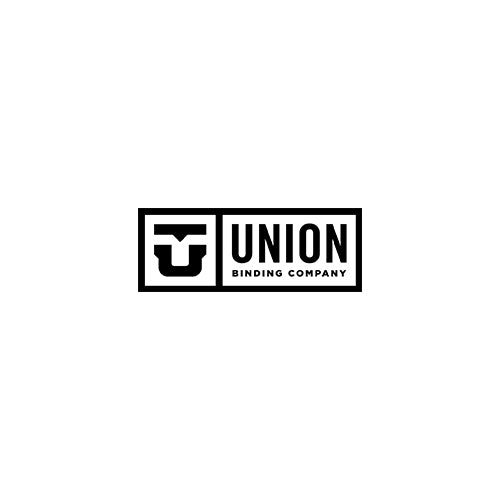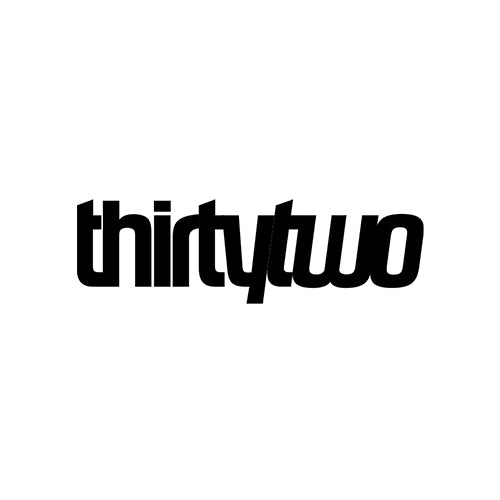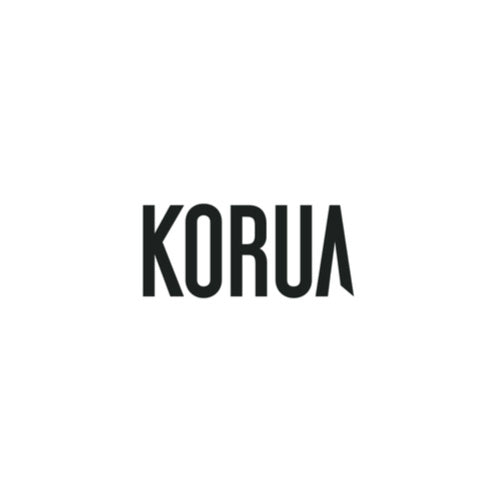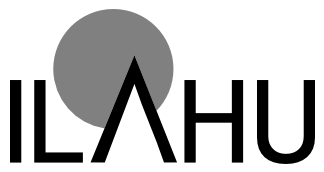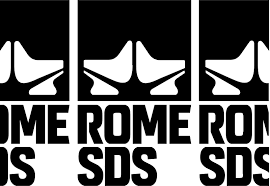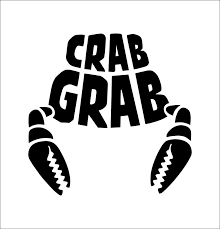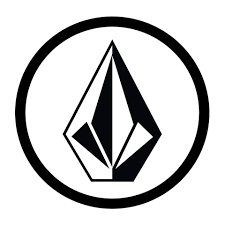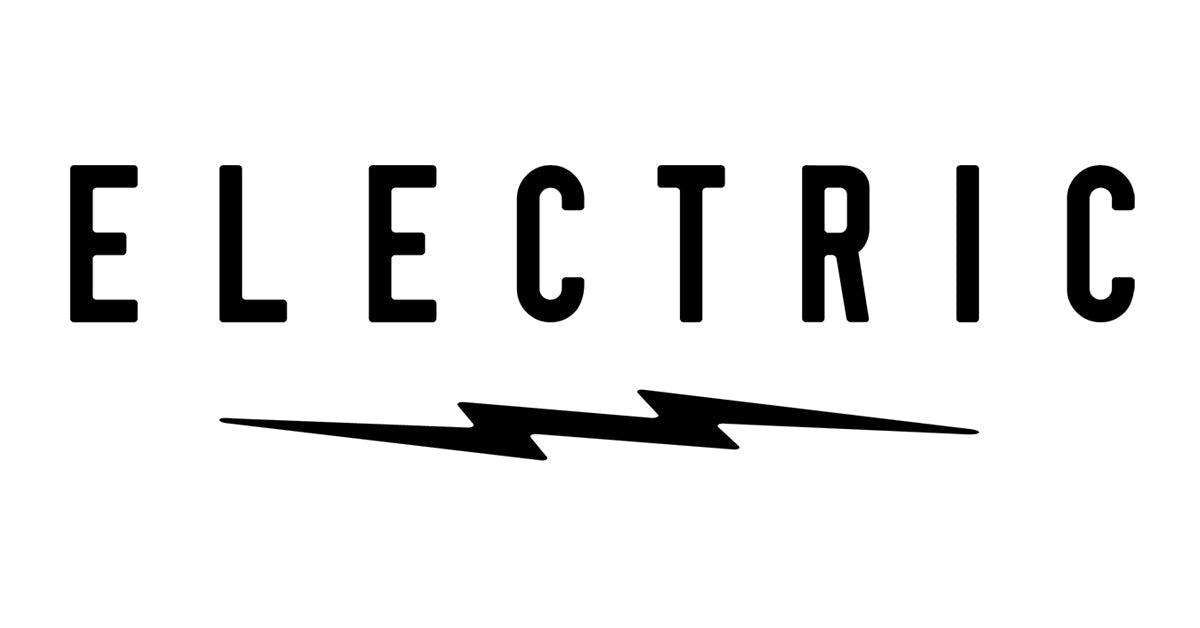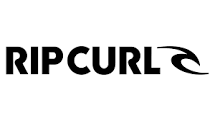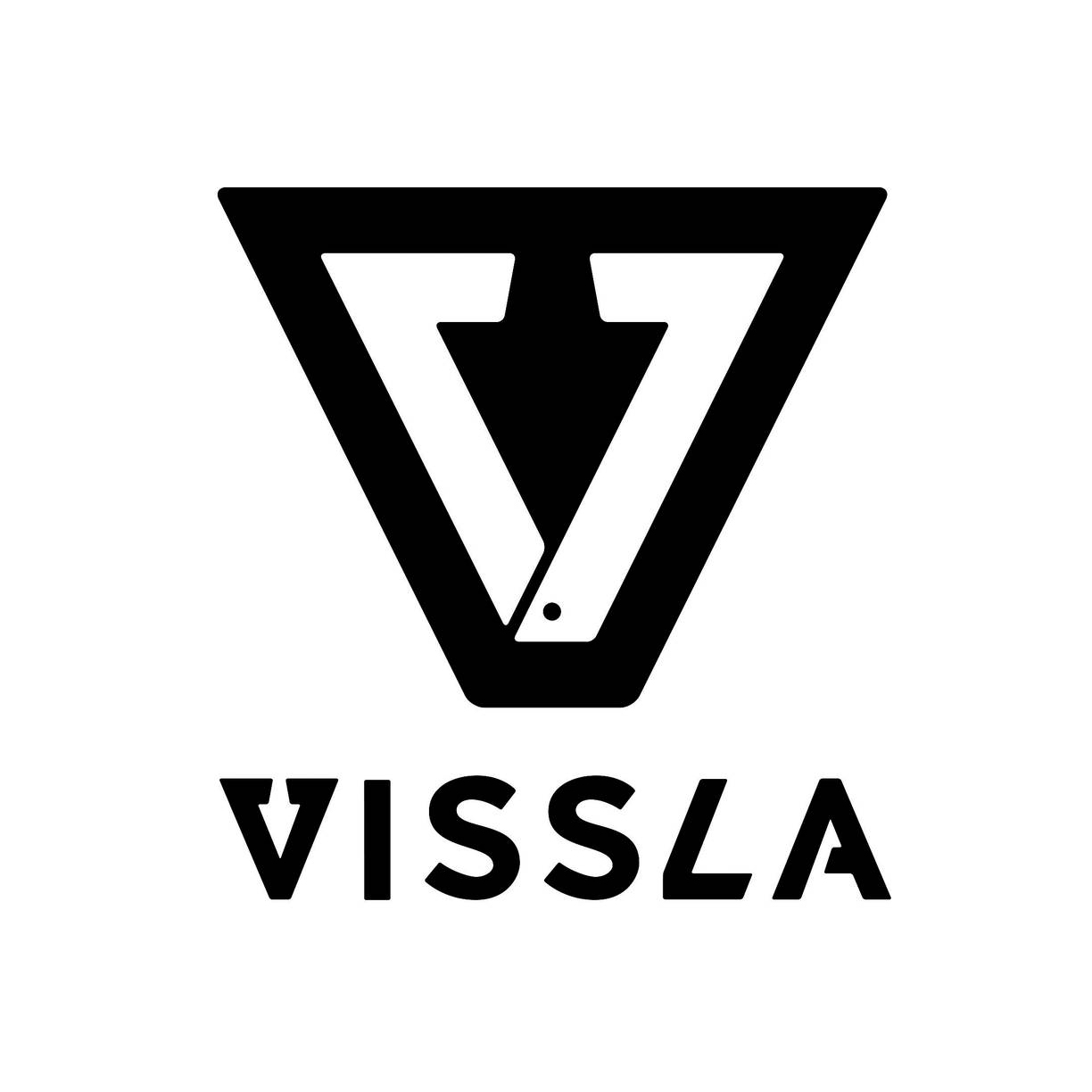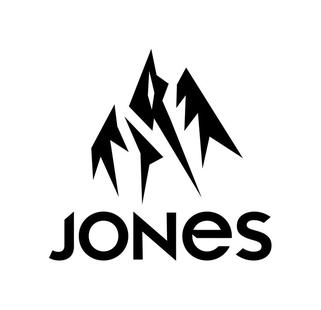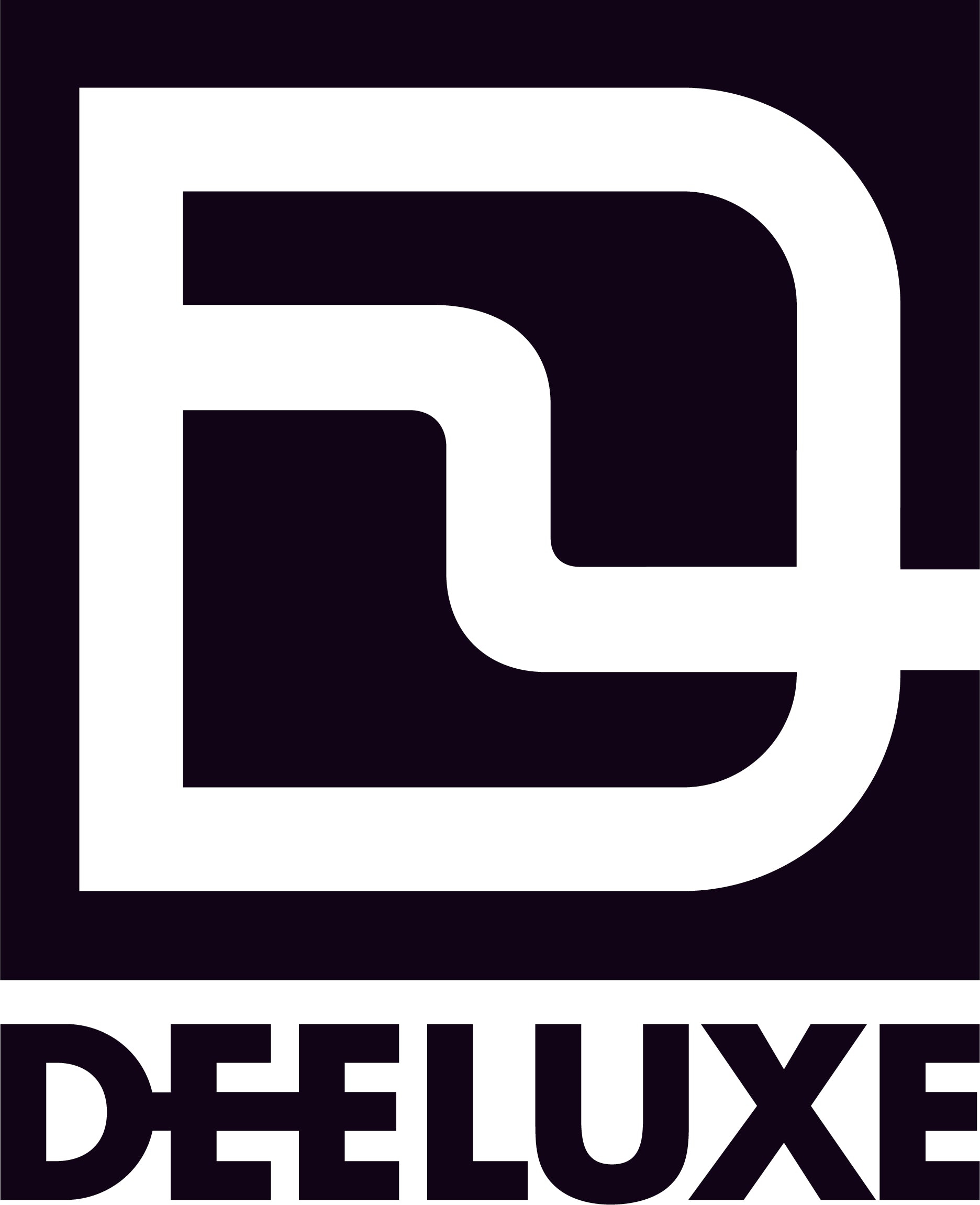 Shreddington Snow payment methods
We use Paytrail and Klarna payment methods in our online store. Through them you can find credit card payments, direct bank payment methods and partial payment via Klarna.












Free delivery for purchases over 100 euros
We offer free delivery for all purchases over 100 euros. You can also pick up your purchase directly from our store in Helsinki.
Customer service
Our customer service works primarily by email, but you can also reach us by phone and directly at our store in Helsinki.
Klarna & Paytrail payment methods
We offer Klarna installments and all the most common domestic payment methods via Paytrail.
Safe trading
We rely on domestic and Nordic operators for all payments, so that it would be safe for you to shop.