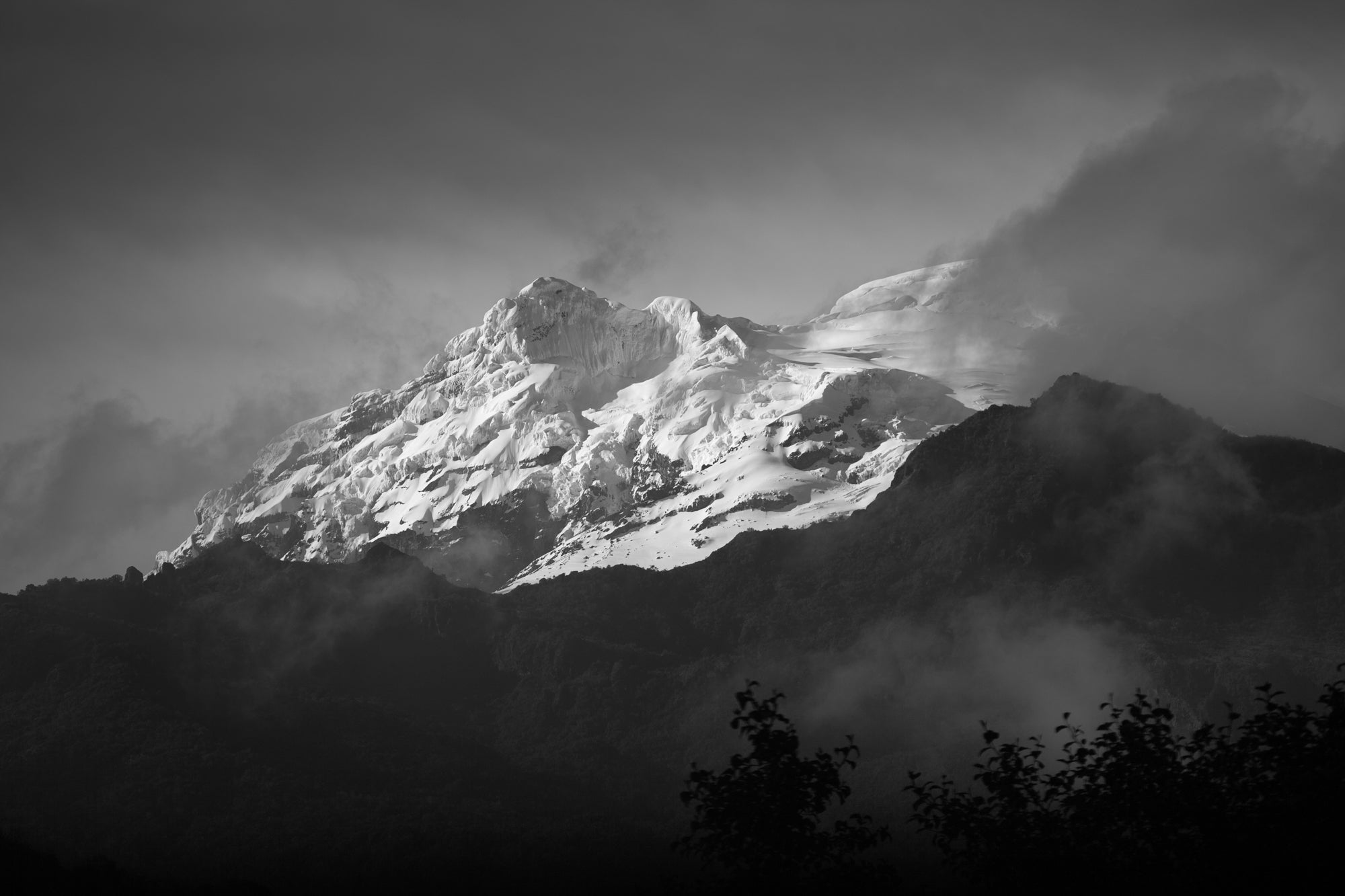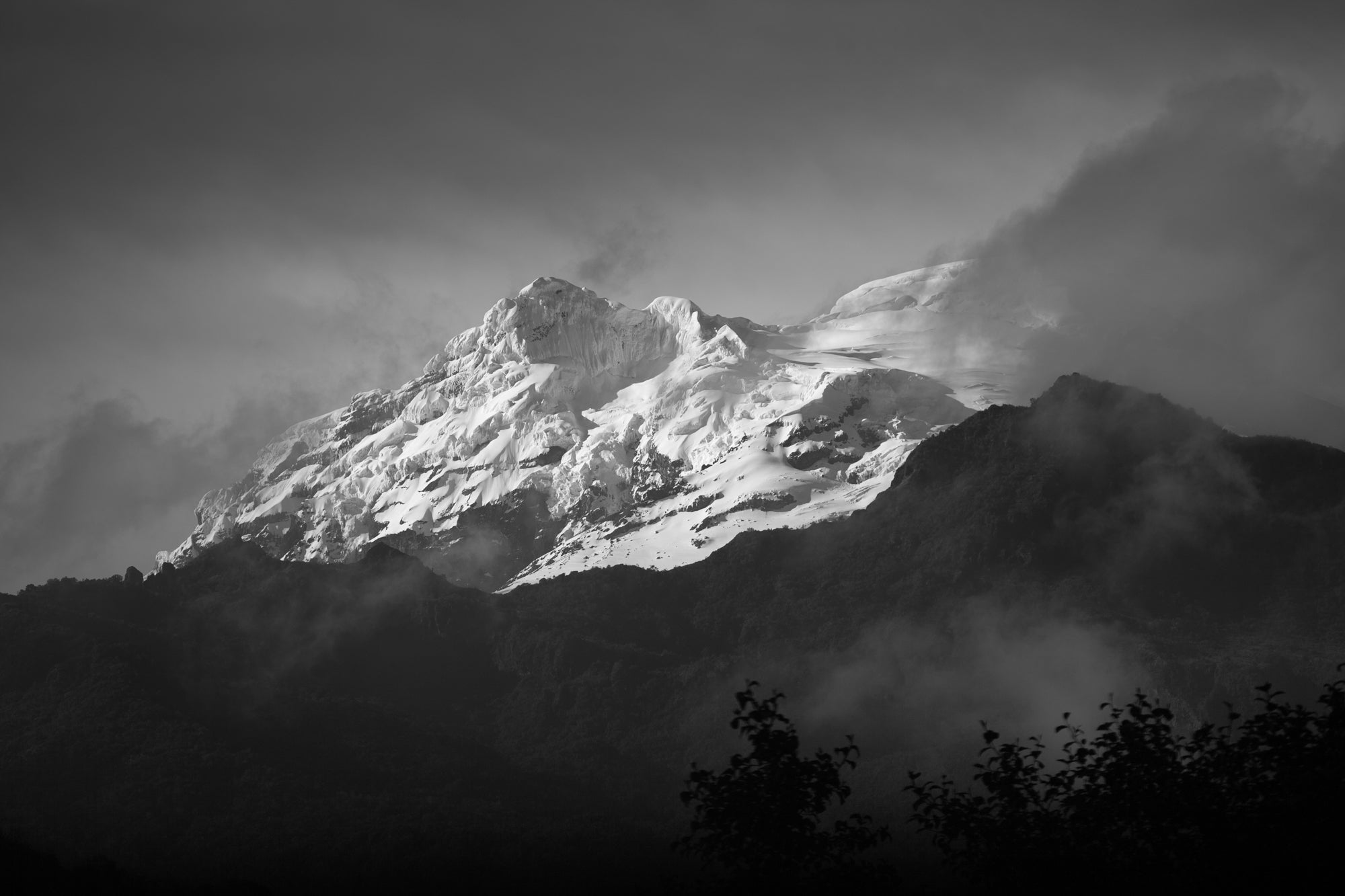 Union STR snowboard bindings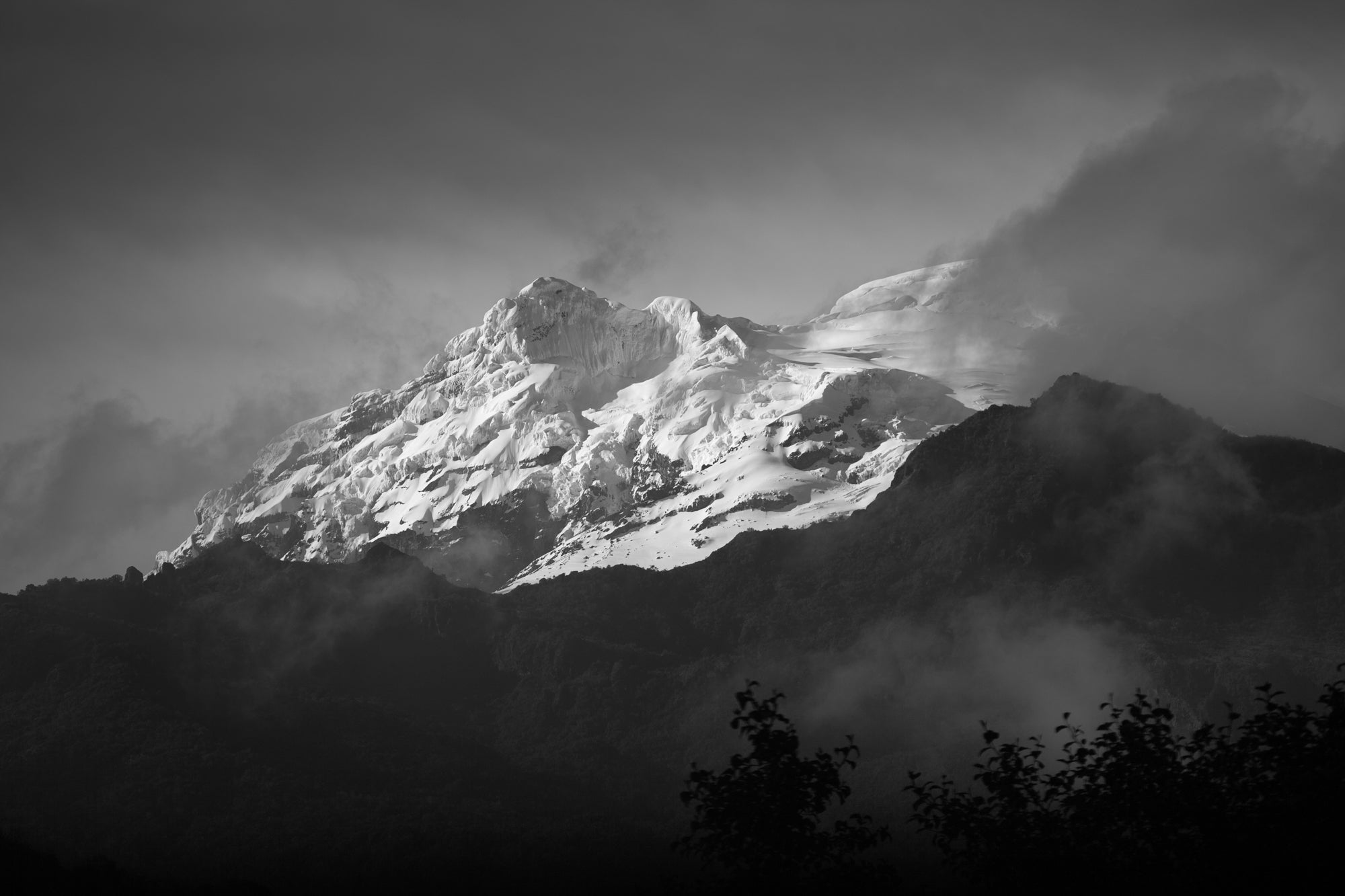 Union STR snowboard bindings
Union's STR snowboard bindings are a combination of cutting-edge technology and uncompromising performance at an affordable price. These ties are designed for both beginner and advanced anglers looking for a quality and durable tie that won't break the bank.
At the heart of the STR binding is its Duraflex injected ST baseplate. This material is durable and flexible, which guarantees a solid base for a wide range of skiing styles and conditions. In the design of the base plate, attention has been paid to reducing weight while maintaining stiffness and strength.
The Exoframe straps guarantee a solid and comfortable grip on your foot, and their quick-adjustment features allow quick and easy attachment and adjustment on the slopes. The straps adapt to the shape of the foot and offer excellent support, which guarantees a pleasant skiing experience.
Thermoformed EVA padding has been added to the base plate of the STR binding, which reduces the impact of shock and vibration and improves comfort and performance. This pad also provides extra warmth in cold conditions, making it a great choice for long days in the snow.
The Ultragrip toe strap that comes with the STR bandage is designed to provide the best possible grip both from the front and from above. This multi-purpose strap allows the skier to choose the attachment method that best suits their ski style.
Overall, Union's STR snowboard binding is a versatile tool designed to bring out the best in every skier. Its combination of durability, performance and affordable price makes it an excellent choice for those looking for a reliable binding without a big price tag. It's a binding that works just as well in powder snow as it does in the park, and it's ready to take you with it on your next snowboarding adventure.
Brands from the Shreddington Snow shop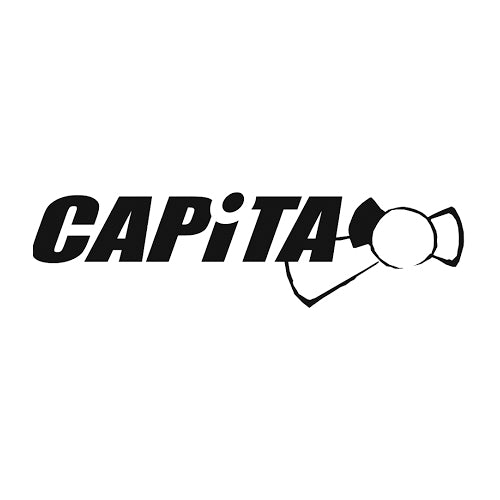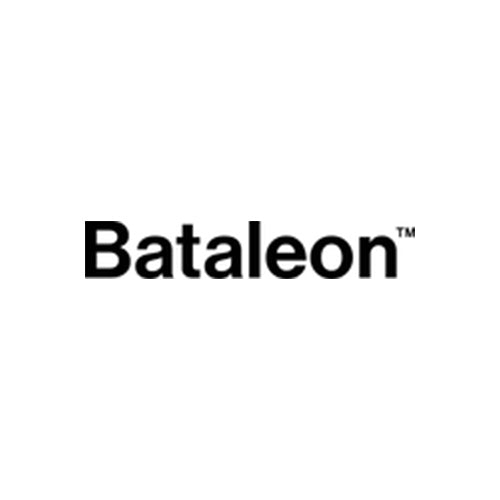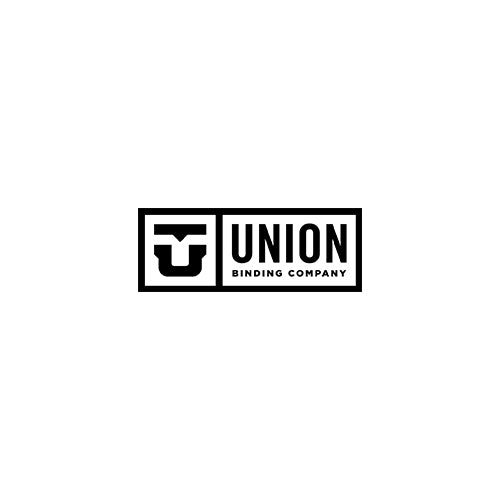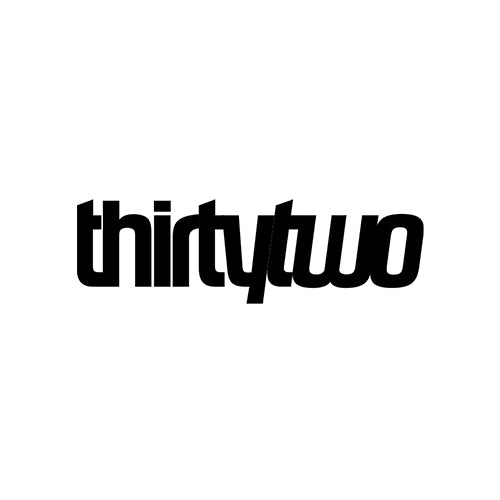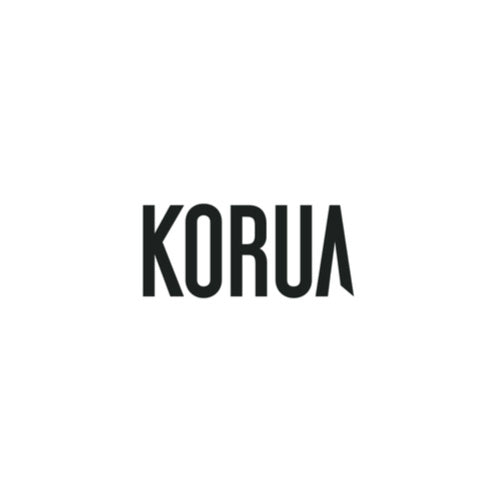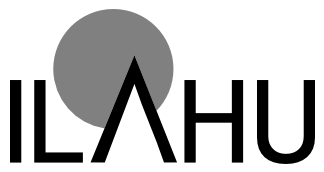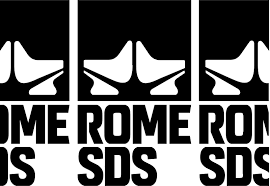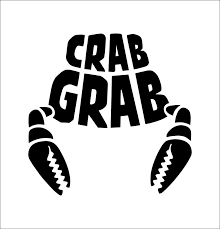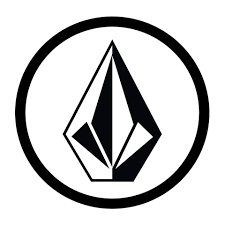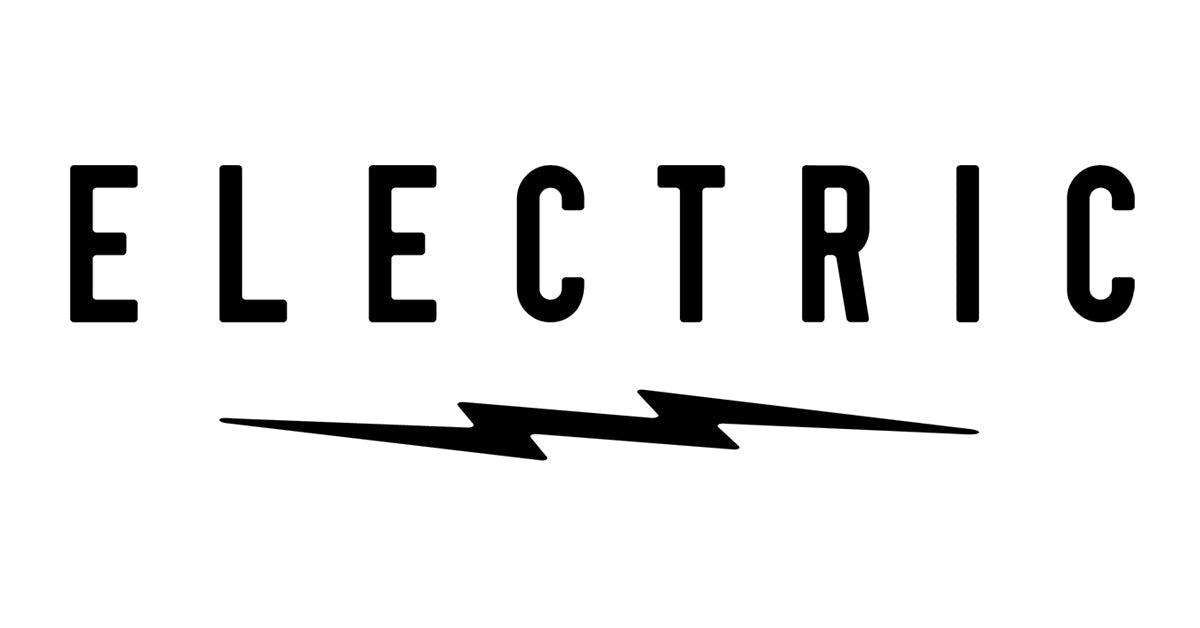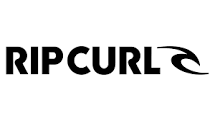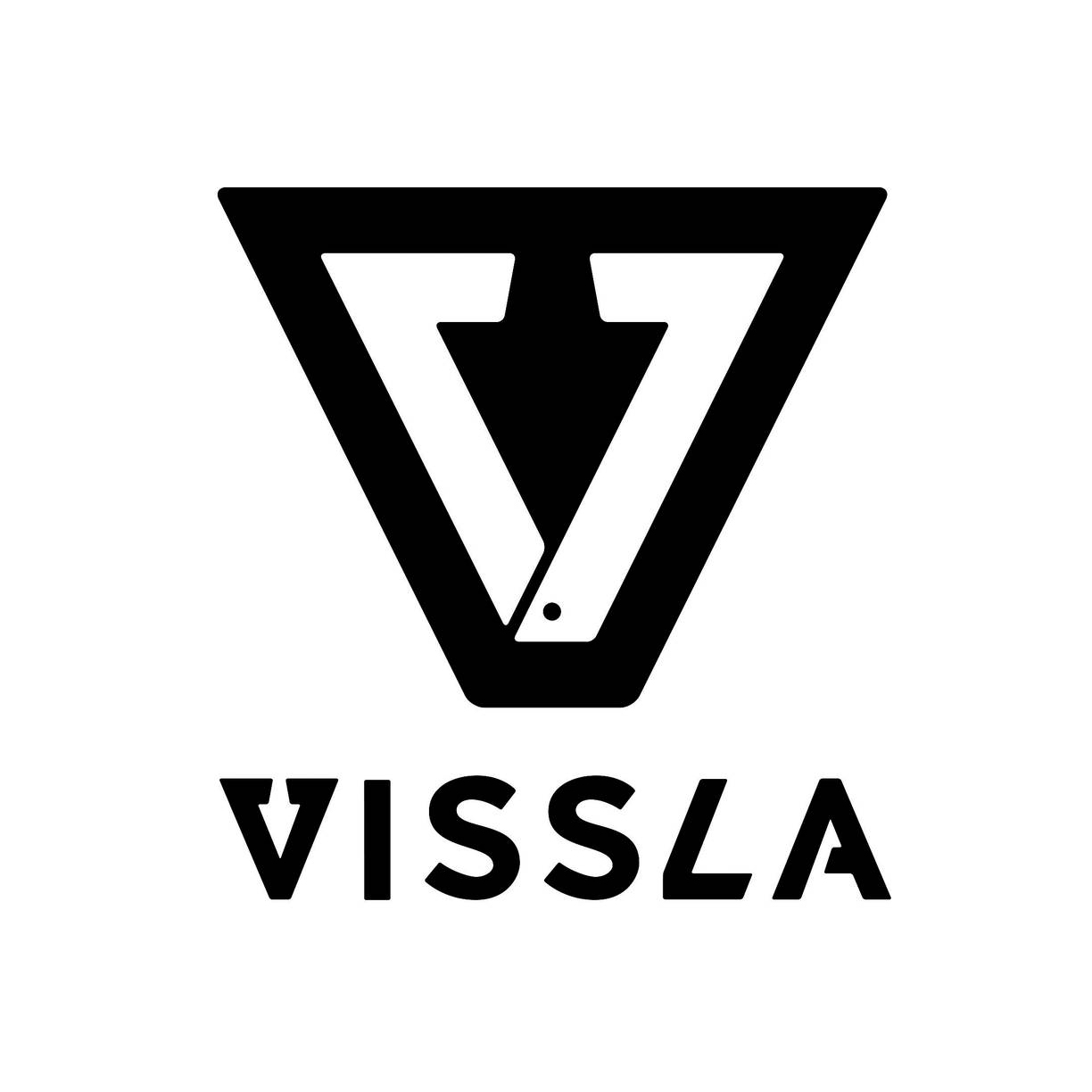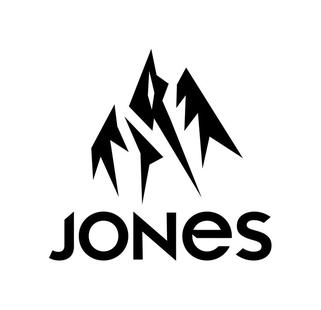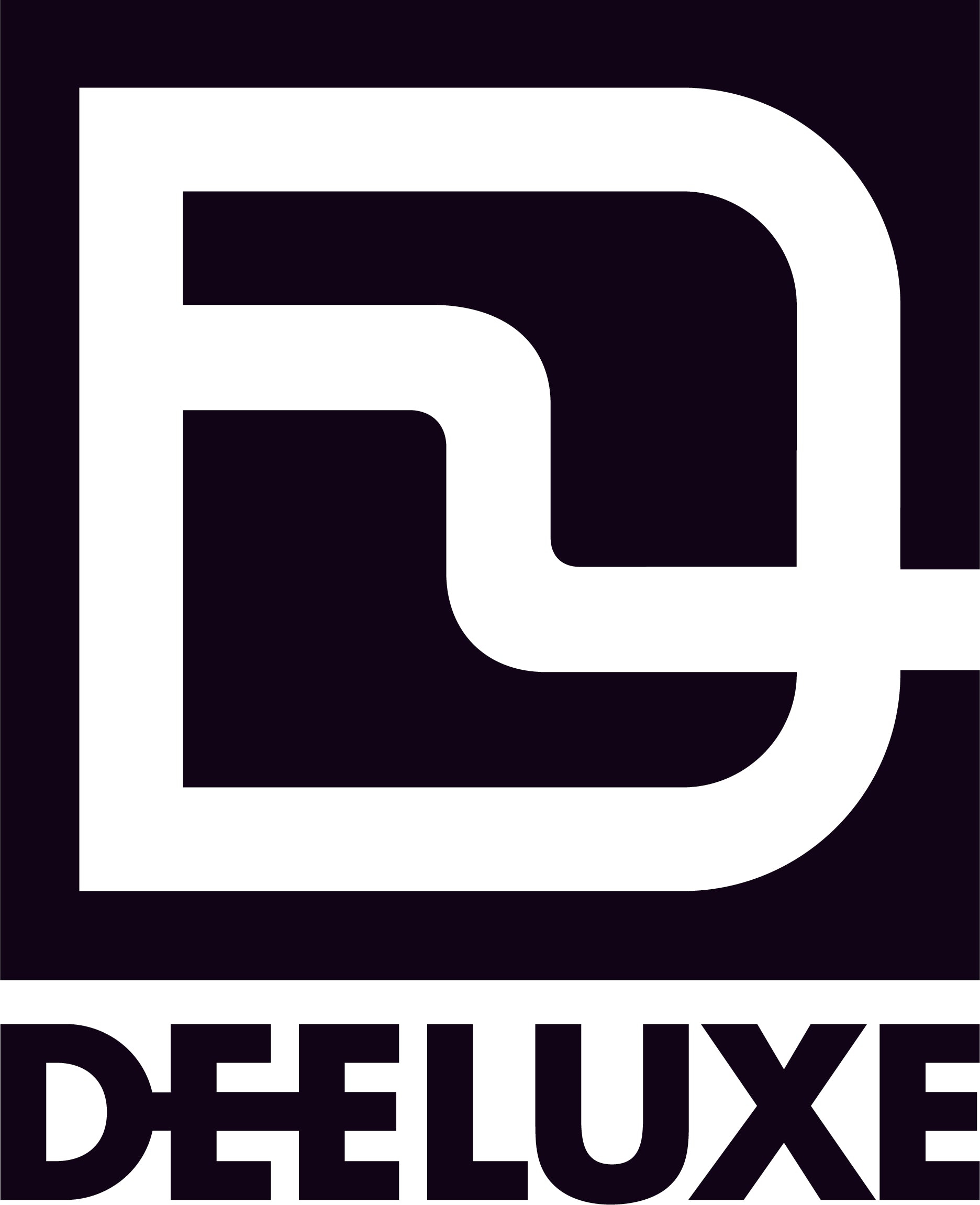 Shreddington Snow payment methods
We use Paytrail and Klarna payment methods in our online store. Through them you can find credit card payments, direct bank payment methods and partial payment via Klarna.












Free delivery for purchases over 100 euros
We offer free delivery for all purchases over 100 euros. You can also pick up your purchase directly from our store in Helsinki.
Customer service
Our customer service works primarily by email, but you can also reach us by phone and directly at our store in Helsinki.
Klarna & Paytrail payment methods
We offer Klarna installments and all the most common domestic payment methods via Paytrail.
Safe trading
We rely on domestic and Nordic operators for all payments, so that it would be safe for you to shop.