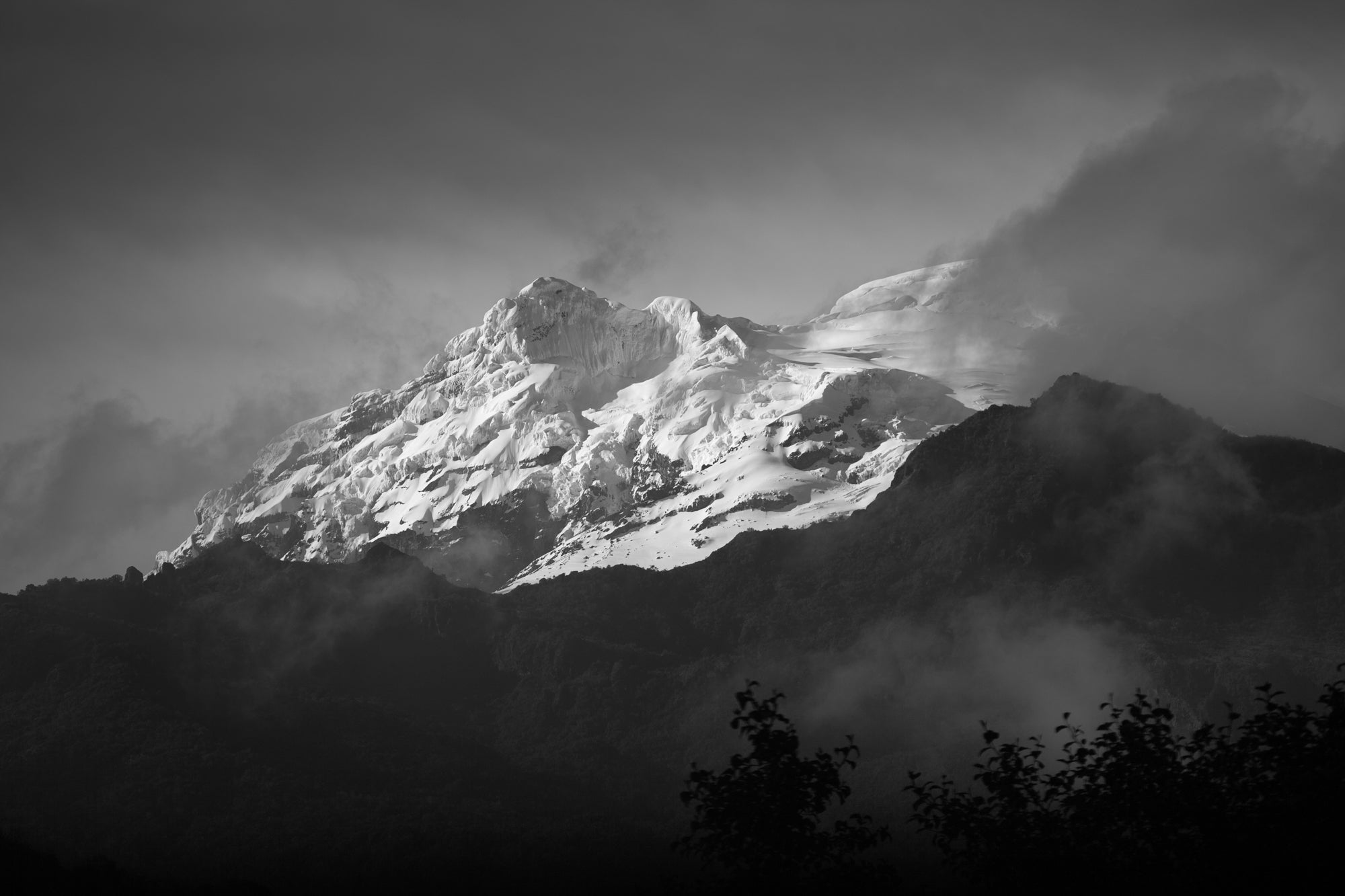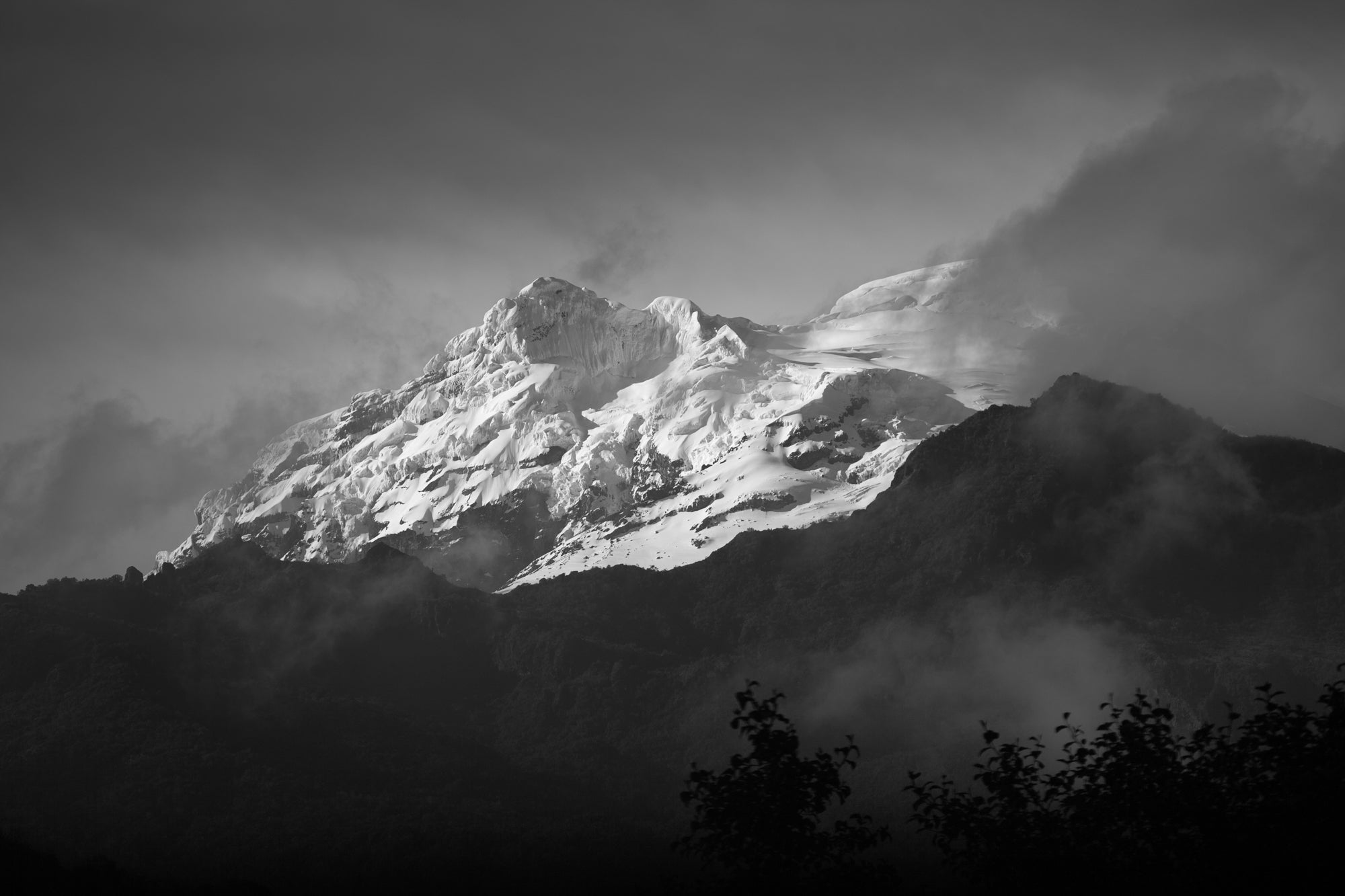 Union Trilogy snowboard bindings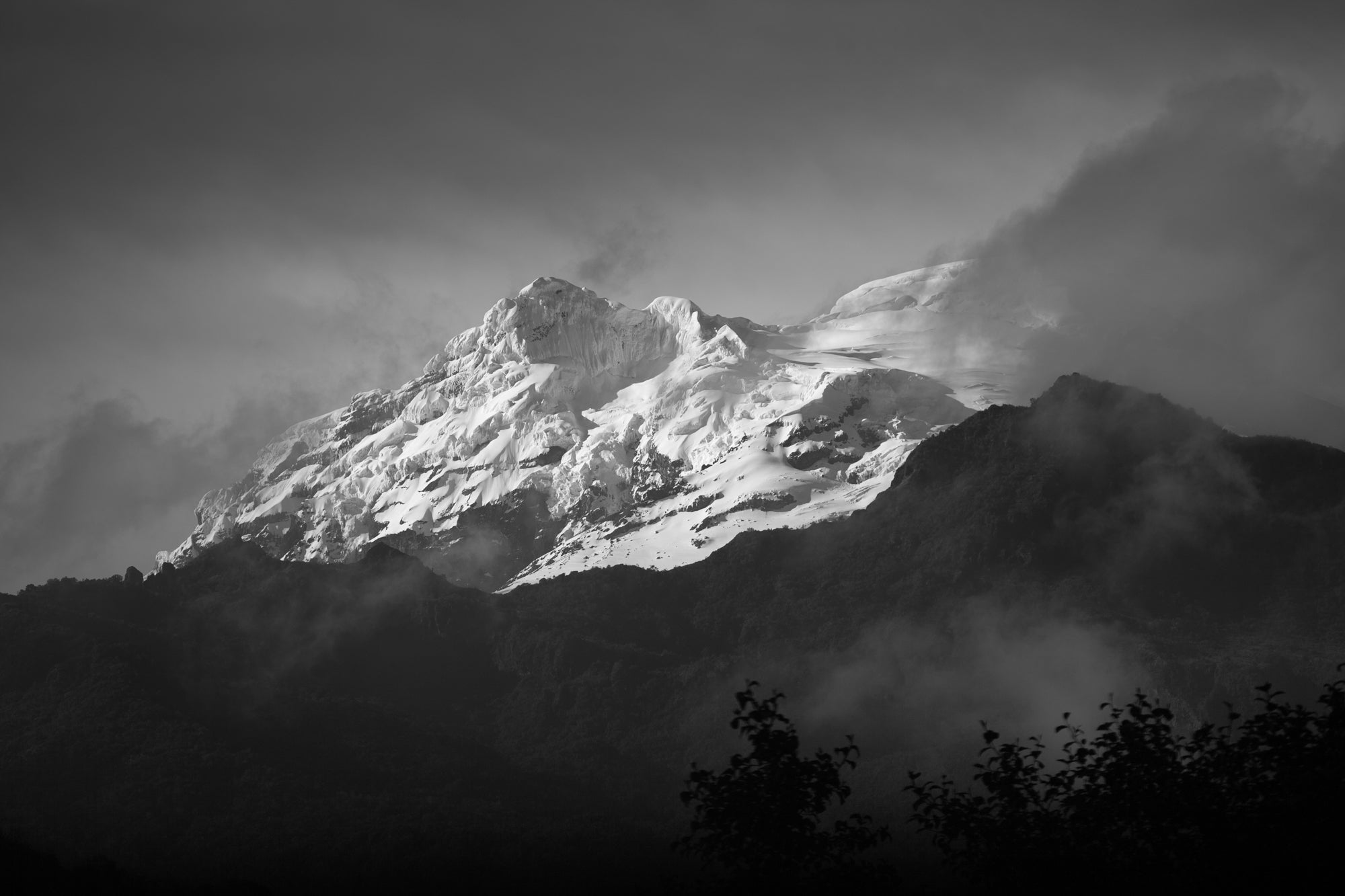 Union Trilogy snowboard bindings
The Trilogy model of Union's snowboard bindings is a masterpiece designed especially for female skiers, which combines top-class performance, comfort and style. Year after year, Trilogy has remained one of the most popular women's bindings on the market, receiving praise from both professional anglers and hobbyists alike.
Trilogy has Duraflex ST nylon, which guarantees optimal flexibility and durability, especially in cold conditions. This unique combination ensures that the bindings effectively respond to all movements of the calculator, while providing long-lasting durability.
The Stage 4 baseplate of the bindings offers a balanced combination of power transmission and flexibility. This enables smooth and controlled turns and efficient cuts. The base plate is designed especially with the anatomy of female skiers in mind, and it is equipped with ultrasound-absorbing Thermoformed EVA material, which guarantees soft landings and reduces fatigue.
Trilogy's straps are extremely comfortable and versatile. They are designed especially with the shape of the feet of female skiers in mind, which guarantees the best possible fit and hold. Magnesium buckles are not only light, but also durable and make it easier to put on and take off bandages.
One of the highlights of the Trilogy model is its MD Baseplate construction. It is made from a highly durable material that provides optimal response and power transmission without additional weight.
Union has paid special attention to Trilogy's design and aesthetics. Its streamlined design combines with stylish colors to make the tie both functional and visually appealing.
Finally, Union's Trilogy is created for female shooters who demand the best from their ties. Its superior performance, comfort and style make it the absolute choice for those who want to highlight their skills on the slopes.
Brands from the Shreddington Snow shop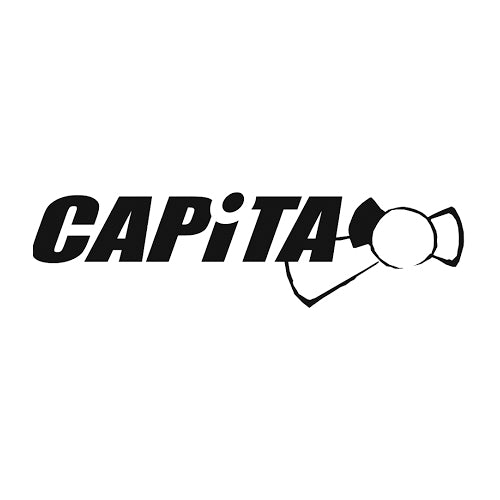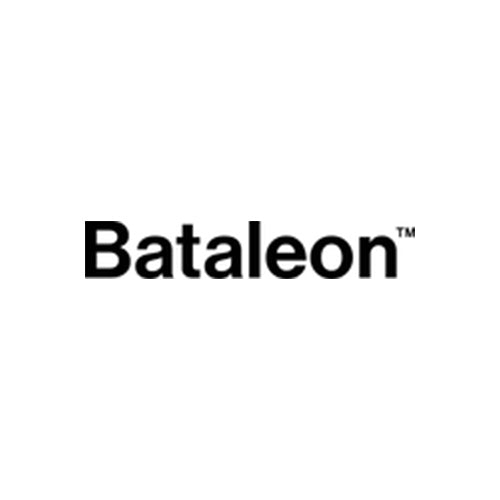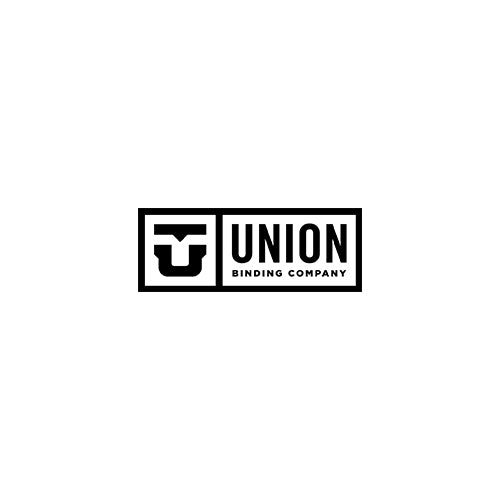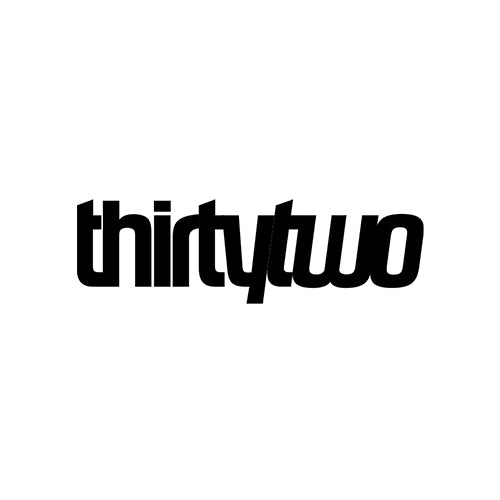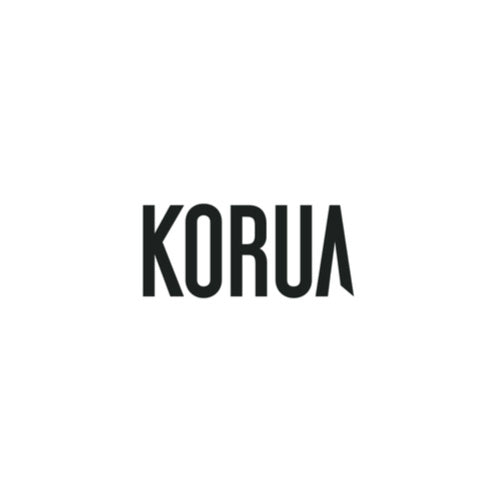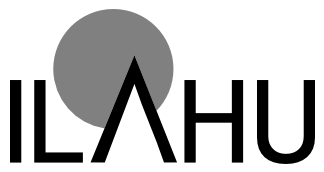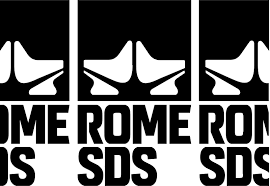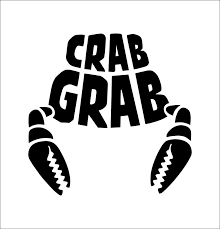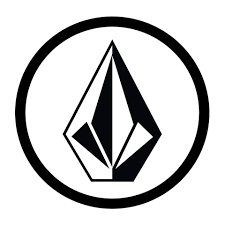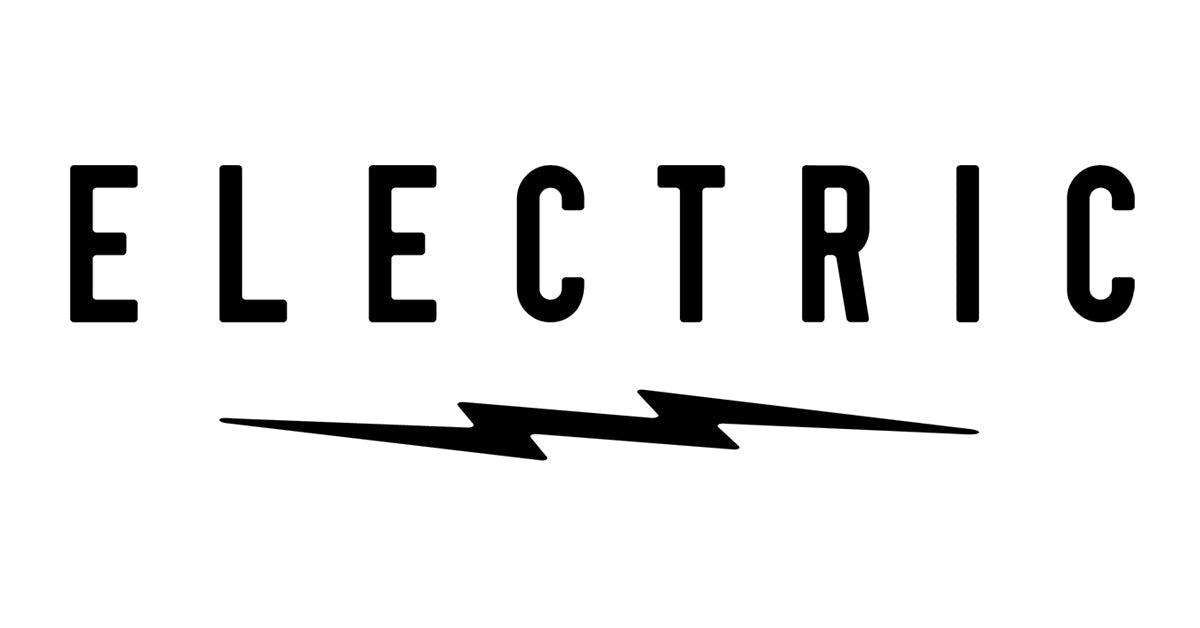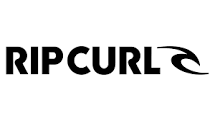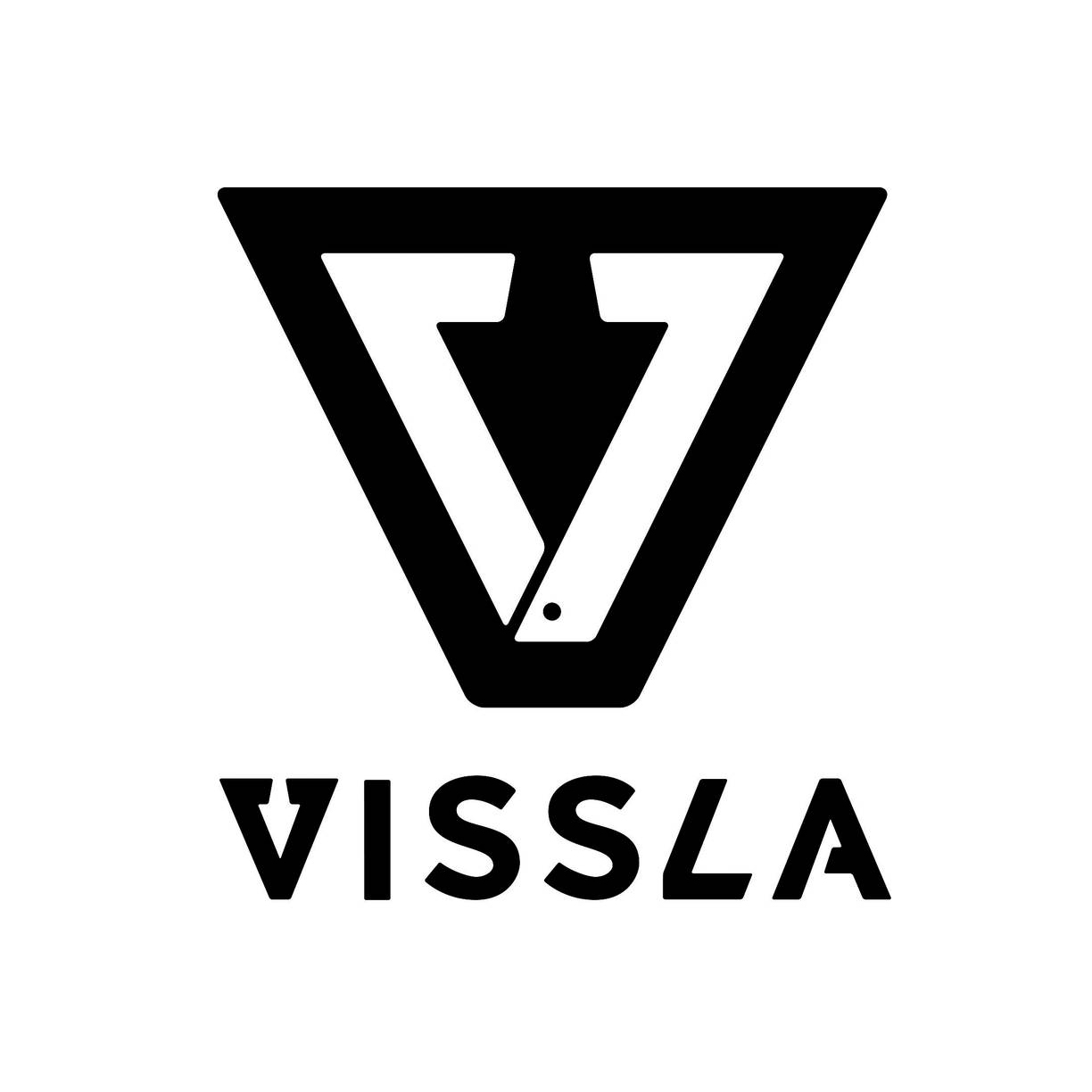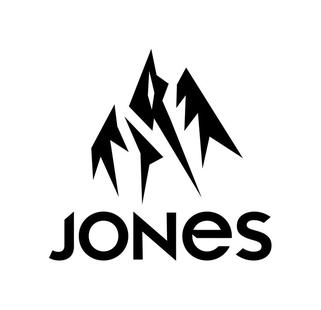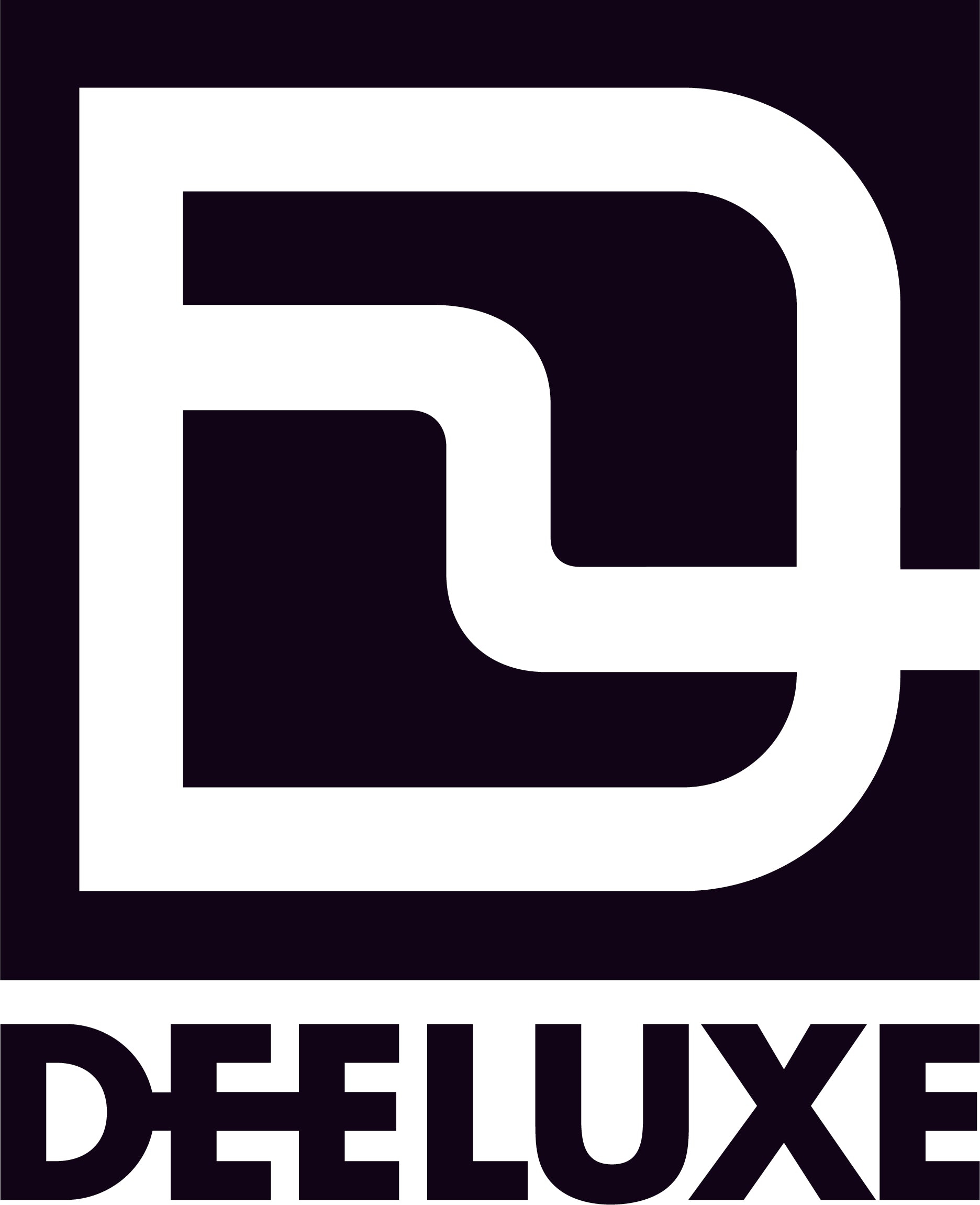 Shreddington Snow payment methods
We use Paytrail and Klarna payment methods in our online store. Through them you can find credit card payments, direct bank payment methods and partial payment via Klarna.












Free delivery for purchases over 100 euros
We offer free delivery for all purchases over 100 euros. You can also pick up your purchase directly from our store in Helsinki.
Customer service
Our customer service works primarily by email, but you can also reach us by phone and directly at our store in Helsinki.
Klarna & Paytrail payment methods
We offer Klarna installments and all the most common domestic payment methods via Paytrail.
Safe trading
We rely on domestic and Nordic operators for all payments, so that it would be safe for you to shop.