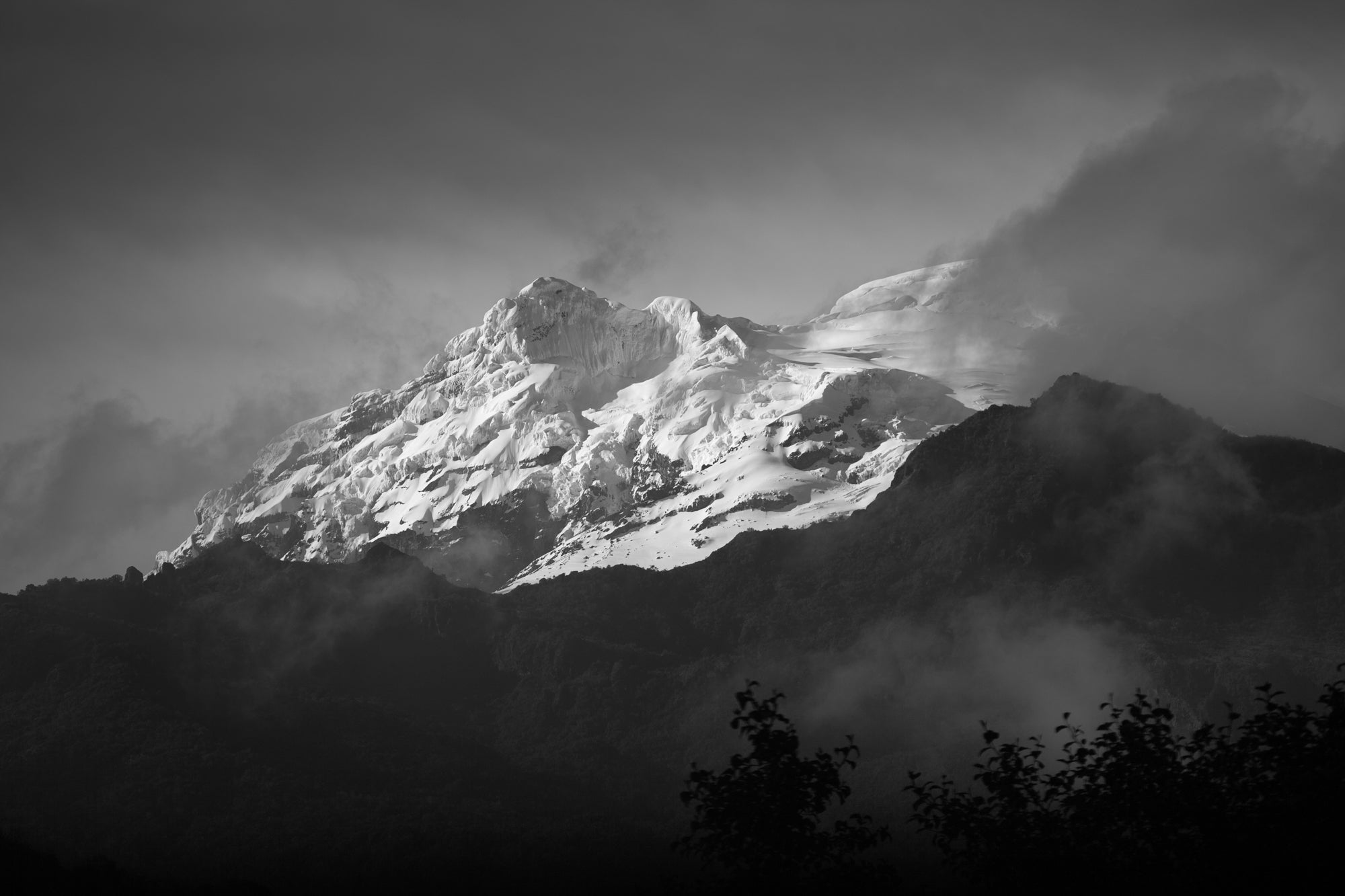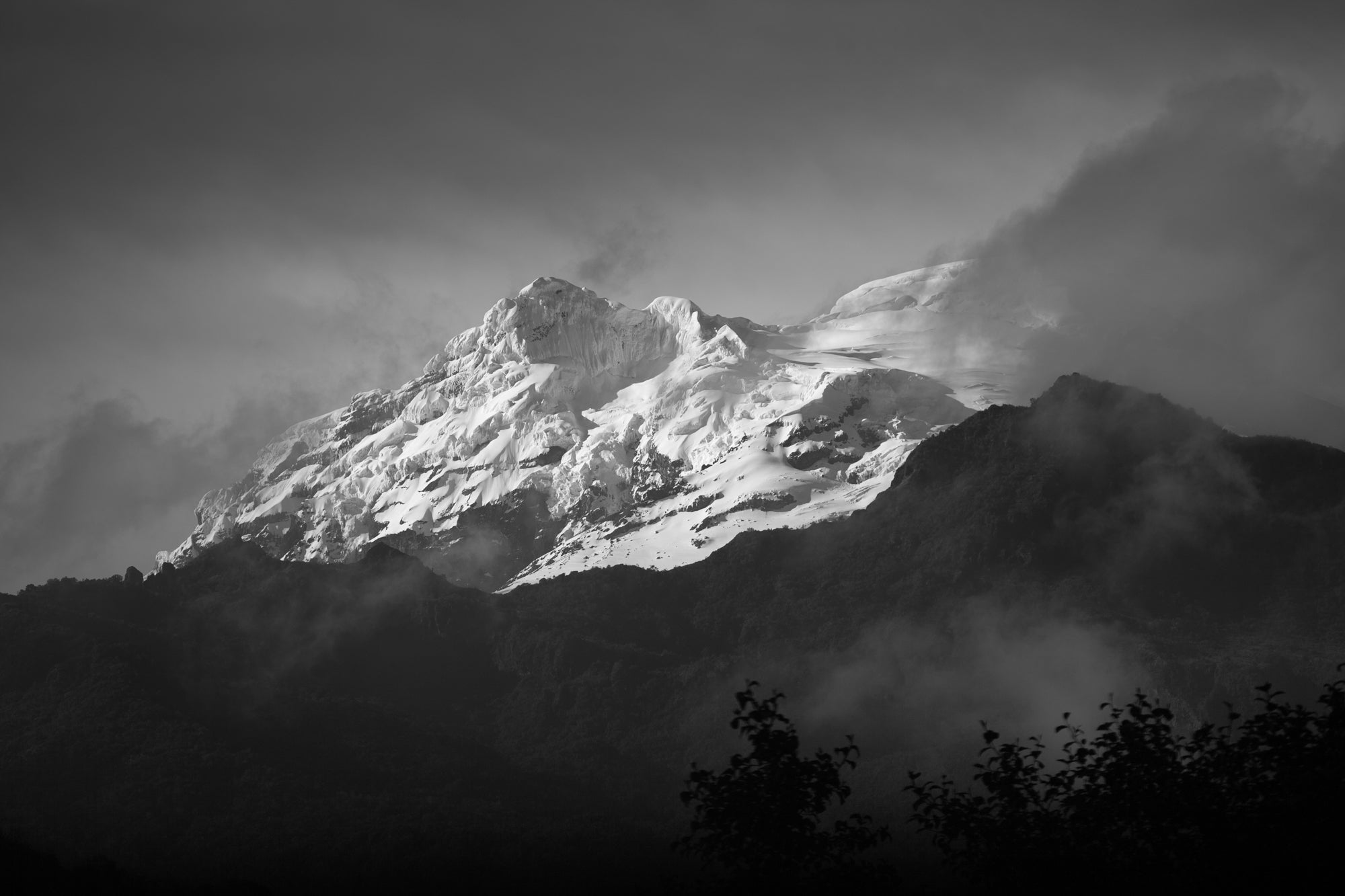 Union Ultra snowboard bindings
Filters
Save €90,00
Sold out
Save €90,00
Save €90,00
Sold out
Sold out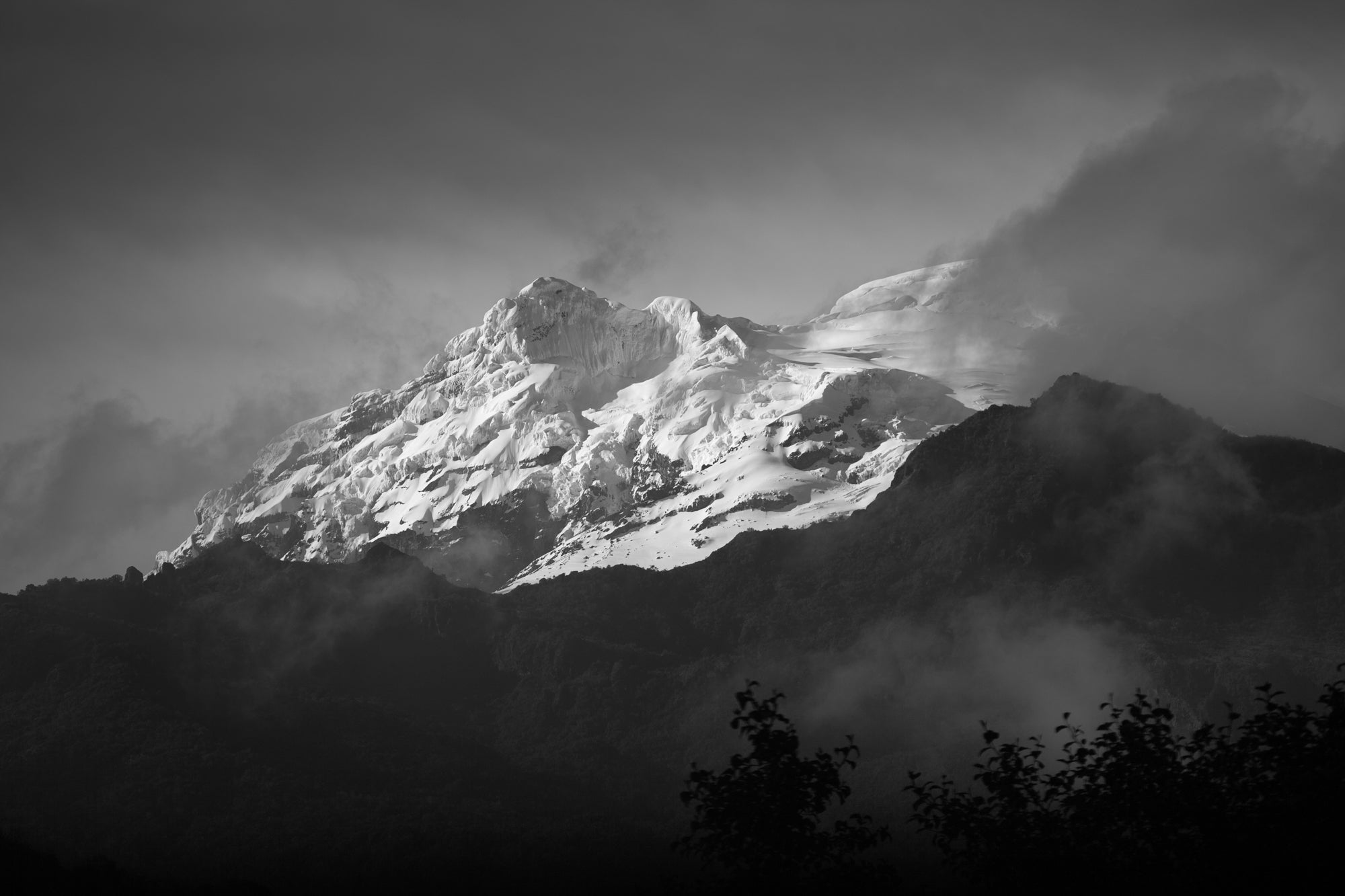 Union Ultra snowboard bindings
Union's ULTRA model of snowboard bindings is a modern masterpiece in the world of snowboarding. Known for their quality and durable snowboard bindings, Union has created the ULTRA for those who don't want to compromise on performance or comfort.
The men's ULTRA bandage is designed to provide an excellent combination of durability, lightness and precision. The binding is supported by Union's patent-pending Fused Vaporlite sole plate, which offers top-class damping and suspension without extra weight. The multi-dimensional carbon fiber construction adds stiffness and strength, enabling precise and strong performance in all conditions.
The women's ULTRA binding has been specially adapted to the needs of female snowboarders. It offers a suitable fit and ergonomics for women, combined with an ultra-light structure. The binding is accentuated by custom straps designed around the female snowboarder's anatomy for a snug and comfortable fit. In addition, the adjustments aimed at women guarantee a perfect foot-tie connection, which improves control and power when descending.
Both models feature Union's unique "Non-Stick" coating, which prevents ice and snow from accumulating on the bindings, ensuring they perform optimally even in challenging weather conditions. Additionally, Magnetic Duraflex ST straps combine with lightweight aluminum buckles, offering quick and easy on-the-fly adjustments.
Union's ULTRA model is intended for both professionals and enthusiasts who want the best possible performance and comfort. It is specially designed for those who value technical superiority and want their equipment to support their numeracy in the best possible way.
When we talk about Union's ULTRA model of snowboard bindings, we are really talking about top-level design and innovation. Every detail, choice of material and technology has been carefully selected and designed to provide an unparalleled landing experience.
Brands from the Shreddington Snow shop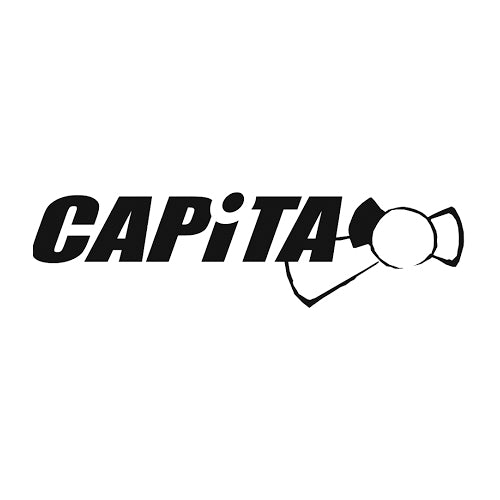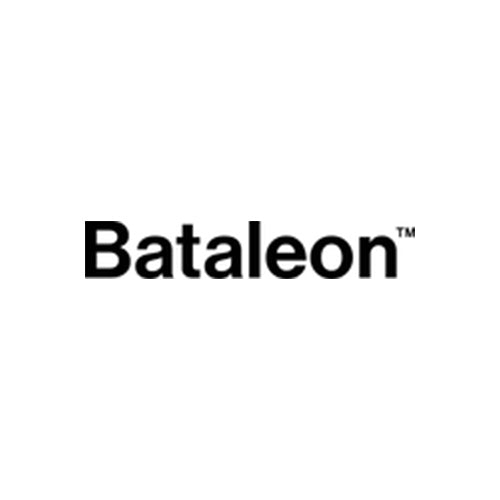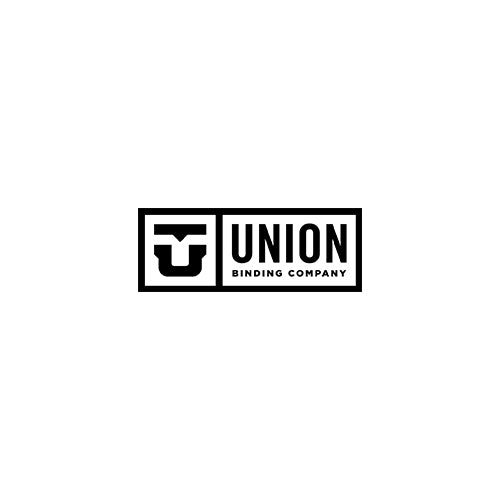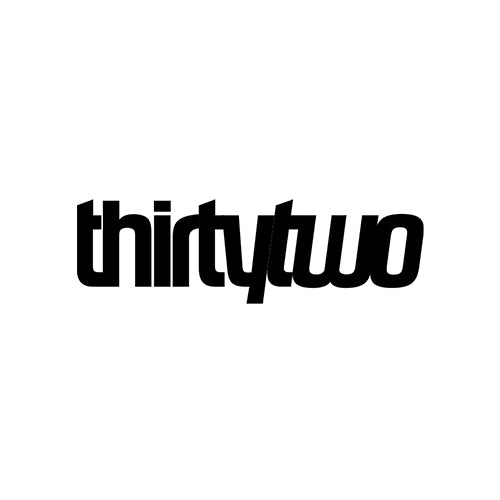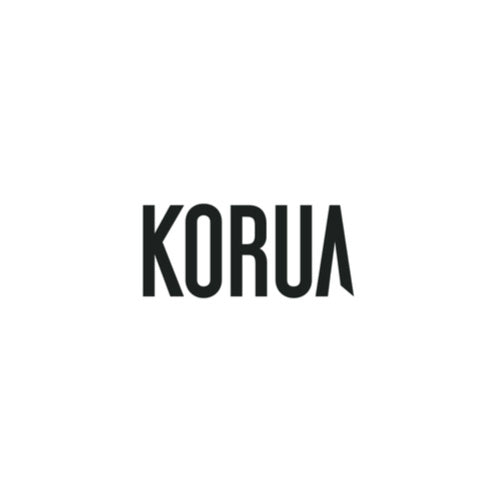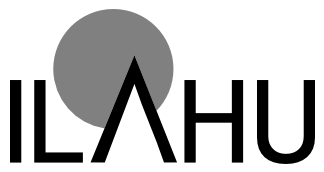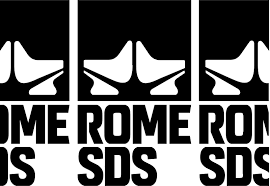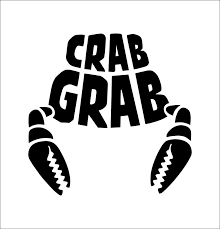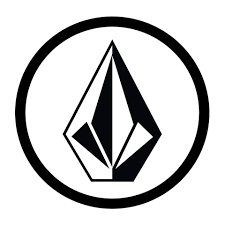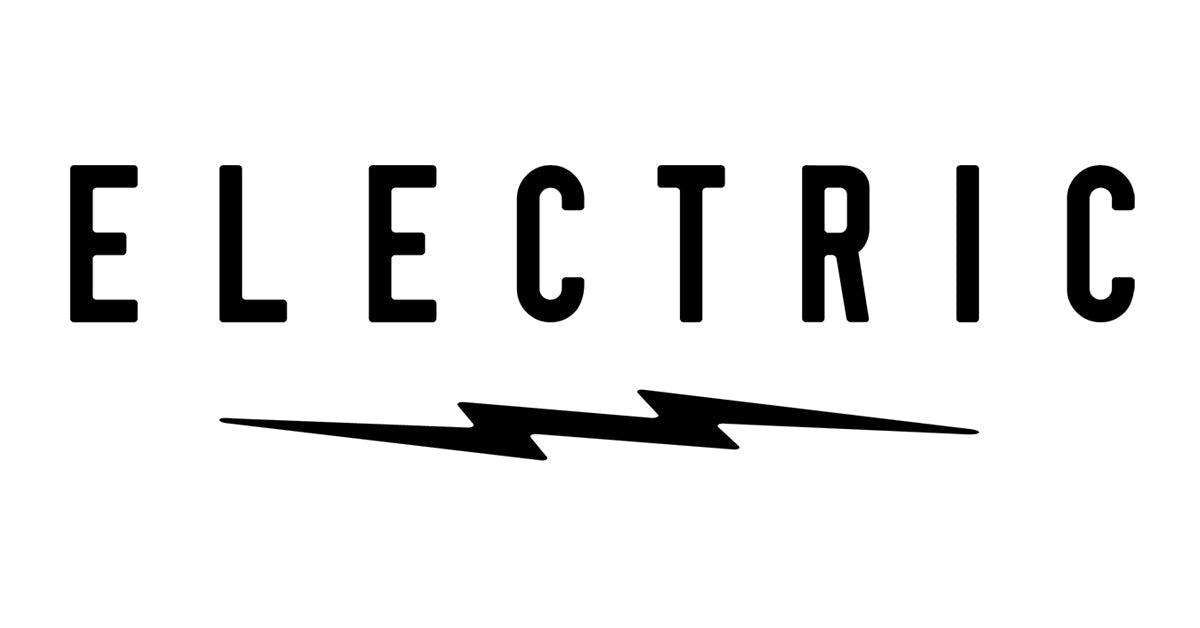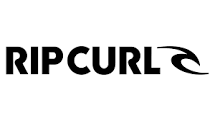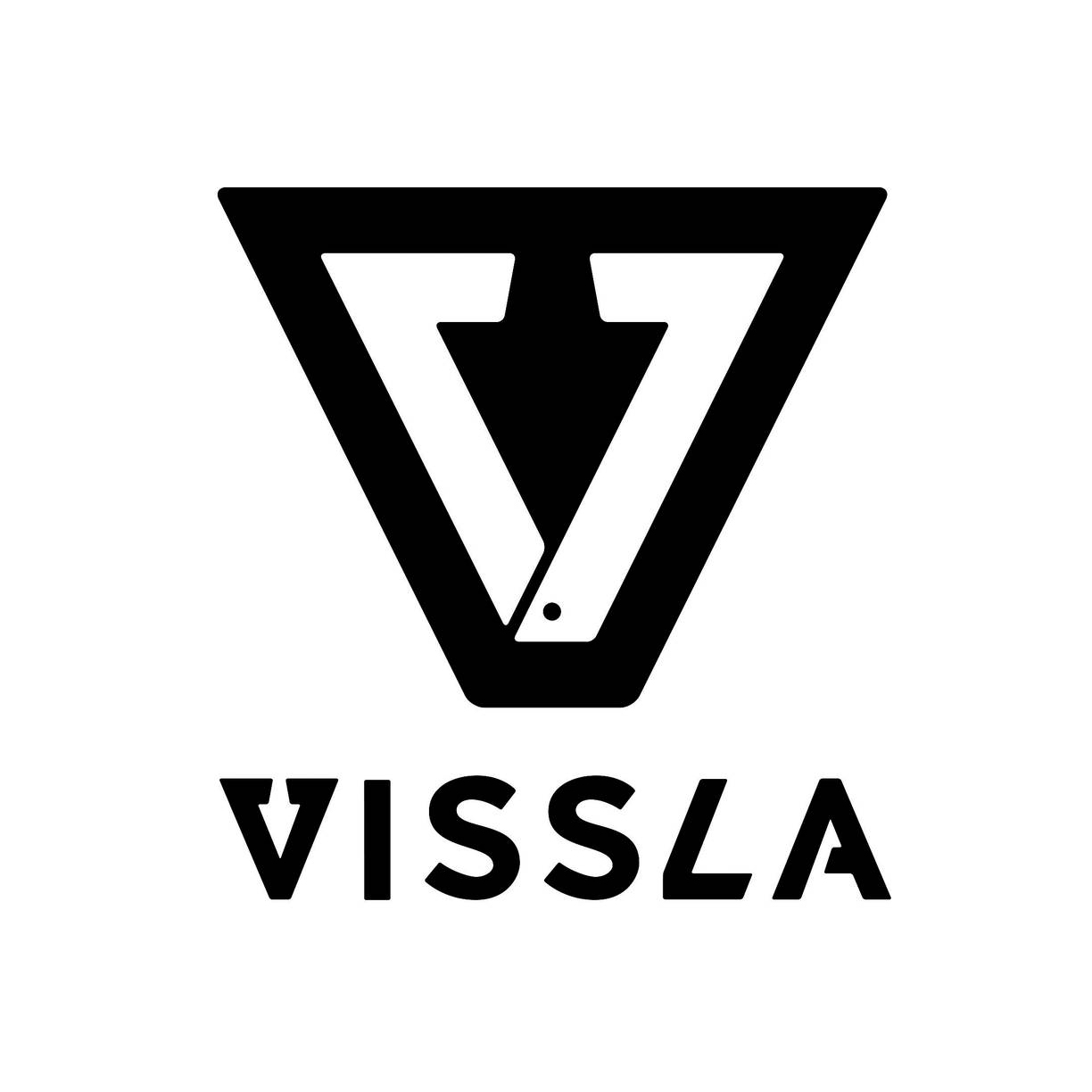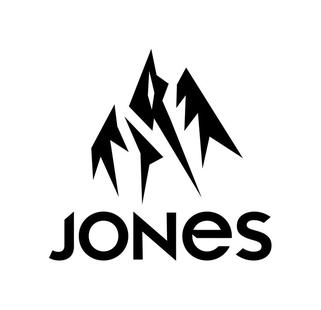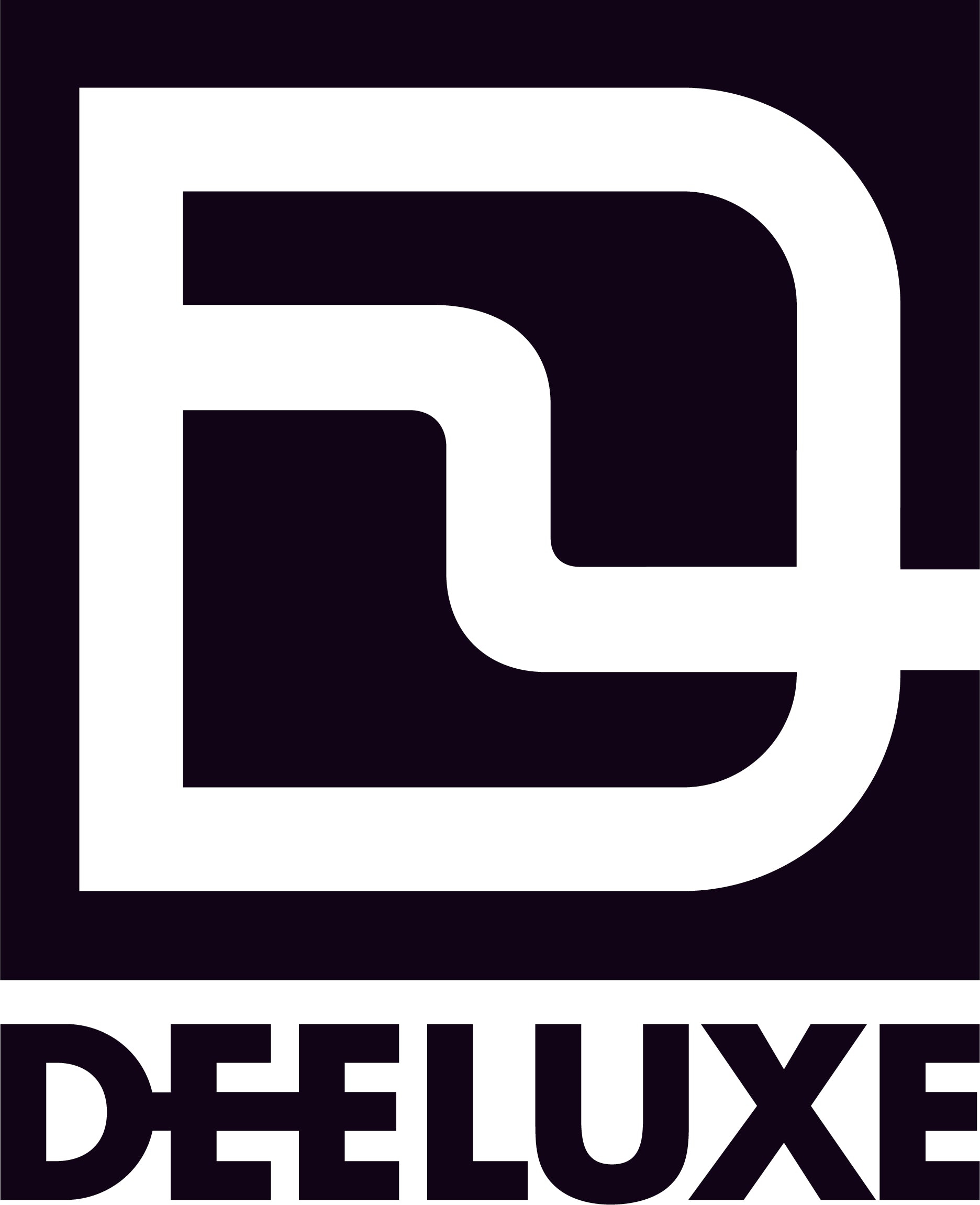 Shreddington Snow payment methods
We use Paytrail and Klarna payment methods in our online store. Through them you can find credit card payments, direct bank payment methods and partial payment via Klarna.












Free delivery for purchases over 100 euros
We offer free delivery for all purchases over 100 euros. You can also pick up your purchase directly from our store in Helsinki.
Customer service
Our customer service works primarily by email, but you can also reach us by phone and directly at our store in Helsinki.
Klarna & Paytrail payment methods
We offer Klarna installments and all the most common domestic payment methods via Paytrail.
Safe trading
We rely on domestic and Nordic operators for all payments, so that it would be safe for you to shop.