Filters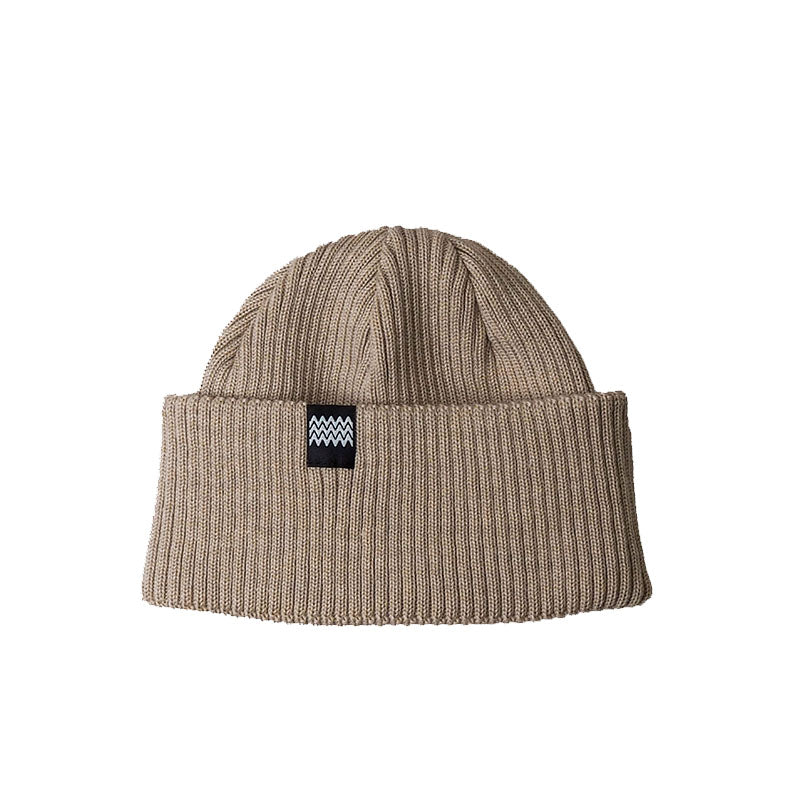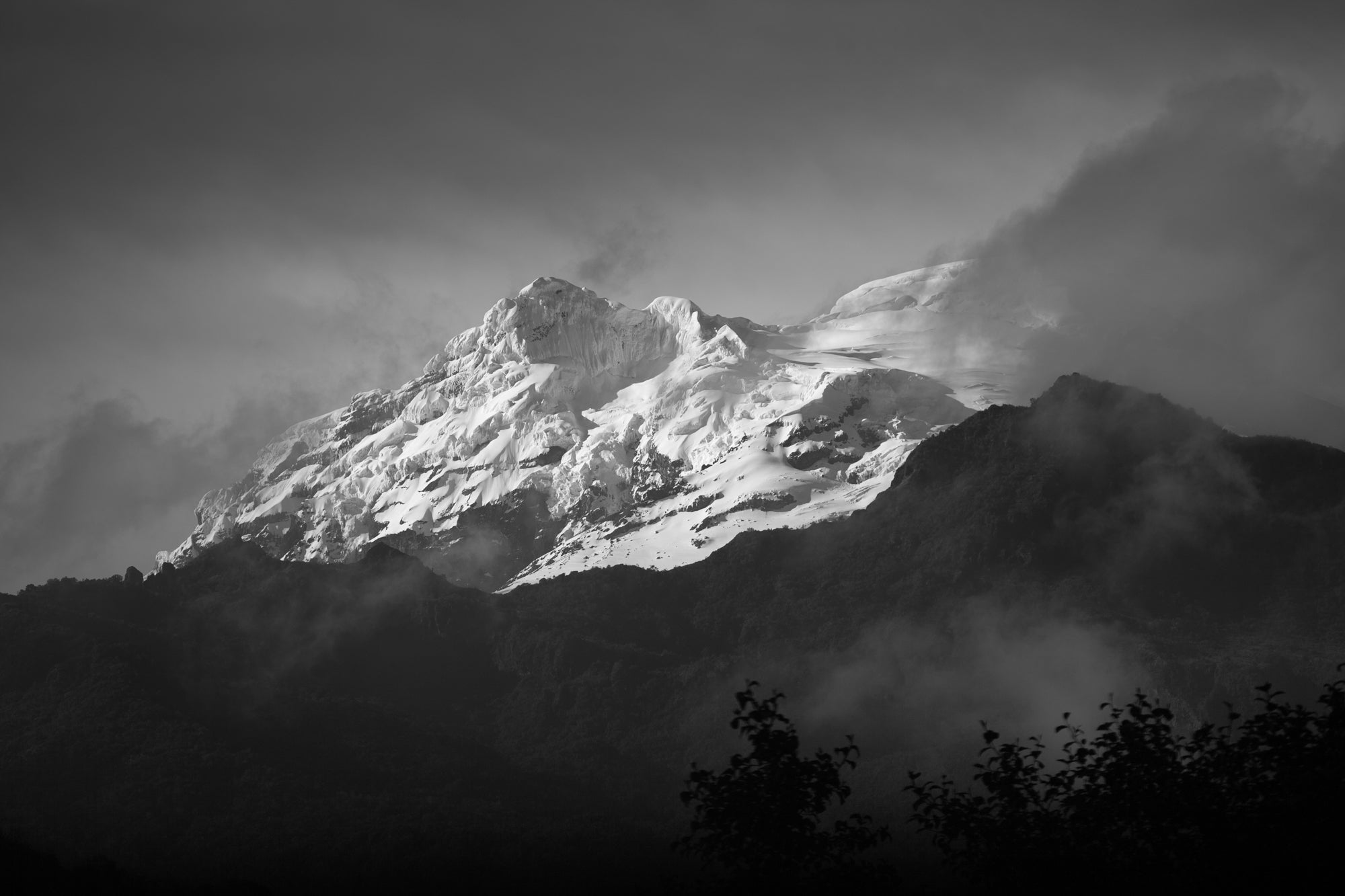 Usva
Usva on ylpeästi suomalainen laskumerkki, joka tarjoaa laadukkaita laskuvaatteita ja vapaa-ajan vaatteita. Valikoimastamme löytyvät niin laskutakit ja -housut kuin rennommat hupparit, t-paidat, pipot ja lippikset.
Yksi Usvan ylpeydenaiheista on, että olemme täysin suomalainen brändi. Suomi tunnetaan lahjakkaista ja intohimoisista laskijoista, ja me haluamme olla mukana luomassa tätä kulttuuria tarjoamalla hyvin suunniteltuja ja laadukkaita vaatteita, jotka kestävät vuosia. Missiomme on, että kun puet yllesi Usvan vaatteita, koet vielä vuosienkin päästä saman fiiliksen, jonka koit kun pukeuduit vaatteeseen ensimmäistä kertaa!
Usvan laskutiimi koostuu tällä hetkellä kahdesta kokeneesta laskijasta, Carola Niemelästä ja Mikko Rehnbergistä. Nämä laskijat ovat päässeet mukaan testaamaan ja suunnittelemaan vaatteita, jotta kaikki vaatteiden yksityiskohdat ovat täydellisiä!
Liity joukkoomme ja koe laskemisen ilo Usvan vaatteiden parissa!
Brands from the Shreddington Snow shop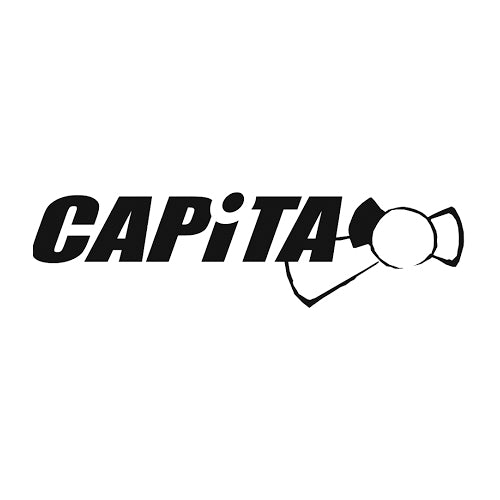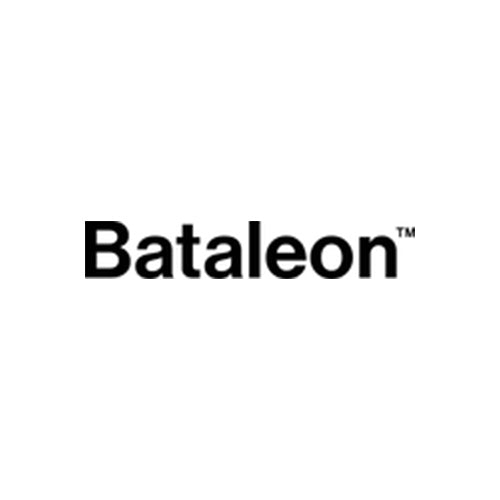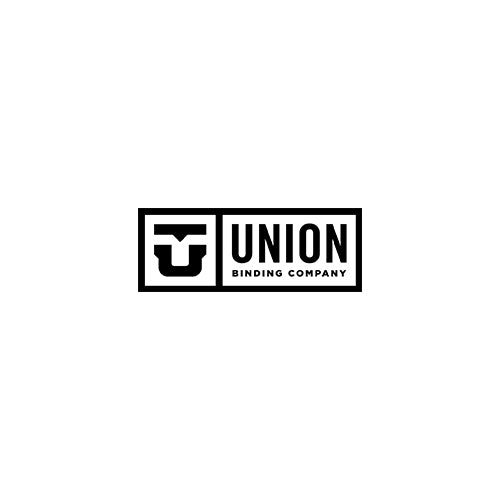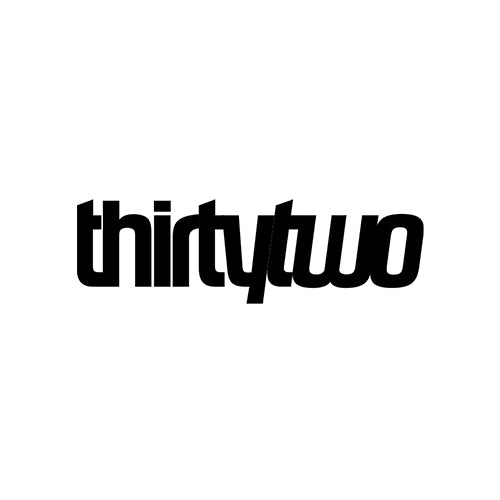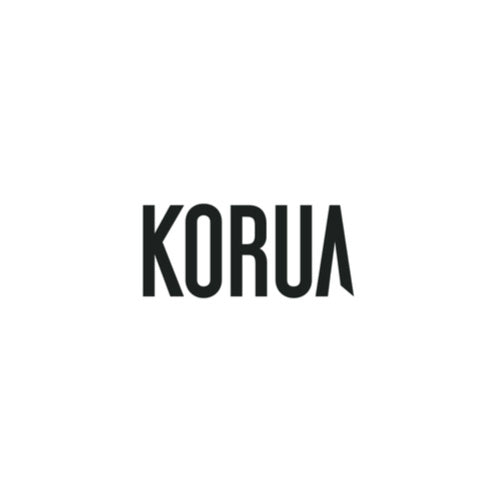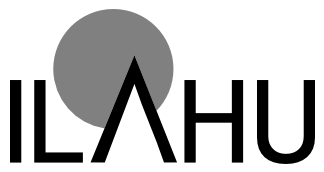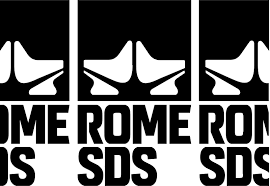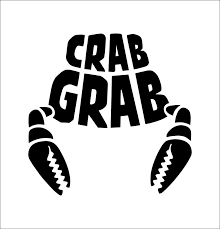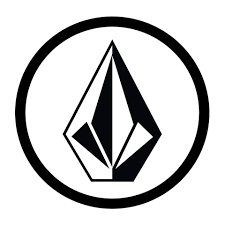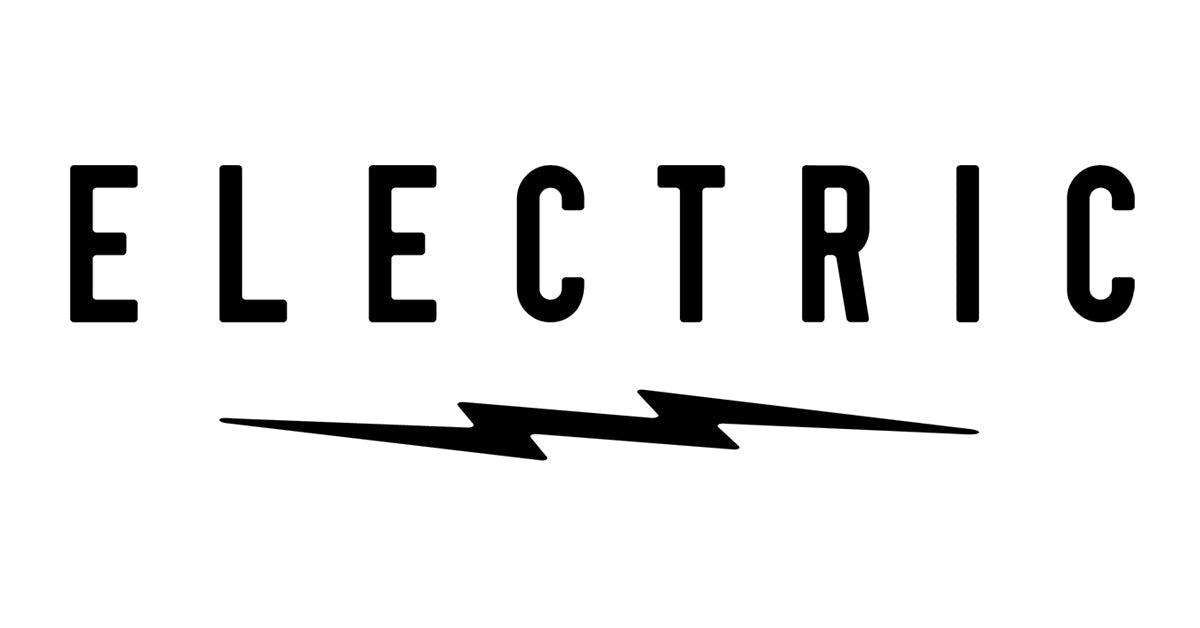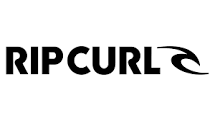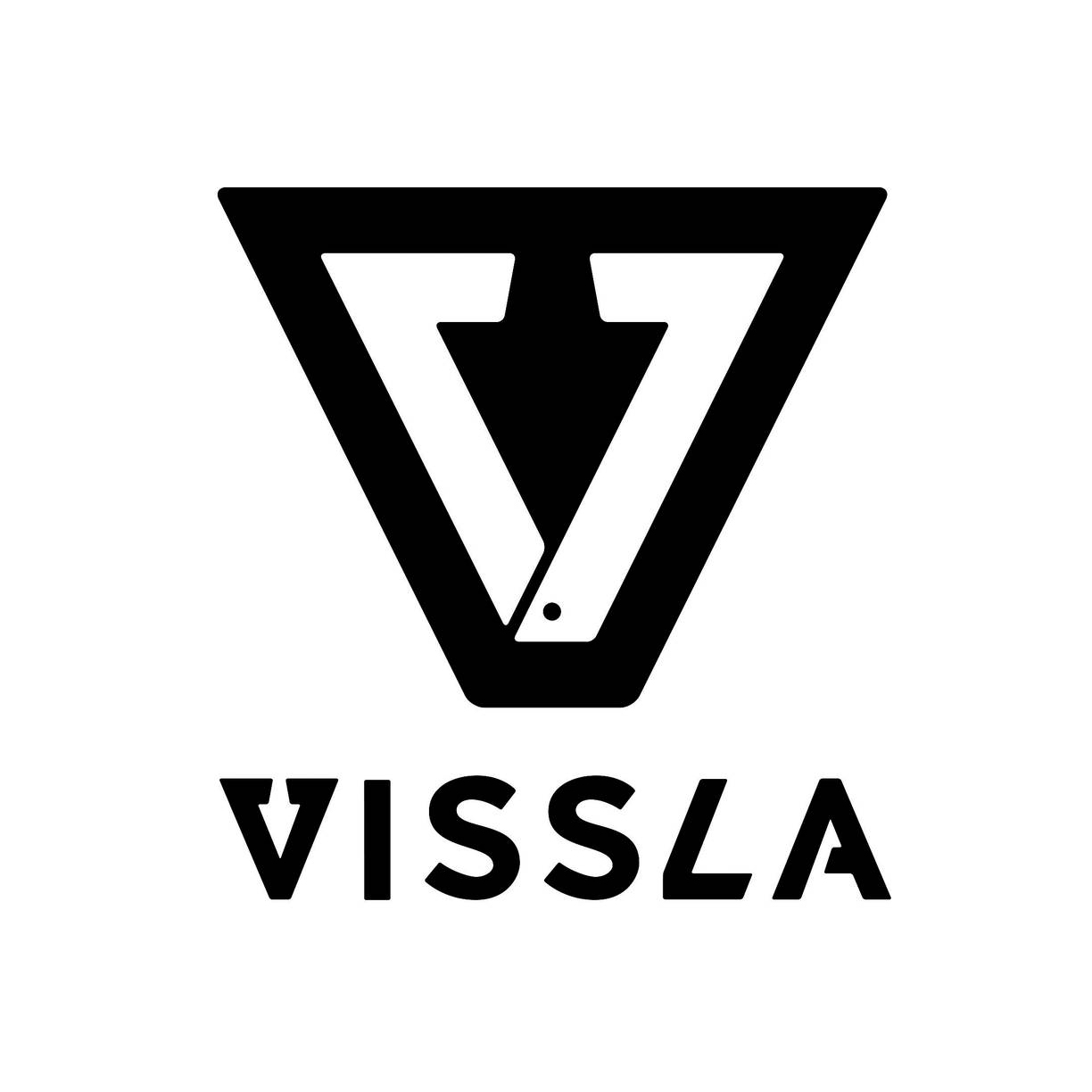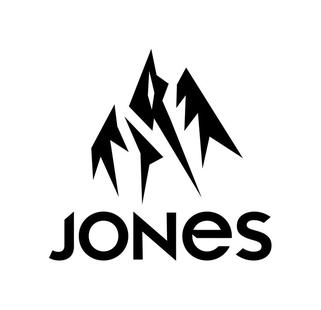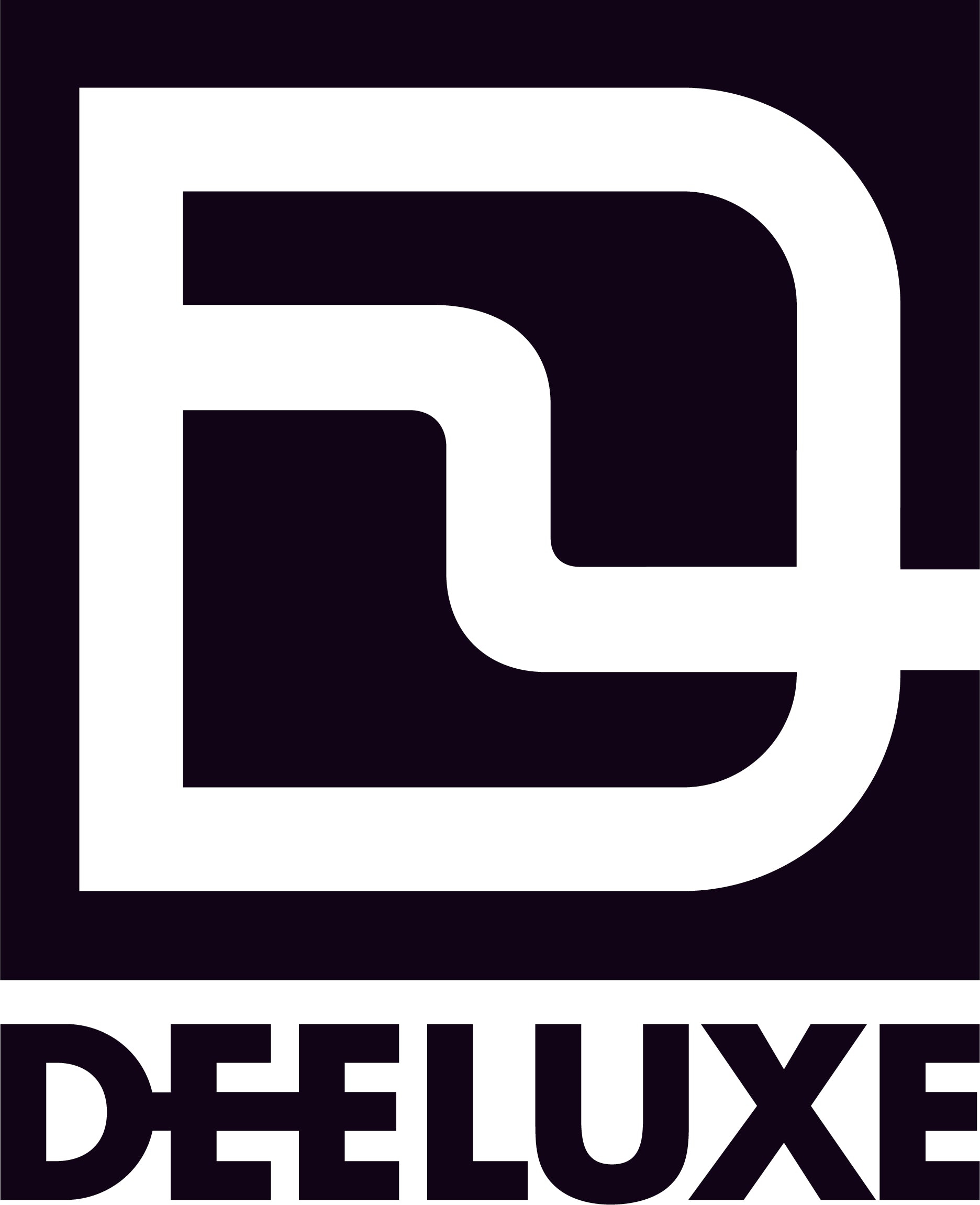 Shreddington Snow payment methods
We use Paytrail and Klarna payment methods in our online store. Through them you can find credit card payments, direct bank payment methods and partial payment via Klarna.












Free delivery for purchases over 100 euros
We offer free delivery for all purchases over 100 euros. You can also pick up your purchase directly from our store in Helsinki.
Customer service
Our customer service works primarily by email, but you can also reach us by phone and directly at our store in Helsinki.
Klarna & Paytrail payment methods
We offer Klarna installments and all the most common domestic payment methods via Paytrail.
Safe trading
We rely on domestic and Nordic operators for all payments, so that it would be safe for you to shop.