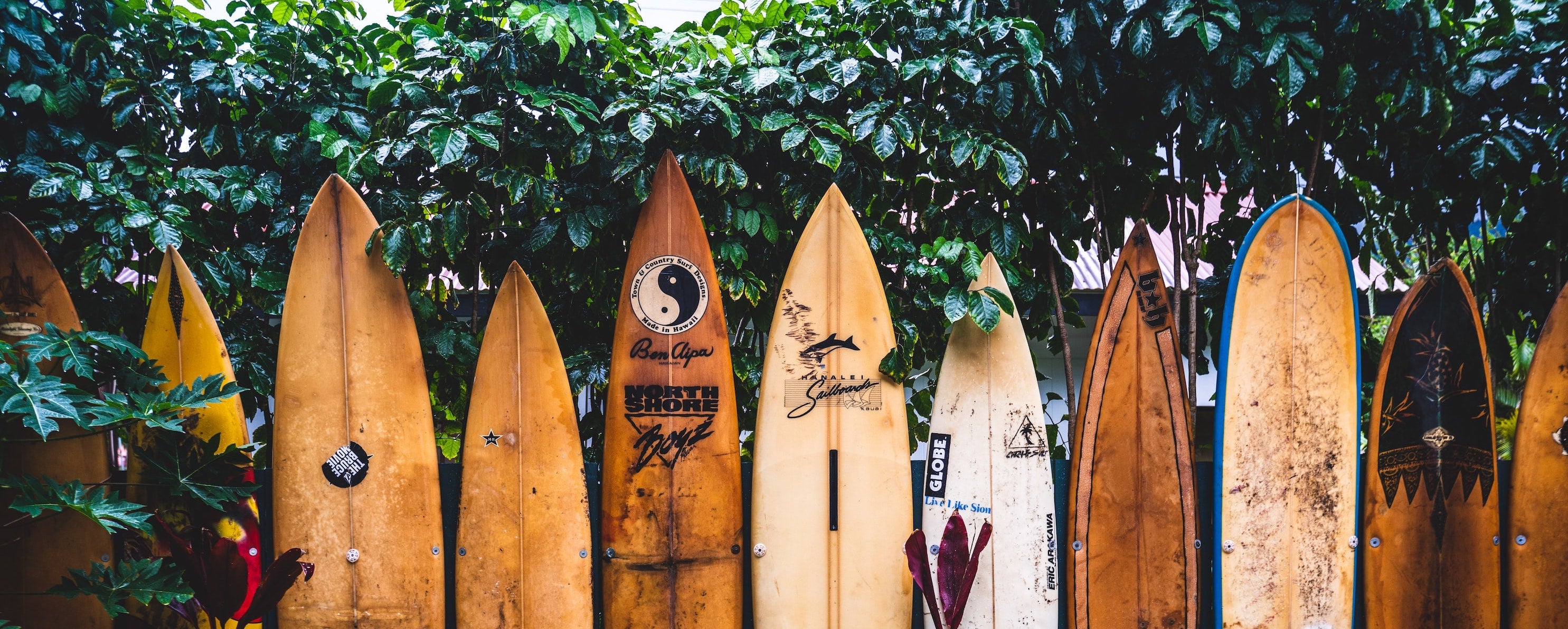 Welcome to the Shreddington Surf online store
Summer and Surfing - PUKAS SURF
In addition to snowboards, we offer everything necessary for surfing and with the same payment methods
Demonstration
PUKAS SURF
Hailing from the Basque coast of Spain, Pukas Surf has been an integral part of the surfing landscape since 1973. Driven by the enthusiasm and passion of its founder, family members, Pukas has grown from a local workshop to an international icon in the surfboard industry.
Craftsmanship & Quality
Pukas' reputation is based on its top-class craftsmanship. Each board is made with care, combining traditional techniques with modern design, ensuring that every surfer gets the best possible partner on the waves.
Innovation & Design
Pukas has never been afraid to innovate. They have consistently been at the forefront of board design and innovation, which has brought them numerous awards and accolades.
Team Riders & Impact
Many top surfers, such as Aritz Aranburu, have chosen Pukas boards, which proves their performance in the world's biggest waves.
Culture & Heritage
Pukas' heart and soul is in the Basque Country, and this culture and pride is reflected in everything they do. Their legacy is strongly linked to the growth and development of European surfing.
Environmental awareness
Aware of global environmental challenges, Pukas is committed to sustainability, striving to reduce its footprint and promote sustainable manufacturing methods.
Global Presence
Although Pukas' roots are in Spain, their boards can be found on beaches all over the world. The brand's dedication to quality, innovation and the surfing community has brought it international fame and appreciation.
All in all, Pukas Surf is more than just a surfboard manufacturer; it is a way of life, a culture and a community. Their decades of experience and passion have made them one of surfing's true pioneers, and their story continues.