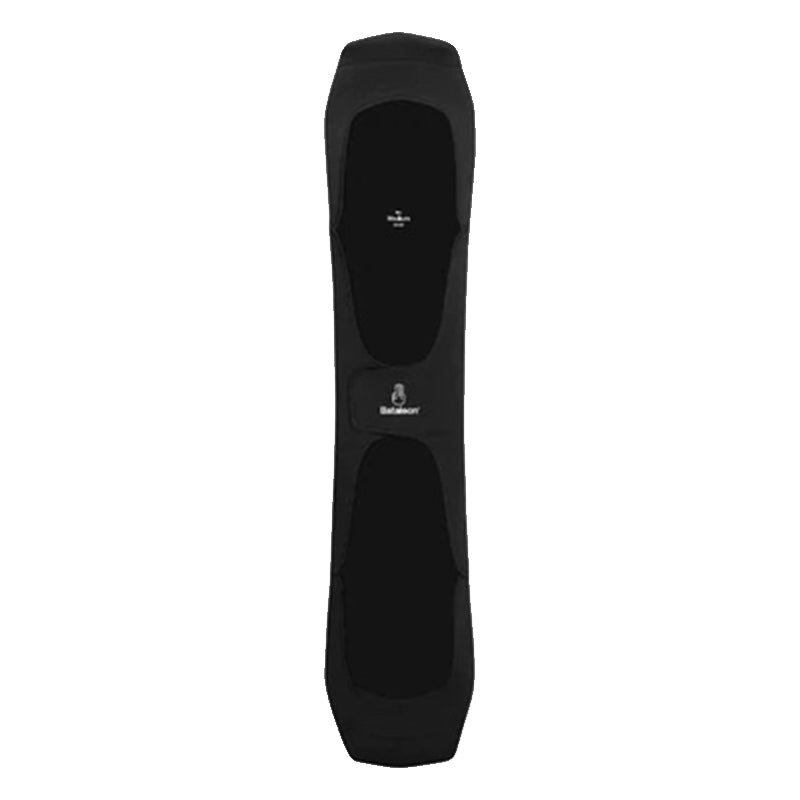 STOWAWAY SLEEVE BLACK
---
Kun haluat vain heittää laudan autoon tai säilyttää sitä autotallissa, Stowaway Sleeve tarjoaa ihanteellisen kevyen suojan. Se on valmistettu joustavasta neopreenista vahvistettujen päiden kanssa, ja se kietoutuu nopeasti laudan reunojen ympärille tiukkaan istuvuuteen, ja se kiinnitetään keskellä tarranauhalla, joten sinun ei edes tarvitse irrottaa siteitäsi.

 

The StowAway sleeve

When you just need to sling your board in the car or keep it stashed in the garage, the StowAway snowboard cover offers the ideal lightweight protection. Comes in 3 sizes: small, medium & large

Snowboard bags

Be nice to your boards.

Few items of luggage are tested as severely as your snowboard bag. It gets thrown onto conveyor belts, strapped to roof racks, piled into minivans, and dragged down slushy sidewalks; it gets dumped on when you're waiting at the bus stand (yeah, sucks to leave town on a powder day) and stowed in a cold garage for the off-season. All while holding your precious snowboard inside.

We got sick of seeing snowboard bags that fall apart after a couple of trips to the mountains. Broken zips, split seams, exposed edges… you know the deal. So we made our own snowboard bags. And we made them better.