Brands from the Shreddington Snow shop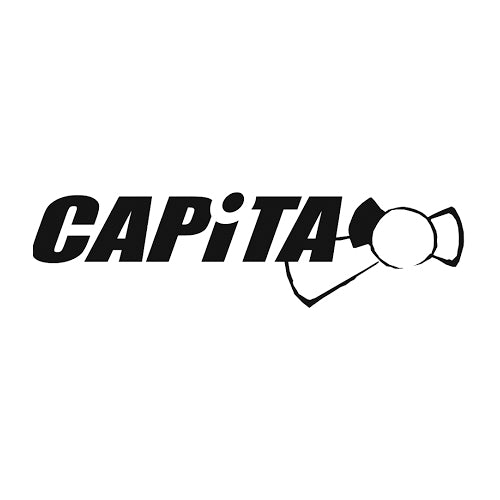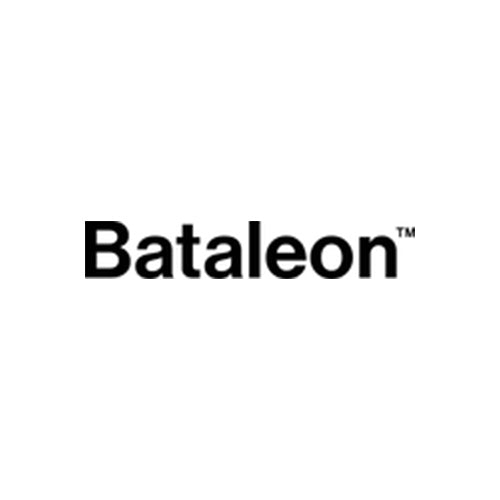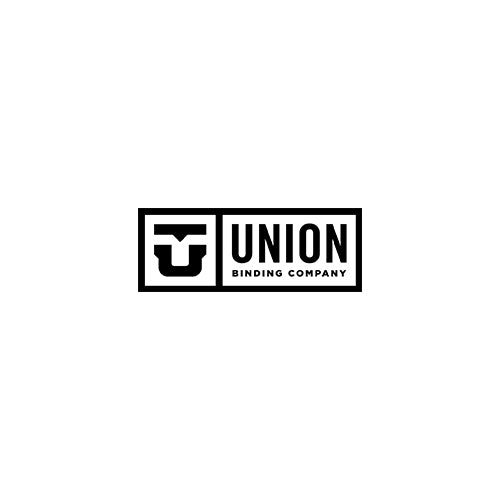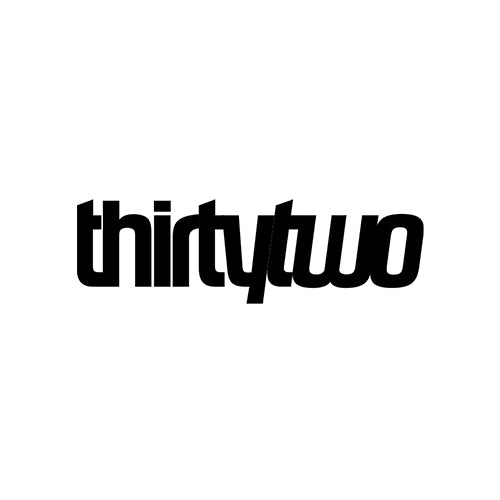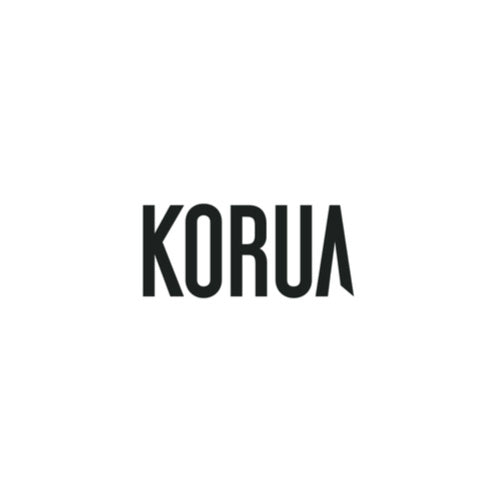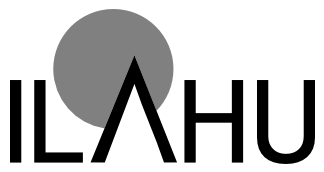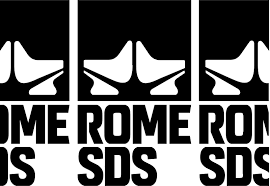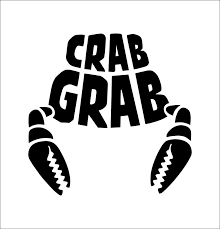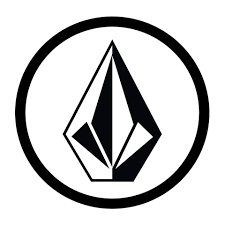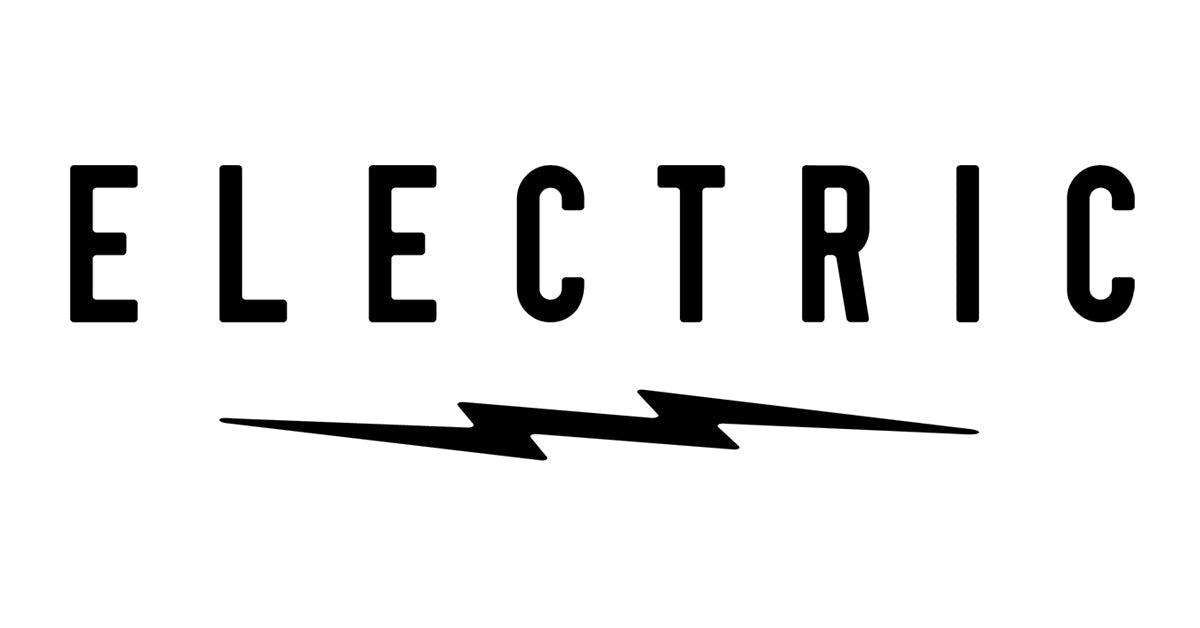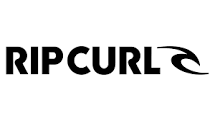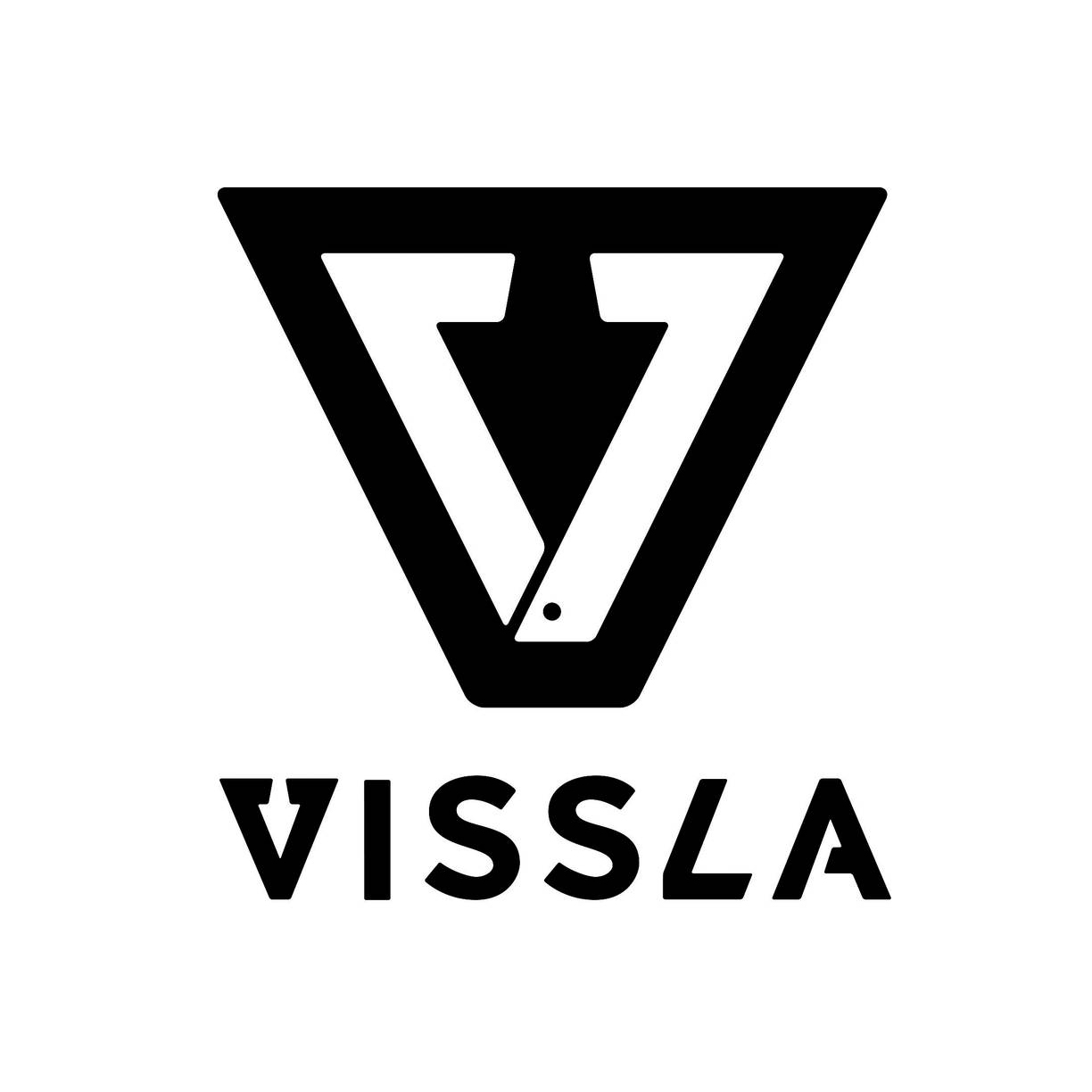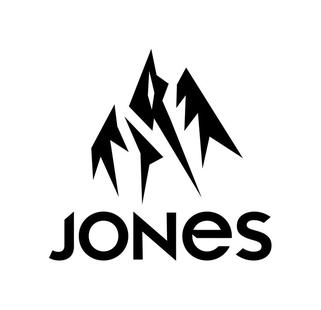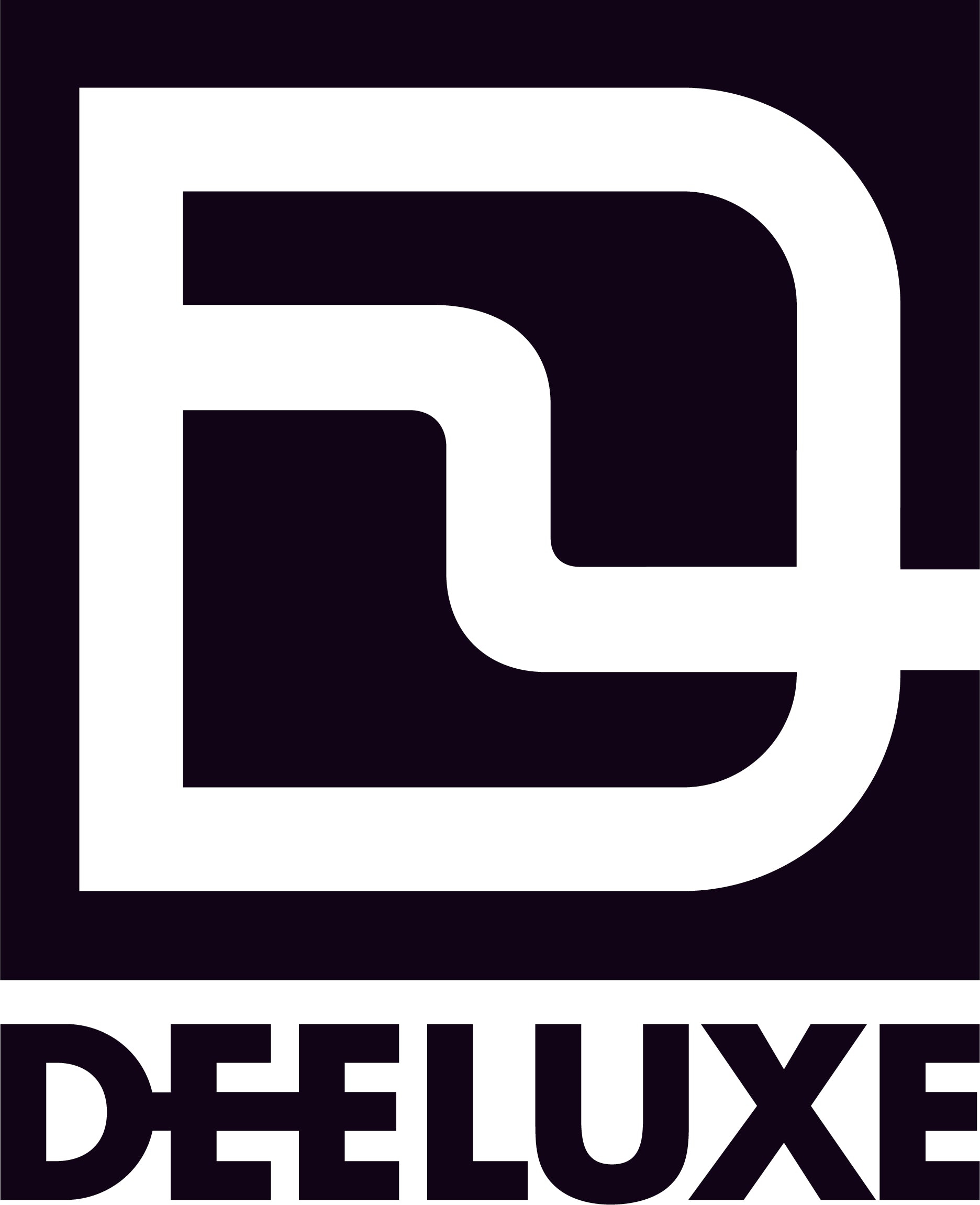 Shreddington Snow payment methods
We use Paytrail and Klarna payment methods in our online store. Through them you can find credit card payments, direct bank payment methods and partial payment via Klarna.












Free delivery for purchases over 100 euros
We offer free delivery for all purchases over 100 euros. You can also pick up your purchase directly from our store in Helsinki.
Customer service
Our customer service works primarily by email, but you can also reach us by phone and directly at our store in Helsinki.
Klarna & Paytrail payment methods
We offer Klarna installments and all the most common domestic payment methods via Paytrail.
Safe trading
We rely on domestic and Nordic operators for all payments, so that it would be safe for you to shop.