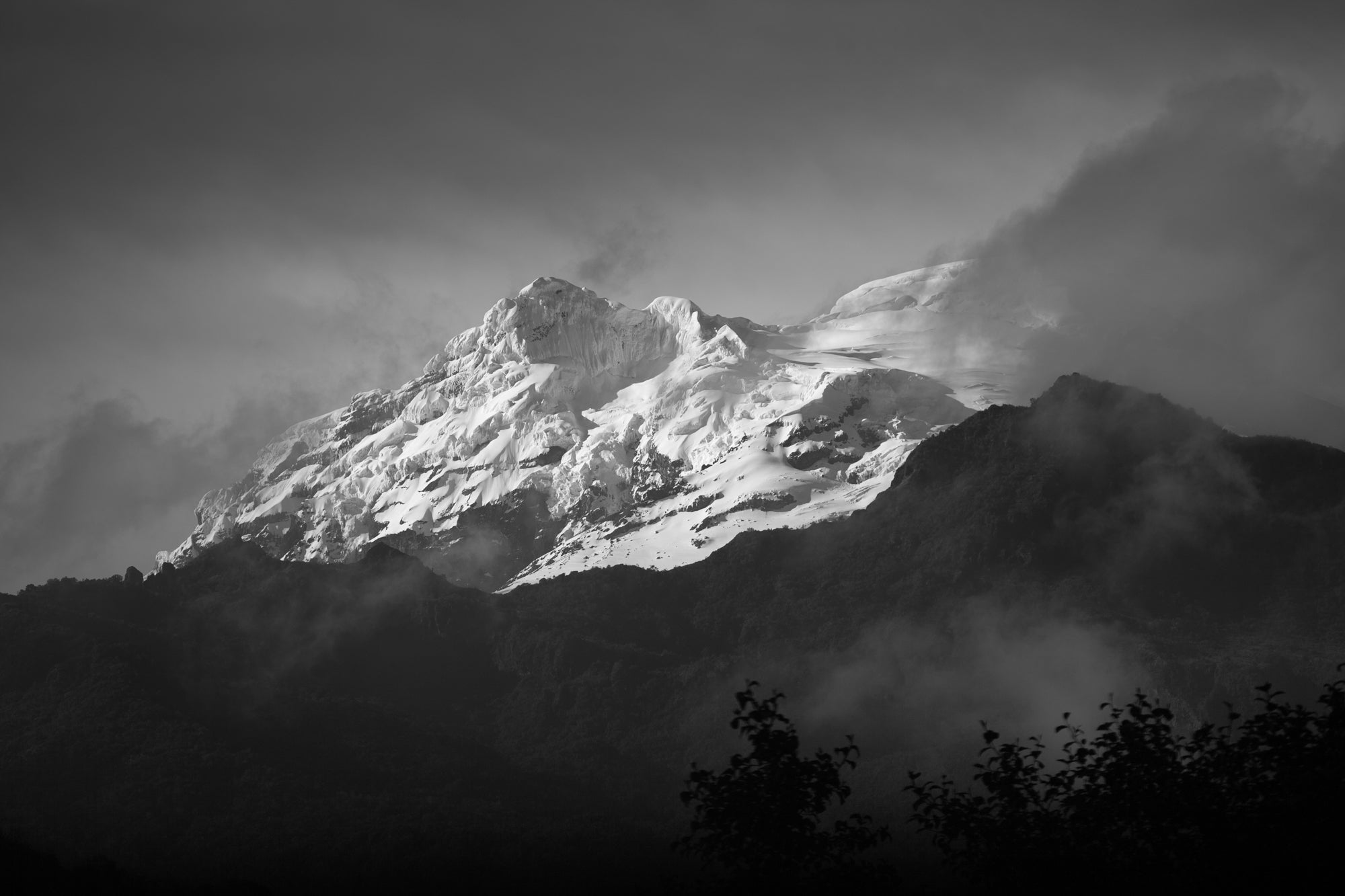 Women's Apparel
2022 and 2023 Women's Snowboard Apparel models are available now. Brands include Waves and many others. 

Muutamia valmistajia verkkokaupasta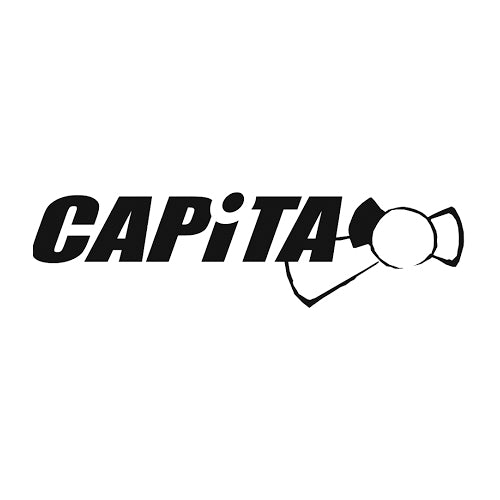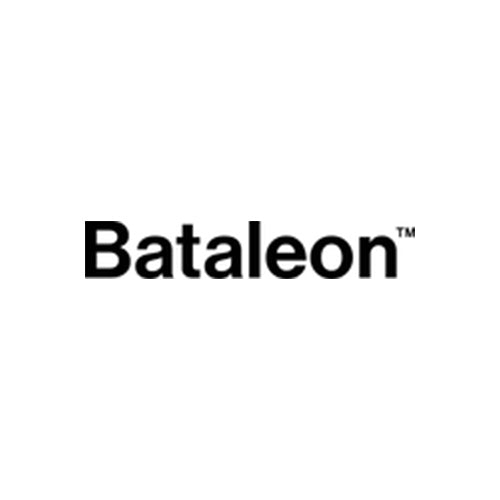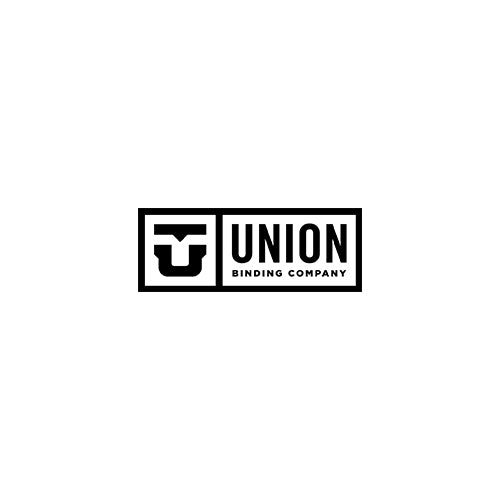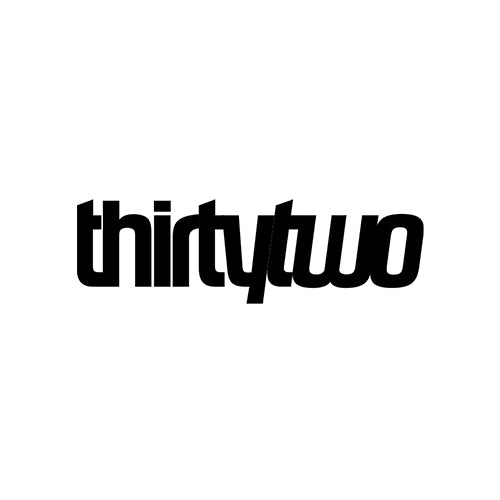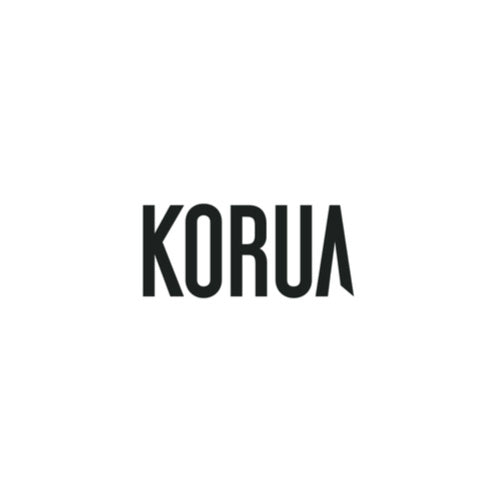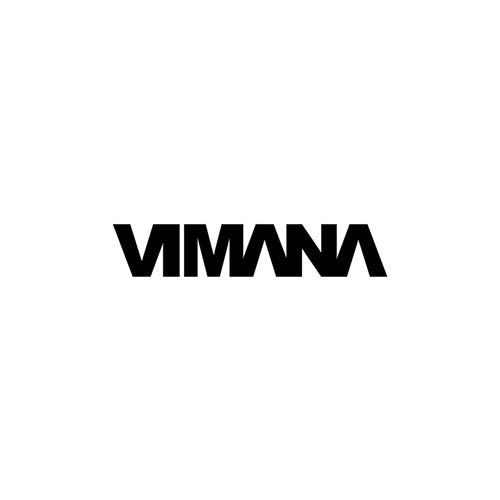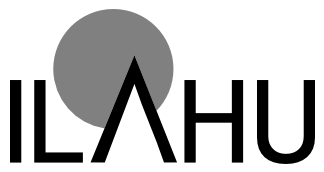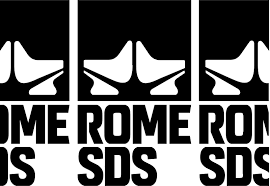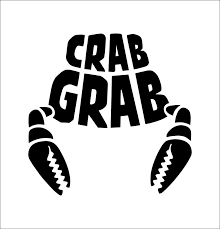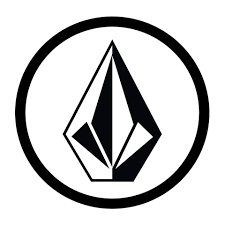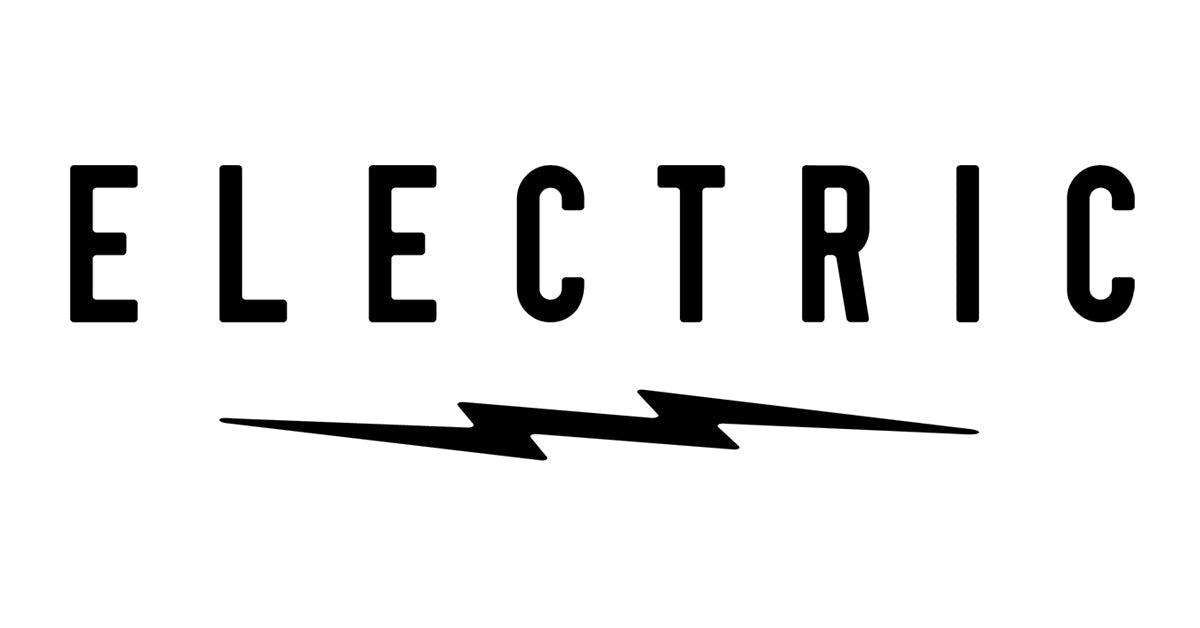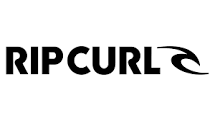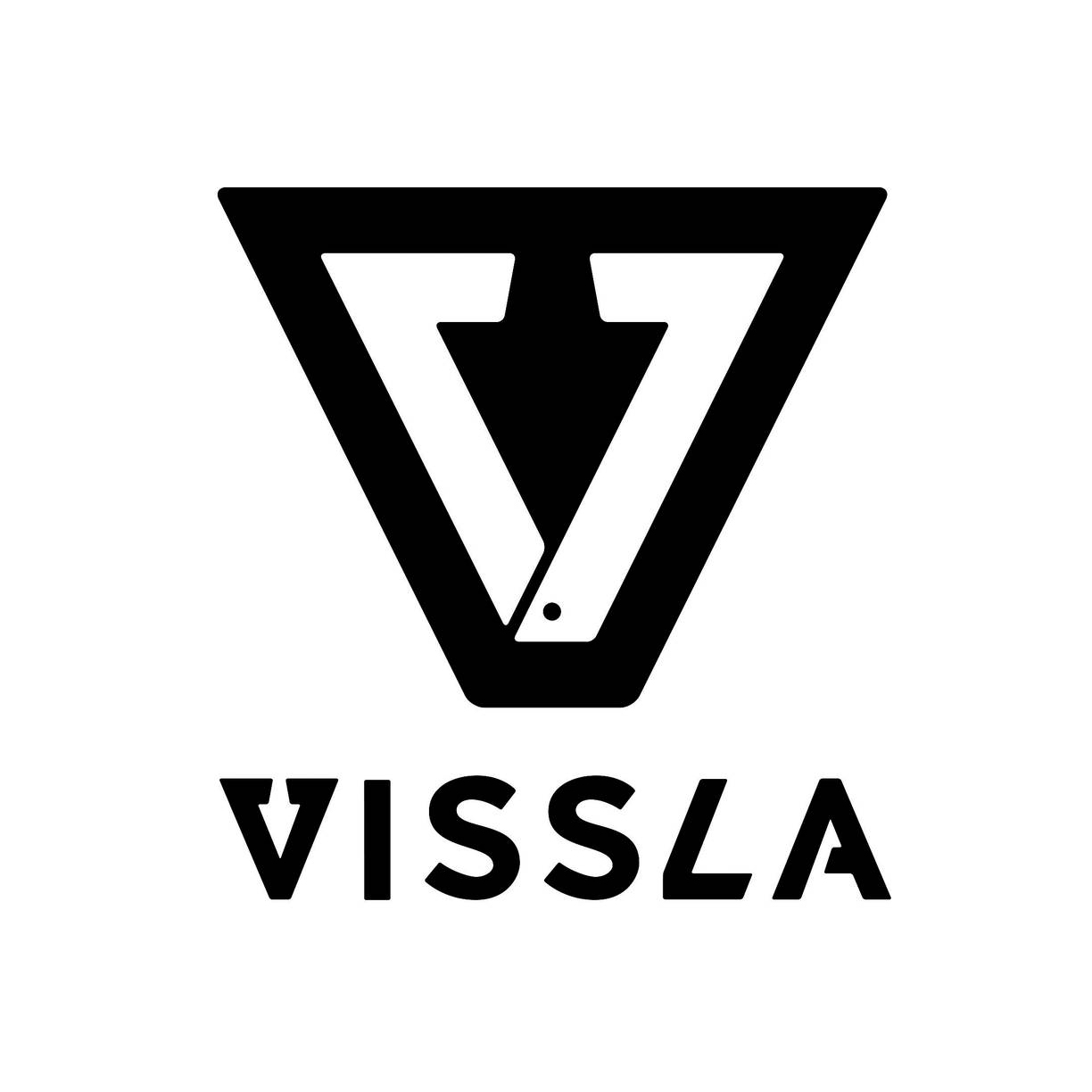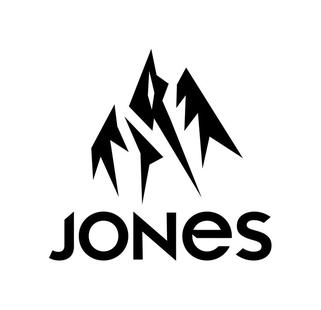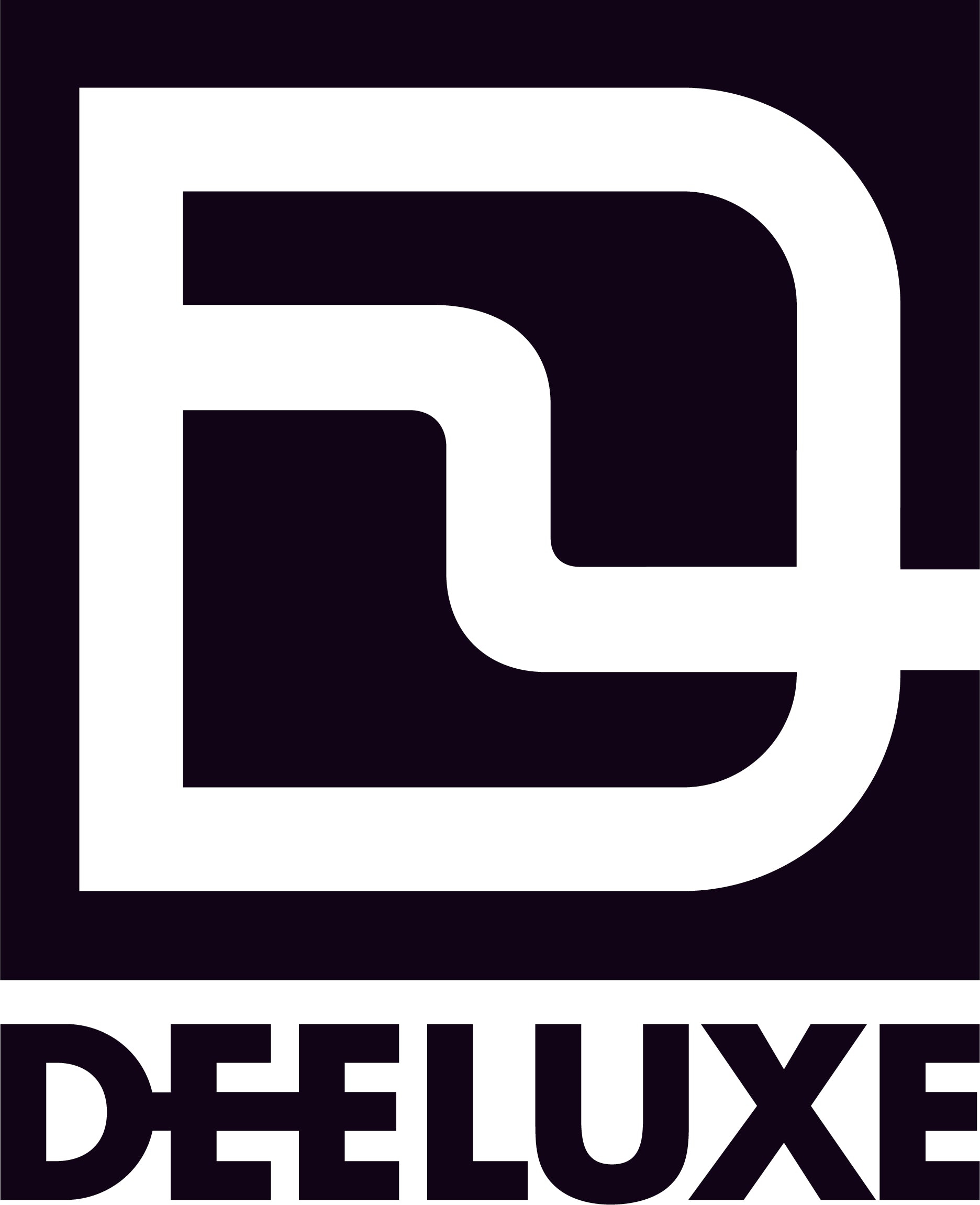 Shreddington Snow maksutavat
Käytämme verkkokaupassamme Paytrailin sekä Klarnan maksutapoja. Löydät niiden kautta luottokorttimaksut, suorat pankkimaksutavat sekä osamaksun Klarnan kautta.












Ilmainen toimitus yli 100 euron ostoksille
Tarjoamme kaikkiin yli 100 euron ostoksiin ilmaisen toimituksen. Voit myös noutaa ostoksen suoraan myymälästämme Helsingissä.
Asiakaspalvelu
Asiakaspalvelumme toimii ensisijaisesti sähköpostilla, mutta tavoitat meidät myös puhelimella ja suoraan kaupassamme Helsingissä.
Turvallista kaupankäyntiä
Luotamme kaikissa maksuissa kotimaisiin sekä pohjoismaisiin toimijoihin, jotta Sinun olisi turvallista tehdä ostoksia.